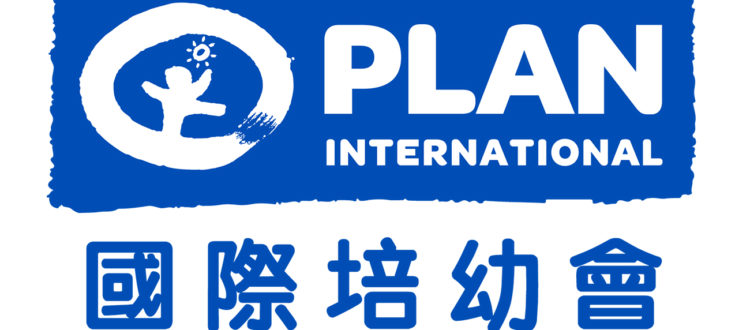 Financial prudence is our first and foremost priority
Plan Hong Kong (Plan HK) issues the following statement in light of recent media stories:
Financial prudence is our first and foremost priority
Plan International is committed to deploying the funds raised for child sponsorship and project support as effectively and efficiently as possible. We would like to assure our donors and sponsors that for every HK$100 raised, approximately HK$80 goes to children in need.
In principle, the organization's global ratio is 80:20 for funds used on child sponsorship and projects to administration. The split may vary slightly from year to year but the ratio is generally indicative of the range to which Plan adheres considering the extensive sponsor and sponsored children communications and broad community development supported by technical expertise that Plan offers. The objective, however, is always to manage overheads as prudently as possible. Plan International is also committed to transparency in its published accounts.
With 75 years of history, Plan International conducts sponsored children support services and development programmes in 50 developing countries worldwide, 14 of which are in Asia including China. In China, Plan International's efforts focus on deprived areas, namely Shaanxi Province, Ningxia Hui Autonomous Region and Yunnan Province. The children development programmes are supported by a fund-raising network that Plan International has built up around the globe over the years. Funds are remitted to headquarters from the individual fund-raising offices and are thereafter allocated globally from a central source, and in accordance with the spirit and intent of donors.
For every HK$100 raised in Hong Kong, HK$80 goes to support children in need
In 2009, Plan International established a fund-raising office in Hong Kong. Based on the development plan for Plan Hong Kong, approved expenditures, forecast donations and remittances to the headquarter have maintained the global funding principle of 80:20. As part of this arrangement, funds raised locally have not been remitted to global headquarters in their entirety but have been held in part to support the Hong Kong operation. The differential between remittances to headquarters and actual sponsorship money raised has been allocated from central funds held by Plan International.
The statutory financial filings in Hong Kong do not reflect the international arrangement in its totality, and therefore an assessment based solely on the local filings will provide an incomplete picture. The reason for holding the operations/marketing budget from local income is an internal accountancy treatment to avert a more complex system that would be costly to implement.
Plan HK continues to review and monitor marketing spend
Hong Kong is a generous community, and enjoys a deserved reputation as one of the key sources of fund-raising in Asia for many international NGOs. To build and drive awareness of the mission and services of Plan International from scratch, the Hong Kong office has indeed been required to commit resources on marketing and promotion as well as fund-raising events even as we have been mindful of the need to exercise financial prudence.
Plan Hong Kong regularly reviews and monitors its spending. We hope that as awareness of Plan International in Hong Kong continues to grow, we will be able to gradually reduce marketing and publicity spending but still maintain a certain degree of visibility.
Plan HK committed to continuously enhancing communication and transparency
Plan Hong Kong appreciates concerns by people with regard to NGO. We will continue to review communication with donors, sponsors and other stakeholders and enhance transparency of our operations in Hong Kong.
Since 2009, we have gradually increased awareness both of Plan and of the children whose lives are at risk. We would like to take this opportunity to thank all our donors and sponsors whose support and generosity have effected significant and positive changes in the environment of the children in need.