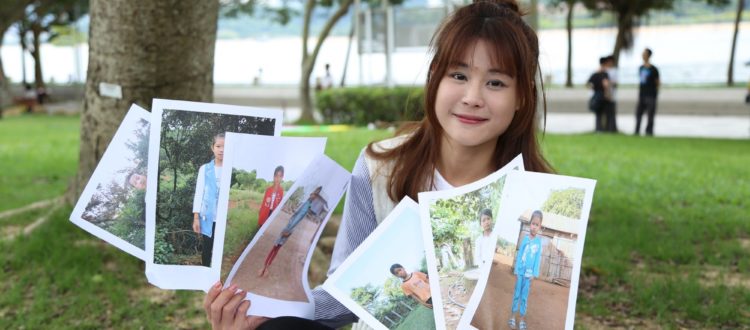 From Flight Attendant to a "Mother" of Eight
Being a flight attendant, Agnes has a chance to fly around the world and meet people with different nationalities and cultures. Outside work, she has a big heart of helping people in need. She started sponsoring a child right after graduation, and since last year, she has been sponsoring seven more underprivileged children through Plan International Hong Kong.
"I have worked as a flight attendant for more than seven years. When I knew children are living in poverty, I saw fit to sponsor more children." Agnes says that she wants to lend a helping hand even though she does not make a lot of money. "To save up for sponsorship, l stopped making unnecessary purchases."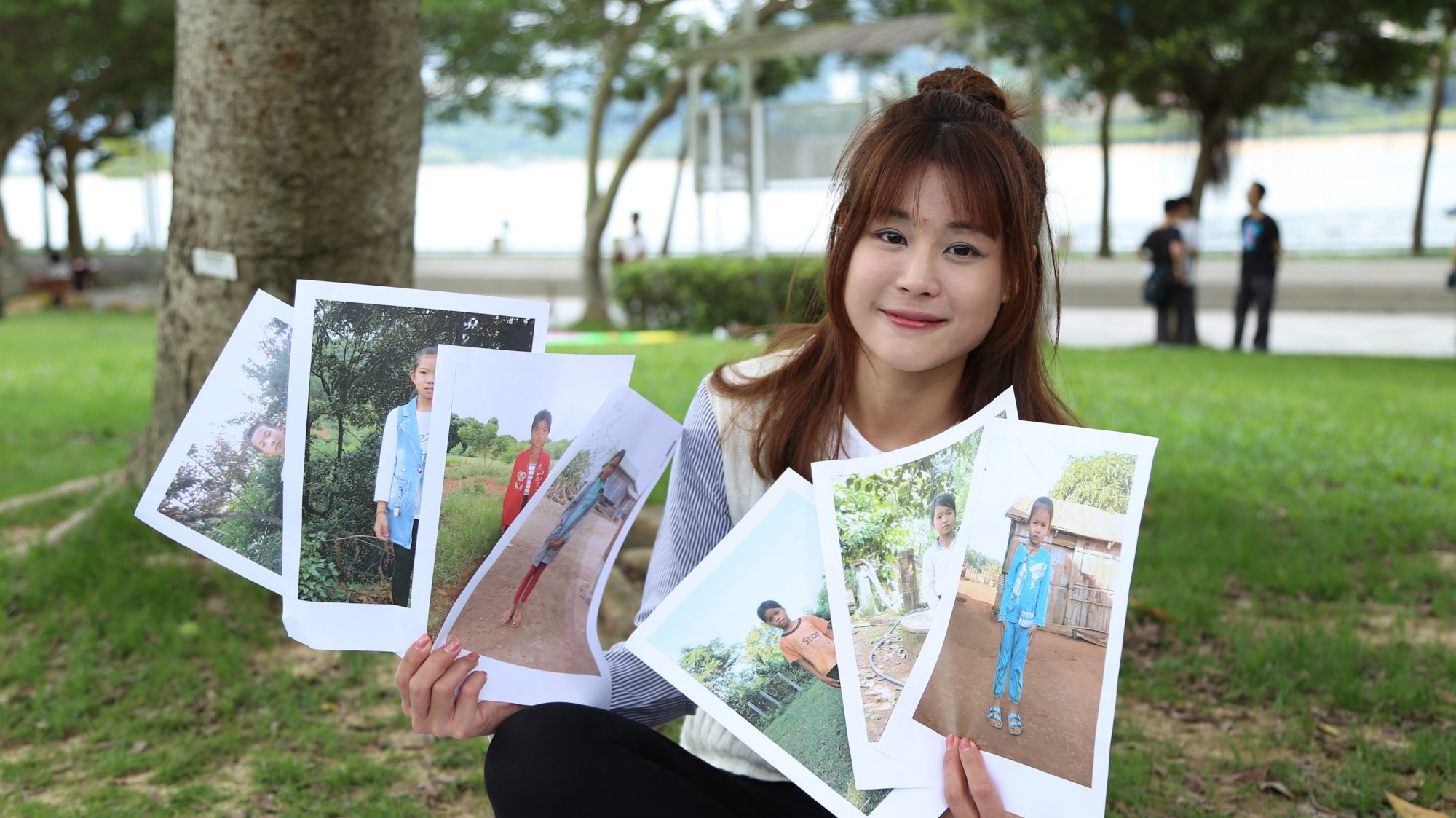 Agnes has been sponsoring seven children through Plan International Hong Kong, including the one she began sponsoring after graduation several years ago, she is now a "mother" of eight.
Agnes cares about challenges faced by girls in developing countries. "I oppose the idea of early marriage as the brides are usually too young to wed and are not physically ready to give birth. As for female genital mutilation, it greatly undermines the health and wellbeing of girls." In support of girls' rights, she decided to sponsor five Cambodian girls and two Chinese in one go through Plan International Hong Kong last year as its mission is to advance children's rights and equality for girls.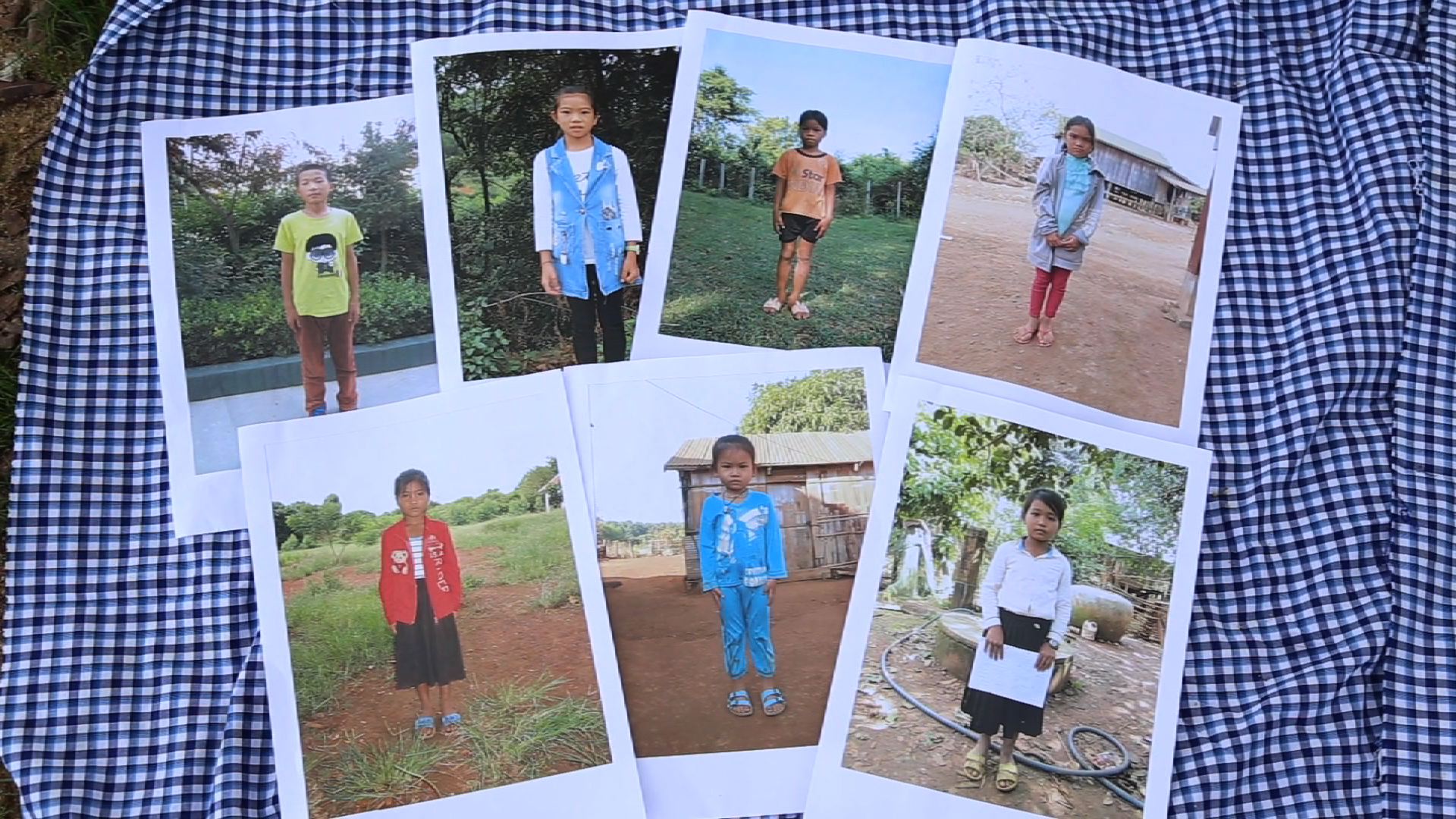 Agnes is willing to spend less and save less to keep supporting children in need.
Flying around the world, Agnes has a chance to witness the lives of children in developing countries. "I have been to India and it is astonishing to see families sleeping on the streets and children wandering around barefoot when they should have stayed in school." This has made her more determined than ever to help transform the lives of underprivileged children.
"I do not have my own child yet, so it is very special for me to connect with children I sponsored. I want to know how they are doing in school, and if they are happy. It is exciting to witness them grow gradually ." Agnes sometimes receives letters and drawings from children and she also sends them family pictures and small gifts. As time goes by, these exchanges leave them both with precious memories.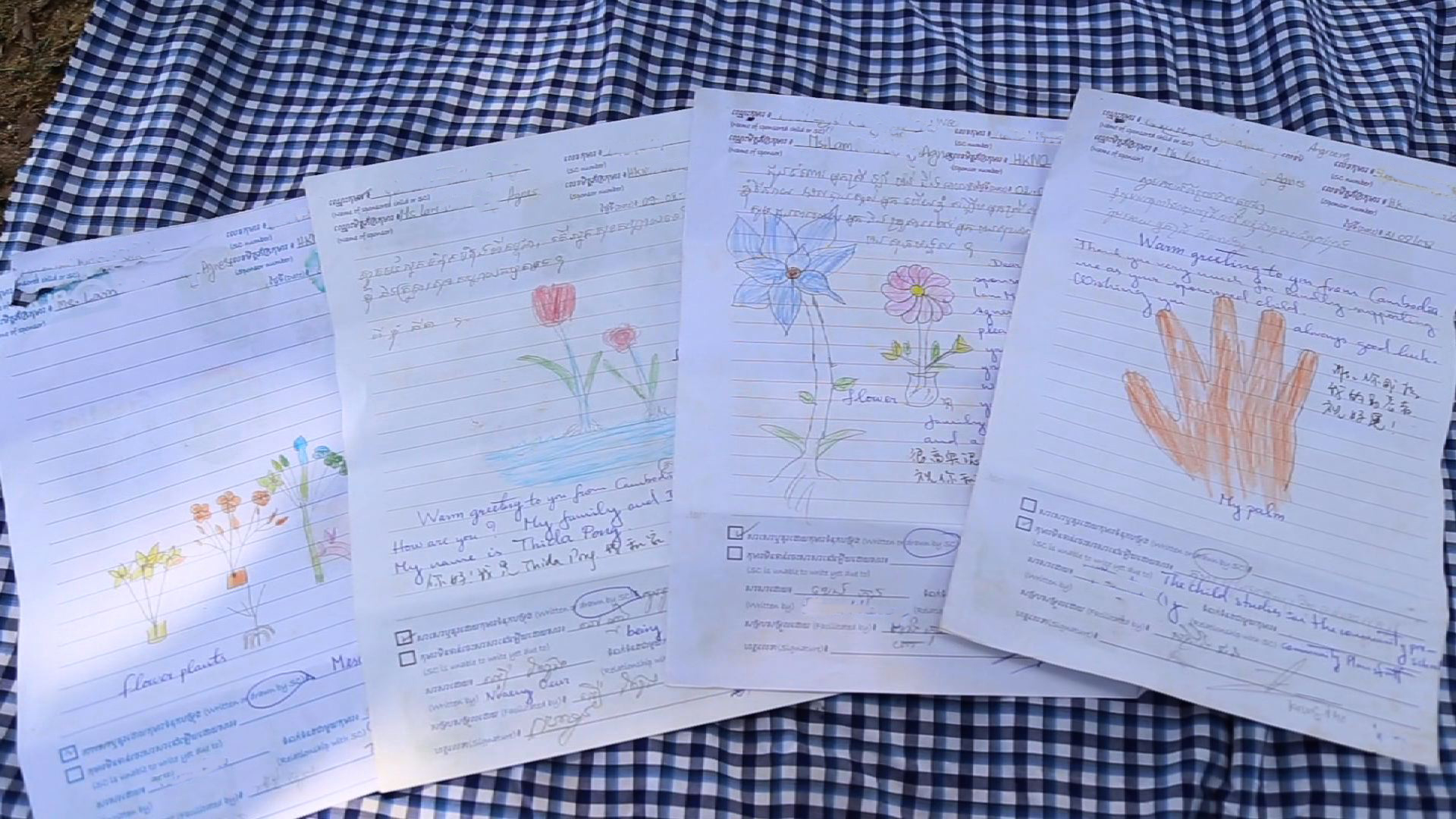 Agnes loves receiving letters and drawings from her sponsored children.
"I hope all my sponsored children can go to school and start a career they love. They would not be forced to do things they hate simply because they are living in poverty." Agnes expresses her expectations for her sponsored children. In fact, it is her act of kindness that will help keep her sponsored children's dreams alive.
Like Agnes, you will see a child's life change for the better by becoming a child sponsor. With HK$8 per day (the price of a can of soft drink), you help provide education for a child so he/she can live life to the fullest!
Sponsor a Child
Other Child Sponsors' Stories