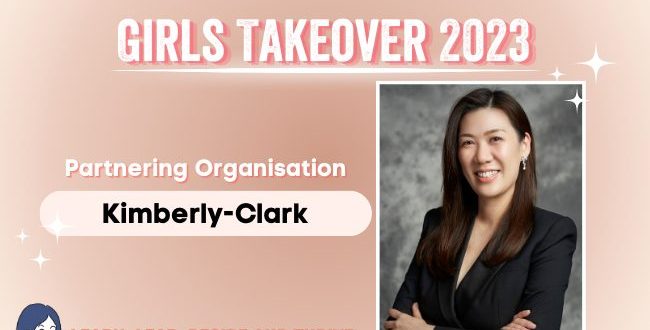 Apply for Girls Takeover 2023 Take Over the General Manager Role of Kimberly-Clark Hong Kong Ltd.!
What is Girls Takeover?
As global citizens, girls also care about social and political issues. Yet, when young women intervened, their voice is often unheard. Since 2016, Plan International has organized Girls Takeover globally to tear down barriers of discrimination and prejudice that continue to hold girls back. Through the campaign, girls take over the role of leader or senior management for a day to demand equal power, freedom and the right to be there without being silenced or ignored, ensuring all girls can Learn, Lead, Decide and Thrive.
This year, we are honoured to collaborate with Kimberly-Clark Hong Kong Ltd. and offer our participant a chance to work with Ms Stella Chun, the General Manager of the company on 11 Oct 2023, the International Day of the Girl Child.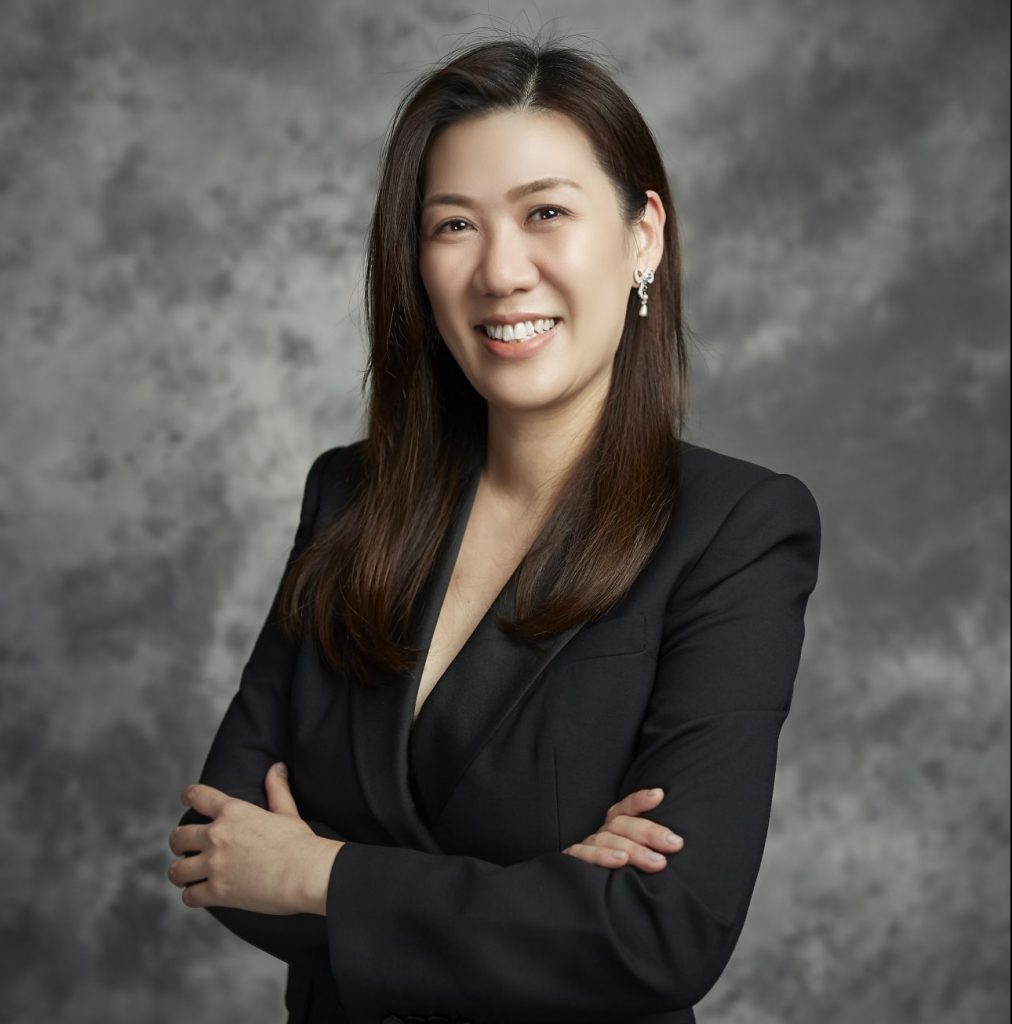 Theme of Girls Takeover 2023
• Equal Power: Support girls to become leaders and take part in the decision-making that affects their lives #EqualPowerNow
• Equal Representation: Challenge discrimination and gender stereotype to make room for the truthful representation of young women's stories. #RewriteHerStory
About Kimberly-Clark Corp.
Kimberly-Clark Corp. is a global corporate that delivers leading-edge solutions for customers throughout 151 years of business, with the purpose of Better Care for a Better World. Their well-known portfolio of brands, including Andrex®, Cottonelle®, Depend®, Huggies®, Kleenex®, Poise®, Scott®, U by Kotex® and Wypall®, is an indispensable part of life for people in more than 175 countries.
They are constantly innovating products and implementing sustainable practices to support the ever-changing needs of the people and the healthy planet.
What can you expect?
Step into a senior management role to lead the change! Spend the day sharing your insights and learning about women-related issues in an educational campaign.
• Hands-on experience – Become a leader for a day and experience the working routine, such as meetings, discussions or events to develop a leader's mindset and decision-making skills.
• Advocate and lead the change – Deliver a speech or share insights on the topic of "period stigma or taboo" to raise awareness on Period Poverty
Who are we looking for?
Do you believe in the power of women? Are you passionate about promoting girls' rights in the workplace? Do you enjoy meeting new people and expanding your network? If you answered yes to these questions, then this campaign is the perfect opportunity for you! Apply if you are:
• Young girl aged 15-22
• Show interest in the issue of period poverty
• A believer in women's power and influence
• Enthusiastic and ambitious
Event Schedule (subject to changes)
Date
Activities
25/07/2023 – 14/08/2023

(All late submissions will not be reviewed.)

Recruitment

– Open to online application

19/08/2023 – 20/08/2023
Interview
23/08/2023
Announce the result of the youth participant
28/08/2023 – 01/09/2023

*Any 1 day

Briefing with Plan HK
04/09/2023 – 08/09/2023
*Any 1 day for few hours
Introductory session with Kimberly Clark Hong Kong Ltd.
08/09/2023 – 06/10/2023
Coaching or training session

Prepare for the speech/ sharing/ workshop materials

11/10/2023
Takeover Day
How to apply?
Please kindly fill in the application form online. (Application Deadline: 14 August 2023, Monday at 6pm)
For enquiries, please contact Mandy LAU at 3405 5353 or [email protected]