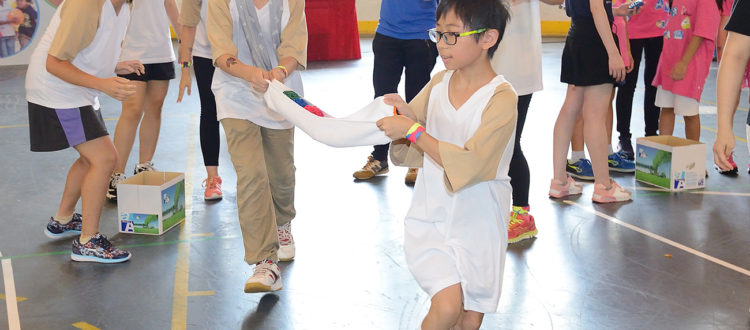 Corporate Partners Showed Great Support to Plan Sports Day

To allow corporate partners to understand more about the lives of children in developing countries, Plan International Hong Kong hosted the charity fun day Plan Sports Day on 20th August 2016.
Our corporate supporters and their children took part in a series of innovative team-building activities which brought them great fun and enabled them to know more about child rights.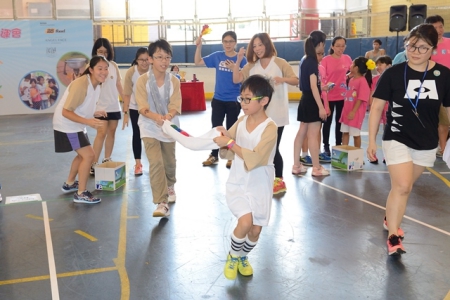 Participants worked hand in hand to pass on the bean bags and balls – we were all impressed by their team spirits!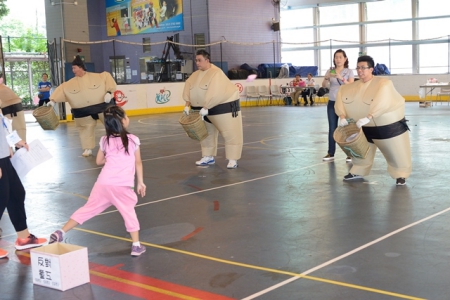 Children dashed to the throwing line and passed the bean bags to their "Sumo Wrestlers"!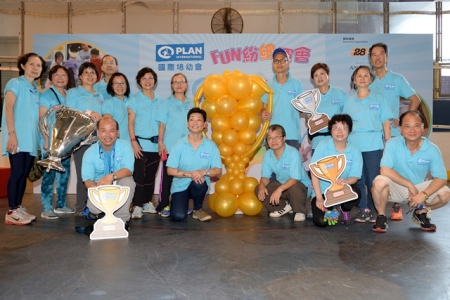 We'd like to thank the Friends of Plan for their great support!
All proceeds from Plan Sports Day will help provide healthy meals for children in Siem Reap, Cambodia, as well as encouraging them to continue their study.
We would like to express our sincere gratitude to our corporate partners and ex-beneficiaries. Plan Sports Day would not be such a great success without their generous support!
Sponsors:28 Food, Angel Tong (Int'l) Holdings Ltd., Chun Hing Plastic Packaging Manufactory Limited
Supporting Organizations:Friends of Plan, Hong Kong St. John Ambulance, Perfekta Enterprises Ltd.
Participating Companies:Chun Hing Plastic Packaging Manufactory Limited, Clickoo Inc., OTTO International (Hong Kong) Limited, Mission Support Limited, Sino United Publishing (Holdings) Limited