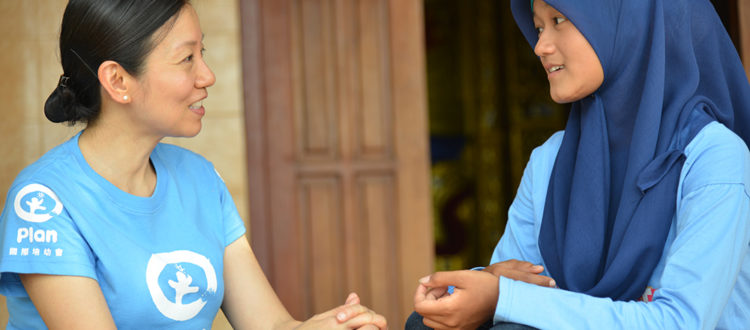 Invitation to Join Plan's Donors Gathering – "Because I am a Girl" Campaign
Thank you for supporting Plan International Hong Kong!
Do you know that almost 15 million girls in developing countries are forced to drop out of school and get married at an early age because of culture, religion, poverty, social norms and other reasons? According to UN's research, in Indonesia, 1 in 5 girls gets married before the age of 18. Our CEO Kanie Siu will share about her Indonesia trip in May. She visited some child brides there and will let you know how your support can help girls get out of child marriage.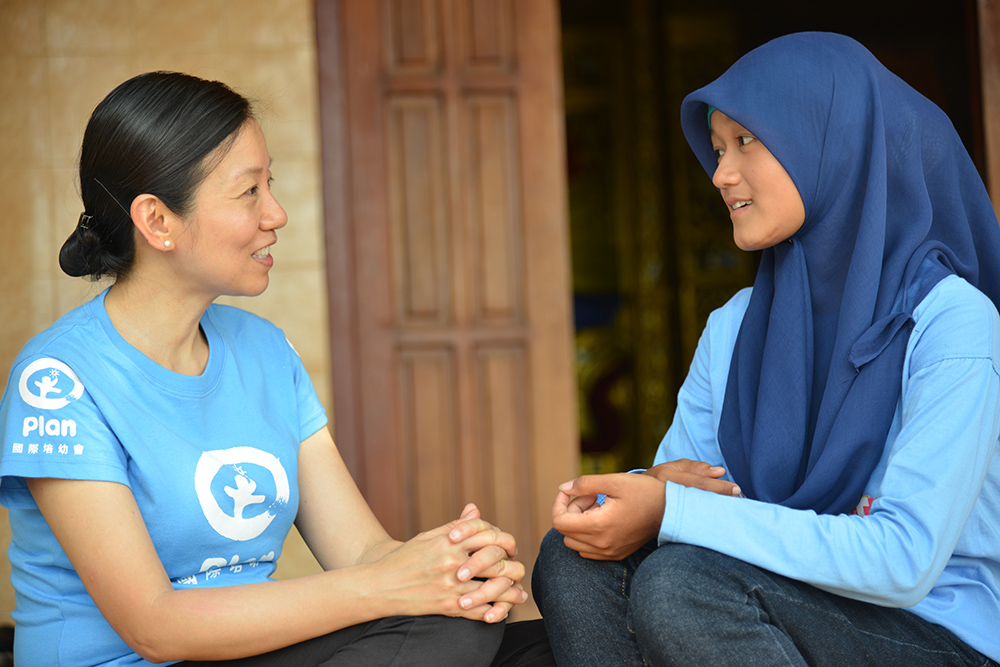 You are welcomed to join this gathering with your friends and relatives. Let's care about girls together!
Date: 19 August, 2015 (Wednesday)
Time: 7:00 – 8:30 pm
Location: Plan International Hong Kong (Room 201, Marina House, 68 Hing Man Street, Shau Kei Wan, Hong Kong)
Quota: 25
Please download the below enrolment form and email us at [email protected]. Please call 3405 5305 for any enquiries.