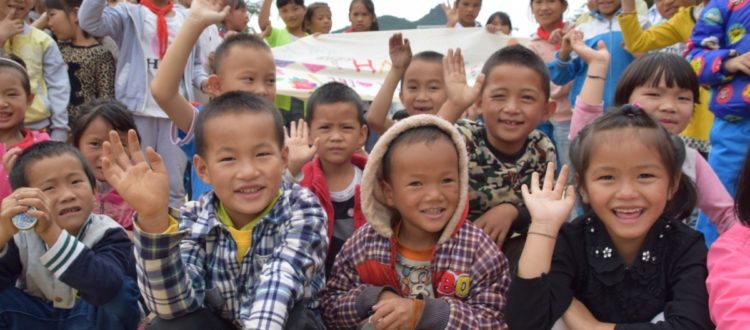 Sponsor Visit to Ningxia, China Opens for Application
Ningxia is located in the upstream area of Yellow River in western China, covering an area of approximately 66,000km2. Plan International China started its work in Longde Province, county of Ningxia since November 2007 and has launched various children-centred programmes on health, education, water and environmental sanitation.
As a Plan sponsor, we cordially invite you to join our sponsor trip to witness how children, families and communities benefit from your generous support. You may also have a chance to visit your sponsor child if he/she lives in the communities.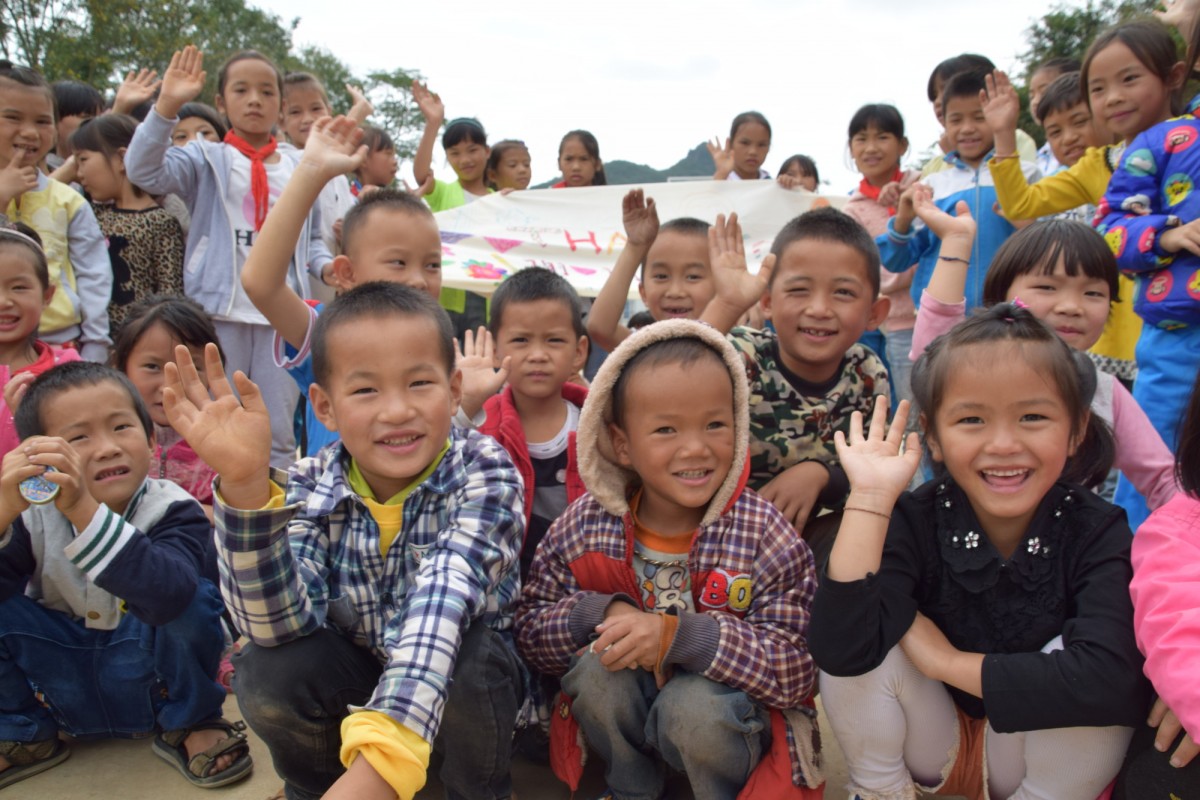 Date: 21 – 26 May 2018 (six days five nights)
Place: Longde County, Ningxia Hui Autonomous Region, China (中國寧夏自治區隆德縣)
Target Group: Plan International Hong Kong Child Sponsors
Quota: 10*
Fee: HK$7,500 (approx.)
Application Deadline: 9 February 2018 (Friday)
*Priority will be given to sponsors whose child is from Longde Province.
Highlights
Visit the communities, schools and Plan's projects
Visit sponsor children and their families
Interact with villagers and children to learn more about their needs
Application Details
Interested parties please return the completed form via email (

[email protected]

) or mail on or before 9 Feb 2018.
Shortlisted participants will receive confirmation from Plan International HK and are required to submit a HK$ 7,500 cheque payable to "Plan International HK Ltd", a copy of sponsor's travel document, 1 passport photo to Plan International HK by post or in person within two weeks after receiving confirmation.
Participants are required to join the briefing session with the following details:
Date: 8 May 2018 (Tuesday)   (tentative)
Time: 7:00 – 8:30pm
Venue: Plan International HK Office, 2/F, Marina House, 68 Hing Man Street, Shau Kei Wan, Hong Kong
Terms and Conditions
Only Plan International HK sponsors are eligible for the trip.
Participants must be aged over 18.
Please note that it might take hours to get to the destination and the roads might be bumpy. Meanwhile, the infrastructure in the communities might not be well-developed.
Quota is limited and registration will be processed on a first-come-first-served basis. All entries are non-transferable.
The trip might be cancelled or postponed due to insufficient enrolment. All participants will be notified in person.
No refund is allowed if participants have paid the tour fee.
Itinerary is subject to change due to circumstances encountered at the sites.
Participants are not allowed to leave the group during the visit.
The trip will not be rescheduled due to inclement weather or under any other circumstances. The tour fees will be refunded.
Plan International might take photos and videos, and participants may be interviewed during the trip. All photos, videos, footage or any other materials may be used by Plan International and/or its licensees in any media worldwide legally and reasonably in accordance with their principles, such as for promotional purposes. If you do not wish to be photographed, videotaped or interviewed, please inform our staff in advance.
Plan International HK reserves the rights of final decision for the arrangement of the trip.