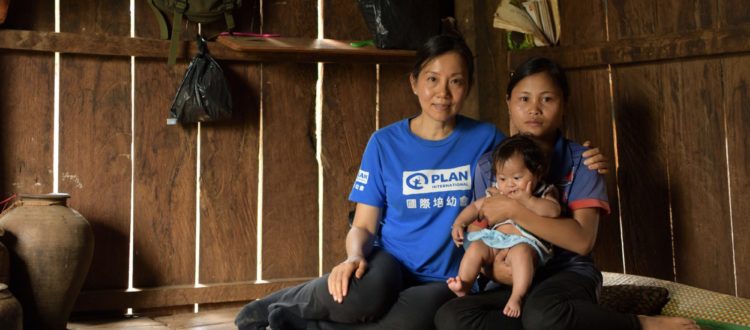 Sexual Violence, Newborn Death and Dropping out of School: The Unbearable Impacts of Child Marriage
While children in Hong Kong can enjoy their campus life, girls in Cambodia are forced into early marriages because of poverty and cultural norms, exposing themselves to threats like sexual violence, complications during pregnancy and childbirth and dropping out of school.
Kanie Siu, CEO of Plan International Hong Kong, met with three child brides in Cambodia and learnt about the harmful impacts of child marriage back in August.
Beat and Raped by Husband
Child brides are more likely to have experienced physical or sexual violence from their intimate partners. At 14, Kom Blang wedded to a man who is 23 years older and has married twice. The husband was paranoid and often beat Kom Blang as he suspected that Kom Blang was cheating on him. He even forced her to have sex at daytime, leaving her living in fear.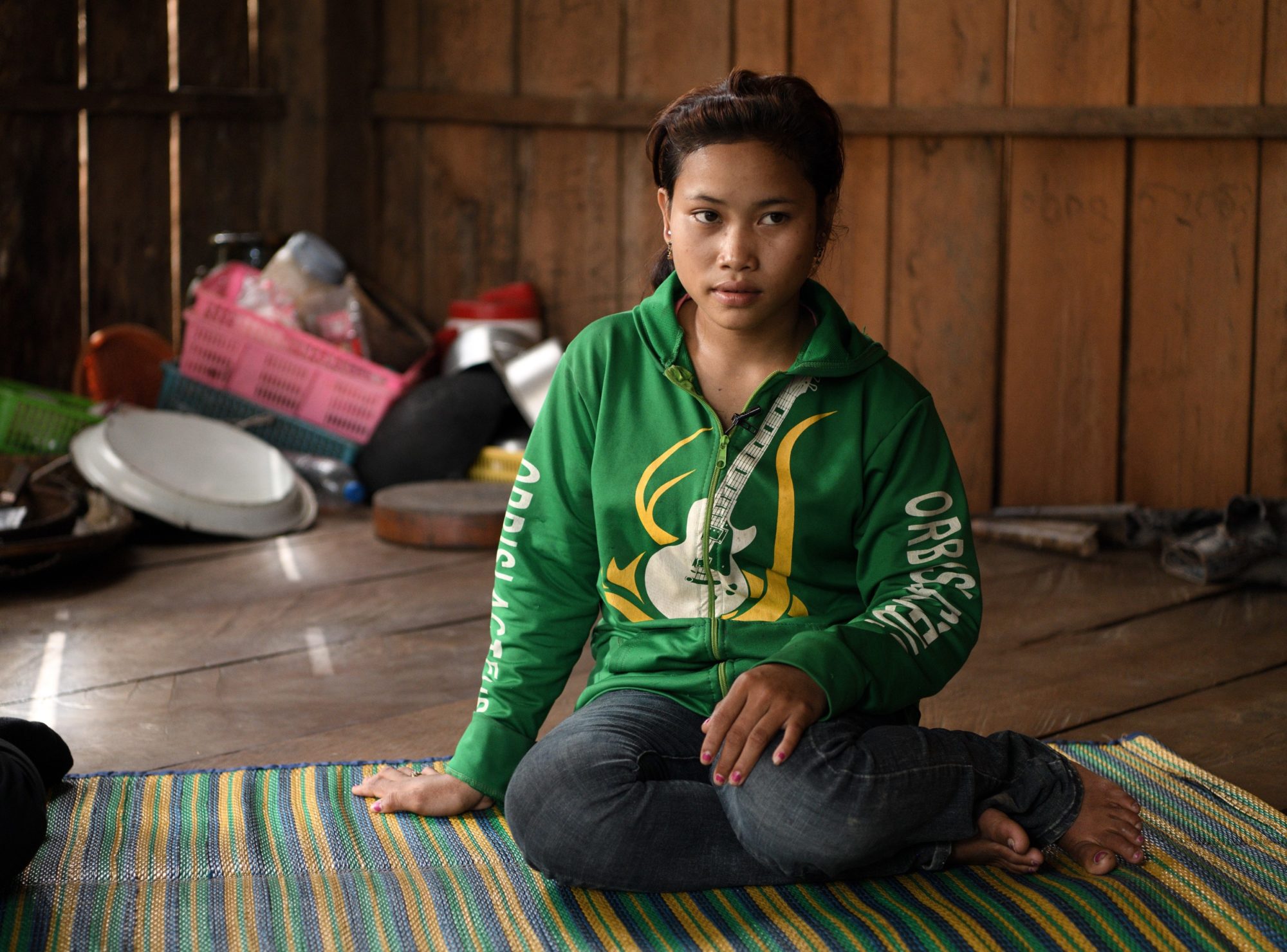 Kom Blang could not stand the abuse and decided to leave her husband. She wishes to receive education and live a new life.
Losing Her First Born
Pa Lak, 16, loved going to school but had to drop out 3 years ago and got married. After becoming pregnant, she didn't receive any antenatal checkups and gave birth to her premature baby girl at home, who died shortly after birth. Pa Lak's health deteriorates and is traumatised after the death of her baby.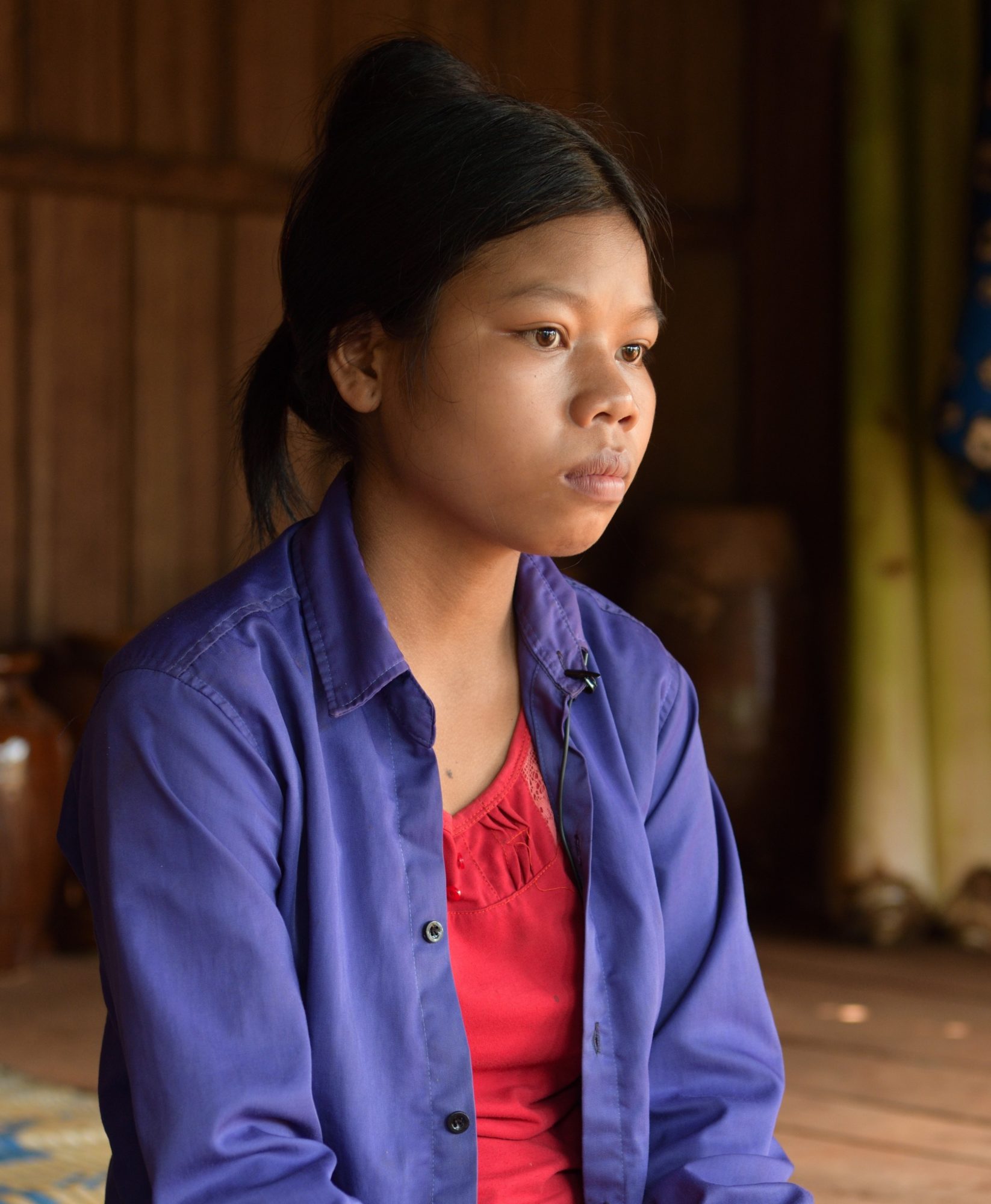 Pa Lak's health deteriorates after giving birth to her baby girl.
Dropping Out to Get Married at 14
Sangorn's mother passed away three years ago. The father, who should have been the breadwinner decided to leave. Sangorn begged him to stay but he blamed the family for burdening him. Eventually, Sangorn had to support the family at a young age.
Sangorn did not give up, not just yet. She managed to juggle work with school for two years before quitting school and getting married, for the sake of having a man to provide for her family. Unfortunately, life has not improved since then. Sangorn, now a mother of a 4-month-old daughter, finds it hard to make ends meet.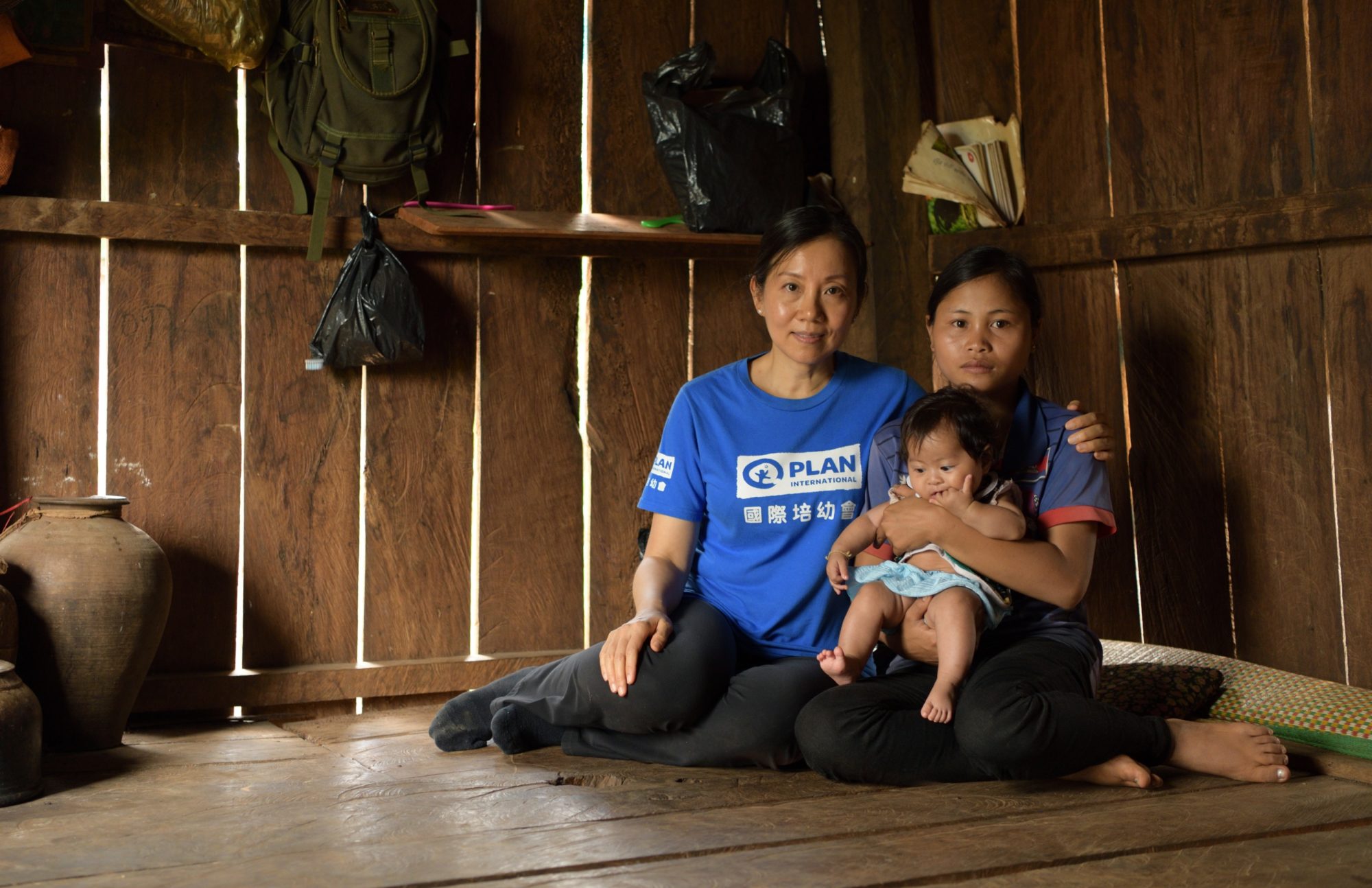 Sangorn once fought for her right to education but had to bow to pressure to get married at a young age.
Ending the nightmare
To address the issue of child marriage and eventually put an end to it, Plan International sets up a Child Club which invites children and young people, teachers, police as well as village committees to regularly come together to discuss the impacts and solutions of dropping out and child marriage, and also to promote sexual and reproductive health education.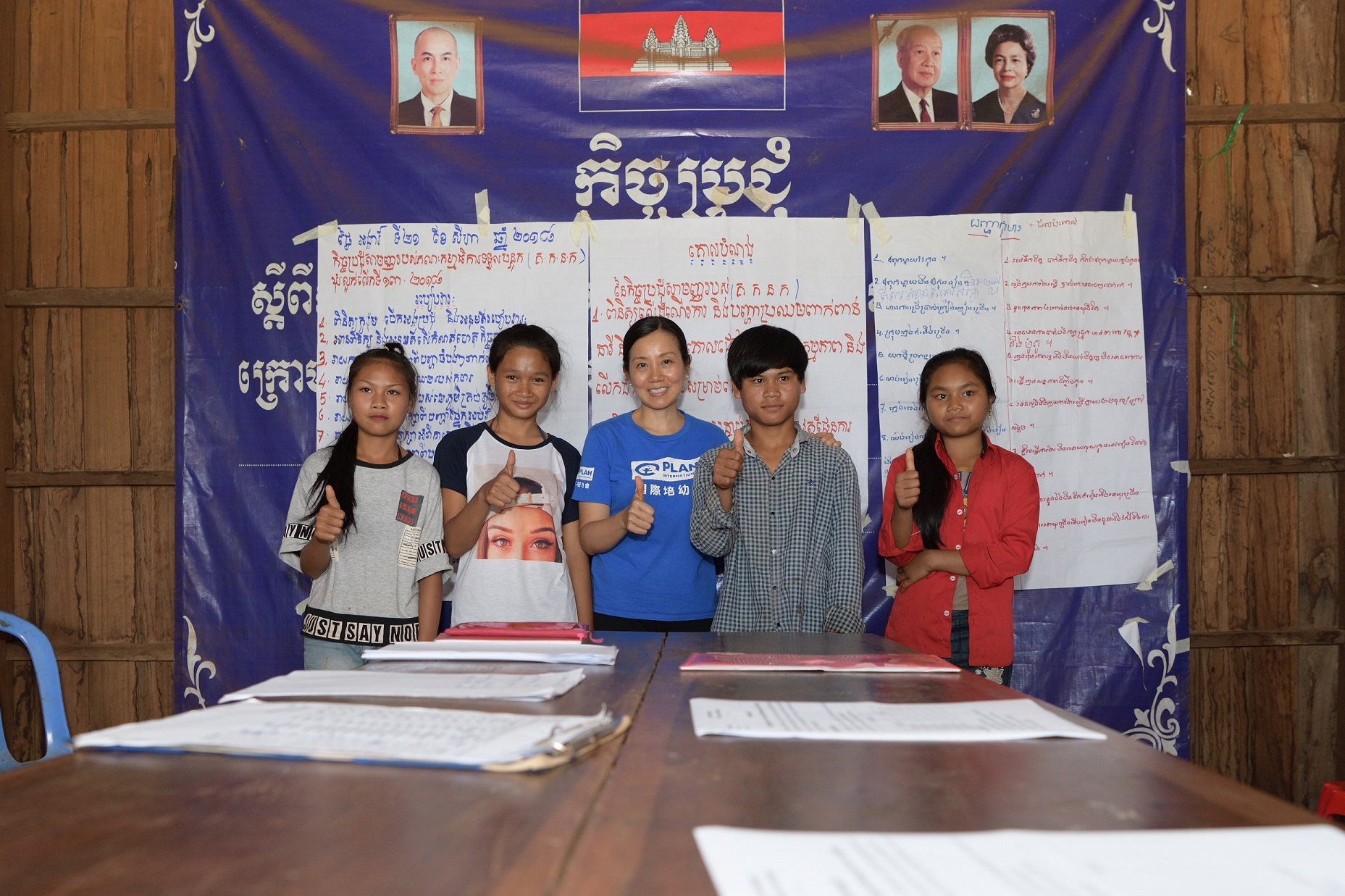 The Child Club responds to the voice of children and young people. It provides a platform for participants to express and exchange views on the issues of child marriage and dropping out.
With concerted efforts, there has been a significant drop in the number of child marriages worldwide. An estimated 25 million child marriages have been prevented in the past decade and South Asia has witnessed the largest decline, from a prevalence of 49 percent to 30 percent. Despite the progress, about 12 million girls are married in childhood each year. If the situation continues, more than 150 million additional girls will marry before 18 by 2030. The issue of child marriage is still prevalent.
Sponsor a Girl to Change Her Life
With the prolonged and irreversible consequences facing child brides, we must help end the harmful practice and fight for girls' education so as to secure justice and deserved rights for girls.
You can help change a girl's life! By sponsoring a girl (HK$8 per day), you can support a girl to receive education, a powerful tool to lessen her chance of becoming a victim of child marriage.
Sponsor a Girl
Girls Fund Monthly Donation
Girls Fund One-off Donation