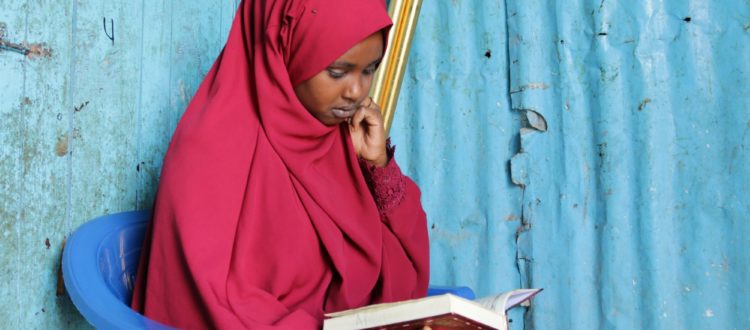 Girls Are Suffering Now- COVID-19 Aggravates Female Genital Cutting in Somalia
While coronavirus is raging across the globe, another evil is hurting girls door to door in Somalia. The pandemic has already raised the number of drop-outs, domestic violence and child marriage cases in many developing countries. Some girls even have to face another threat, Female Genital Mutilation (FGM).
Somalia is the country with the world's highest FGM rate that around 98% of the girls have undergone the procedure between five to 11 years old. To prevent the spread of coronavirus disease, Somalia has also implemented quarantine measures and girls are staying at home more often than ever. On one hand, former FGM cutters resort to performing FGM as other industries fall apart in the economic downturn; on the other hand, parents of girls think the school suspension has provided a longer period of time for the girls' wounds to heal. Therefore, when the cutters go door to door to sell their cutting services, the girls cannot but accept this brutal practice.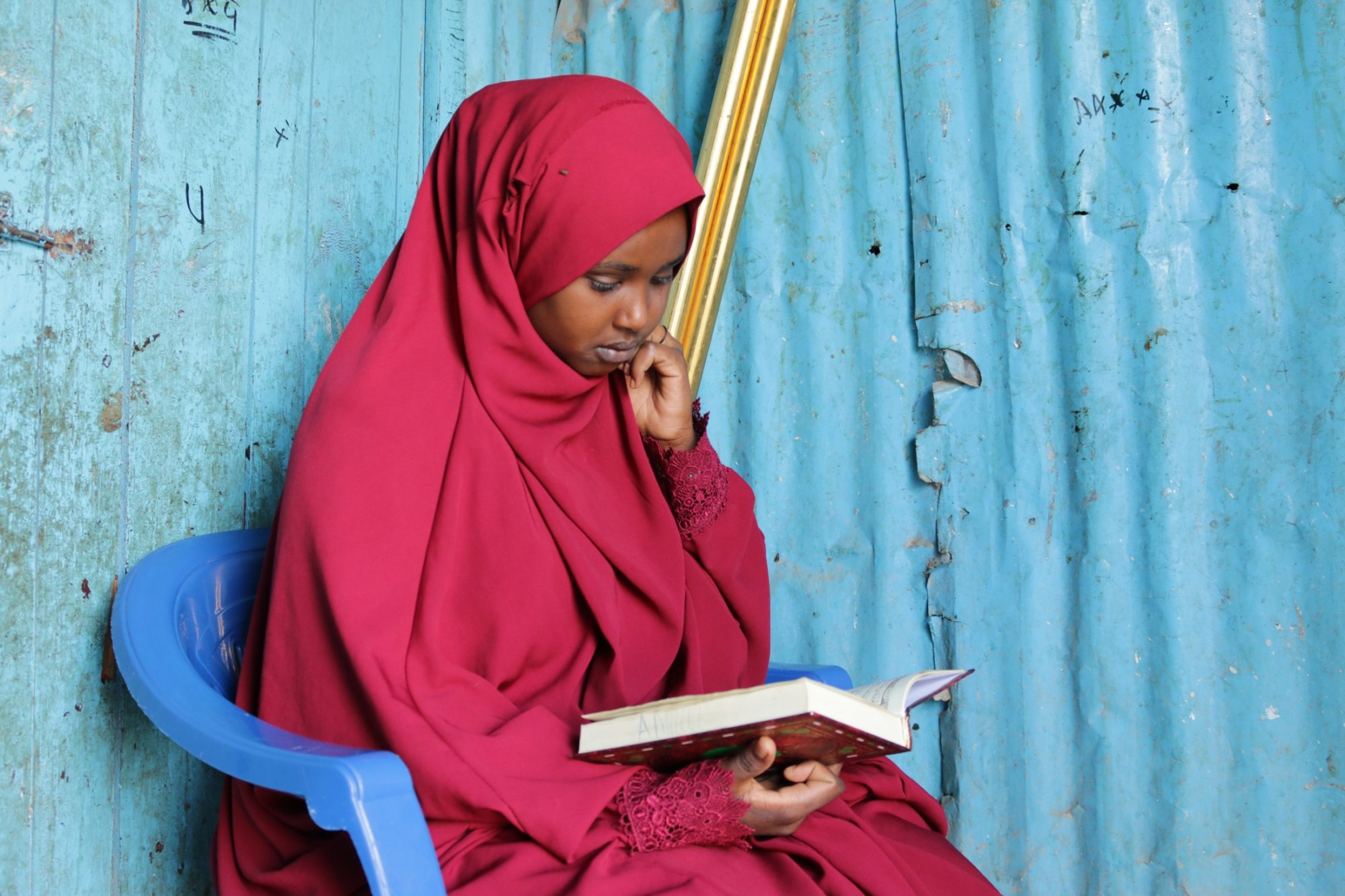 FGM has no health benefits which hurts female in many ways. It robs girls of life opportunities and stops them from reaching their full potentials.
Calls to international and local anti-FGM hotlines have significantly increased in a month. Frontline staff of Plan International in Somalia reported on a case that two sisters aged eight and nine were cut a few weeks ago and their mother did it because she still views cutting as an essential part of cultural and gender identity, a precondition for marriage and a religious rite of passage. It is not easy for girls to reject FGM when her family supports the act.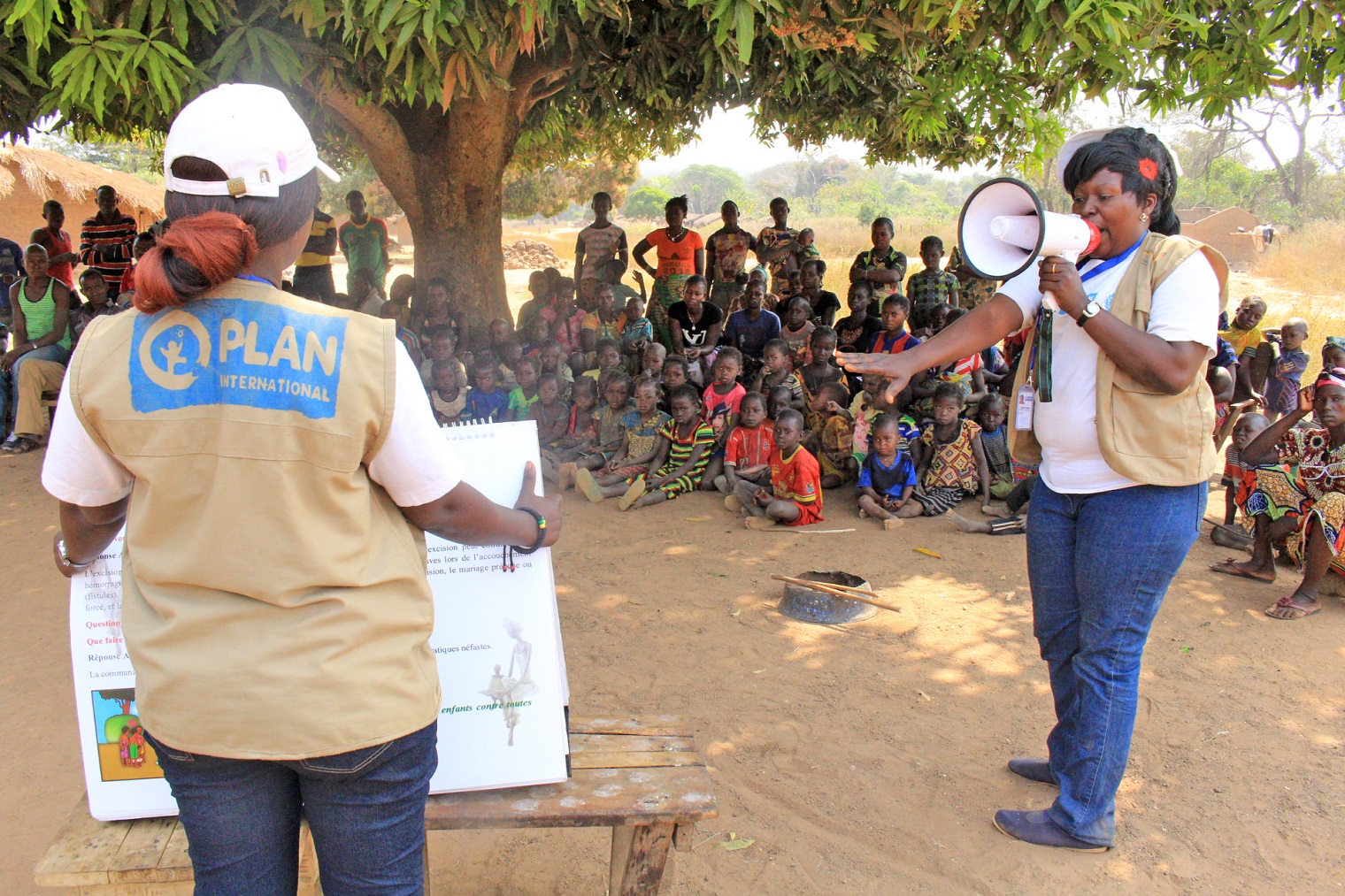 Awareness building workshops were frequently held before the virus outbreak but the quarantine measures have hindered the promotion at the moment.
United Nations pointed out that COVID 19 could have undermined the efforts to end FGM, a potential of two million FGM cases occurring over the next decade that could have otherwise been averted. Dr. Kanie Siu, CEO of Plan International Hong Kong expressed her concerns on the matter and stated that Plan International would continue to closely monitor the impacts of COVID-19 on children in developing countries, provide adequate food, hygiene and education assistance to them. Plan International is also determined to protect girls from threats like FGM and will step up efforts in providing sexual and reproductive health services to girls in its COVID-19 response. We have to ensure girls are protected during the pandemic and they would not sacrifice in the fight against the virus.
About FGM
FGM stands for female genital cutting. The tradition involves the removal of a part of or the whole part of female genital, often with sharp blades which harm girls in many ways, such as severe bleeding, ulceration, or the tendency to have obstructed labour. Although the WHO has called for the ban on FGM, the act is still considered legal in some countries and a popular tradition to show female's purity.
According to the statistics from WHO, over three million girls are at risk of FGM every year. Over 200 million girls in 30 countries located in Africa, Middle-east and Asia have undergone the procedure already and it is estimated that over 68 million girls at the age of 15 to 19 will receive FGM in 2015 to 2030.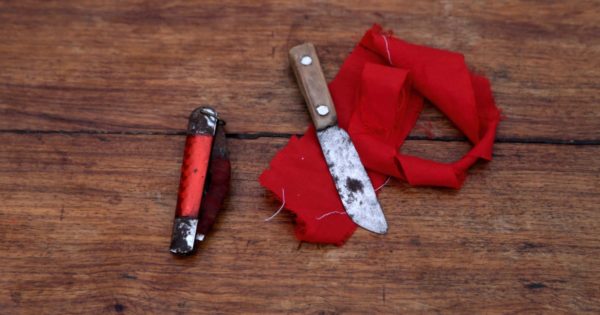 FGM is often performed without any anaesthesia or disinfection process which can be life-threatening.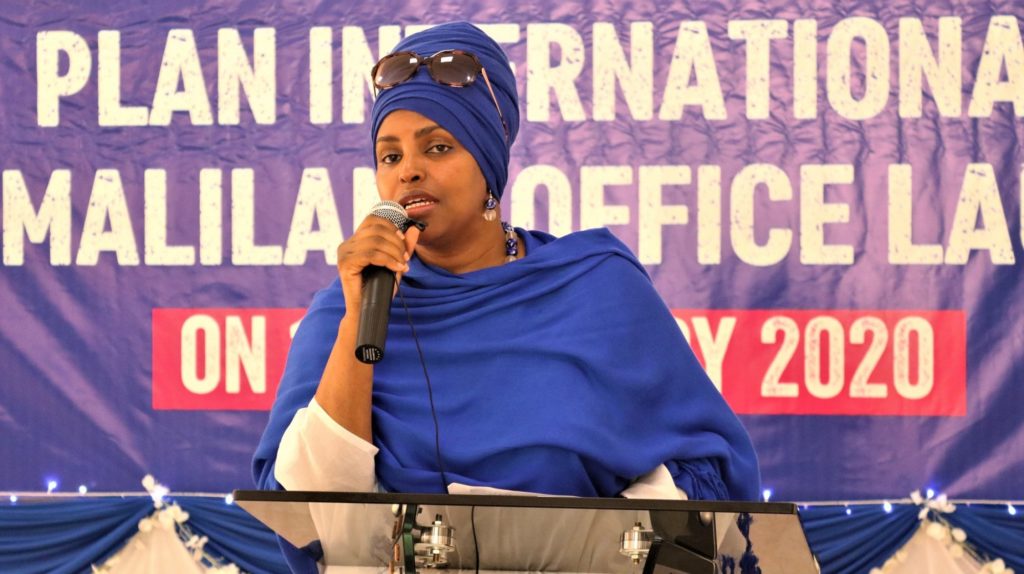 Sadia Allin becomes an anti-FGM ambassador to promote sexual and reproductive health education and services for girls after she suffered from FGM when she was five years old.