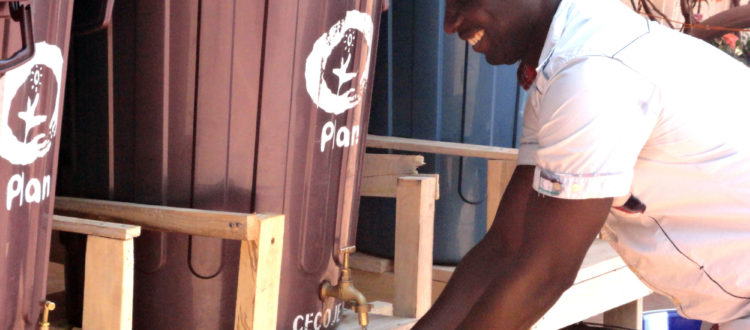 The current Ebola outbreak, the most severe and complex in history, has killed 1,145 people [**WHO estimate as of 17 Aug] so far in Guinea, Liberia, Sierra Leone and Nigeria. Seven other West African countries, including Guinea-Bissau, Senegal, Mali, Ghana, Benin, Burkina Faso and Niger, are on alert. There are also suspected cases under medical care in Europe and North America.
Liberia, Sierra Leone and Nigeria have declared national emergencies. Militaries have been deployed to quarantine people to stop the spread of the disease. The World Health Organization (WHO) has declared the situation an international public health emergency demanding an "extraordinary" response. This is a decisive moment. Time is quickly running out, and millions of lives are at stake. The world must come together and act now.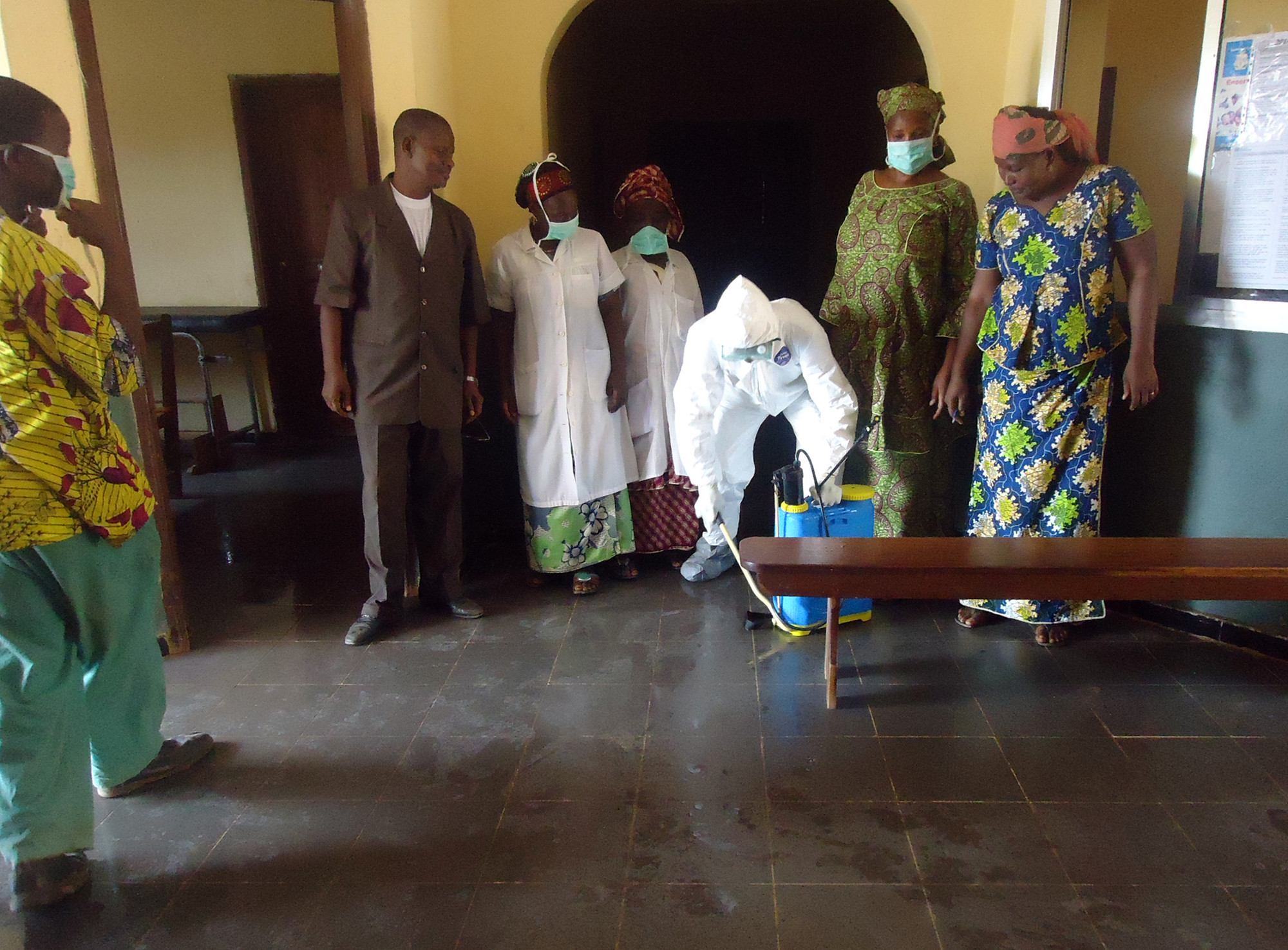 No vaccine or cure
Ebola is one of the world's most virulent diseases. It spreads through contact with an infected person's bodily fluids. Initial symptoms are the sudden onset of fever, intense weakness, muscle pain, headache and sore throat. However, such common symptoms make it hard to identify Ebola easily. There is no vaccine or cure, and the disease kills up to 90% of those infected, making it a "doctor's nightmare". Complementary care such as rehydration can help save lives in some instances. The best way to reduce infection rates and deaths, however, is by investing in public health systems, improving preparedness and raising awareness.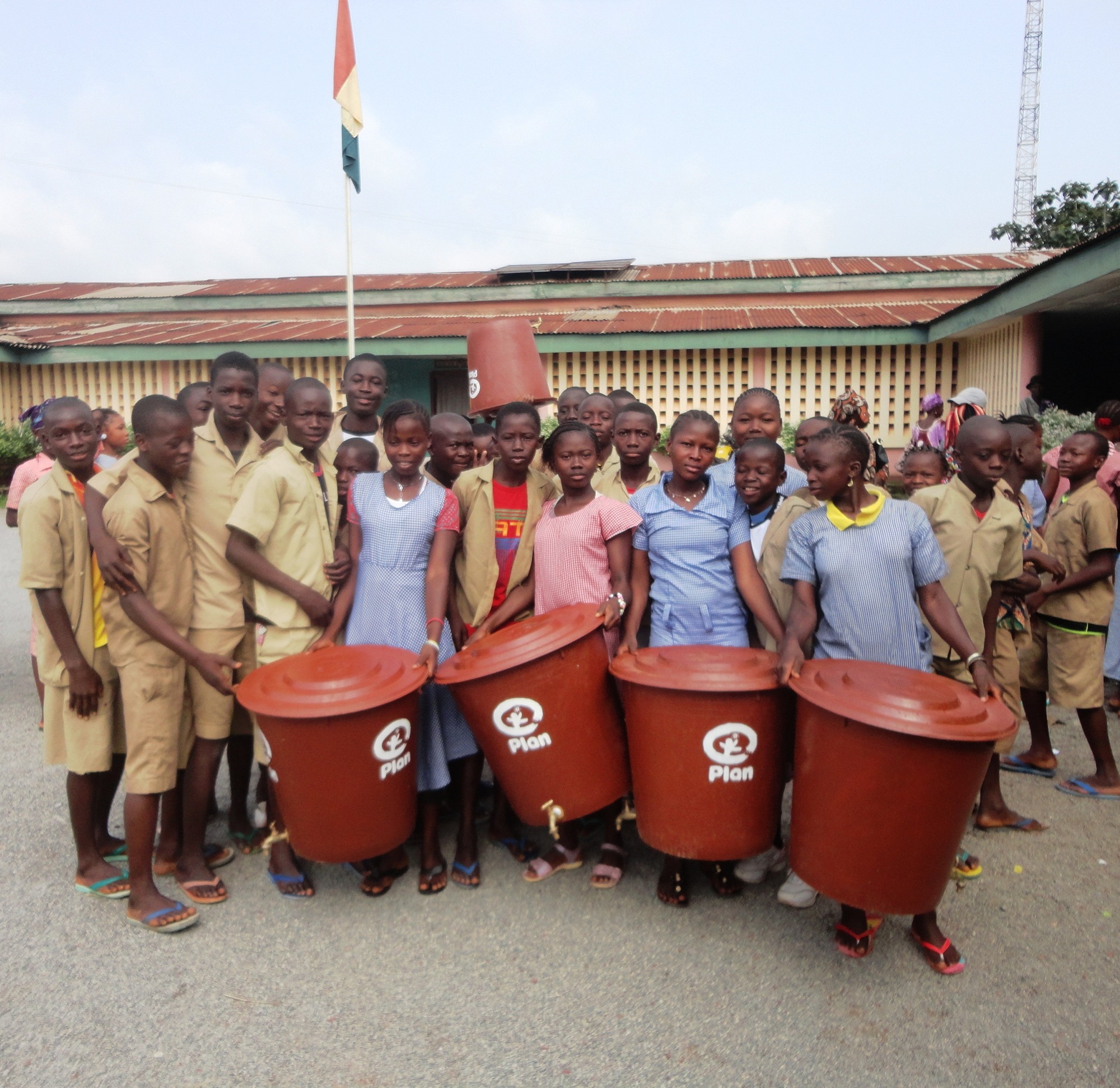 Ebola: a step ahead
Ebola's spread can be attributed to a number of factors. These include the easy movement of people across porous borders; initial projections that grossly underestimated the disease's ability to spread; lack of information; risky burial practices; and, above all, poverty and weak public health systems. Over 160 health workers are reported to have been infected, half of whom have died. Rumours are also rife on the ground, making an already challenging response even more complicated. In some cases, local mobs have attacked health workers, forcing emergency centres to close. Ebola is a step ahead of the response, and it is not showing any immediate signs of slowing down.
The world's responsibility
The WHO declaration is expected to bring much-needed public health specialists and financial resources to fight Ebola in impacted countries. The current outbreak is an unprecedented crisis with global dimensions: It is both the longest and largest outbreak of its kind in terms of deaths, infected cases and the number of countries affected. Local health workers and aid agencies such as Plan International, Médecins Sans Frontières (Doctors Without Borders) and the International Medical Corps have been on the front lines, but they are fighting a battle with limited resources and increasing challenges. Turning the tide against Ebola is now the world's collective responsibility. Building stronger public health systems and providing better, more humane care for those that are infected are fundamental responses – not only for dealing with this crisis, but also for future outbreaks.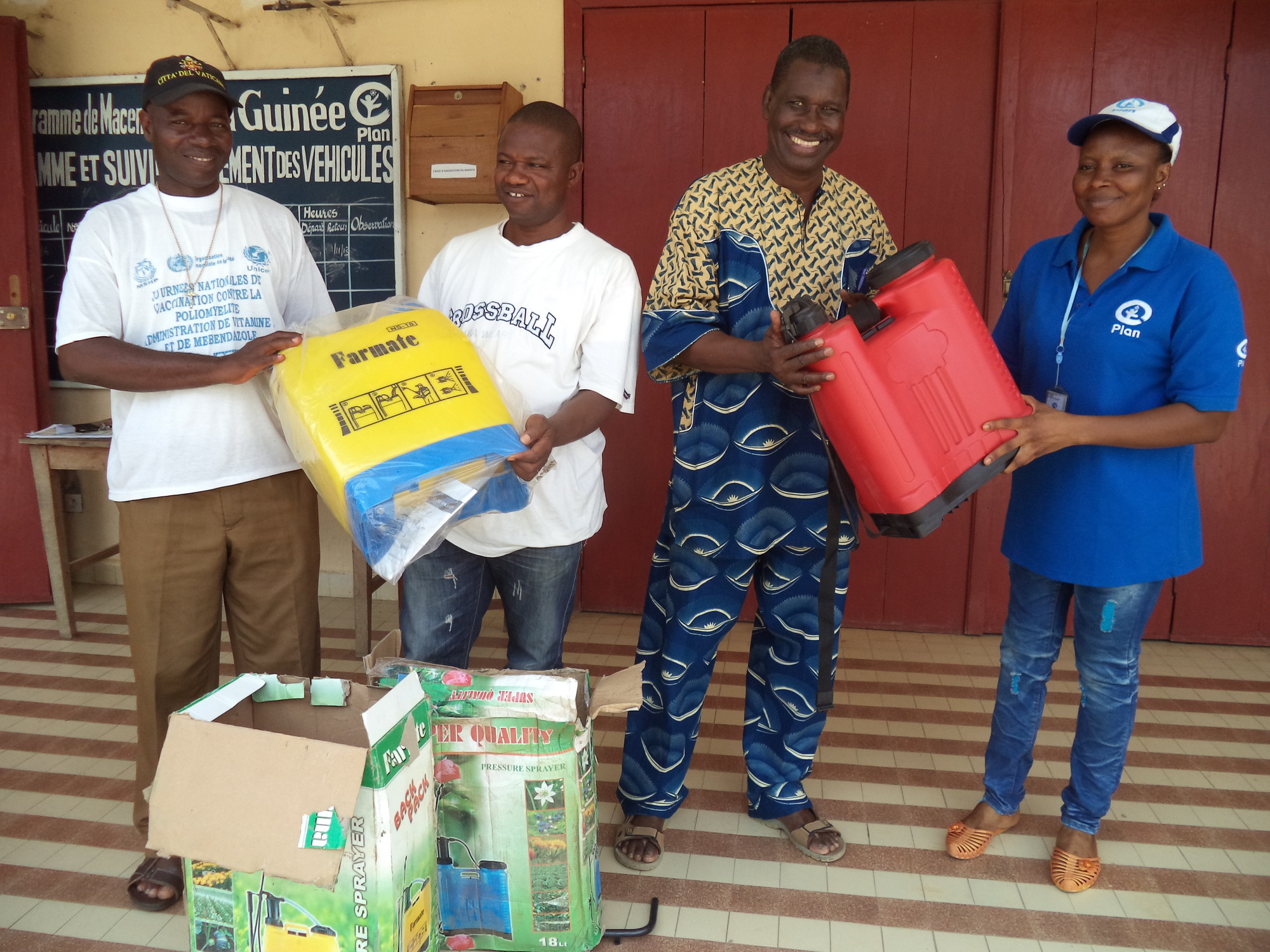 Plan's response
Last week Dr. Thomas Frieden, Director of the Centers for Disease Control and Prevention, warned the US government that it will be a "long and hard fight" against Ebola. He described a worrying picture –which he also called the best-case scenario – that it will take at least three to six months to end the outbreak. "If you leave behind even a single burning ember, it's like a forest fire," he said. "It flares back up." To help keep this from happening, Plan International is contributing to the fight against Ebola in a number of ways designed to boost preparedness and improve public health facilities. These include raising awareness of the disease and ways to combat it, training medical workers, providing hand washing kits and medical supplies, and much more. Plan's sponsored children and programmes in West Africa have not affected by Ebola.