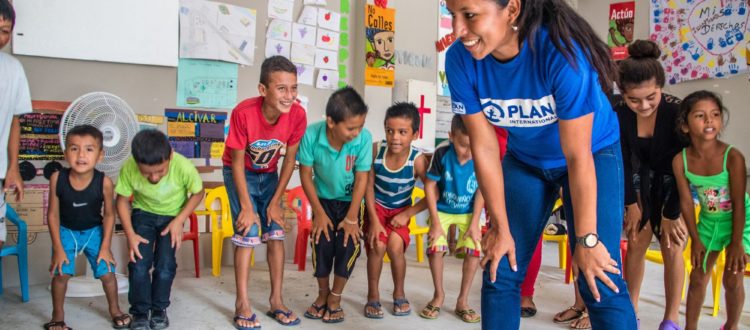 Ecuador Earthquake – One Year After: Let's Help Ecuadorian Children Regain Laughter
On 16 April 2016, Ecuador was devastated by a 7.8-magnitude earthquake, the largest earthquake in the region since 1979. 671 people were reported dead.
Ashley's mother and older sister lost their lives in the earthquake. A year passed, the grief of losing the loved ones still haunted the 7-year-old Ashley. Her grandmother, Carman, says, "She used to be very outgoing and liked to go to school, but everything changed after the earthquake. She became serious, it is not easy to make her talk and she just wants to stay in my house." Carman brought Ashley to visit the Child Friendly Space set up by Plan International to cheer her up. "At first she did not want to participate in the activities, but after some time she wanted to play again and little by little she started to overcome her fear of facing another earthquake".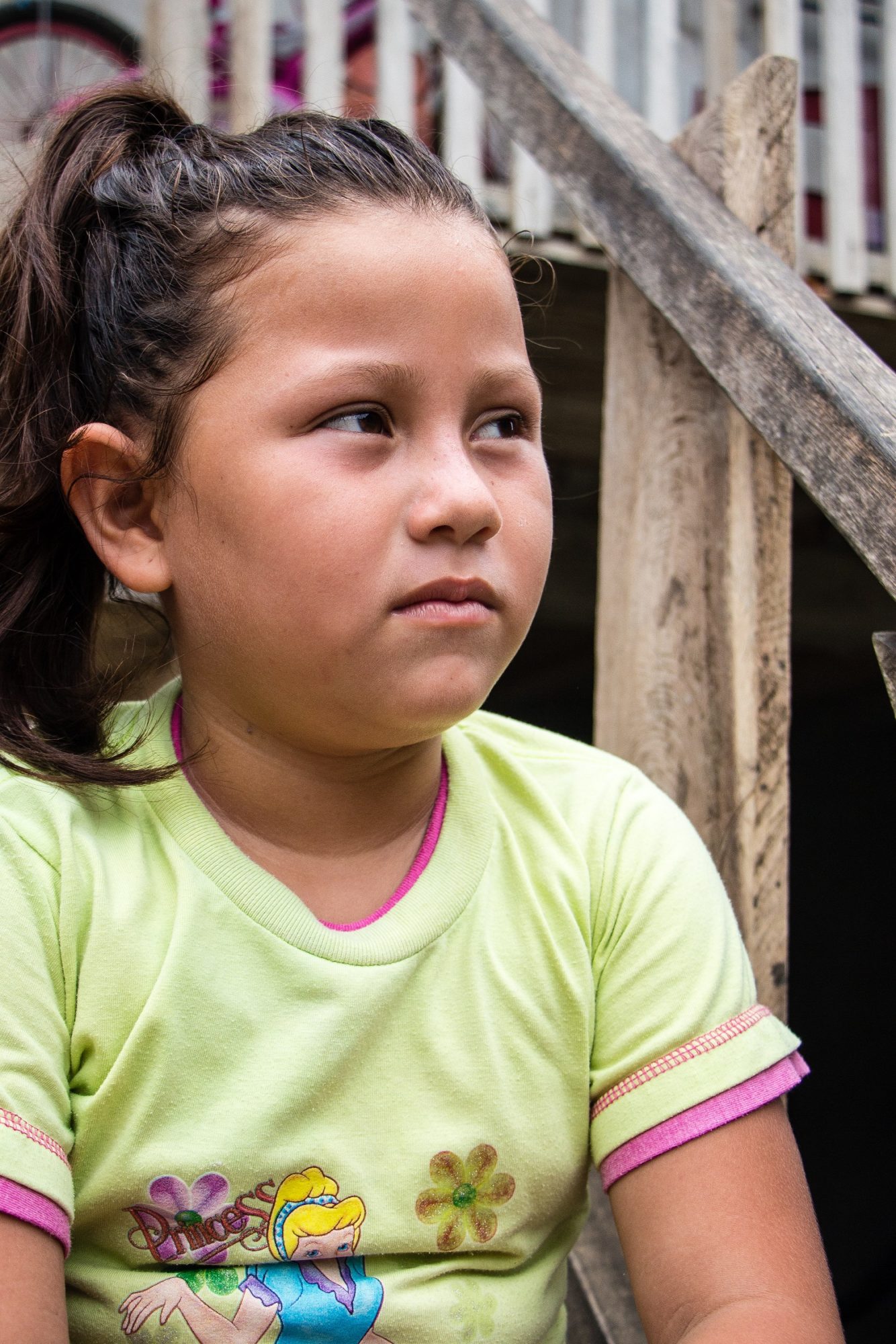 Ashley is depressed as she lost her mother and older sister in the earthquake.
Over the past two years, Plan International Ecuador has raised HK$ 23.22 million to help more than 80,000 individuals (including 36,000 children) rebuild lives. Besides providing necessities like hygiene kits, food, clean water and blankets, Plan also set up 23 Child Friendly Spaces to provide psychosocial support to the affected children.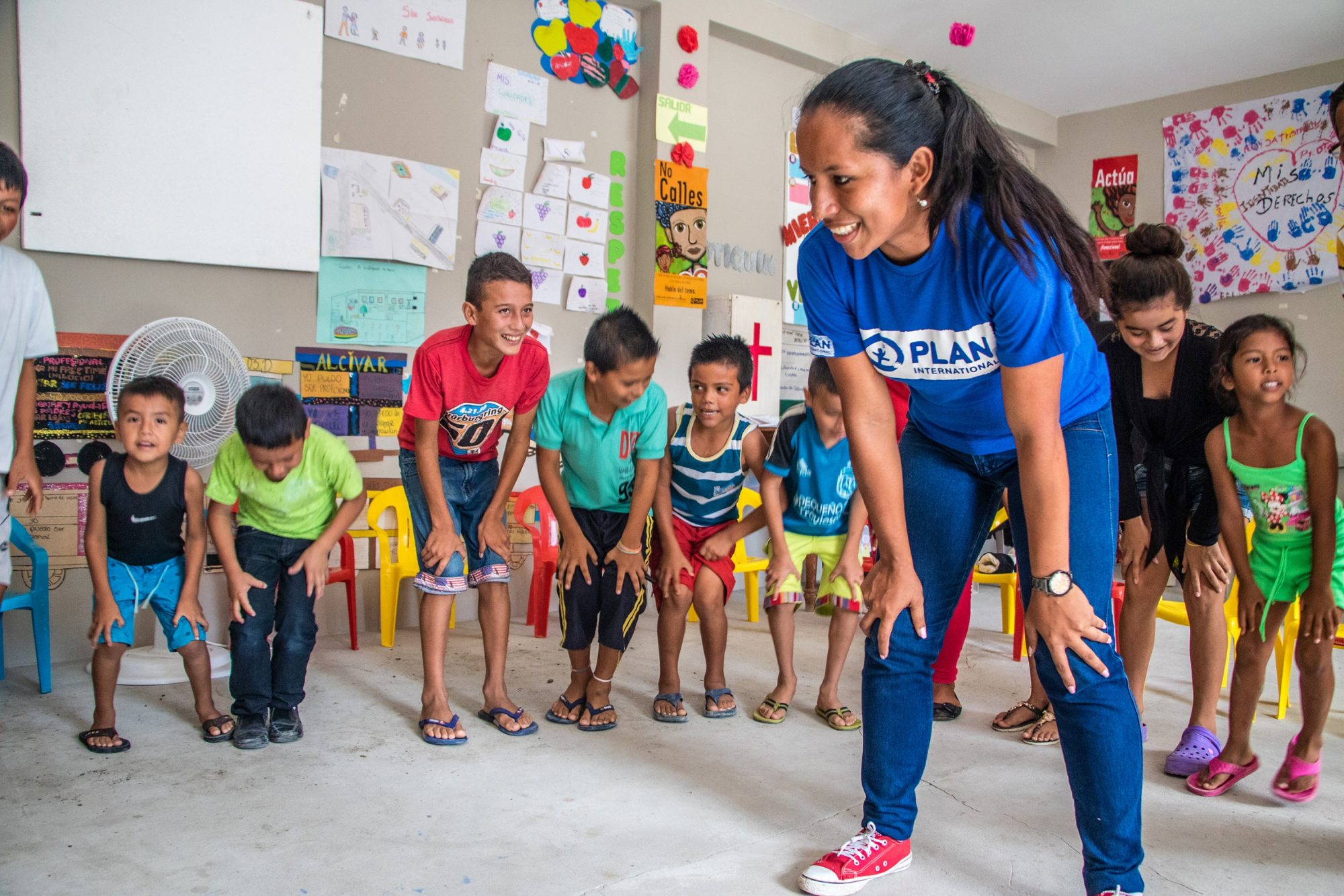 Children are joining with Plan staff in fun activities at Child Friendly Space to take their mind off what had happened.
Regarding the earthquake relief, Plan Hong Kong has received donation of HK$ 930,000, including a grant of HK$ 824,000 from the Disaster Relief Fund of the Hong Kong Government. The donation was used on providing emergency relief to 625 families by distributing food kits. The food kits consisted of 12 types of food and the items were decided based on the families' nutritional needs and the diet of an Ecuadorian family.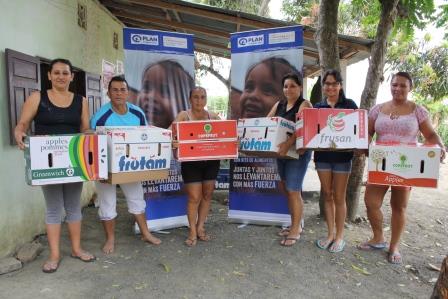 Each kit contained food of a 15-day ration.
Thank you for supporting our relief and rehabilitation work in Ecuador!