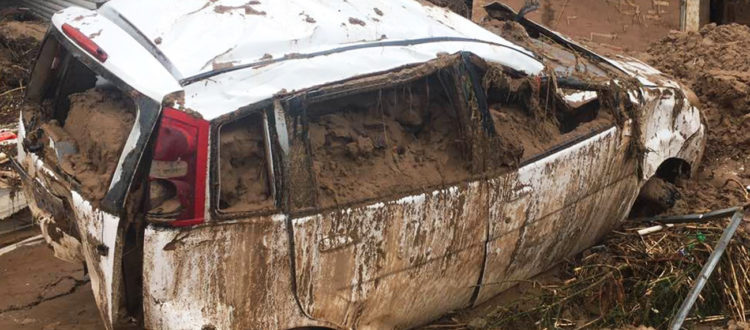 China and Northeast India Floods Affect Over 1.3 Million People
Recently, heavy rains have been sweeping across Shaanxi, China and Northeast India, triggering heavy floods. The floods have inundated houses and critical infrastructure, affecting over 1.3 million people.
Two of the counties, Zizhou and Suide, in Yulin City, Shaanxi are badly affected by the floods. The floods has caused 12 deaths and 1 missing, and affected more than 360,000 people. Houses, electrical and telecommunication infrastructures are collapsed or damaged. It is estimated that the economic loss caused by the floods is RMB 3.2 billion.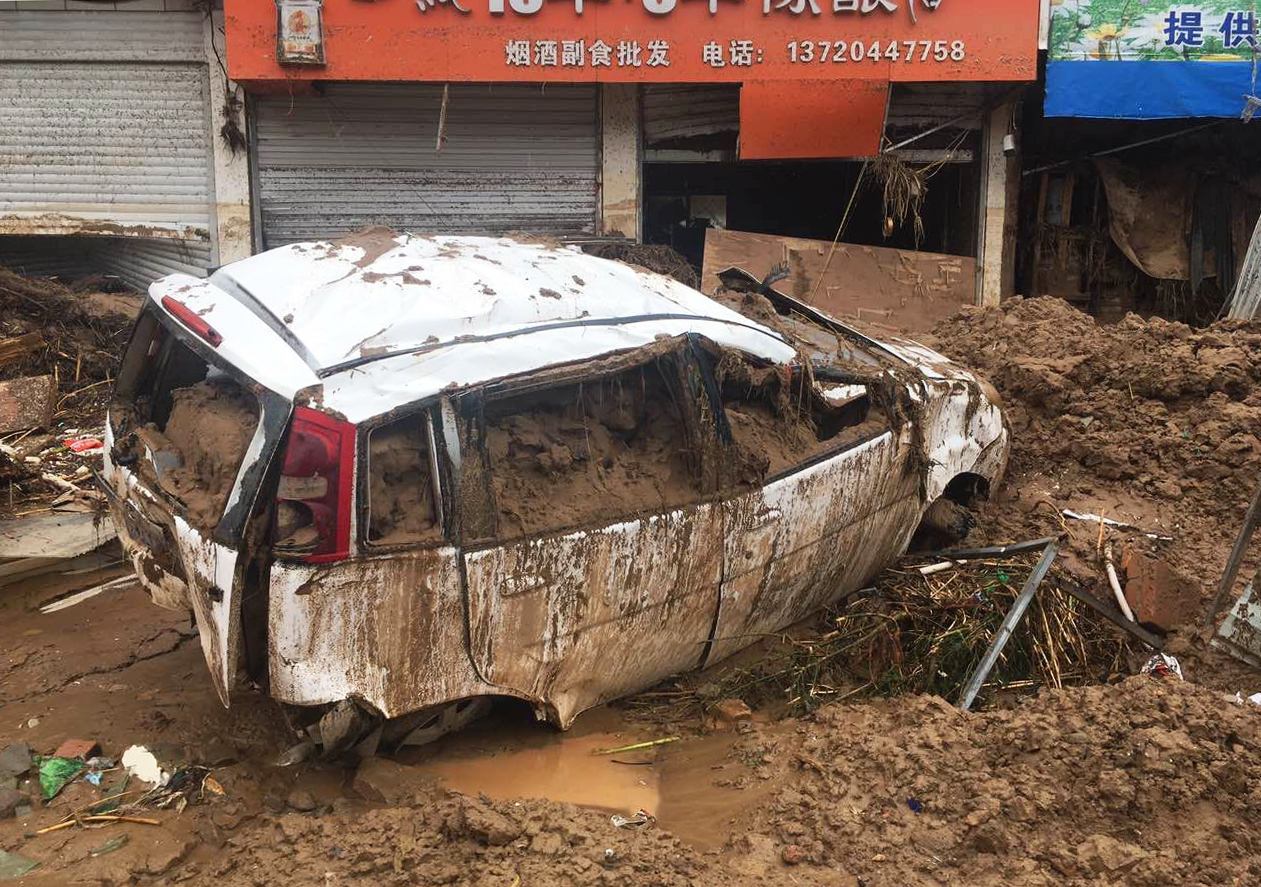 Roads were flooded and cars were destroyed.
Plan International has completed needs assessments and implemented the following responses:
Distributes hygiene kits to the affected households to prevent potential epidemic diseases;
Distributes school supply kits to children so they can access their education.
In Northeast India, nearly 1 million people have been severely affected by the floods. The heavy rain has washed away roads and houses. People have lost their agricultural produce and livestock, of which they depended on for their livelihood.
Plan is on the ground distributing supplies like hygiene kits and shelter kits to the affected.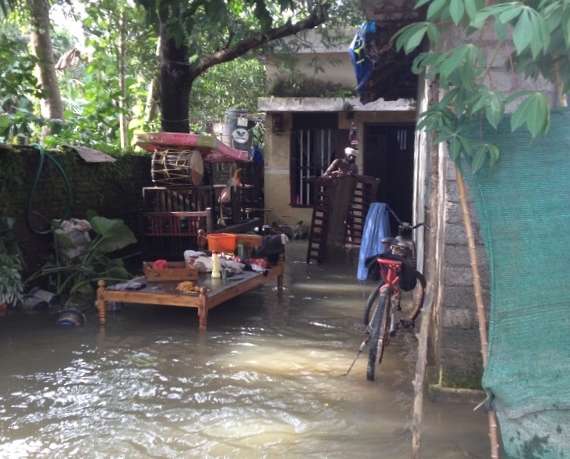 People have lost their homes to floods.