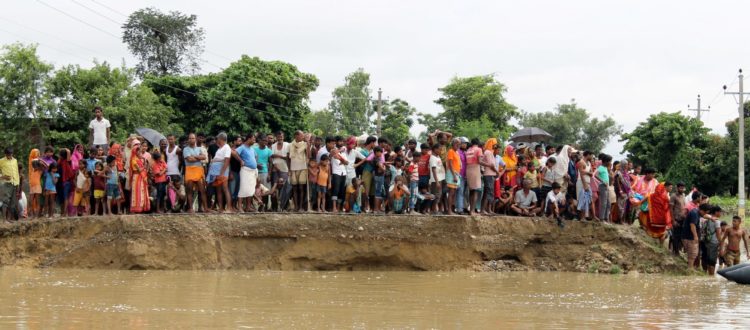 Over 300,000 Households Affected as Monsoon Floods Ravage Nepal
Nepal had experienced the worst rainfall for 15 years over a three-day period in Mid-August, triggering widespread large-scale flooding and landslides. 143 people are reported dead and 32 are missing due to the storms.
More than 300,000 families have been displaced as their houses are washed away. Transport routes, electrical and telecommunication infrastructures are damaged, and the Biratnagar Airport is remained closed.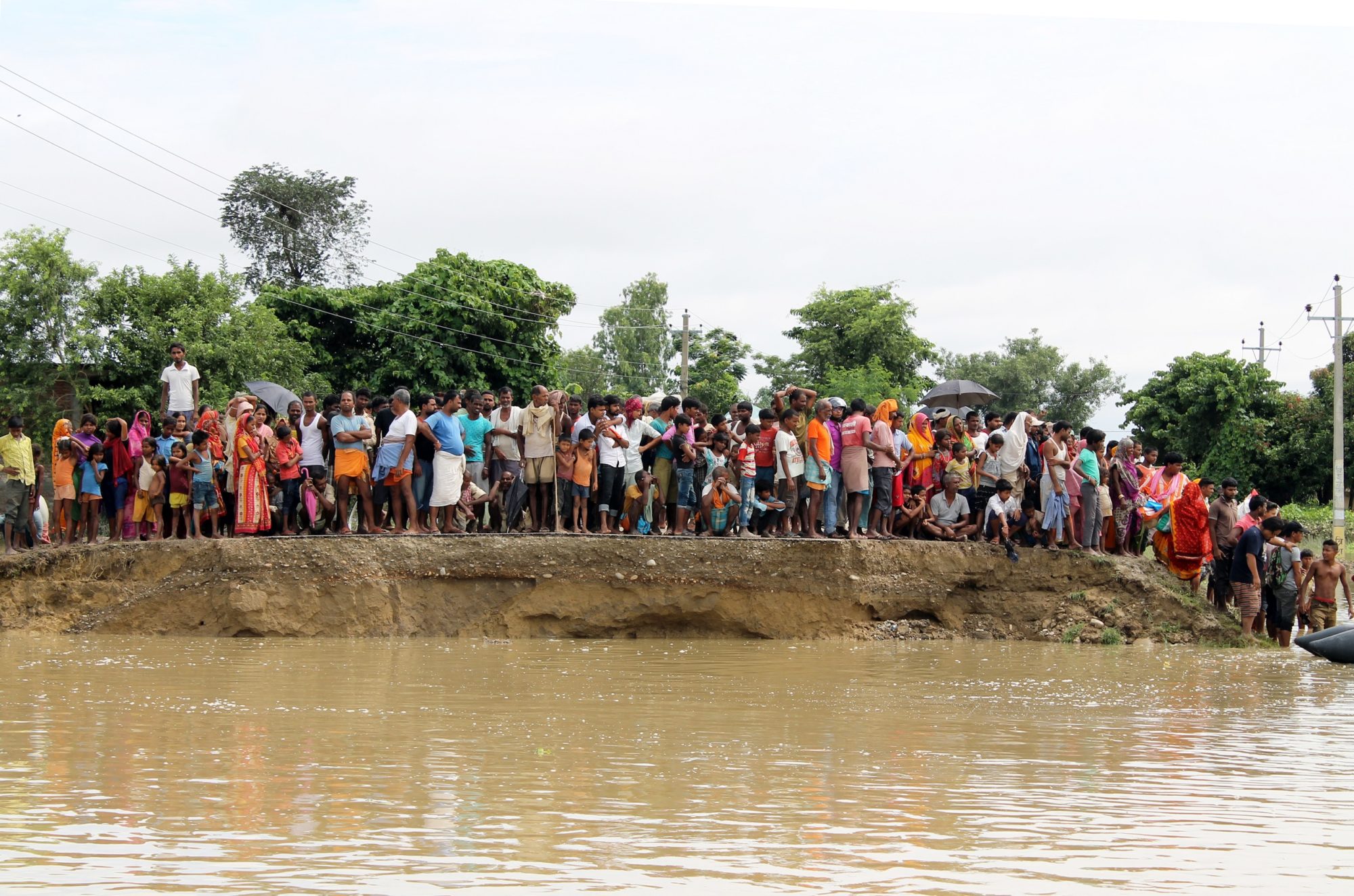 The affected has lost everything to the floods.
Plan International has completed needs assessments and implemented the following responses in the worst-affected areas.
Distributes hygiene kits to the affected households to prevent potential epidemic diseases;
Distributes items like tarpaulin and blankets to provide shelter and protection to the affected families.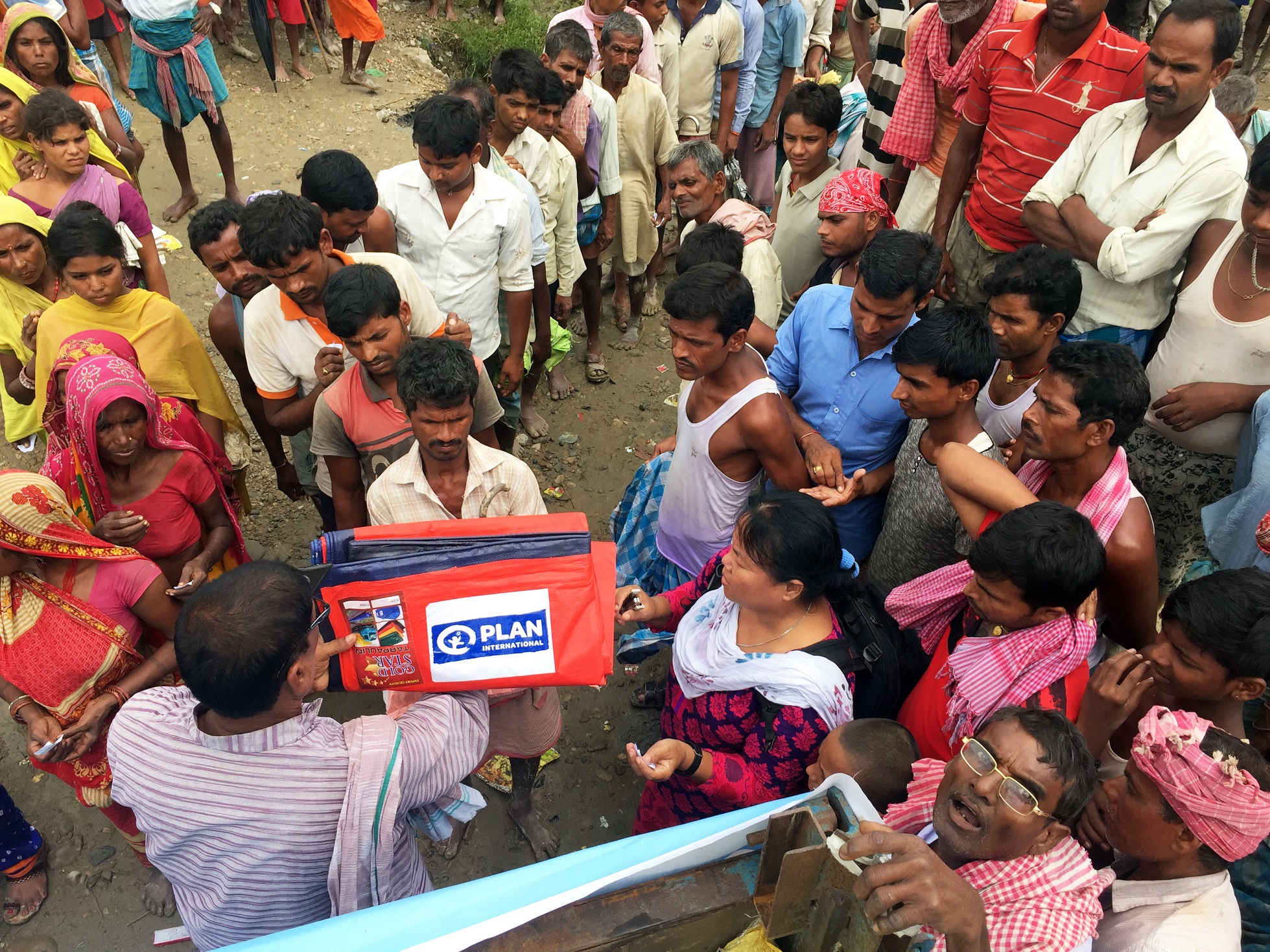 Plan distributes tarpaulin to flood-affected families.
So far, more than 30,000 people are benefitted from the relief work and we will continue to offer support to the affected!