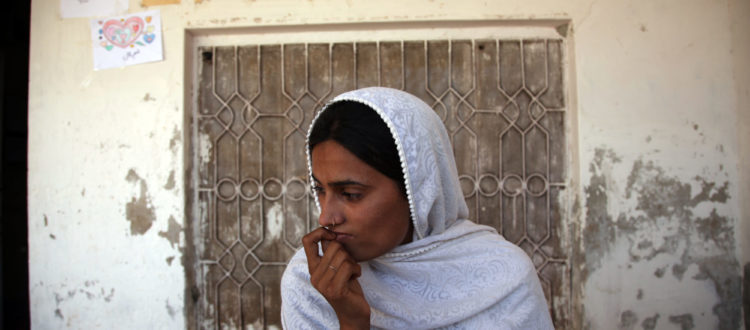 End Violence Against Women
It is estimated that about 1 in 3 women worldwide have experienced sexual or physical violence in their lifetime, and most of them are being abused by their parents or partners! Violence against women is a violation of human rights and many girls lose their right to receive education, work and socialize.
Faridah lives in Pakistan and she loves going to school. When Faridah was 12, she was harassed by men on the way to school. She was too scared to tell her family as she would be forbidden to go to school. One day, Faridah's grandfather saw a boy harassing his granddaughter, but his first reaction was not to protect her, "He took me home, beat me, and banned my education," Faridah said.
At the age of 15, Faridah was forced to get married, but the hope of an education still flickered within her. When Faridah heard about Plan International's Non-Formal Education (NFE), she was determined to join. Yet, her husband reaction wasn't what she expected. "My husband was angry and he beat me. He said there's no point in educating women."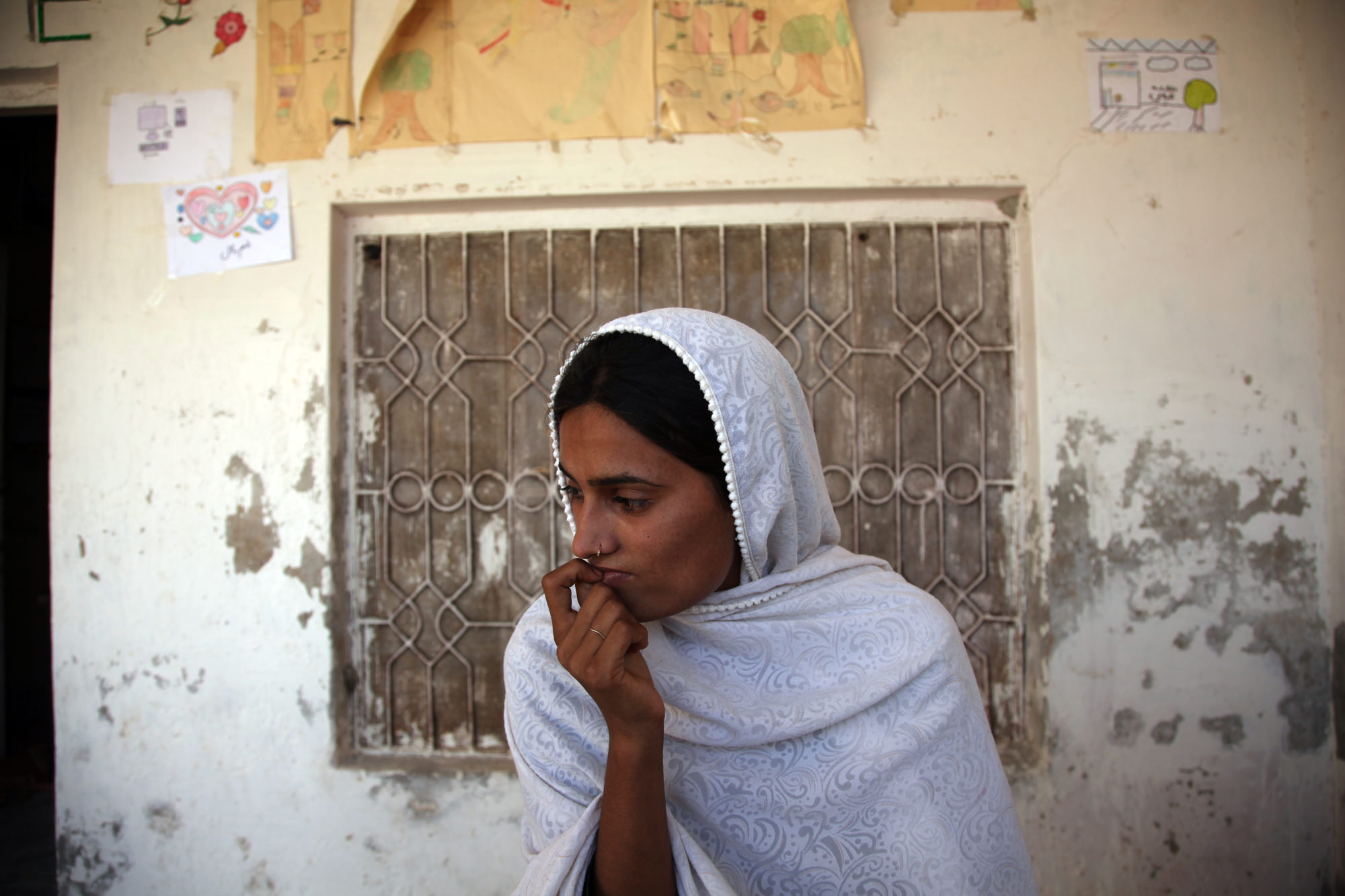 Faridah is determined to get educated despite husband's objection.
Faridah insisted to go to the NFE centre even she was beaten by her husband. A few months ago, her husband even threw her out. Nevertheless, Faridah is very determined, "Education is important for a married woman as it helps us master the skills of raising children and improve way of living."
One of the teachers at the NFE centre spoke to her husband about the benefits of education. Eventually, Faridah's husband gave in. "The NFE centre has a good learning environment. The teachers are good and I am happy to learn. It is possible to manage a home while going to school." Faridah said.
In some developing countries, violence against women is justified by traditions, social norms and the attitude of women deserves to be abused. Many victims of abuse prefer not to report their cases. A survey conducted by Plan International shows that 77% of Pakistani married women would endure violence to keep the family together. The International Day for the Elimination of Violence against Women on 25 November aims to raise public awareness of women's rights. Plan International will continue to work with communities, schools and governments to promote girls' rights, and provide girls with more education and job opportunities.  We will also include boys and men too as they are important in the fight against violence!