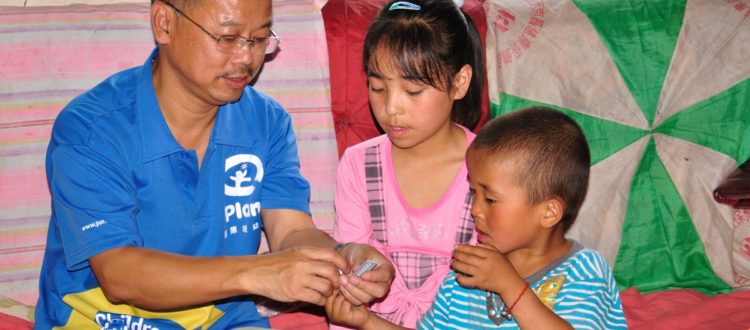 The power of a popcorn machine
50 years ago, I was fortunate to be a sponsored child in Plan International and completed my studies in primary school.
I was too young back then to appreciate the generosity, but I felt extremely lucky that a stranger living so far away from me had supported my studies for 6 years. This unconditional love is worth my respect and gratitude. Without their longstanding support, I would not have the opportunity to receive a quality education, which helped to change my life forever.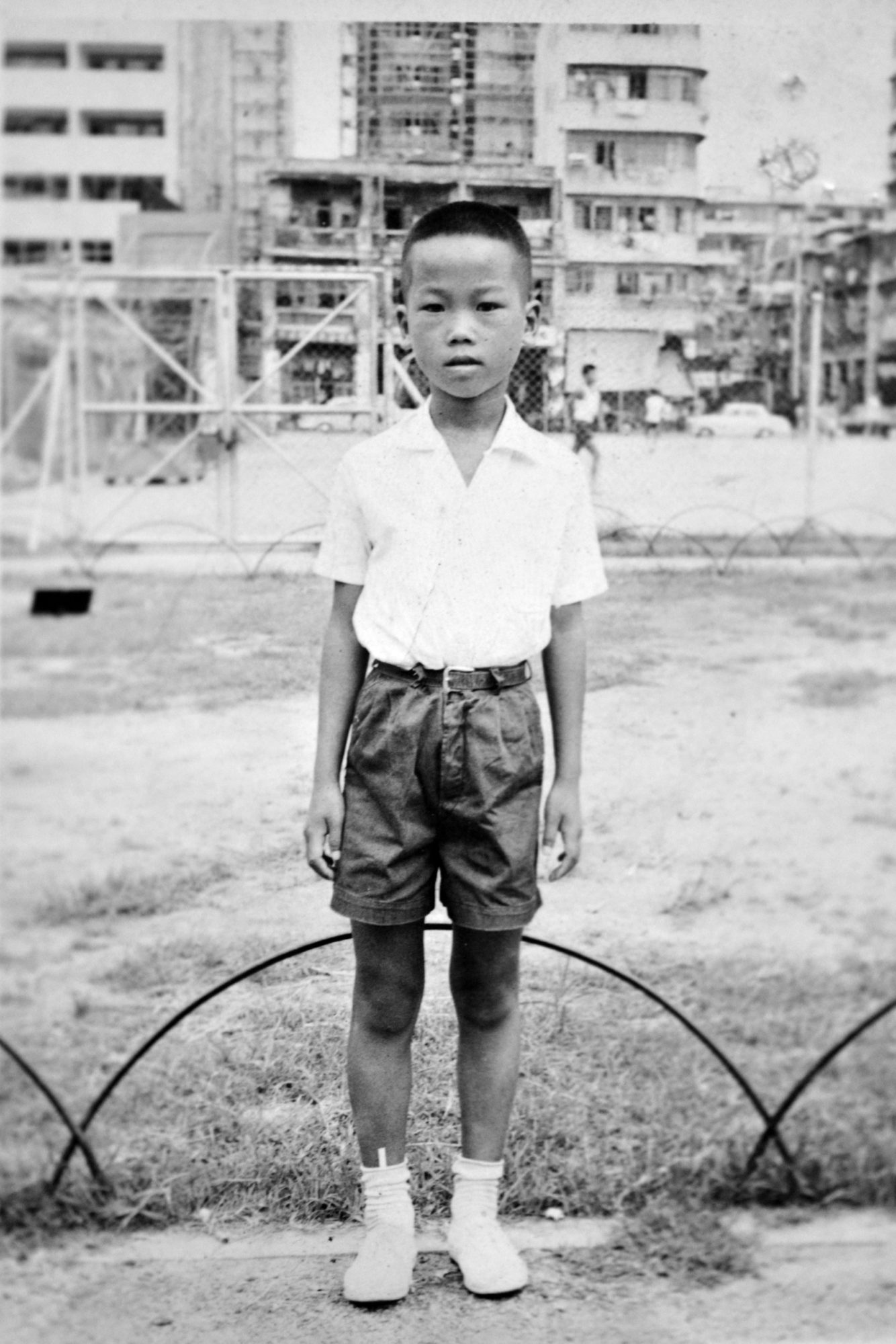 I lived in a poor family when I was young, where my father worked as a barber on the street earning pennies and my mother had to take care of me and 3 sisters. We struggled for basic necessities and going to school was a luxury for us. My 3 siblings and I were of a similar age, which created an even heavier burden for my parents to support all of our studies. It was fortunate we had Plan's support to relieve my family's burden and allowed me to continue with my studies.
My sponsored parent was not a human, it was a popcorn machine that was owned by a group of high school students in US. So it is not wrong to say that my "foster father" was actually a popcorn machine. Though in fact my "foster father" was actually the group of US students who used this popcorn machine to earn money and support me. They never came to visit me since they were not economically independent at that time and it was difficult to organize all these students to fly over.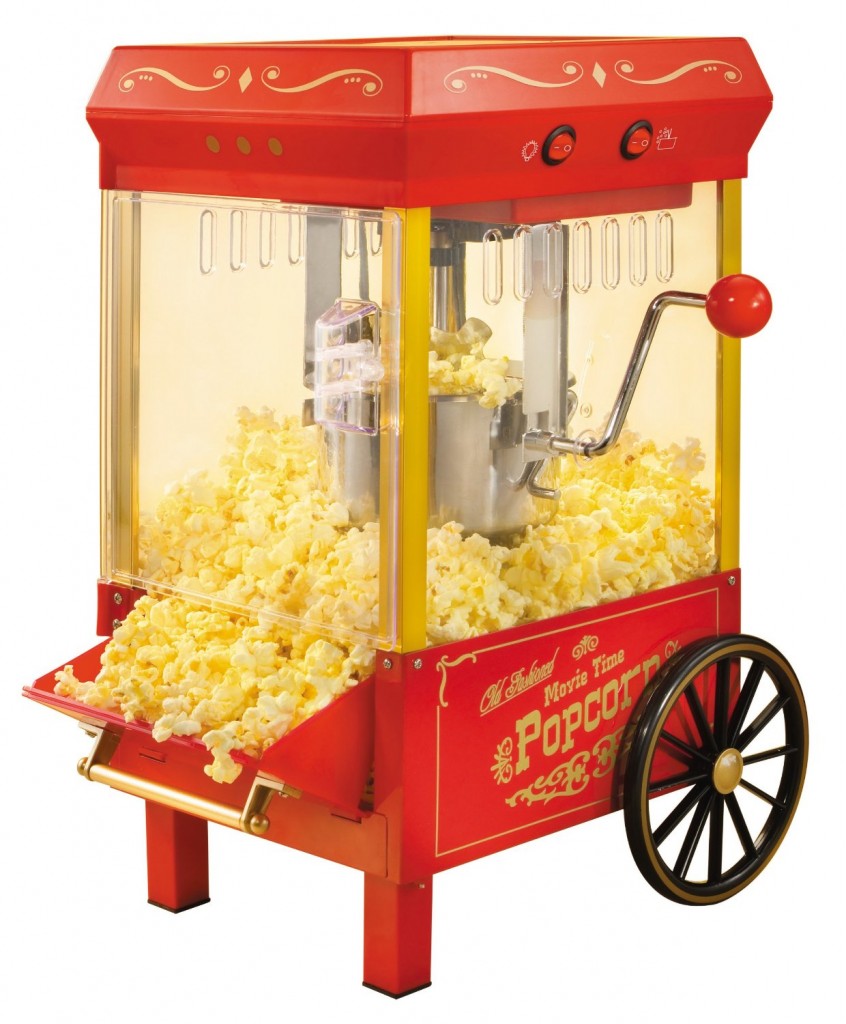 I totally appreciate their own conditions, which in fact made me respect them even more. They were young and yet they had a big heart to give through earnings from the popcorn machine. Their generosity gained my utmost appreciation and respect!
I am sponsoring a child in Ningxia, China through Plan Hong Kong, donating a small amount and supporting an underprivileged child that provides education and a bright future. As an ex-beneficiary, I truly feel this benevolence will make the world a better place.
Ex-Beneficiary – Mr. Tom Chan