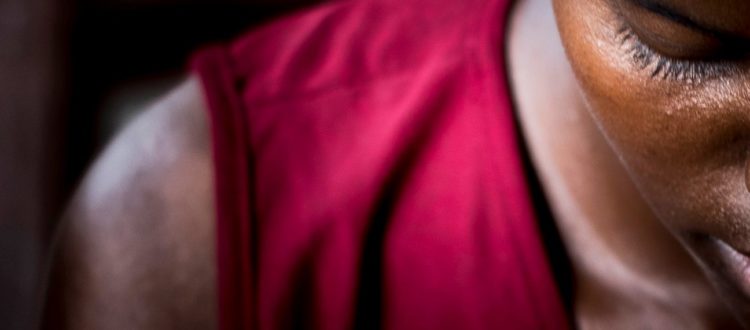 Five-year sentence for child marriage and rape victim
A few weeks ago, 19-year-old Noura, who stabbed her "husband" as he attempted to rape her, has had her life spared and sentenced to five years in jail instead. The conviction has sparked global outrage and put a spotlight on child marriage in Sudan.
Noura was married to her "husband" from the age of 16 when she was still a child. She tried running away to stop the marriage from going ahead and lived with a relative for three years, but was tricked into returning home by her father, who then handed her over to her husband's family.
When Noura would not have sex with the man after several days of living together, he forced her to have sex against her will. When he tried to do this again the next day, she stabbed him and ran to her family for support. They later turned her in to the police.
Each year, 12 million girls are married before the age of 18. Sadly, the phenomenon is common in Sudan: the law there allows a girl of 10 to be married by a guardian with the permission of a judge. Approximately 1 in 3 girls in the African nation are married before their 18th birthday.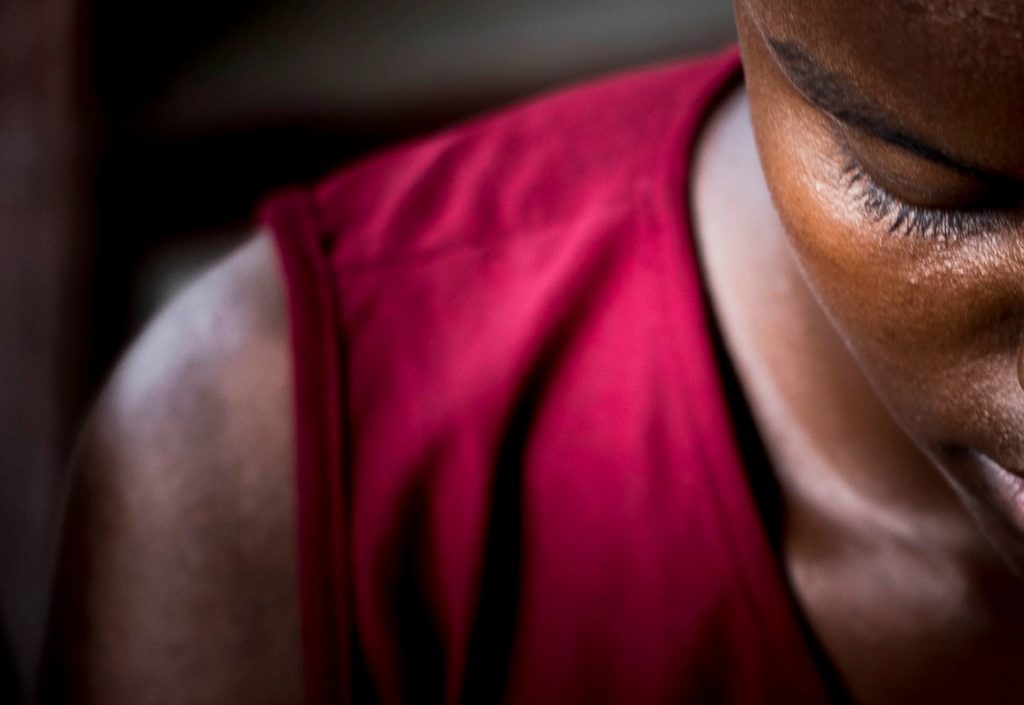 Child marriage is detrimental to girls' physical and mental health.
In Sudan, child marriage is driven by discriminatory social norms and unequal power dynamics between men and women. Plan International strongly urges the Sudanese government to review the law to make it illegal for any child under the age of 18 to get married, so that all girls would have controls over their own lives and bodies, and can grow up cared for and free from violence and fear.