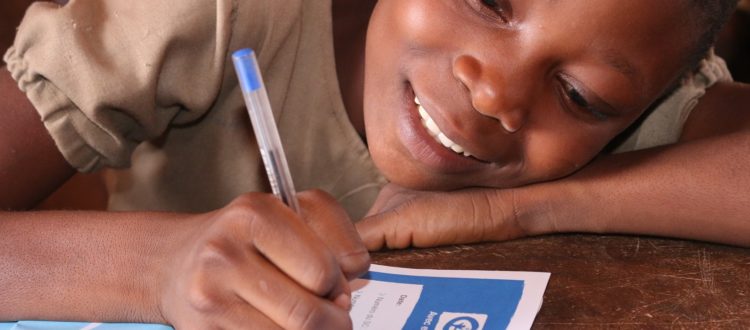 How to shorten the communication time with my sponsored child(ren)?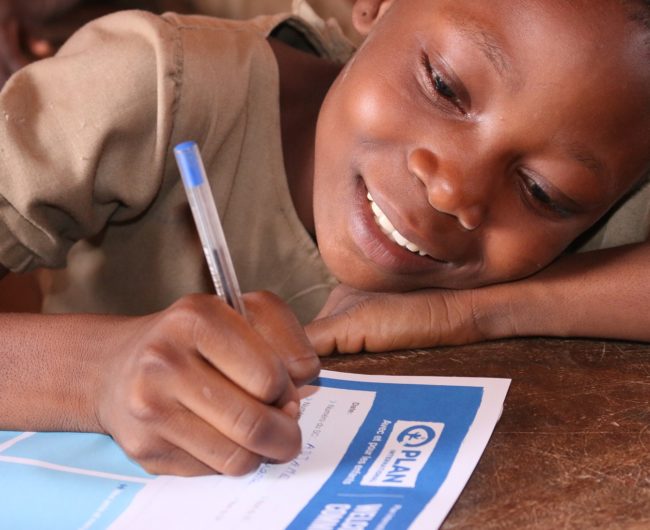 When Plan International have received your mail, letter will be translated into English by volunteers first. Then, letter will be sent to the country office which sponsored child belongs to.  Local volunteers will further translate the content into their local language and at last letters will be delivered to children. With kind supporting from volunteers, letters and cards were translated and packed. Supporter Services Department processed approximately 14,000 mails last year and sponsors and their sponsored children were able to receive letters and the warm seasonal greetings from each other.
To facilitate and speed up the communication between you and your sponsored child, sponsors are encouraged to write letters in English in order to save time for translation. You will be able to receive a quicker response from your sponsored child (China is not applicable).
Please click here (https://www.plan.org.hk/en/get-involved/donors-corner/) to download cards and letter templates to write a letter to your sponsored child. If you have any inquiries, please feel free to call our Supporter Services Hotline at (852) 3405 5305 or email us at [email protected].