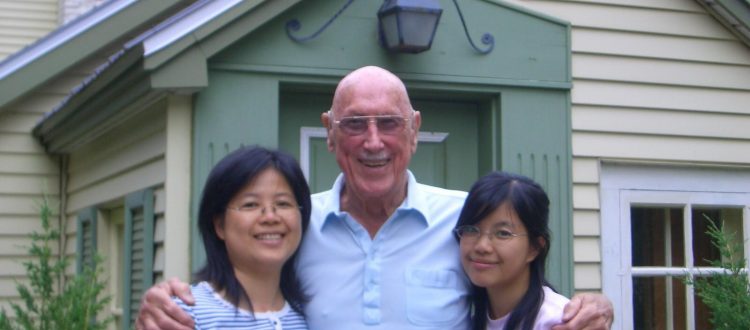 Dolly Yu: If I hadn't Gotten the Support…
Hello, I am Dolly Yu. Even though we don't know each other, I would like to share my story to all supporters and donors of Plan International Hong Kong through this letter. I was one of the 12,000 children in need who got the valuable opportunity to rewrite destiny through the "Foster Parents Plan Programme" of Plan International during 1960s.
My journey with foster parents from Canada, Mr & Mrs Baily began in 1968 when I was living in a small wooden hut with eight family members and my life was difficult. Participating in the Foster Parents Plan Programme, Mr & Mrs Baily granted HK$45 each month to me and my family. This amount not only improved our livelihood and health, but also enabled me to continue my study to chase my goal.
Although Plan International Hong Kong retreated in 1973, Mr Baily haven't stopped his support to me and our connection kept going on. On my birthday, he sent me cheque and gifts; the regular exchange of letters strengthened our relationship as we shared with each other details of our daily lives. In 1981, after becoming a teacher, I began saving for fulfilling my dream – flying to Canada to visit my foster parents.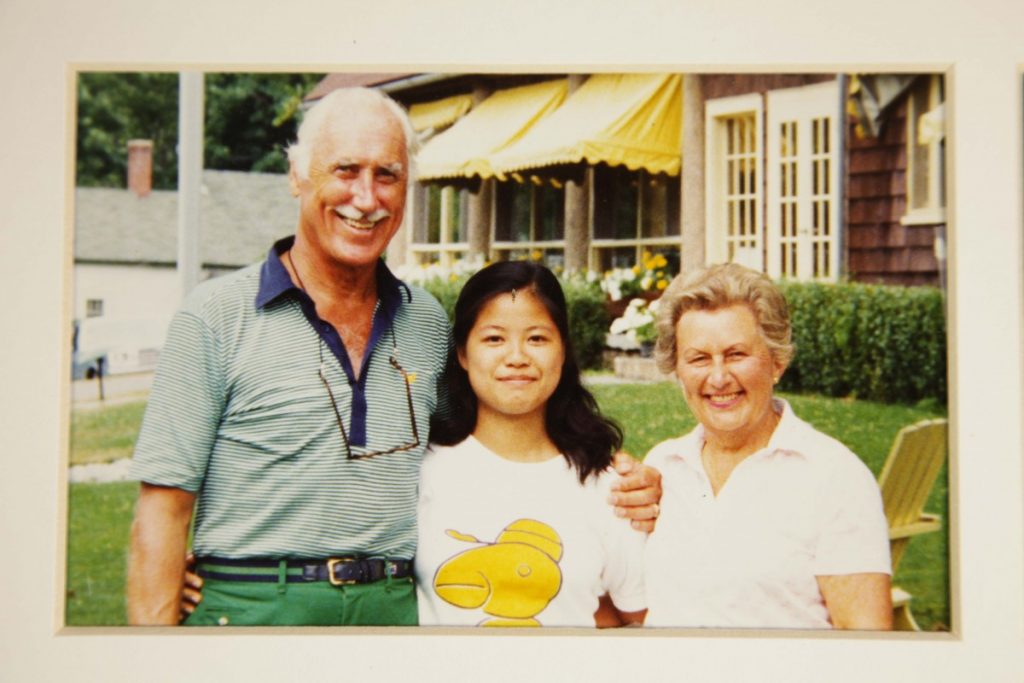 My dream came true in 1982. When I arrived Canada, Mr Baily already had my itinerary planned. We visited the places he worked and the restaurants he loved; I also got the chance to meet his friends. At the moment, I felt like I am his own daughter and my English name 'Dolly' was my foster father's idea. During that five heart-warming weeks, I had a sense of belonging that I have never felt before. When I got married, Mr & Mrs Baily came to Hong Kong to attend my wedding with many gifts.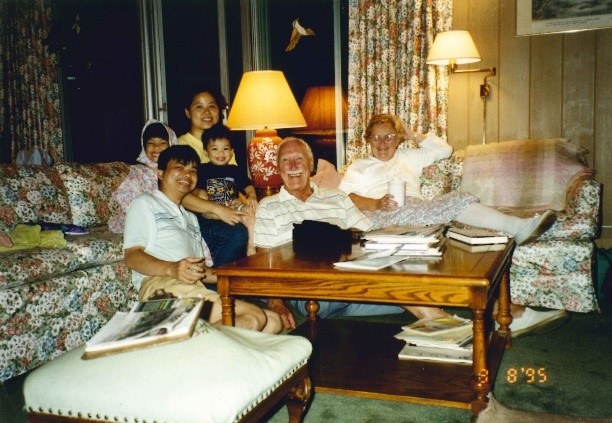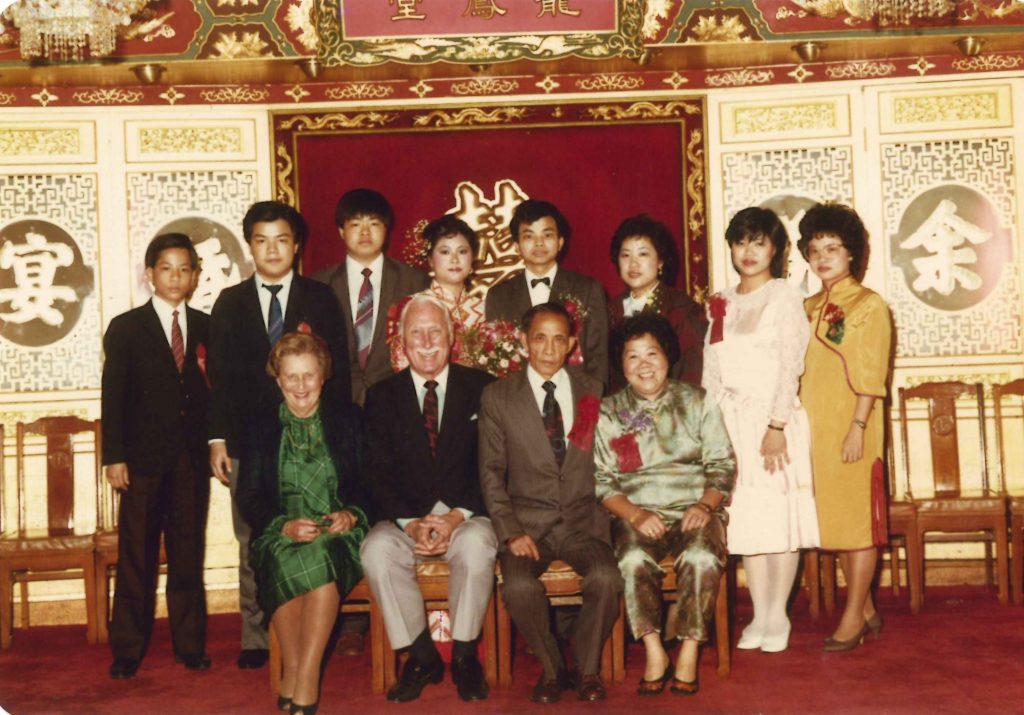 I could never pay them back for their blessing and caring, their generosity has indeed planted a seed of kindess in me and I decided to pass on the love. Since 2010, I have sponsored three children from Indonesia, Sri Lanka and Timor Leste. I believe that my ongoing support could transform their futures and help them find a purpose in life. What is even more encouraging is that my daughter also sponsored two children from Rwanda after graduation. Her happy times and memories with her foster grandparents made her understand that we got a second chance in life because of the support from Plan International. Even though as a flight attendant, her salary was seriously affected by the COVID-19 pandemic, she kept her promise to support the two sponsored children just like the continuous support given by Mr & Mrs Baily to me.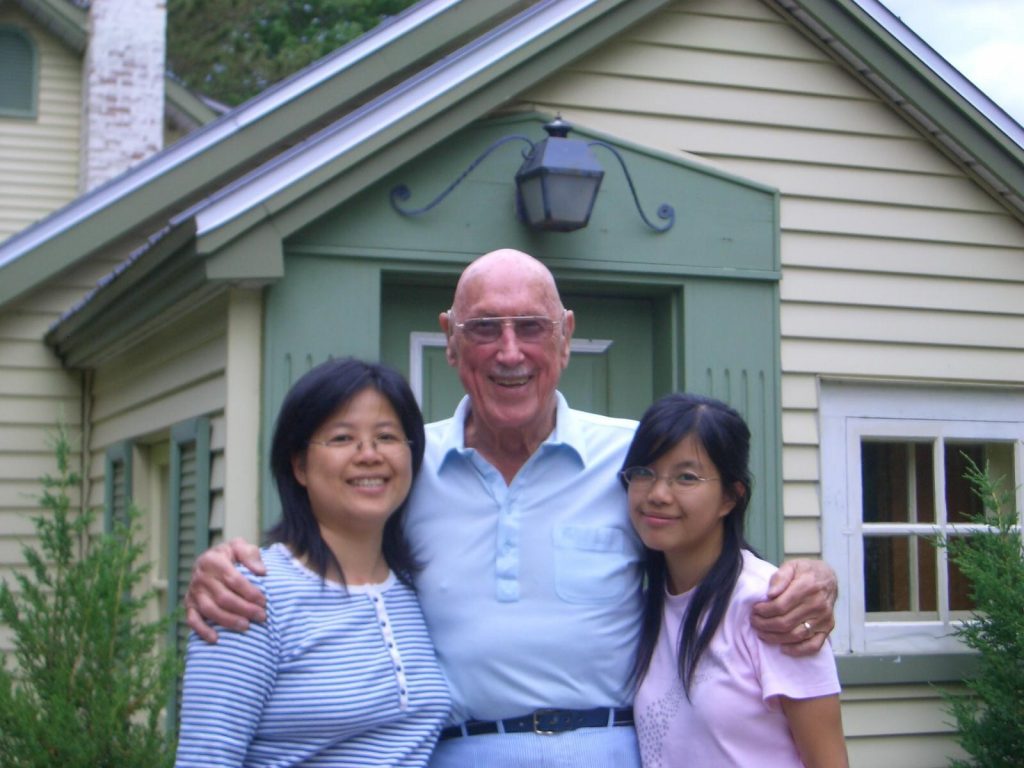 Without my foster parents' sponsorship, I think it would not be easy for me to develop career and create a life I wanted. After sharing with you my precious story, I sincerely invite you to participate in "Child Sponsorship Programme" and by becoming a sponsor together, you can support children like me and change their destiny. If they have a chance for education, they would definitely give back to the society and transform even more lives in the future!
Time evolves, Plan International is now gathering donations from different sponsors through the child-centred "Child Sponsorship Programme" to implement projects in sponsored children's community in six main areas including education, early childhood development, protection from violence, sexual and reproductive health and rights, skills and decent work and young people driving change. The programme improves not only the living standard of the children and their families, but also the community as a whole so that they can attain self-reliance. We also focuses on the connection between the sponsors and the sponsored children. Sponsored children could receive encouragements and love from their sponsors through the letters written to them, giving them the strength to overcome difficulties ahead and live a fruitful life.
In all sincerity, I would like to invite you and your relatives to support the "Child Sponsorship Programme" which creates a better living environment for children living in developing countries so that they can rewrite their destiny with education just like me. You can also sponsor a kid in the name of your child(ren) that cultivates their desire to help others in need, passing on love.