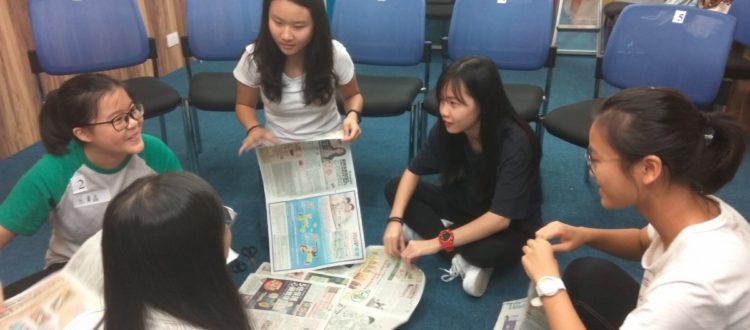 Interview Held for "Because I am a Girl – Be a Change-maker 2018" 7-day Indonesia Exposure Trip
With the great support from schools and students, we received many applications and launched the selection process right after the application deadline. As space is limited for the 7-day Indonesia Exposure Trip, group interviews were organized on 7 Oct 2017 (Sat) and 12 Oct 2017 (Tue). During the interviews, students were encouraged to finish a simple task in which their communication and problem solving skills were assessed. We hope the attendants could learn something and get inspired, taking the first step on their way to become global citizens.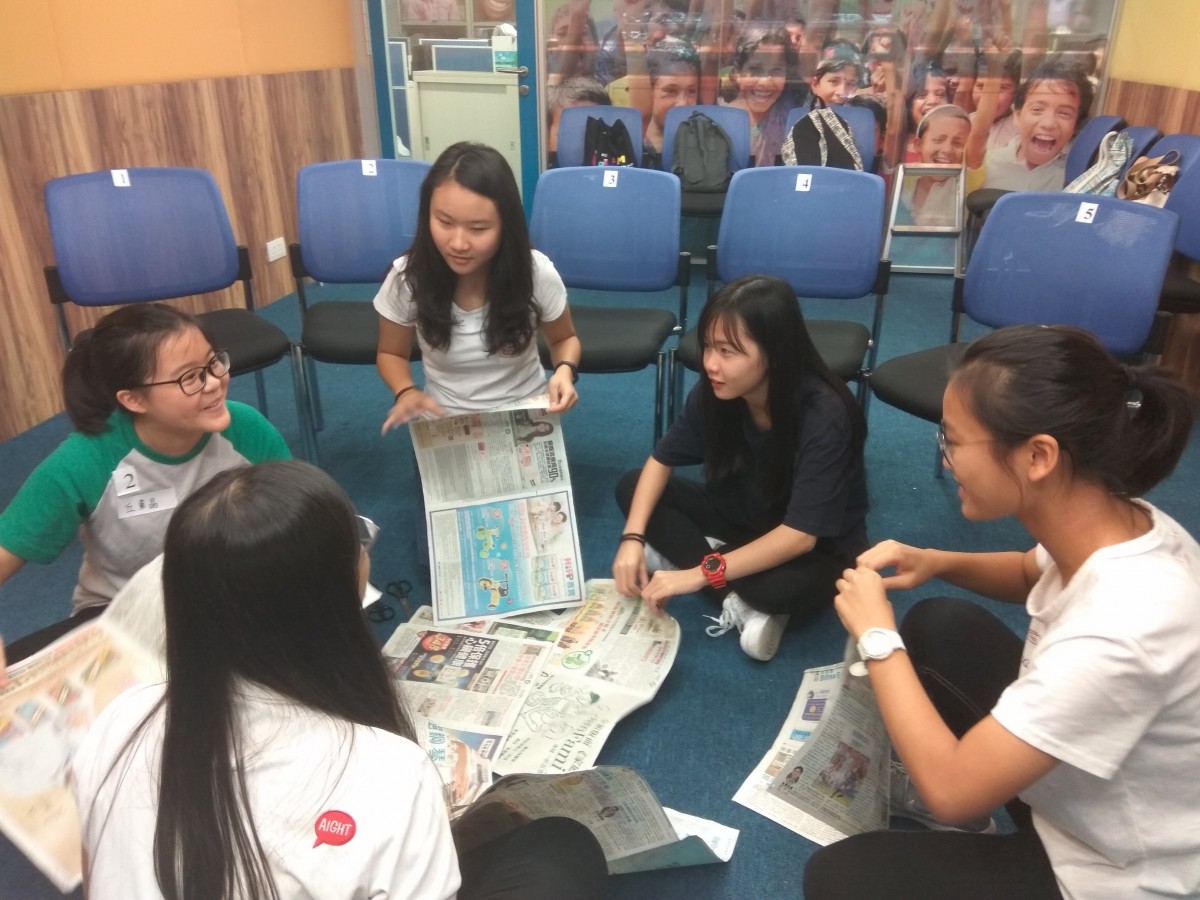 In order to finish a task, applicants were actively engaged in the discussion.
12 students will be selected to go on a 7-day Indonesia exposure trip with Plan International Hong Kong to learn more about girl and child protection issue in Indonesia. Other students will also have a chance to join the pre-trip workshops, including a community walk.
The interview result will be announced on 20 Oct 2017 (Fri) and shortlisted students will be notified by email.