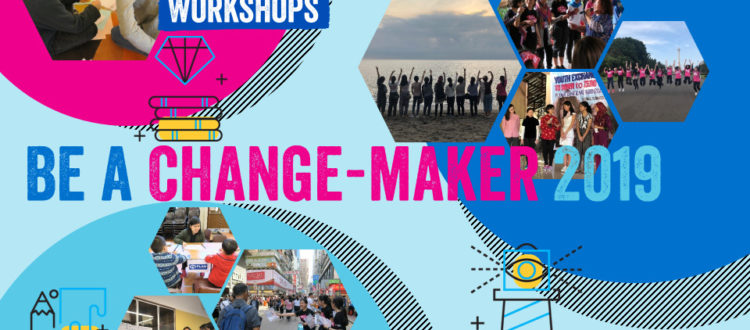 Plan International Hong Kong Youth eNews (August 2018)
Education News
Plan International Hong Kong 'Be a Change-maker 2019' 
Apply NOW! Application Deadline: 3 Oct 2018 (Wed)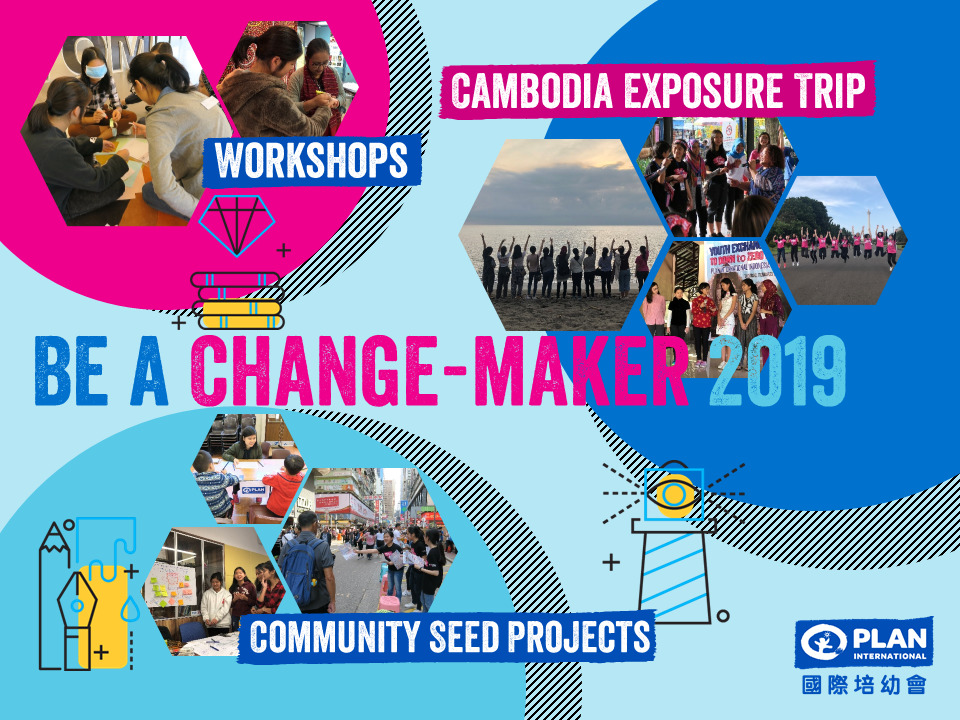 Youth people who are interested in social and child protection issues are cordially invited to join "Be a Change-maker 2019". Throughout a series of activities from October 2018 to May 2019, including training workshops, Cambodia 7-day exposure trip, and community seed projects, participants will take the first step to becoming global citizens through learning, researching, and taking action to make a voice for children around the world, especially for girls in poverty and dire situation. Click here to apply and get more information. Application deadline: 3 Oct 2018 (Wed).
International Agency News – Young Change-makers around the world
Brave youth advocates demand actions against trafficking in Nepal through global petition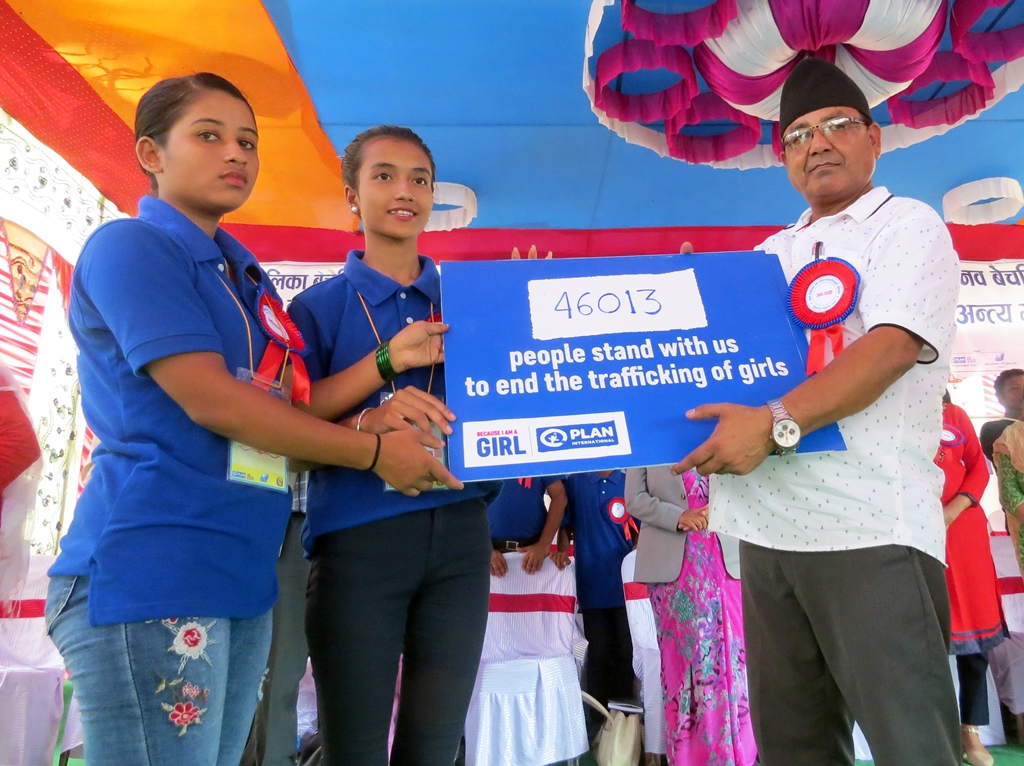 Every day, girls are being trafficked within Nepal, across the border into India and overseas. Supported by Plan International, youth advocates Sabina and Sarita, and their fellow campaigners in Nepal, ran a global petition campaign to demand an end to the trafficking of girls. With more than 46,000 signatures collected from all over the world, their Mayor has agreed to launch a public awareness campaign to ensure every girl, their families and communities know the risks of trafficking. Read Sabrina's and Sarita's journey as change-makers here.