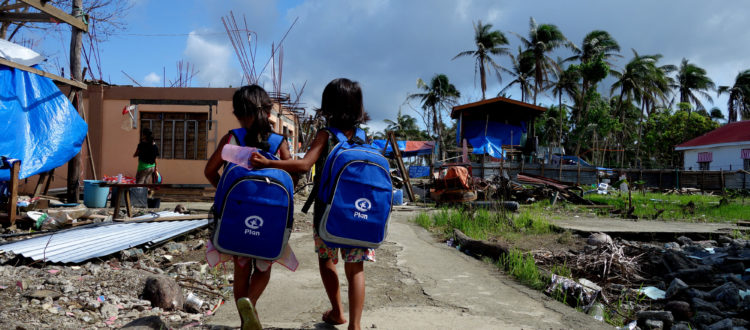 Plan working around the clock to assist Typhoon Haiyan victims
It has been more than a hundred days since Typhoon Haiyan devastated the Philippines and claimed several thousand lives in its wake.
To help affected children and their communities recover, Plan International, supported by the generosity of their donors, have been working tirelessly to deliver life-saving aid and other relief measures.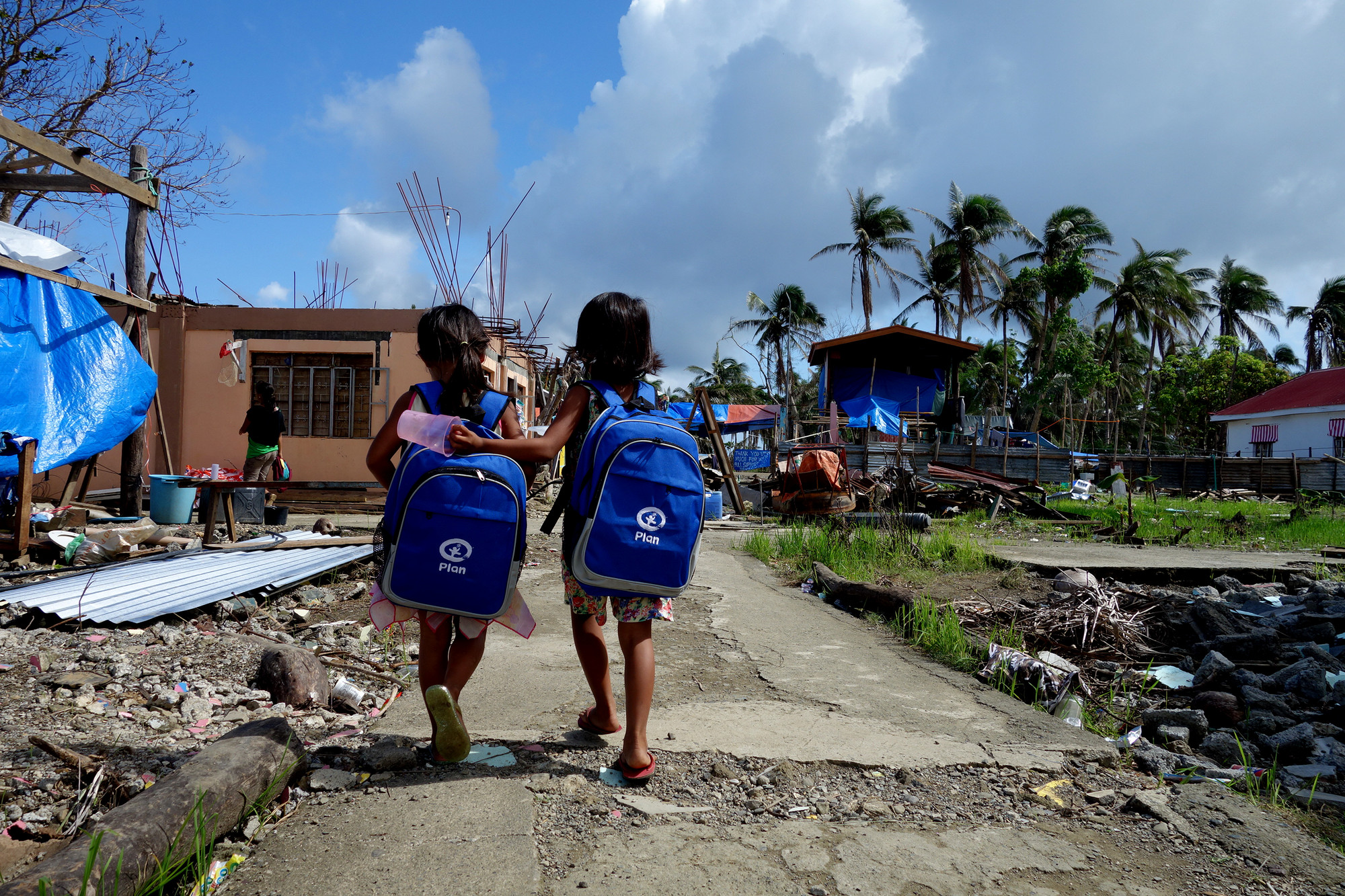 The majority of efforts are focused on the hardest-hit provinces of East Samar and Leyte, although Plan is also providing substantial assistance to its other donor provinces of Masbate, Occidental Mindoro, North Samar and West Samar. Hundreds of Plan staff are currently living and working in the neediest communities.
Thanks to the support of Plan's donors, volunteers and employees over the past three months:
Approximately 400,000 people have been provided with nutritious meals.
Nearly 140,000 people have been given warm places to sleep.
Almost 100,000 people now have access to clean, safe drinking water.
Over 10,000 children are receiving emotional and developmental support.
Over 6,000 children have been provided 'back to school' kits to help them further their education.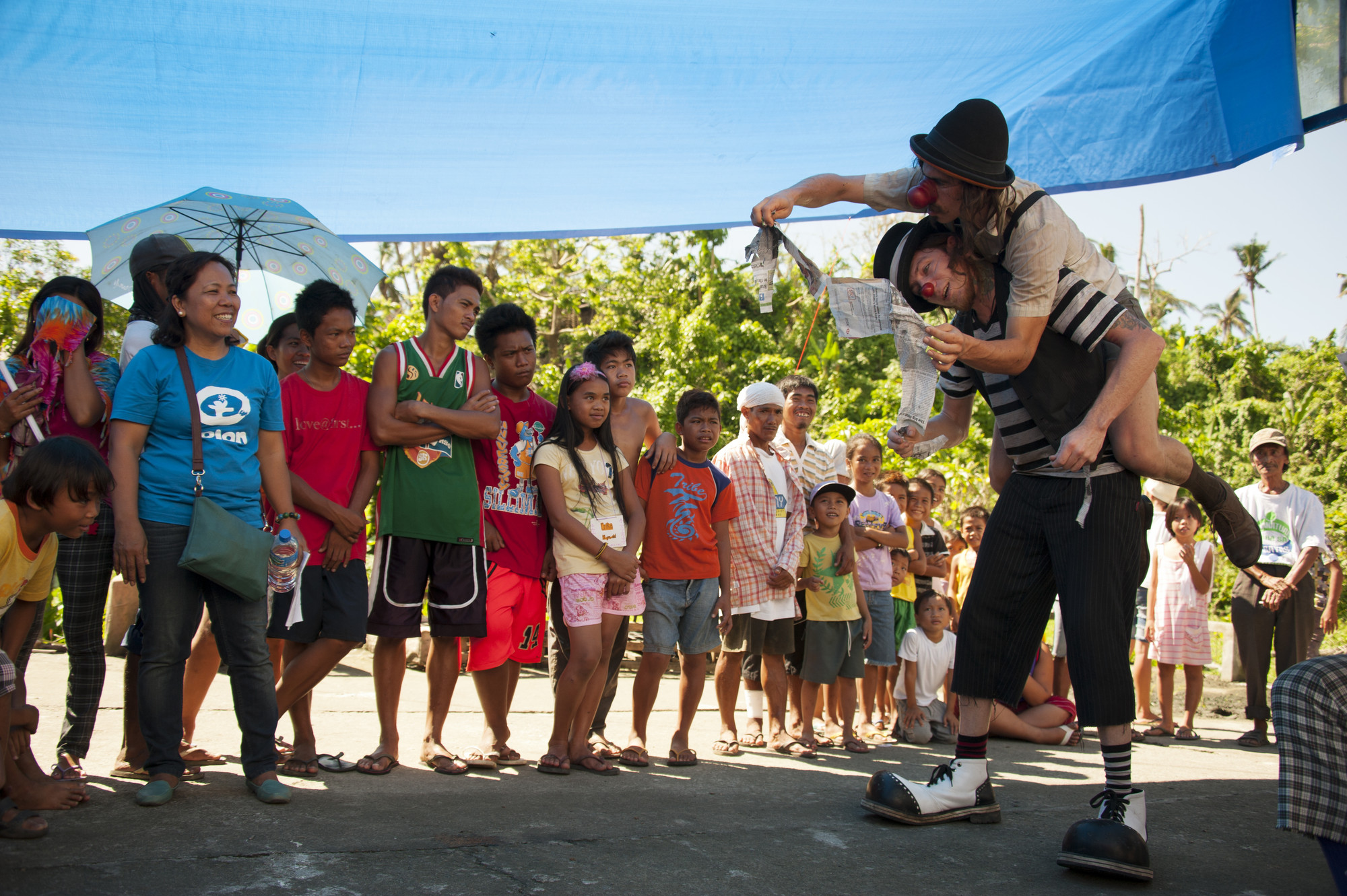 Plan has also started a cash-for-work program that enables families to earn money for their daily needs. These workers are mostly focused on clearing debris from their devastated communities. In addition, volunteers and staff are helping children and adults deal with the emotional aftermath of the disaster through specialised activities, child-friendly spaces, and even the healing power of laughter thanks to Christmas appearances from 'Clowns Without Borders'.
James Murray, CEO of Plan Hong Kong, said, 'Typhoon Haiyan underscores how important it is to "build back better" and prepare future generations to deal with tragedies and natural disasters, like the storms that so frequently hit the Philippines. This means that beyond immediate relief measures, which are of course crucial, we also need to prepare youngsters for the long term with better education and more diverse employment opportunities.'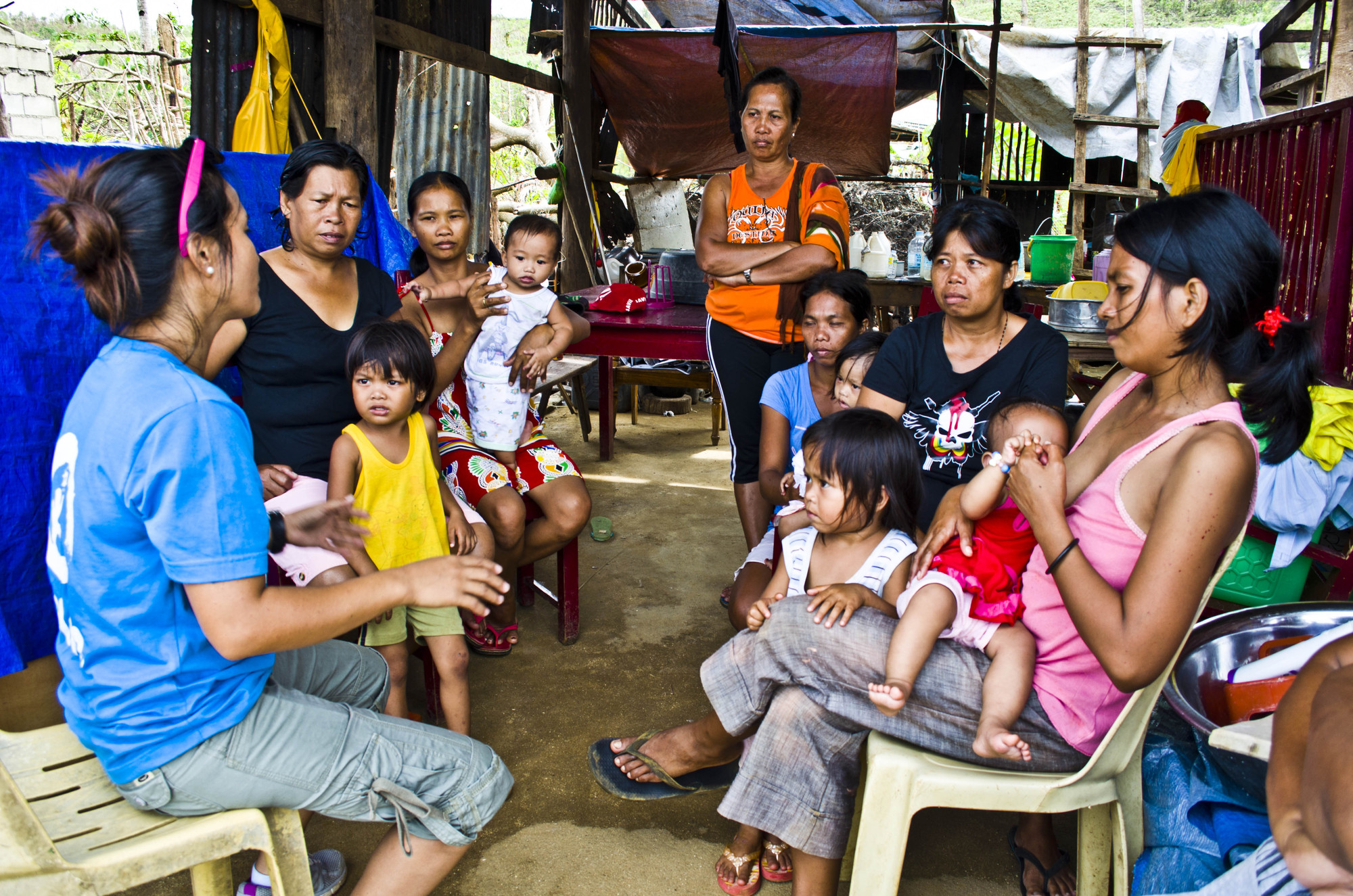 For example, many people in affected areas are coconut farmers whose plantations were destroyed. Because coconut trees take at least five to eight years to bear fruit, communities must find short- to medium-term employment solutions in addition to replanting.
Murray added that the organisation has been getting positive response from Hong Kong donors, but he added that there is a still a long way to go. 'These first few months have been crucial in terms of getting families and communities back on their feet, but they only represent the beginning of Plan International's five-year relief and recovery plan,' Murray said. 'The communities where we operate in the Philippines need all the support they can get from our donors and volunteers, to help their children get the care and schooling that they deserve.'
Plan International is targeting US$75 million in fundraising to fully support the organisation's relief programme over the next five years.