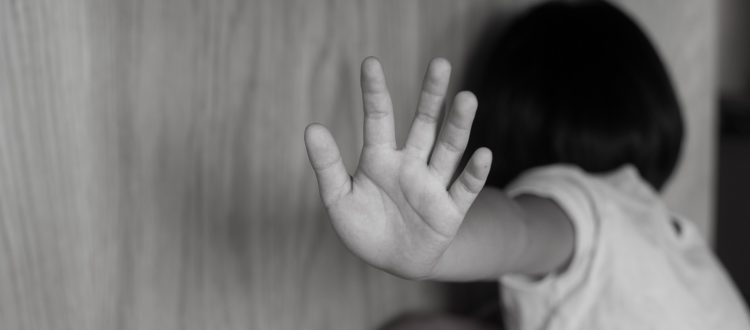 Response to Suspected Child Abuse in Residential Home Operated by Po Leung Kuk – SWD Should Implement Precautionary Supervision to Encourage Child-related Institutions to Set up Child Safeguarding Policy
The suspected child abuse case was discovered when officials from Social Welfare Department (SWD) conducted regular inspection at a residential child care center run by Po Leung Kuk. One staff member was found to have mistreated 6 children. Po Leung Kuk said the case has been handed over to the police and the staff was suspended immediately.
Plan International Hong Kong is pleased to see the effectiveness of the SWD in supervising the insitution's residential child care services . Frequent inspection not only helps the SWD to better understand the conditions of the children, but also fosters the implementation of follow up actions and improvement. We sincerely hope that the children involved in the cases can be properly taken care of by responsible parties.
Nonetheless, reporting child abuse cases is only a secondary precautionary measure in protecting children's safety. To prevent institutional child abuse, we urge the SWD to establish relevant standards and regulations for child-related institutions and encourage them to set up Child Safeguarding Policy to minimise the risks of harm and abuse in the first place. We suggest the SWD give further explanation on Pt. 16 from Service Quality Standards clarifying the definition of 'reasonable steps' while urging other child-related organisations to follow the set of standards and regulations.
Plan International Hong Kong has developed a Child Safeguarding Policy framework with four components and 20 child safeguarding standards following a comprehensive literature review of relevant legal requirements and guidelines from other jurisdictions. We hope to provide the SWD and the industry an evidence-based reference so that the Child Safeguarding Policy can be implemented in child-related institutions without further delay.