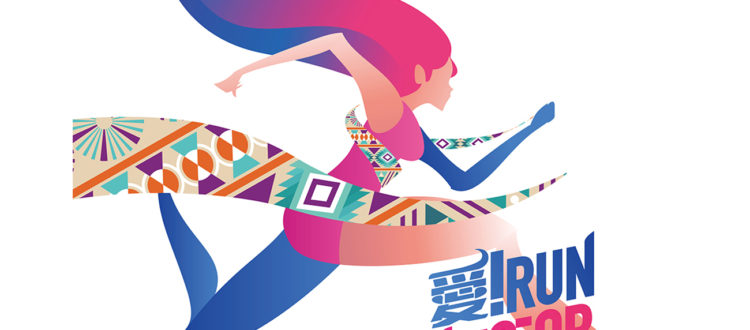 Run For Girls' Rights 2018
Run for Girls was successfully held on 29th April 2018. We would like to express our most sincere gratitude to you for joining the run and supporting girls' rights!
10.11Km result announcement:
3Km result announcement:
Click here to review and download your finisher certificate by entering your bib no. and/or name. Once again, thank you for your generous support and we look forward to seeing you soon!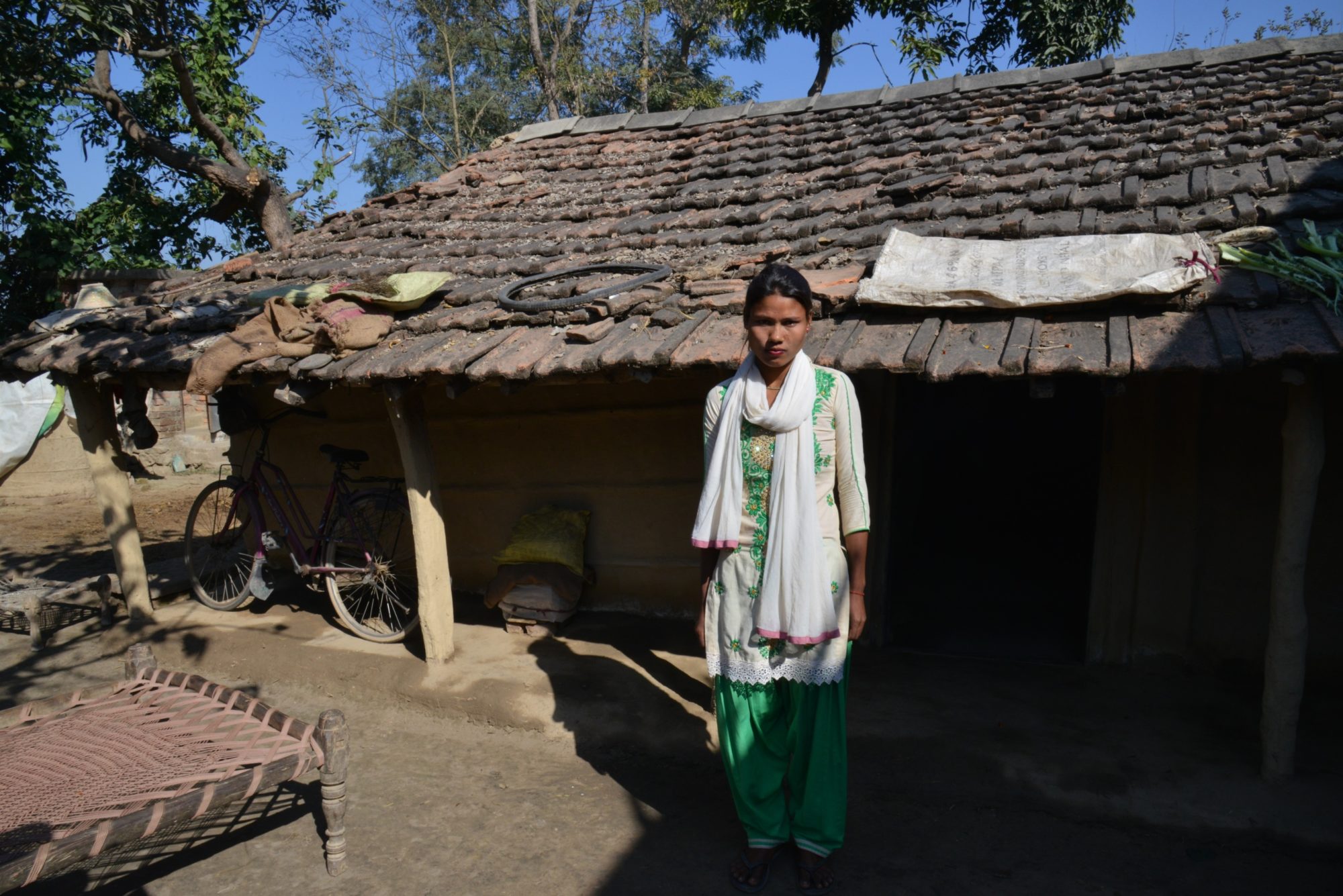 Girls around the world face different threats and discrimination. In particular, they are the most disadvantaged group in the poorest regions of the world.
Around the world,
71% of human trafficking victims are women or girls.
15 million girls get married under the age of 18 every year, that's one girl every two seconds.
Over 700 million people live on less than HK$15 a day, while women and girls have far fewer resources to cope with poverty.
130 million girls are out of school.
Run For Girls is a female charity run co-organized by Plan International Hong Kong and Cosmopolitan with the aim of fighting for and promoting girls' rights and justice, protecting girls in developing countries from discrimination, inequality and violence.
Now is your chance to make a difference to the lives of disadvantaged girls. By participating in the event, Run for Girls, you can help them Run toward a brighter future!
Date: 2018/4/29 (Sunday)
Venue: Pak Shek Kok Promenade (near Science Park)
Time: 8 a.m. – 12 noon
Race: 3Km or 10.11Km
Category: Female Individual/ Youth Individual / Besties Group/ Youth Besties Group
Enrollment Deadline: 2018.3.22 (Thursday)
#The run is only open to female of 15 years old or above. Other forms of support like making donations and volunteering in the event are welcome.
Use of Funds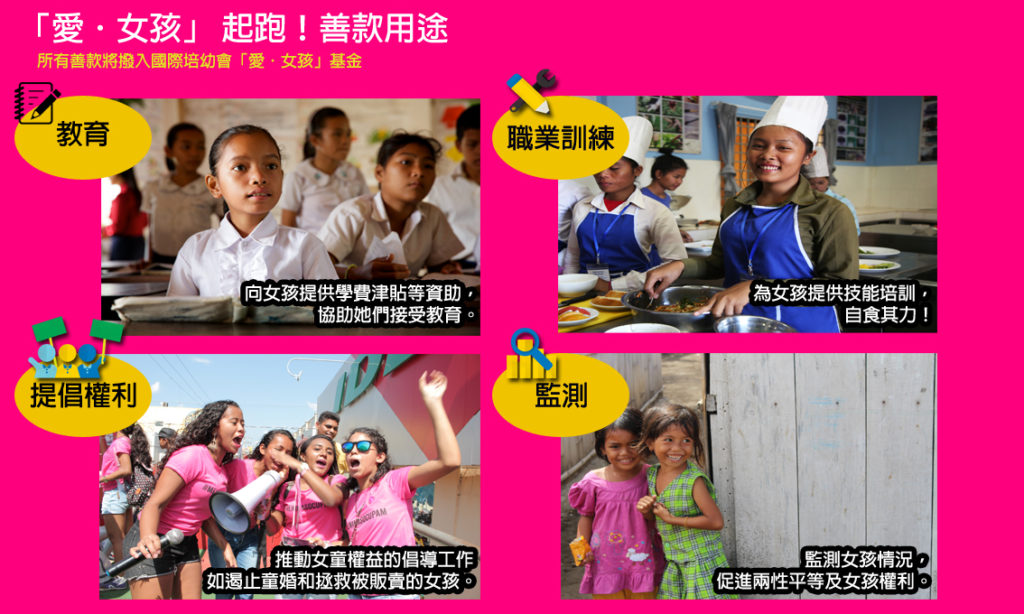 Last Year's Donations
Funds raised from last year were allocated to support projects in Ecuador and Sri Lanka. We have provided scholarships for school supplies, clothing and transportation fees to girls who have dropped out of school or are at-risk of dropping out. Meanwhile, in Sri Lanka, Plan International has distributed sanitary pads and constructed sanitary pad disposal pits in schools so girls won't miss school during periods.
Event Ambassadors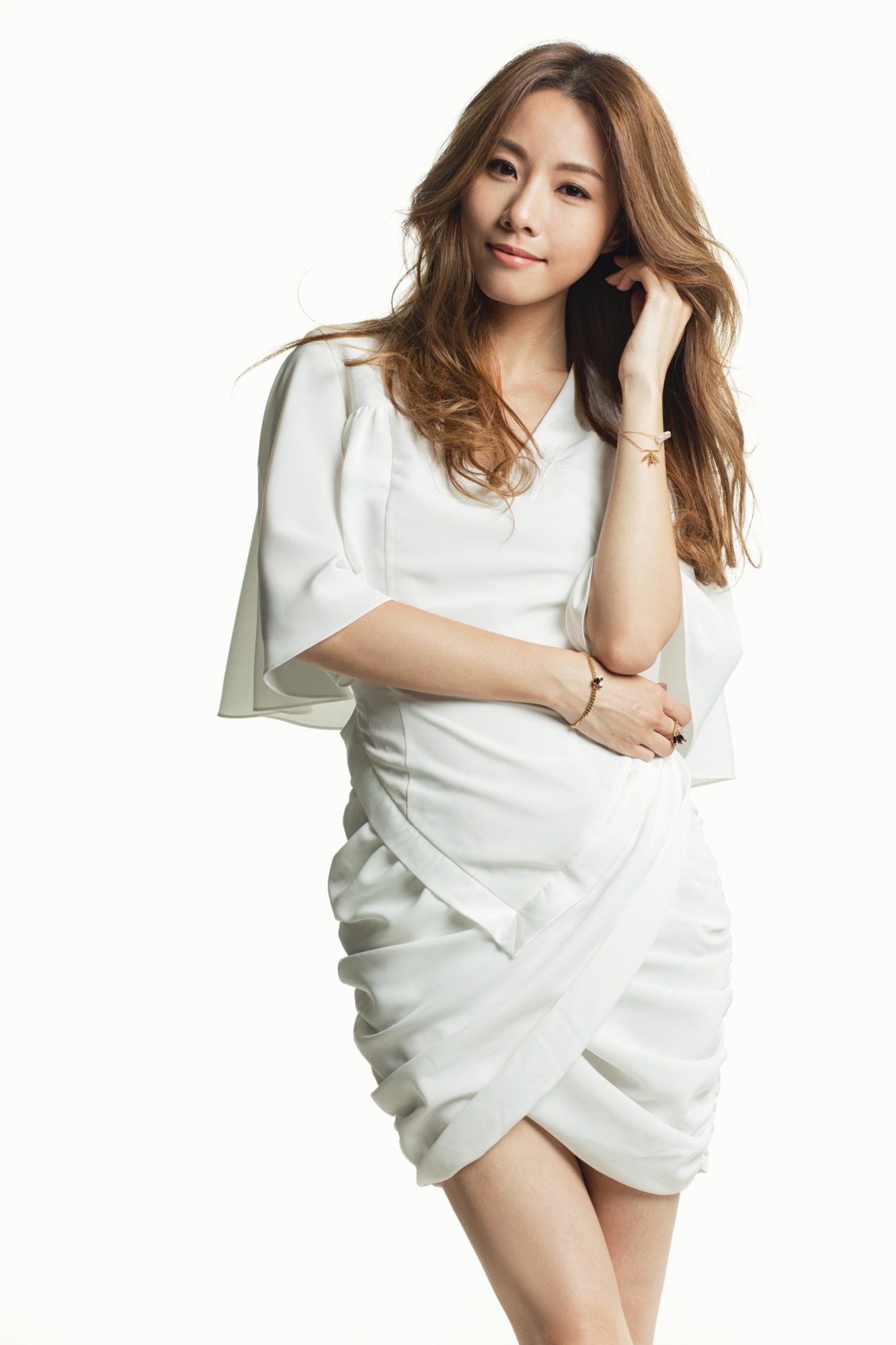 In support of Plan Hong Kong, Stephy have participated in the "Because I am a Girl – Donate a Pencil campaign" for 3 consecutive years. She once went to Vietnam with Plan to learn more about the challenges encountered by underprivileged children and decided to sponsor a girl she met during the trip. To protect girls in developing countries from discrimination, inequality and violence, Stephy fully supports Run for Girls!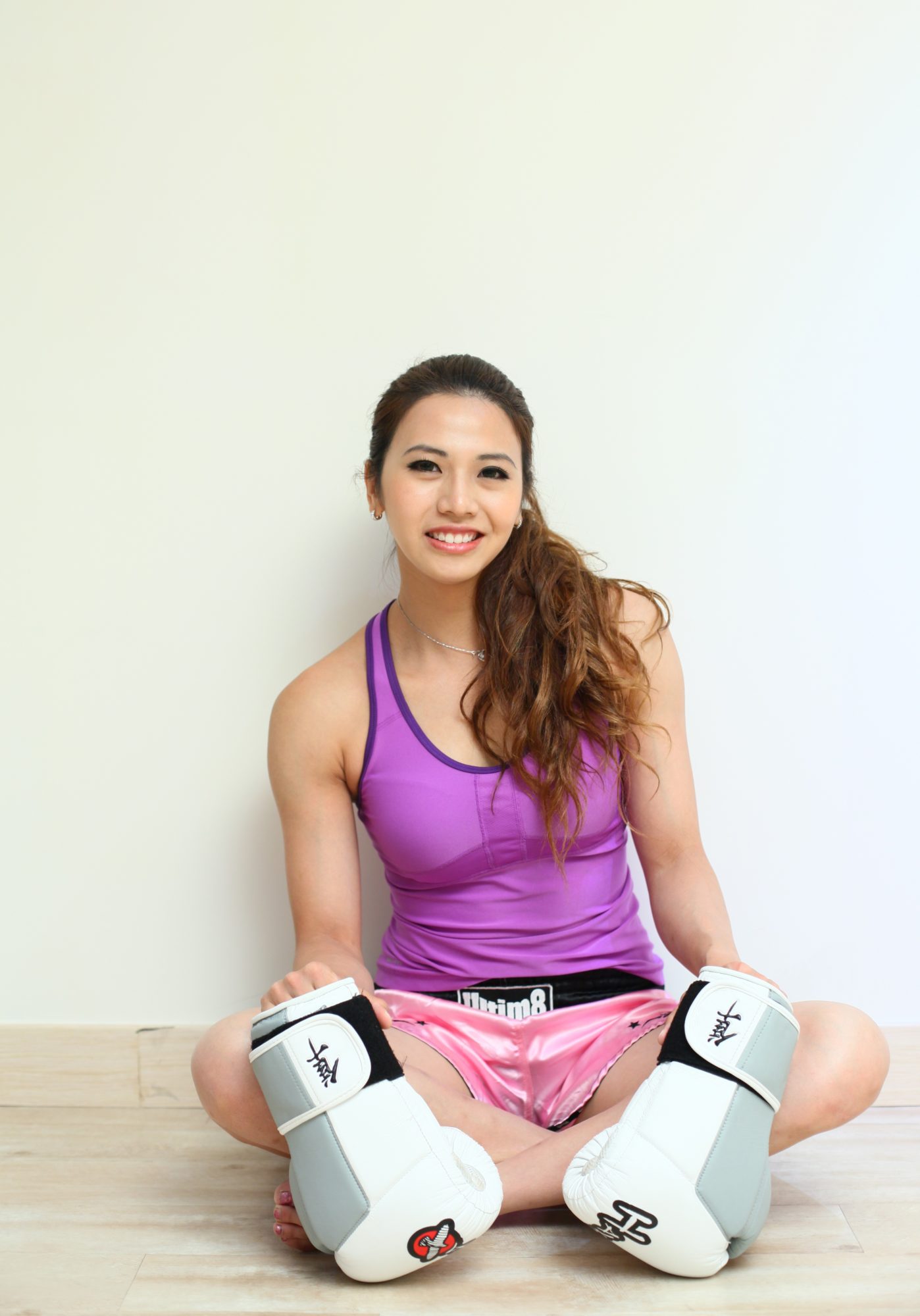 Lisa Cheng participates in a wide range of charitable events and has supported Plan Hong Kong's "Because I am a Girl – Donate a Pencil campaign" for years. She is also a sponsor of 2 needy children. To foster the spirit of generosity and kindness in her son, Lisa has been sponsoring a boy in the name of her child too. At Run for Girls, Lisa will join the 10.11km run to help raise funds for underprivileged girls!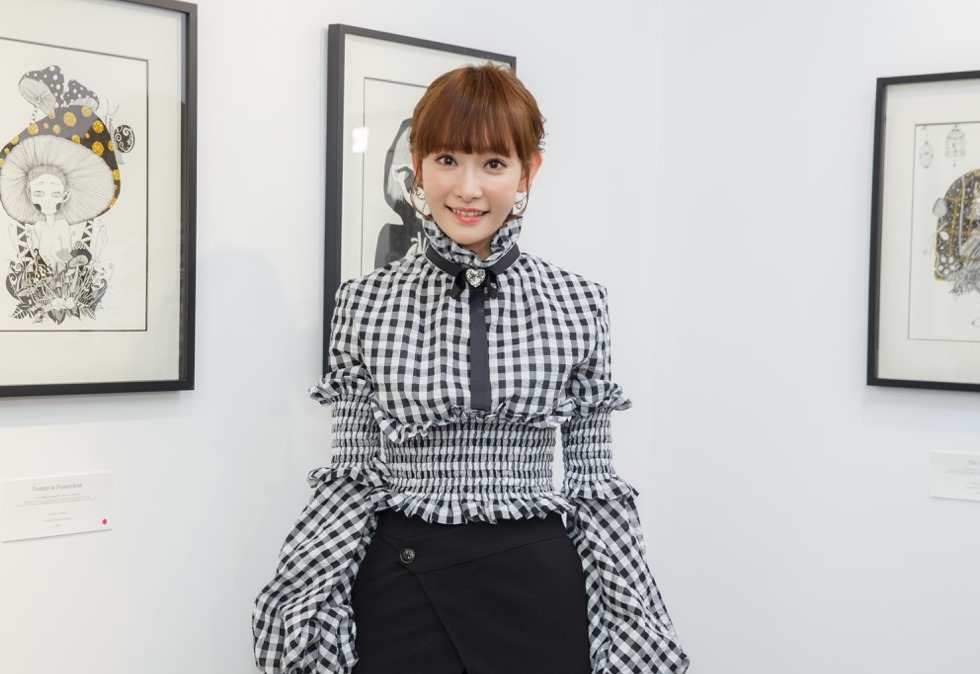 Aka is one of the members of Hong Kong pop girls group – Super Girls. She is active and enthusiastic in public welfare and community arts activities. In 2017, she held "HER" – her first art exhibition, exploring women's roles in society and family in different angles through her paintings. Through the creation of fictional female images and scenes, Aka reflects her expectations and respects on women identity. The net proceeds of the art exhibition will be fully donated to charities.