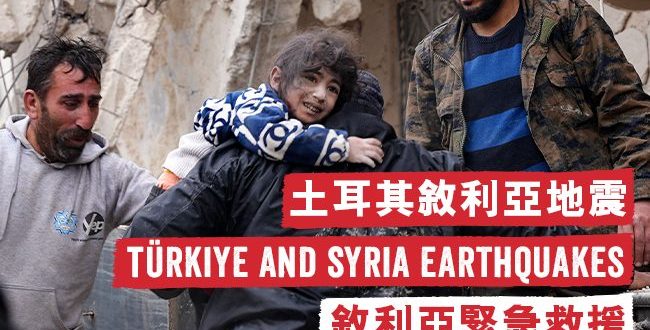 【Emergency】 Devastating Earthquakes Hit Türkiye and Syria Over 70,000 Casualties and Urgent Help is needed for Victims
A magnitude 7.8 earthquake has struck Southern Turkey and Northwestern Syria on 6 February early morning while the second quake of magnitude 7.6 hit again at noon. No such strong earthquake has ever happened for the past century and this "doublet earthquake" has already led to over 47,000 deaths and 100,000 injuries. The affected population could reach 23 million, according to the World Health Organization. Victims have to find shelters on the street in the bitter cold while many are waiting for rescue under the rubble.
The epicenter is close to Northwestern Syria where 12 years of internal conflicts has made 2.9 million people internally displaced while around 1.8 million people are currently living in refugee camps. Over 4 million Syrians are relying on humanitarian assistance for survival, many of them are girls, women and children. With frequent air raids and bombings, the strong earthquakes instantly destroyed numerous damaged buildings. To make things worse, the first quake happened early in the morning when everyone was deep in sleep. Few could escape to safety resulting in huge casualties. The ongoing cholera outbreak and winter cold only aggravate the situations. Plan International (Hong Kong) CEO, Dr. Kanie Siu expresses deepest condolences to those affected by the earthquakes. Food, water and hygiene kits are urgently needed, your support and donation are important to help the children and families there to overcome the dire situations.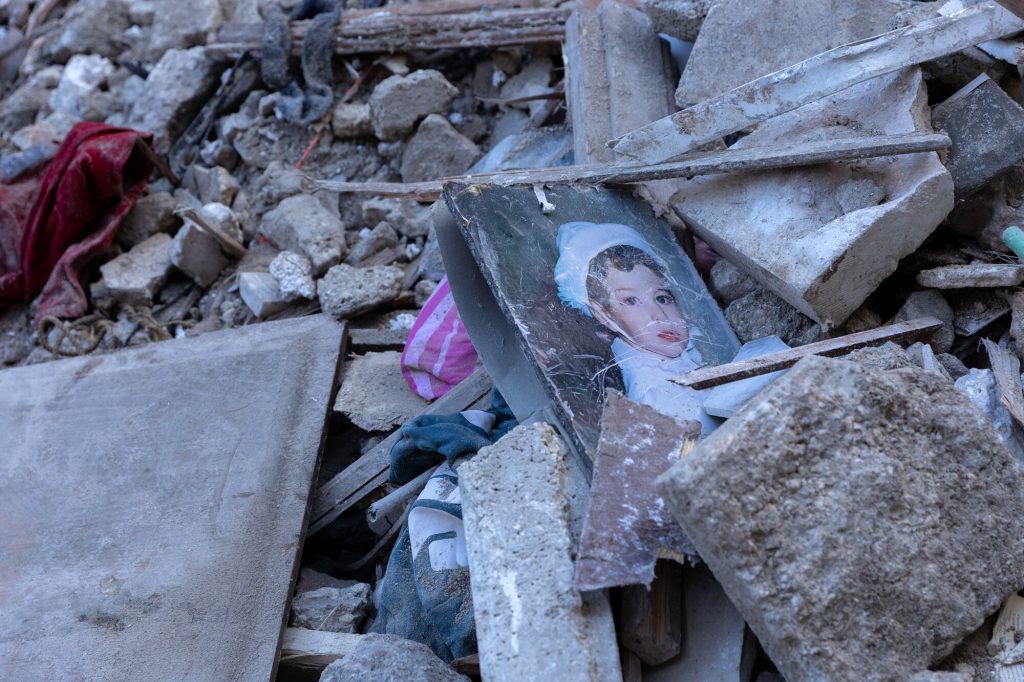 With years of conflicts, numerous buildings collapsed under strong earthquakes. Countless families and lives are destroyed under the rubble.
Whenever a natural disaster occurs, women and children are always the most vulnerable. Without protection, they often become victims of exploitation and abuse. "Search and rescue efforts must be the top priority, and life-saving medical assistance, food, clean water and sanitation, and blankets to beat freezing weather conditions are also top priorities in the initial hours and days," said Unni Krishnan, Global Humanitarian Director, Plan International. Thanks to your support, Plan International was able to respond immediately and kick-started the humanitarian programme with local partners in Syria. Until now, we have distributed 600 hygiene kits and 600 food baskets in the affected areas. In the coming weeks, we aim to deliver 2,500 emergency relief supplies and offer help to 40,000 affected civilians in the first phase; counselling for children and school reconstruction will also be carried out so that children could start new life as early as possible.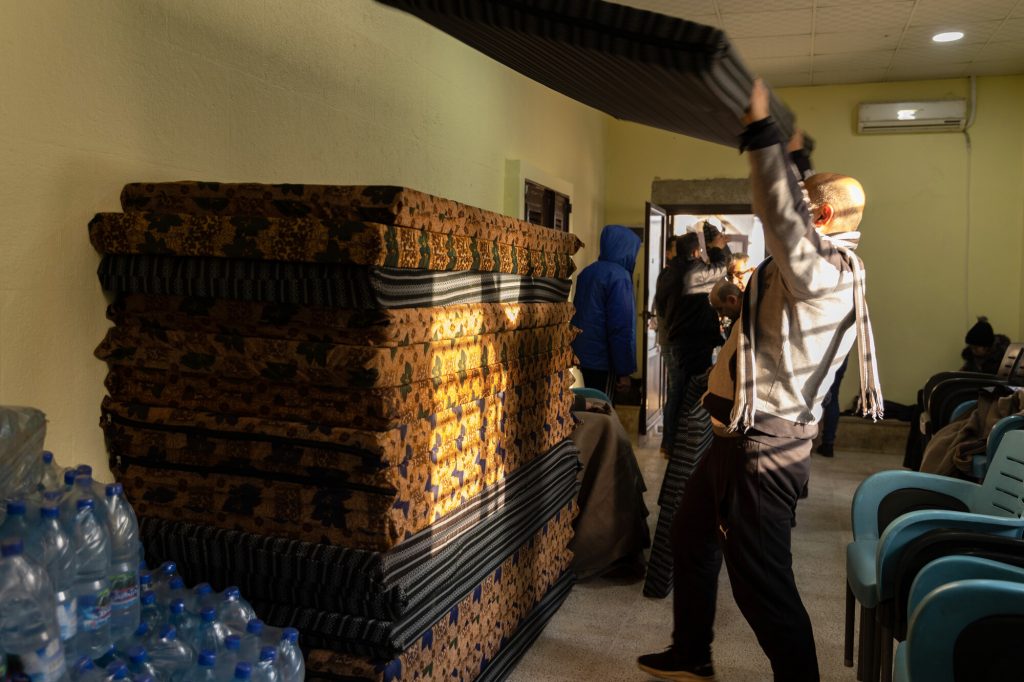 Plan International is working with local partner, mattresses and bottled water are ready to be delivered to the affected civilians.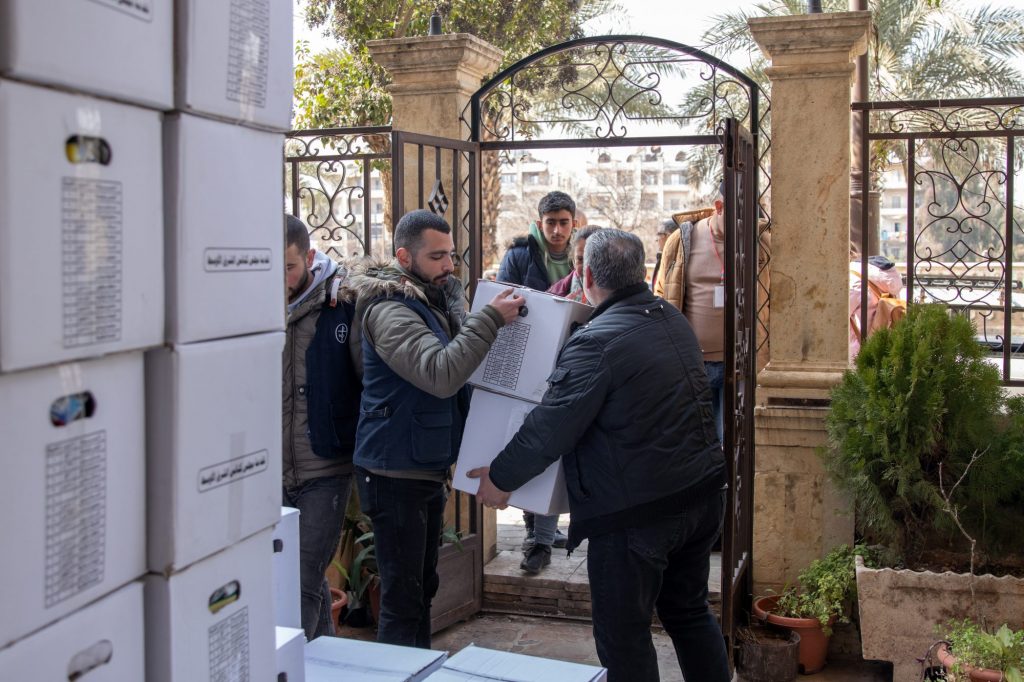 Plan International aimed to offer help to 40,000 affected civilians.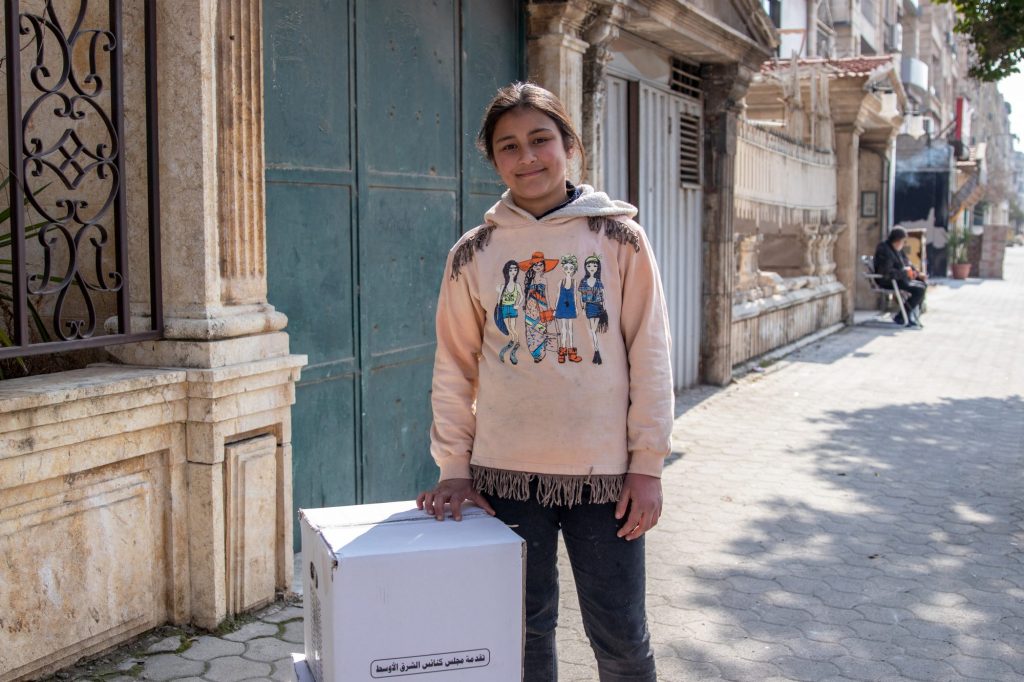 Plan International will also provide counselling for children and school reconstruction will also be carried out so that children could start new life as early as possible.
We sincerely ask for your timely support which enables us to distribute emergency relief items like food and water, hygiene kits and warmth to the affected families. All donations collected will help support the rescue efforts and reconstruction projects for this disaster. Every second counts and let's join hands to pull the affected children and their families from hardship and save more lives.
Other Donation Methods
1. *Bank Transfer
Please make a direct deposit into HSBC account 640-068318-838.
2. *Crossed Cheque
Please make a cheque payable to Plan International Hong Kong Limited
3. *Cash Donation via Circle K or VanGO
Please visit any Circle K or VanGO stores in Hong Kong and present the barcode to make a cash donation*.
*Each transaction cannot exceed HK$5,000.

4. PayMe Donation
Please scan the QR code below to donate and enter your information (English name, telephone number and email address) and state "23UNID001-TSEA" in PayMe message box.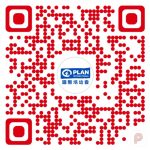 *Please send the original bank receipt/ crossed cheque/ Circle K, VanGO or U Select original receipt/ a screenshot of the mobile donation transaction details together with your name, telephone number and email address to Plan International Hong Kong by mail or email. Please mark "23UNID001-TSEA". (Email: [email protected]; Address: 21/F, 9 Chong Yip Street, Kwun Tong, Hong Kong)