With Your Support, We can Change Girls' Fate under Pandemic
Written by Dr Kanie Siu, CEO of Plan International
As COVID-19 continues to rage across the globe, it has brought unprecedented threats to the world and dealt a severe blow to children and families that are already living in poverty. Our staff has been working hard incessantly for months to provide relief assistance in nearly 50,000 communities in 50 countries. Thank you for continuing support from our sponsors that allows us to help the children during the pandemic.
We are closely monitoring the situation in developing countries and regularly meeting with staff from the headquarters and frontlines to adjust our work accordingly and react as quickly as possible. In the process, I have found that the pandemic has not only pose more risks to children in developing countries but also push disadvantaged girls further into an abyss, which is very worrying.
Take child marriage as an example, it has been easy for girls in poverty-stricken countries to get married early to lessen their families' burden. Under the COVID-19's quarantine measures, farmers have nowhere to sell their products and families fail to make ends meet. As a result, the school suspension has created 'an opportunity' for parents to marry their daughters off. A colleague from our Zambia office in Africa shared Cynthia's story with me earlier. Since school suspended and her parents lost their jobs, 15-year-old Cynthia's family got into a plight and she was forced to marry a 22-year-old man from Malawi, Zambia's neighbouring country. She had never met the man before, but by marrying him, her family would be able to receive gift money to buy food and antiviral essentials. It left Cynthia with no choice, at least in her family's eyes. In fact, what they didn't know is that they are forfeiting their daughter's future opportunities to study again by marrying her off. How was she supposed to escape poverty like this?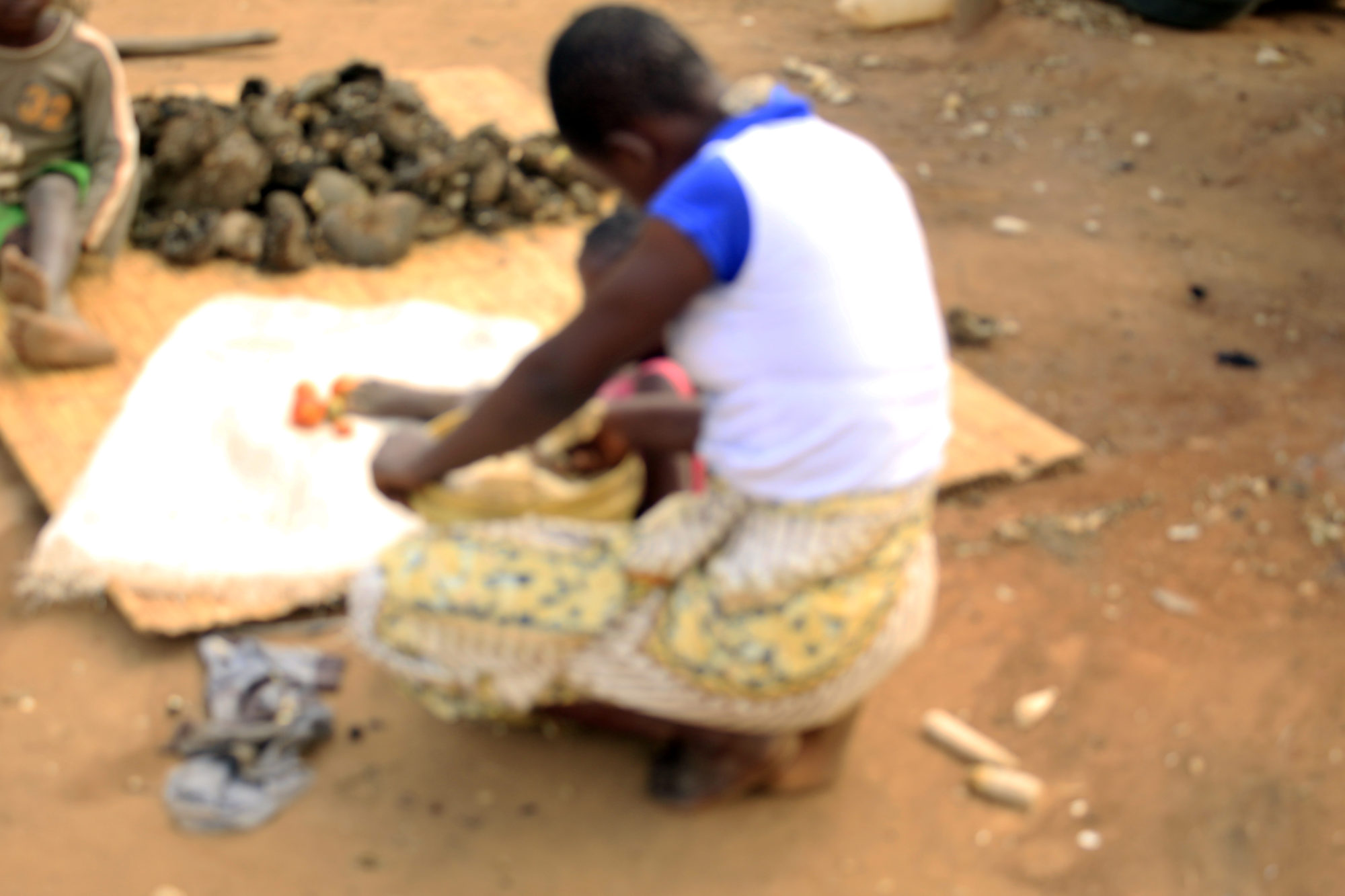 Cynthia knows she will never go back to her classroom again after she gets married.
Of course, we hope Cynthia will live a good life from now onwards, yet we cannot ignore the truth that many girls are getting married every day in developing countries and live a miserable life. The story of 17-year-old Elsa from Mozambique, Africa, may help us get a glimpse of Cynthia's future. Elsa left school and got married at the age of 15. Marrying a 37-year-old man, she thought her life could get better but things turned out differently. Her husband did not provide her with money to meet basic needs and did not keep his words to have a child after Elsa meets 18 years old. He forced Elsa to give birth at the age of 16. Even more heinous is that he and his family members kept insulting and beating Elsa for two years, which left Elsa with huge physical and psychological trauma. This March, Elsa can no longer endure the abuses and fled with her son in her arms. She ran back to her grandmother's home and was determined to start a new life there. Even though the road ahead is very rocky, she still carries the hope to return to school and accomplish her goal.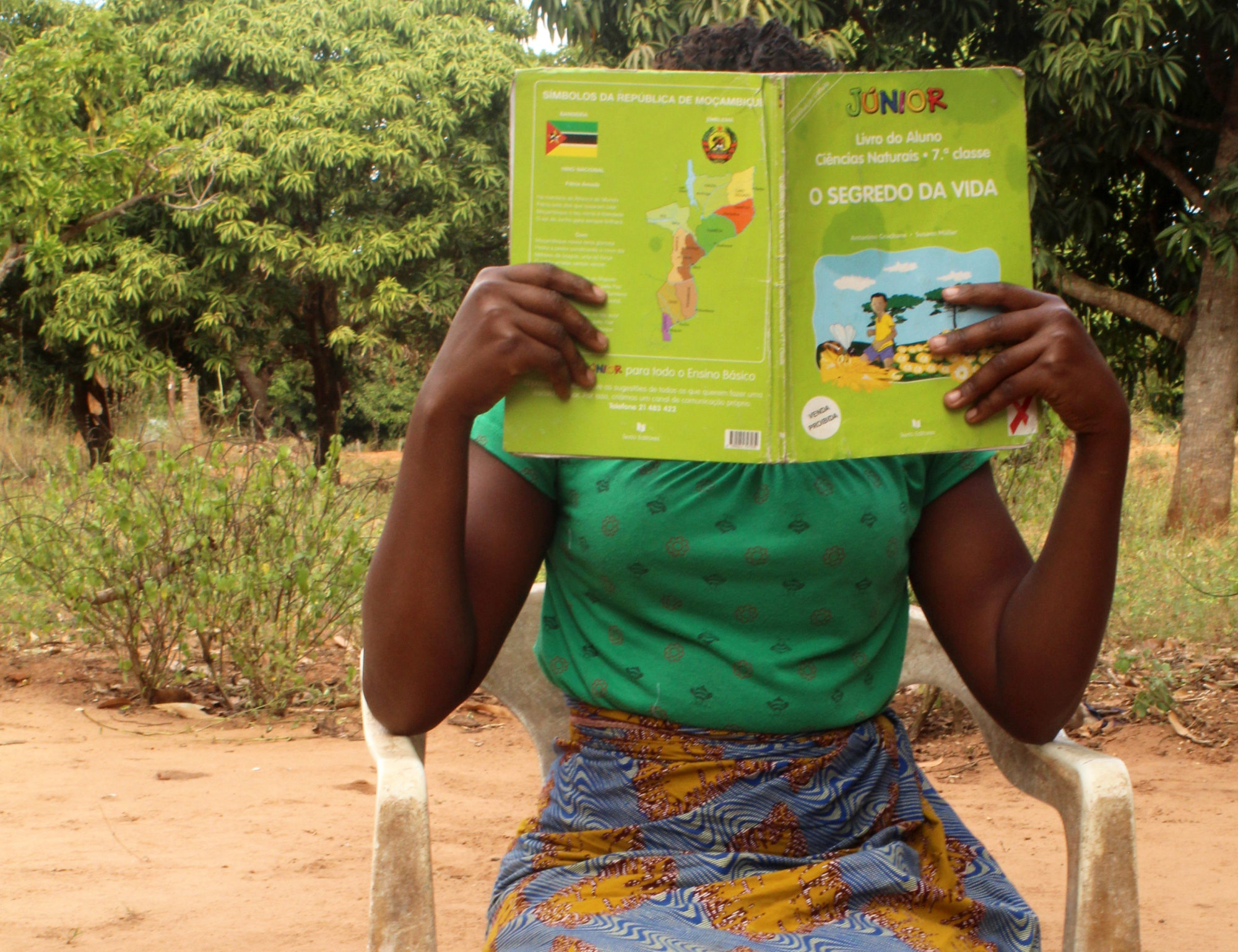 Elsa will be two years behind her peers, but still, she is hopeful and has decided not to go back to her husband again.
Being a female myself, Elsa's story breaks my heart. Although we are happy for her bravery to change her fate, we know that many girls may not have the choice to fight back or escape and they will suffer through their lives. Cynthia could be 'another Elsa'.  She may also encounter the early pregnancy and abuses Elsa faced. Therefore, I am asking for your help to support girls like Cynthia to escape child marriage and let them continue their education. By each of us sponsoring one or two more girls, we can help many more girls change their fates. We need to respond now and we hope you can join hands with us. Let's shed lights on these girls' lives together!