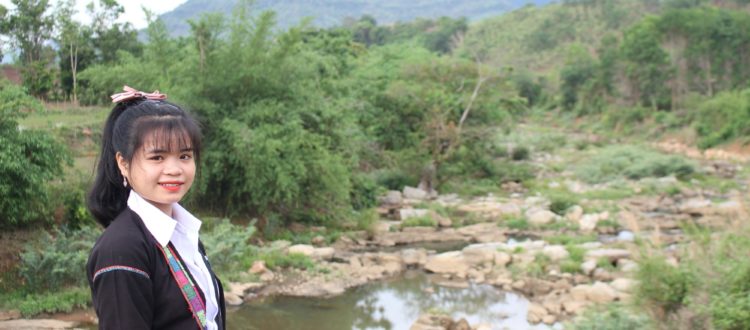 COVID-19 Triggered Girls' Rights Crisis, Relief Programmes Adjusted to the Pandemic's 'New Normal' in Vietnam, Indonesia and Nepal
Written by Dr Kanie Siu, CEO of Plan International
COVID-19 rages across the globe and has claimed so many precious lives. At the same time, unprecedented challenges emerged and put children and families in the developing countries particularly in a desperate position. While we focus on the anti-pandemic fight, the danger is stealthily approaching and pushing children into a blind alley. Among all threats, girls' rights crisis is the most concerning and therefore I conducted an online interview with our frontline colleagues in Vietnam, Nepal and Indonesia right before the International Day of the Girl Child (11 Oct) to understand the correlation between COVID-19 and girls' rights, as well as how the pandemic has remoulded a 'New Normal' in our relief work.
Drop-out and Child Marriage Taken as the Solutions to Lessen Family Burden
Combating child marriage has been one of the key focuses of Plan International in Vietnam. However, the pandemic has added more fuel to local school dropout and child marriage issues. Social distancing has kept many children away from school and most of the families have their livelihood disrupted, causing parents to marry off their daughters early in exchange for food and gift money. These girls will never return to school and spend the rest of their lives as someone's wives. This time, I had a video call with an 18-year-old girl Huu from the Quang Tri province, a remote mountainous area of Vietnam. She loves learning and shared about how she 'had attended school' during school suspension. She woke up every day at five to work in the field for five hours. After that, she had to climb to the top of the mountain to receive internet signals for her two-hour online lesson, even under the heating sun or in heavy rainstorms. It was her first time to study online and she expressed she could only understand 30% of the teachings.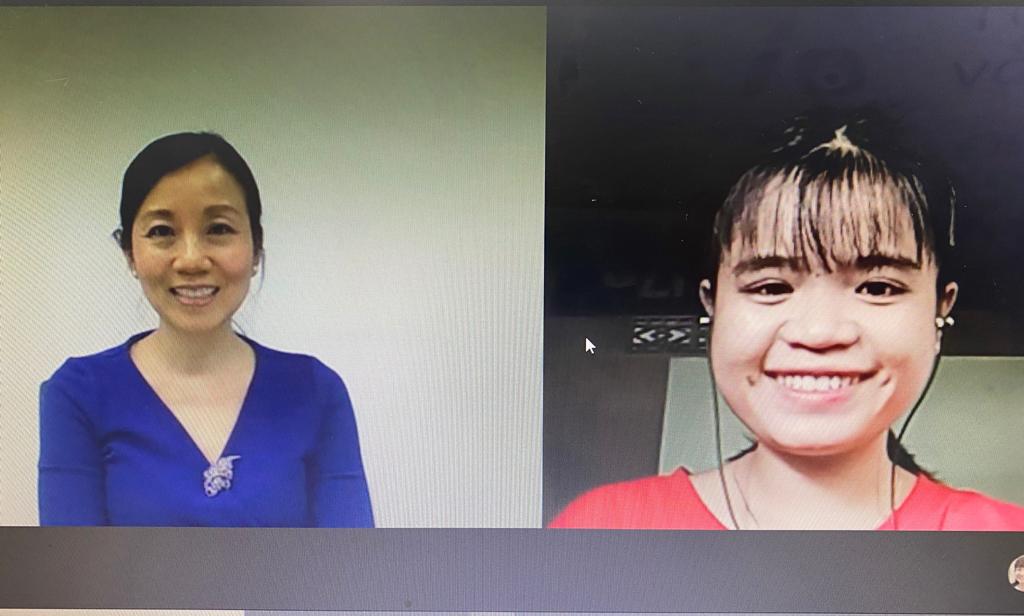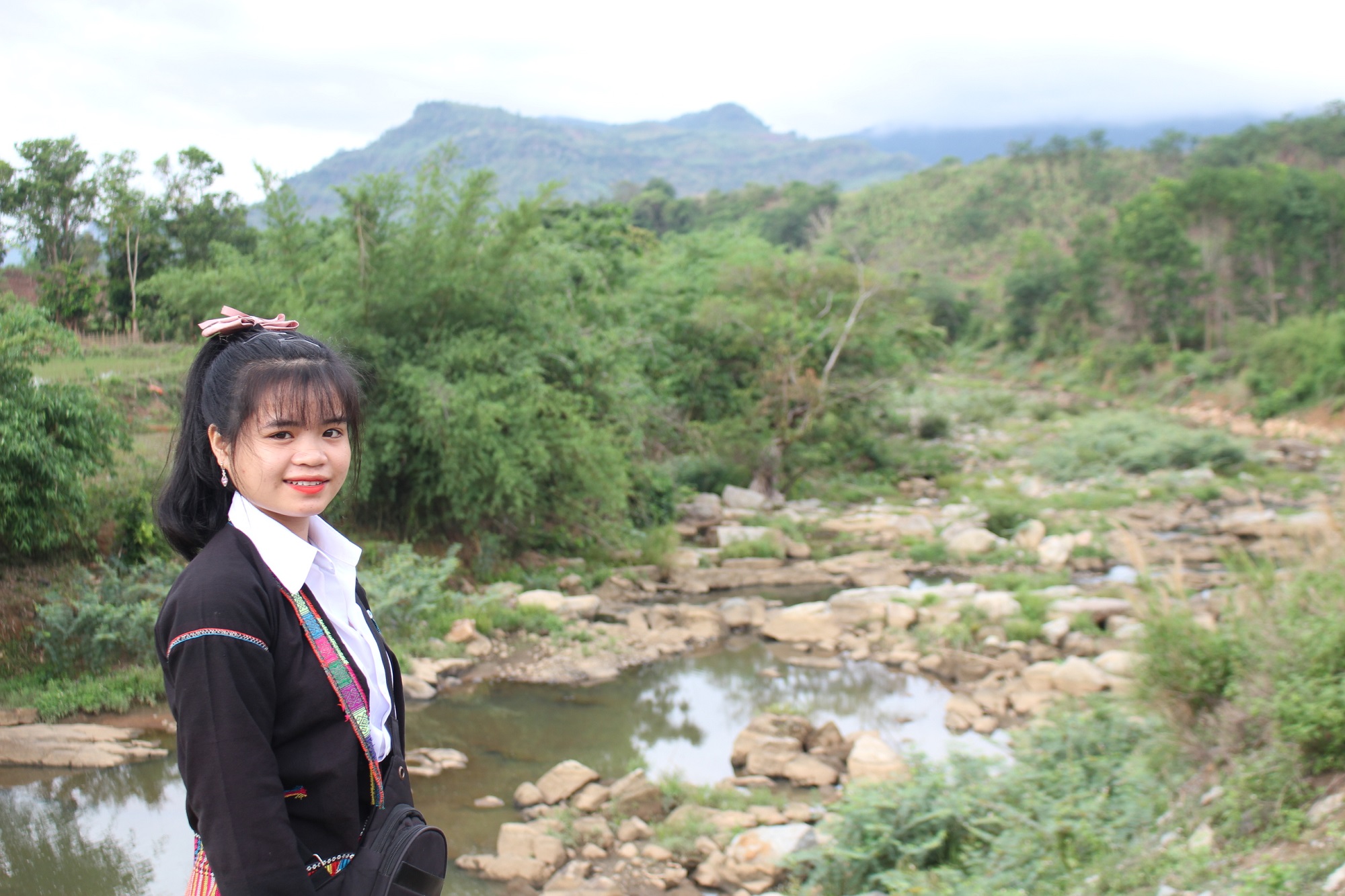 18-year-old Huu has been actively participating in Plan International's girl's rights advocacy projects and she understands the harm of child marriage, so she has a hard time when her classmates got married under the pandemic.
But Huu knows she is one of the lucky ones as her parents support her studies and her dream to be a teacher one day. Four of her schoolmates have already dropped out during the pandemic, three of them has got married and one has to sell labour. Speaking of which, she shared her sadness and regrets for not being able to stop child marriage. Although there is a screen between us, I can still clearly see the disappointment in her face.
Pandemic Drives Stressed-out Mothers to Commit Domestic Abuse
Dini, the CEO of Plan International Indonesia, talked about the economic downfall that raised local unemployment rate and food prices. Many of the families have lost half or even all of their income sources and bear a huge financial burden. Mothers have to work to sustain a living while handling piles of housework. They also have to take a teachers' role when their children are studying at home. These mothers usually receive very little education and the situation has put them in tremendous pressure that they may lose temper with their children more often. Therefore, many of the perpetrators of domestic violence are actually the victims' mother. Due to school suspension, teachers can hardly tell when there is an abuse and to interfere quickly, it may cause irreversible trauma to the children which is very worrying.
School Suspension Sows the Seeds of Cyber Safety Hazards
In Nepal, India's neighbouring country where COVID-19 hit hard, frontline staff cope with the pandemic cautiously and leave no stone unturned in their search for impact solutions. Children in rural regions have troubles getting the equipment and internet network they need to conduct online learning. Even if they successfully go online, they are still at risk of cyber-bullying and harassment. With more interactions with their peers online, it also increases local child marriage rate. In the meantime, the pandemic has worsened child trafficking problem. Poverty has given traffickers a chance to scam girls and women with job opportunities and money. Owing to the border lockdowns, anti-trafficking and rescue work are badly hindered.
Find a Way Out with a 'New Normal' in Relief Work
Under the threat of COVID-19, people are in need of immediate antiviral and relief assistance and our frontline colleagues are exposing themselves to the risk of infection as well. In light of that, we have to be well-equipped with antiviral measures, build trust between our staff and the beneficiaries, as well as carrying out all projects with proper social distance to ease the concerns of the families and ensure the safety of both sides.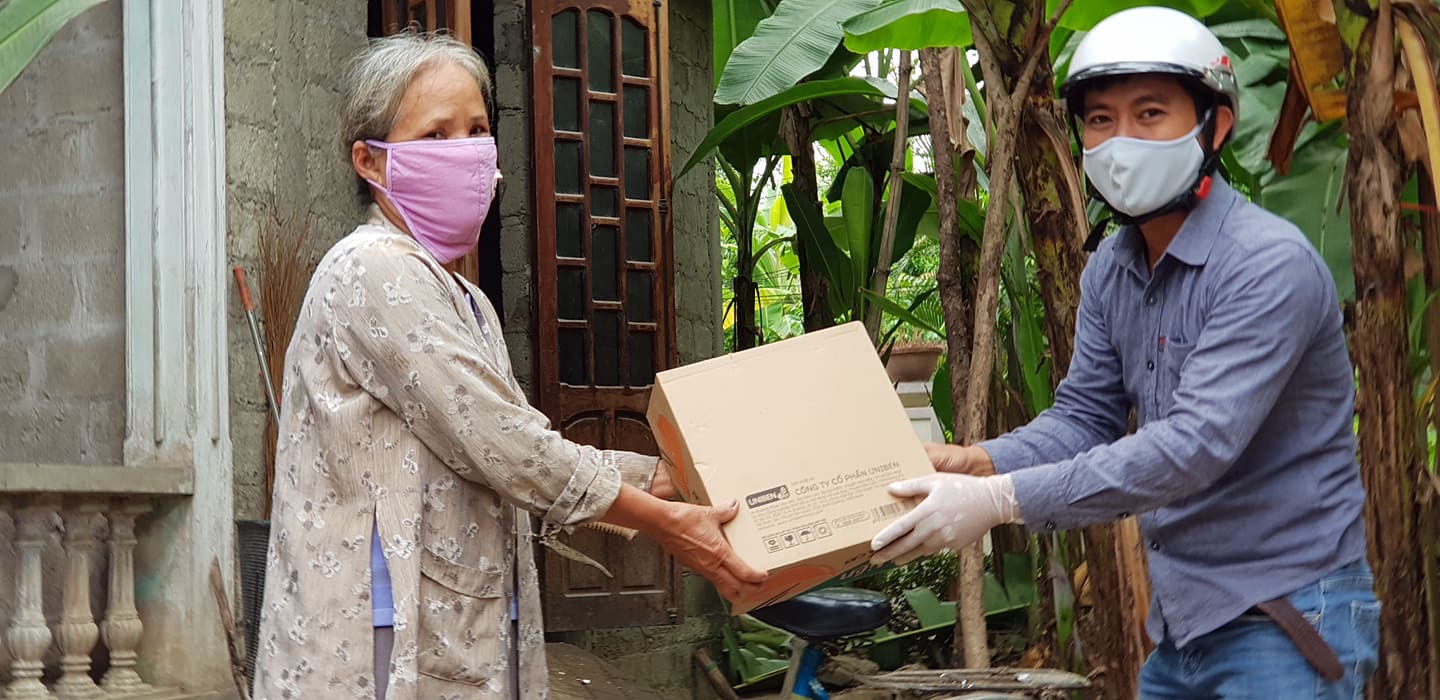 Under COVID-19, our frontline colleagues take safety precautions and keep a safe distance while distributing relief items.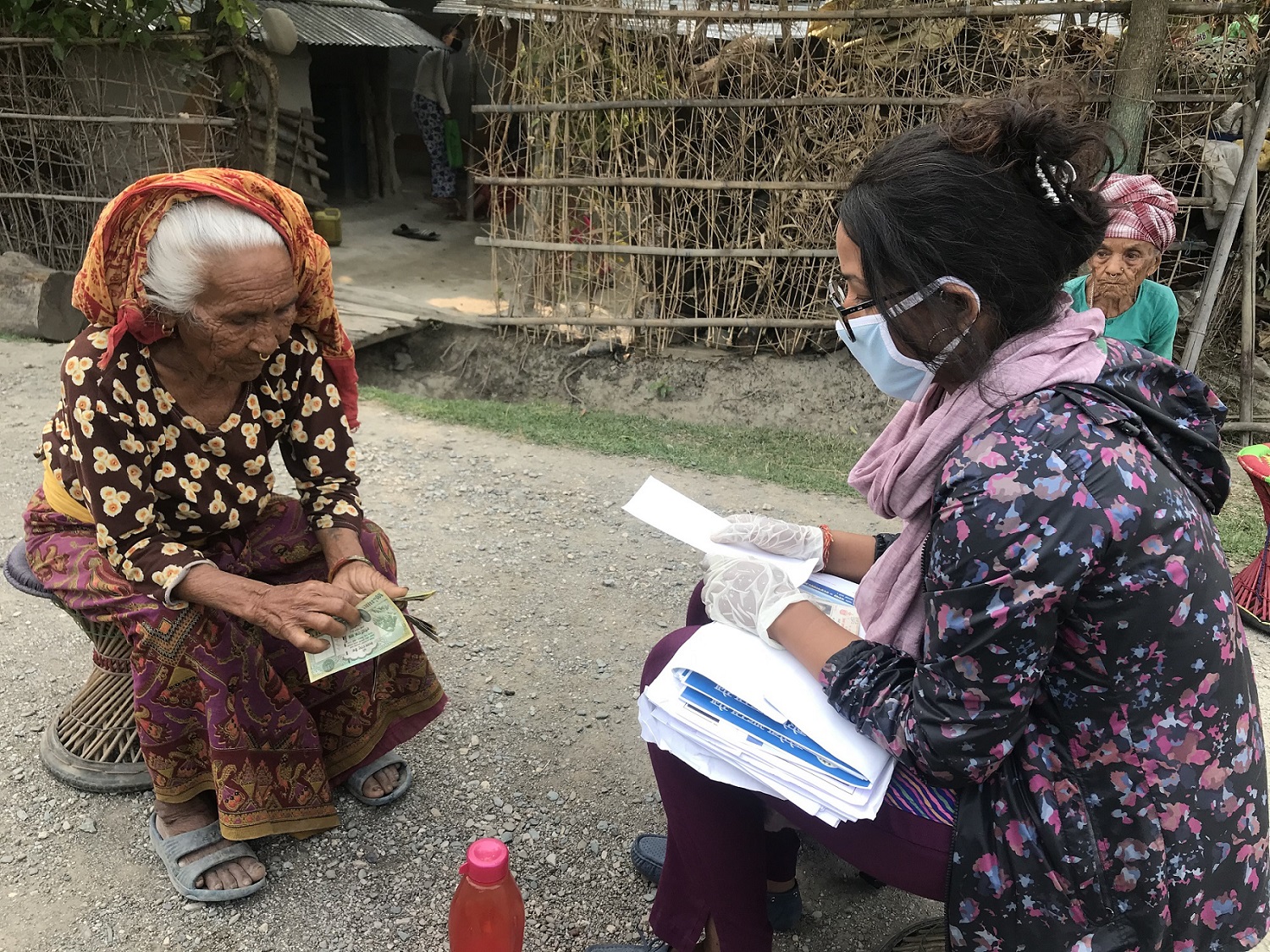 A lot of families become very alerted when approached by outsiders and our colleagues have to work harder to gain their trust so that the programmes can be carried out smoothly.
On top of that, since we work from home more often and rely on the internet to have internal communication under social distancing practice in the pandemic, when the signals are bad in remote areas, there may be inefficient communications between our staff, working partners and volunteers, thus affecting our work progress. Turning our education and advocacy projects online also requires our colleagues to think more and put more efforts in testing different channels and platforms to make sure the programmes work. The 'New Normal' in our work may continue for some time and we have to think out of the box, adapt to all situations and find the way out to care for our children, like we always do.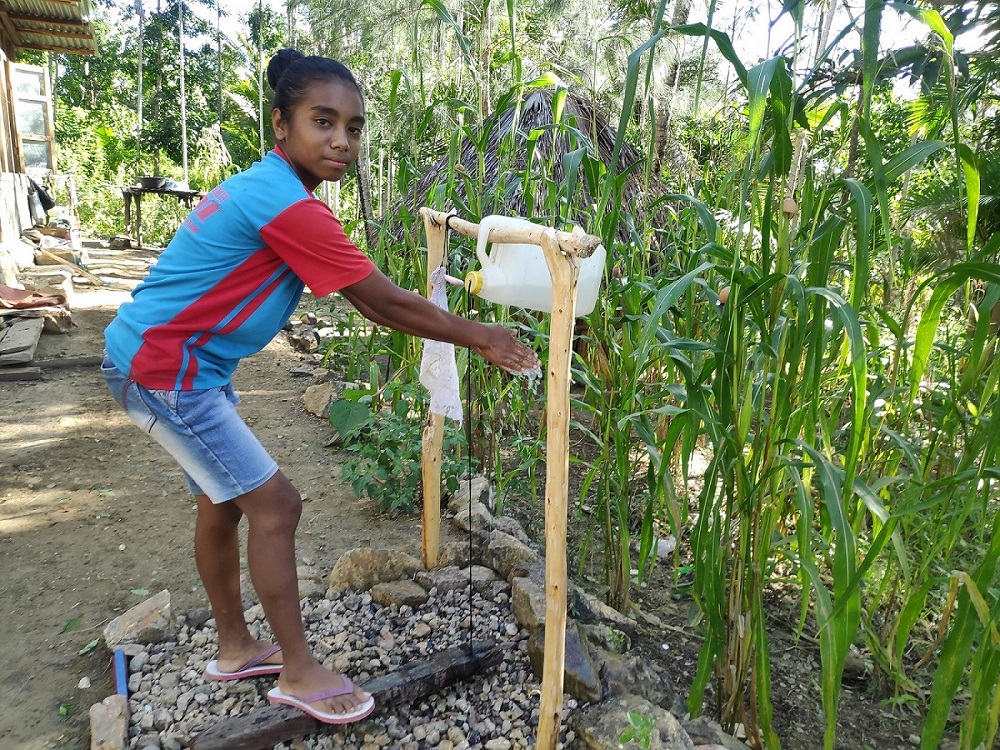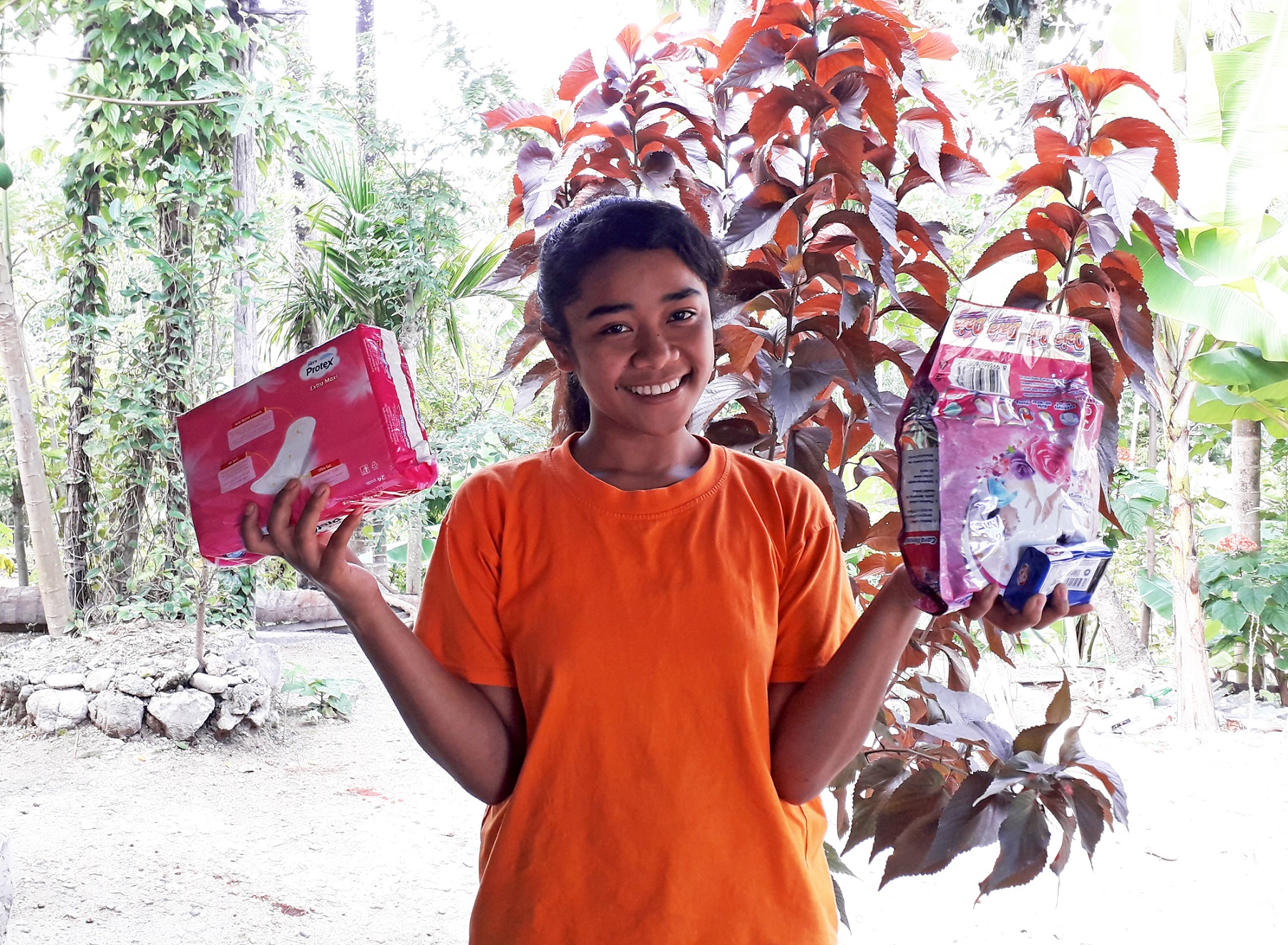 Plan International has not only provided clean water to local families, but also distributed hygiene kits that include sanitary pads which currently are running short.