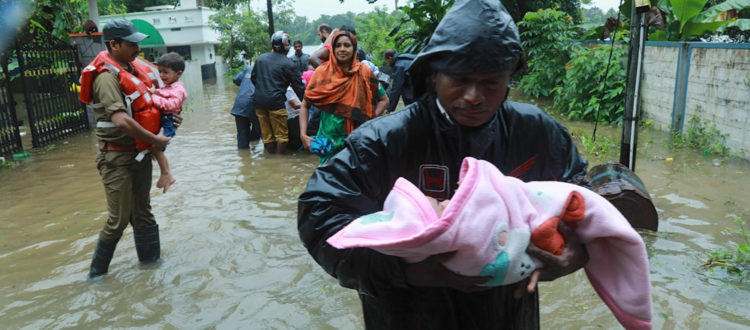 Worst floods in a century leave people homeless in India
Since the monsoon season began, floods have been badly affecting India. Kerala, a southern state, has been hit by the worst floods in a century, causing nearly 400 deaths and forcing over 720,000 civilians into relief camps.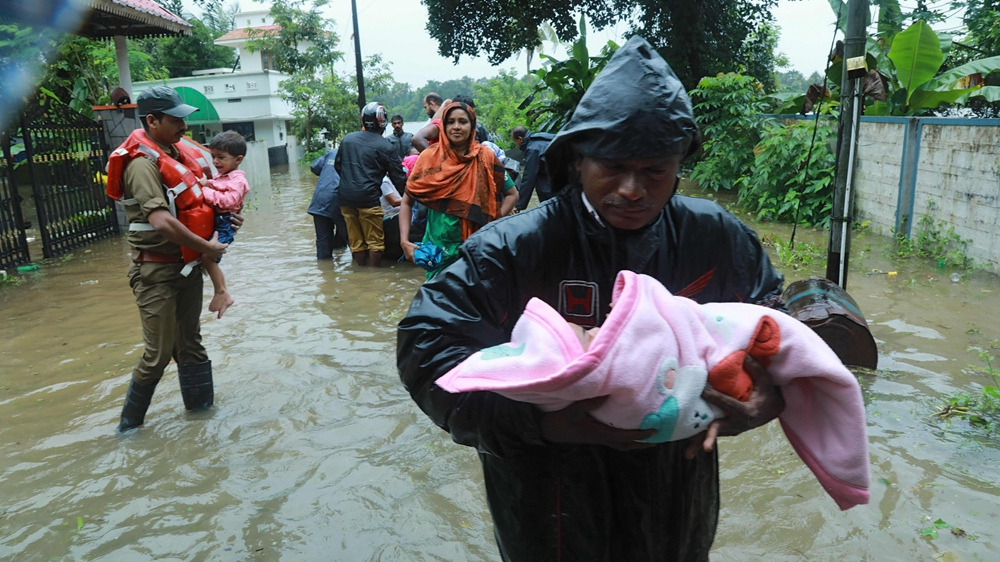 Kerala, a southern state in India, has been hit by the worst floods in a century. (Photo credit: AFP)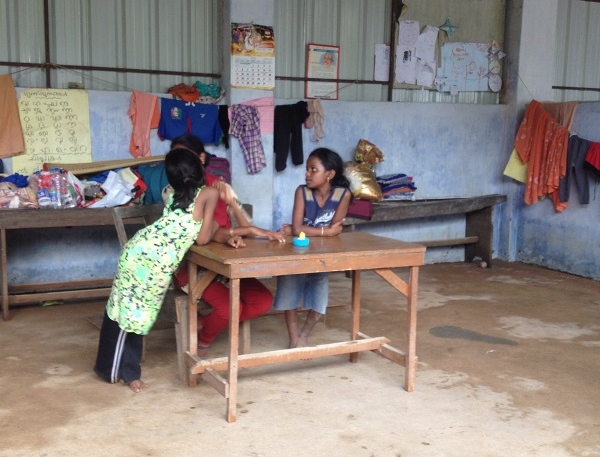 Children who lost their homes have to take shelter in schools.
The floods have triggered landslides, which cause massive destruction. Major airports, schools and education institutions are closed. At least 10,000 km of roads are damaged, hampering humanitarian access. Meanwhile, power has been shut down in some of the affected areas and people are stranded, running out of food and clean water.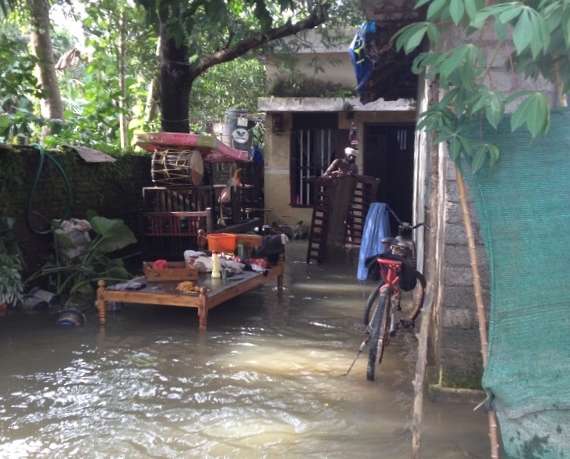 Over 20,000 houses are flooded and submerged.
"The devastating floods have caused severe damage in the state, destroying homes and ruining livelihoods. We will continue to monitor the situation and provide necessary aids to the affected," Kanie Siu, the Chief Executive Officer of Plan International Hong Kong says. "We hope more people would lend a helping hand to the affected."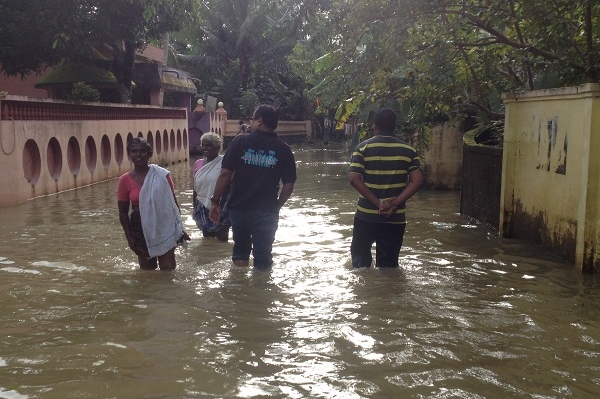 Flood victims have to wade through knee-deep water to get to safer places.
Following a rapid needs assessment in the affected villages and relief camps, Plan International has planned to reach out to 130,000 people (over 34,000 families) with the following support:
Distribute dry rations, hygiene kits, etc.
Establish Child Friendly Spaces to provide children access to learning materials, recreational activities and psychological support, ensuring their safety and wellbeing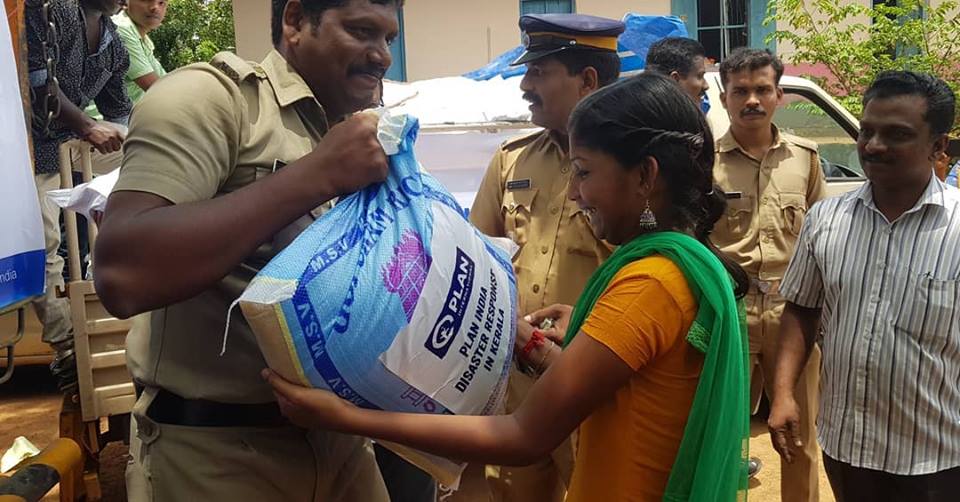 We are providing support to the affected families.
Homeless children and their families need your support. Please act now to help them weather the storm.