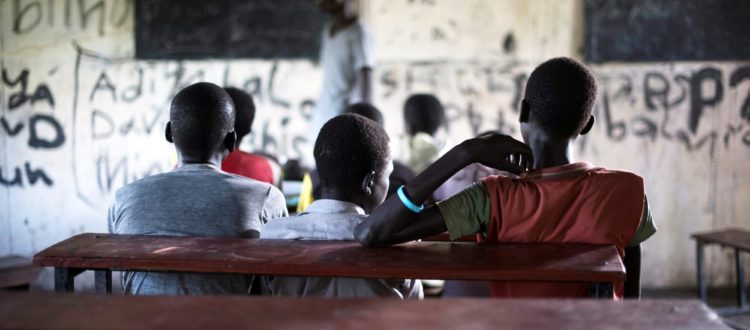 10 Shocking Numbers about the Education of Refugee children
What can you do with 48 hours?
With very limited recourses in hands, the people in Bangladesh built a well-equipped and functional school in two days simply to provide their children with a chance to change their lives with education.
Education opportunities are everywhere in Hong Kong. Because of the enforcement of nine-year compulsory education, the literacy rate has been really high; however, education has never been inevitable.
There are more than 130 million people who are seeking for help under the threats of natural disasters and conflicts at this moment. In the group of refugees, only one out of four of them is given the opportunity to receive secondary education. The proportion goes even lower to one out of 10 when it comes to refugees who escape to poor regions.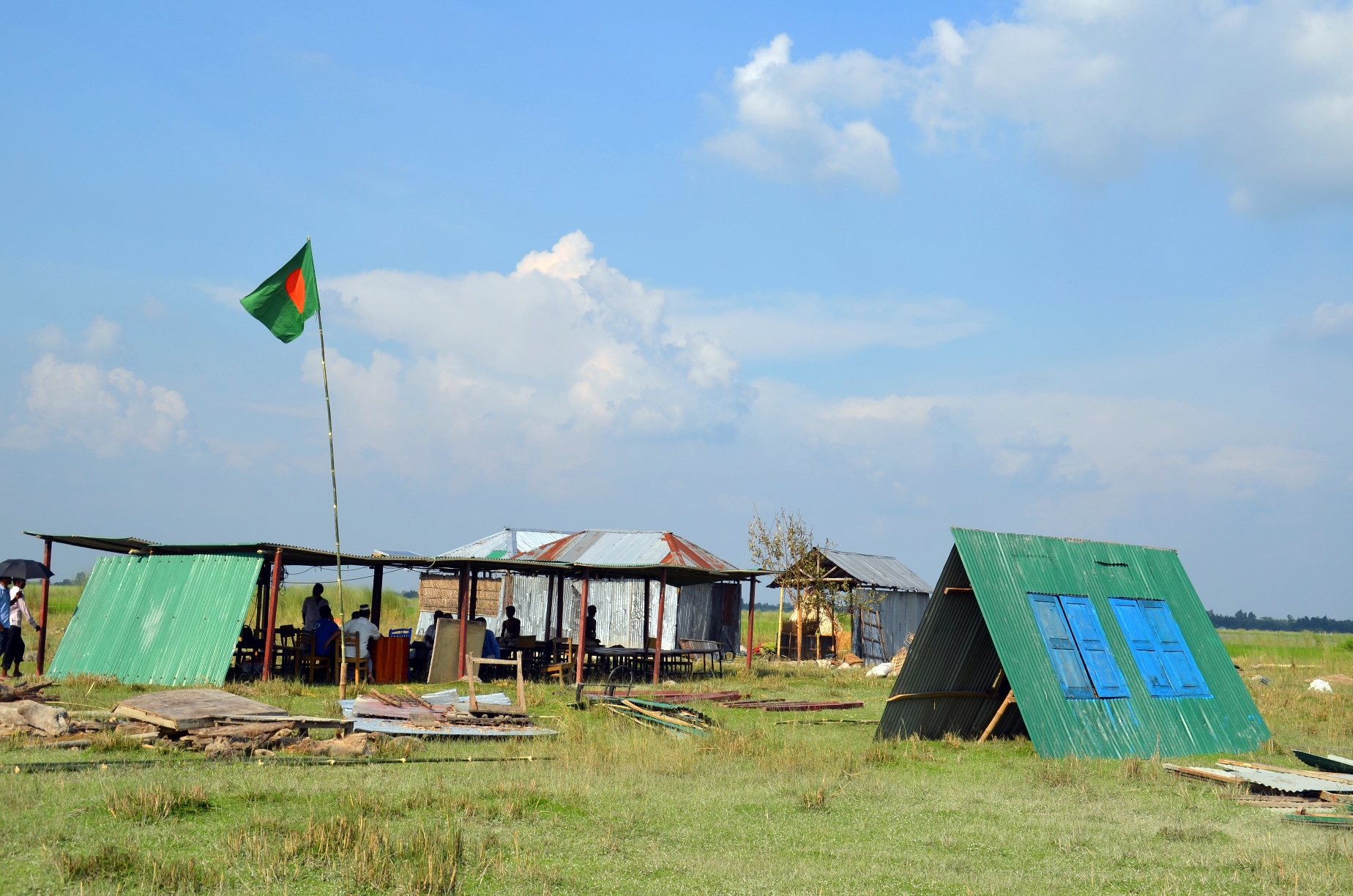 Floods occur frequently and keep interrupting the schooling of Bangladeshi students. Villagers decided to rebuild the school on higher land with only 48 hours before the flood comes.
Why Our Children are Kept away from Schools?
To investigate the problem of dropping out and low literacy rates, we have to first look at wars and climate change.
A large group of Muslim Rohingya people fled to the refugee camp in Bangladesh since the military crackdown in Myanmar in 2017. Cox's Bazar, a camp holding the largest number of refugees in the world, is home to seven hundred thousand children but sadly having only HK$360 million allocated to education purpose. In other words, each child has got about HK$500 which is even less than half of the book fee of a typical student in Hong Kong. With the lack of resources, over 80 thousand children have no access to education and deprival of education has become common.
Unfortunately, their new home is at risk of having landslides because of climate change. Students have to be cautious and prepared for evacuation even when they are having classes as their classrooms are just steps away from the slopes.
"Can't they stay in Myanmar?" You may ask. The fact is most Rohingya people do not have official identification documents and therefore there is no way for the children to get into the education system in Myanmar. Moreover, teachers there are mainly Buddhist who often refused to teach in Muslim Rohingya villages. How can you tell the children to study well given this situation?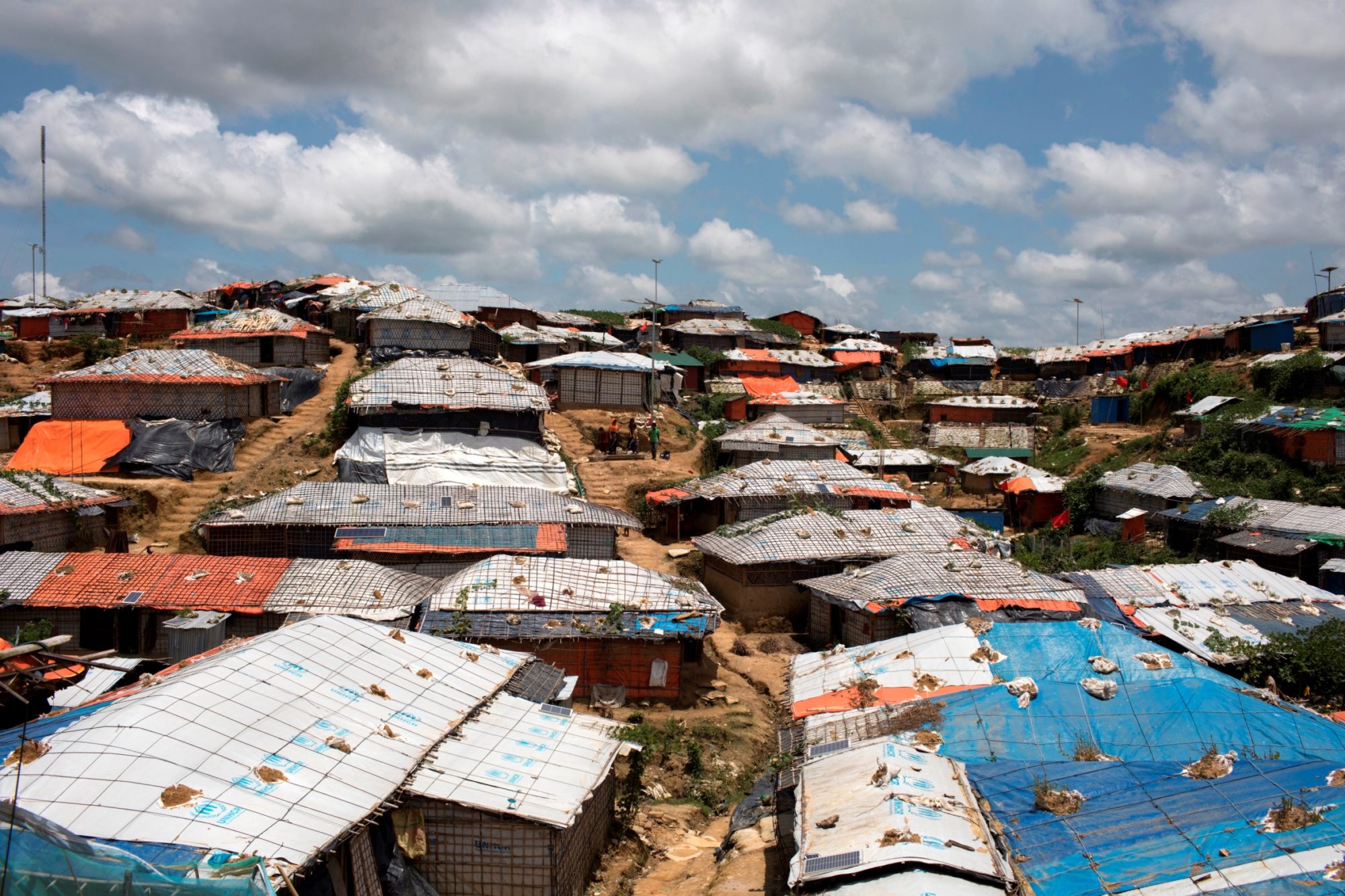 It is difficult for the Bangladesh government to handle both the floods and the settlement of Rohingya refugees at the same time.
In the Era of Progress
Education for Girls Remains Stagnant
The drop-out rate of girls is much higher than that of boys. We now have over 13 million girls who failed to receive primary and secondary education. In crisis-affected areas like Bangladesh, one in every five girls cannot understand a simple written sentence.
In western African country Niger, there is 20 times higher opportunity for a girl to become a teen mom than finishing secondary education. As for conflicts area South Sudan, only 1% of girls are able to receive upper secondary education because of child marriage, teen pregnancy or affording school uniform fee or menstrual products. There were also girls who thought they could exchange education opportunity with sex but eventually got pregnant and were forced to leave school which makes a vicious cycle.
Our world is marching forward while the literacy rate of girls has not been improved. It is estimated that our girls will have collectively missed over 2 billion school days due to climate or conflicts when it comes to 2030.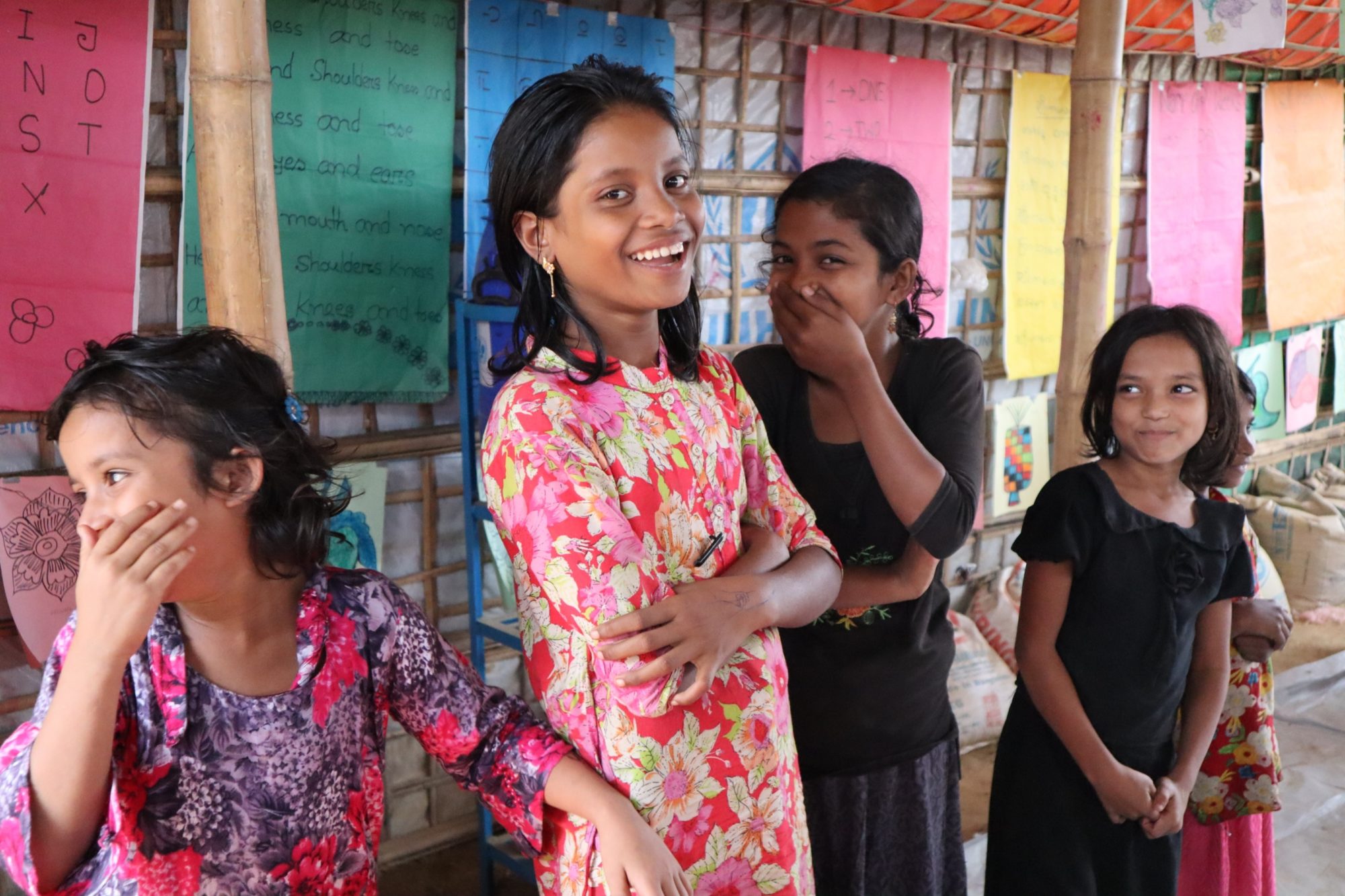 Girls have relatively lower social status and are considered to be weaker in earning money; therefore, they are often the brunt when facing crisis.
Do Not Underestimate the Power of Girls
Susan, an 18-year-old girl from South Sudan has to walk 30km to school every day and it is even harder on her when her period comes. Yet, she has never thought of giving up since she understands education is the door to knowledge, improvements and child protection. Schooling can significantly improve children's mental development and provide them with knowledge of reproductive health and many other areas.
If every girl has access to 12 years qualified free education, there will be 12 million fewer children suffering from developmental delay and the lifetime GDP of the female labour force can increase by 15 trillion to 30 trillion, benefiting the whole community.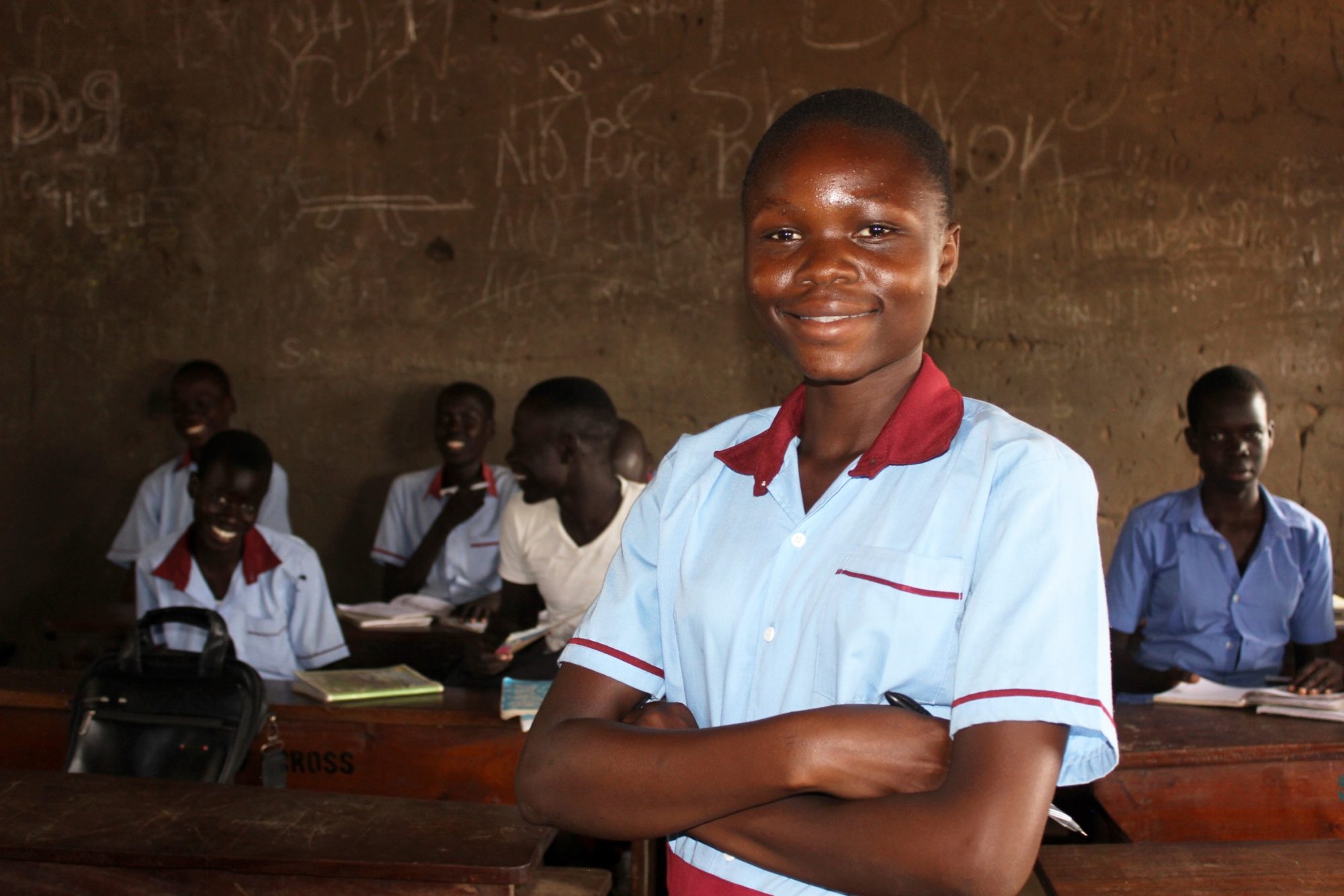 Susan would rather carry the pain from menstruation and hunger than skipping schools. She hopes to change her life with education.
From Shocks to Actions
Give Our Children a Chance to Study
Plan International aims to give every child an opportunity to study and it is the rationale behind the services Plan provided, including but not limited to risk management and contingency planning with schools, community or government, holding workshops and evacuation training for teachers, distributing quick reaction kits and preparing lifeboats in crisis-affected areas.
Plan International also build a dormitory at school to reduce the amount of time needed for students to come back and forth and pushes forward the Food for Education programme to provide food to girls at school and back home, hoping to fill their stomachs as well as secure the education for the girls. Now, the number of interrupted school days of Bangladeshi students has already dropped from 30 days a year to week, which is a very encouraging result.
Children are the most vulnerable in places destroyed by nature and conflicts. But receiving an education is not something we can take away from them. It is their basic human right. If you are surprised by the numbers above, we would like to invite you to join us one changing children's lives and protecting them with books.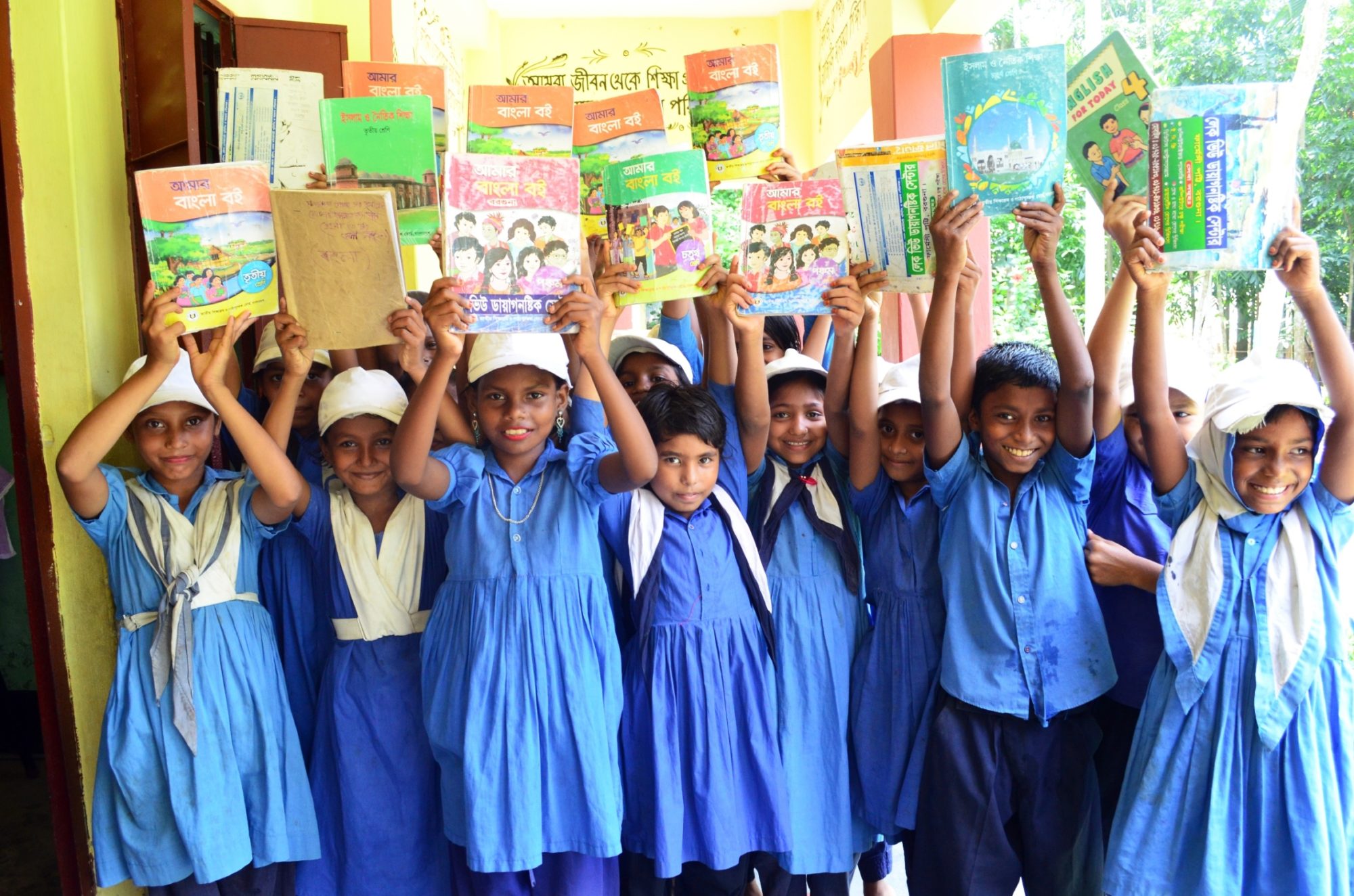 Plan International provides education to children in crisis-affected areas.