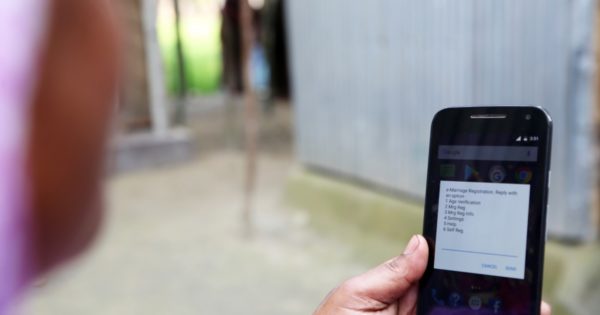 Bangladesh continues to have one of the highest child marriage rates worldwide, despite laws that ban early marriages.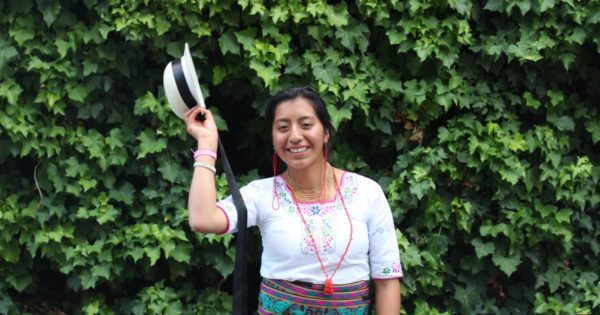 Érika from Ecuador is eighteen years old and has recently graduated from school with flying colours. She wants to become a cardiologist...
Read More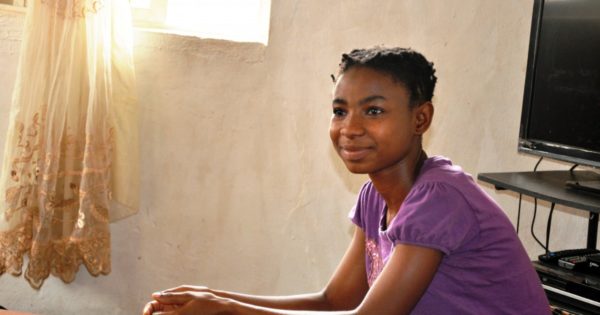 In developing countries, girls often face discrimination from the earliest stages of life, through childhood and into adulthood. Some of them are...
Read More