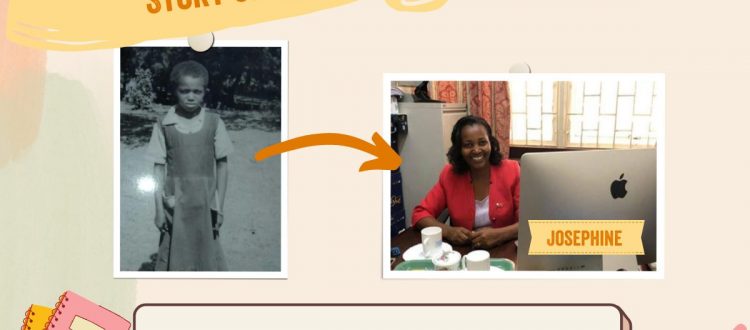 A Lifetime of Support: From Sponsored Child to University Lecturer
Sponsors look forward to the day when their sponsored child grows up and becomes an adult, is independent of Plan International, and equipped with different life skills. Through building stable relationships with sponsors and being supported by sponsors for an extended period, our sponsored children and their families could be empowered to live the lives they dream of and move out of poverty to strive for a brighter future.
Josephine, one of the former sponsored children of the Child Sponsorship Programme in Kenya, grew up in a poor rural community and became a sponsored child at a young age. With the help of Plan International, Josephine had the chance to study at school. However, the school where Josephine studied was built using plant materials that were prone to flooding during rainy seasons. Josephine and her classmates could only study in a dangerous and undesirable environment, which adversely affected their learning.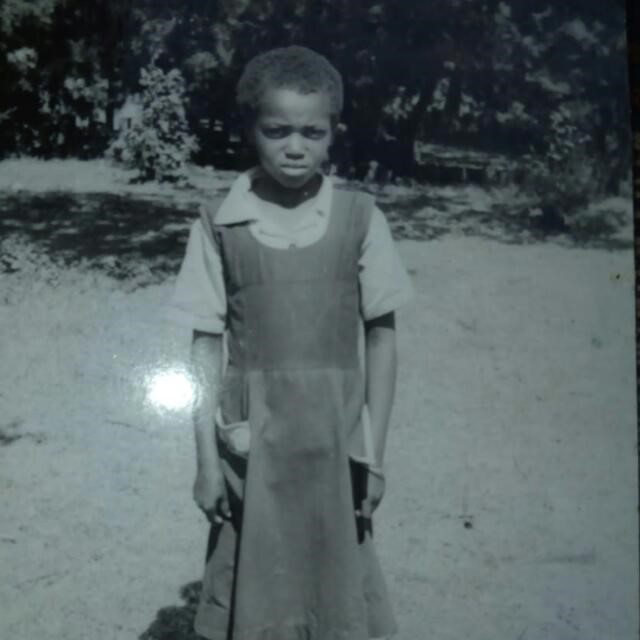 "We used to place stones under our desks during rainy seasons to get a small 'island' to step on. If a book dropped on the floor, it would become useless."
A safe learning environment is essential for children's growth. Plan International therefore constructed a new campus built on more concrete materials, allowing Josephine and other sponsored children to study and play in a comfortable and safe environment. Having a wonderful school life, Josephine enjoyed studying and gradually developed skills and knowledge that were fundamental to her future personal development.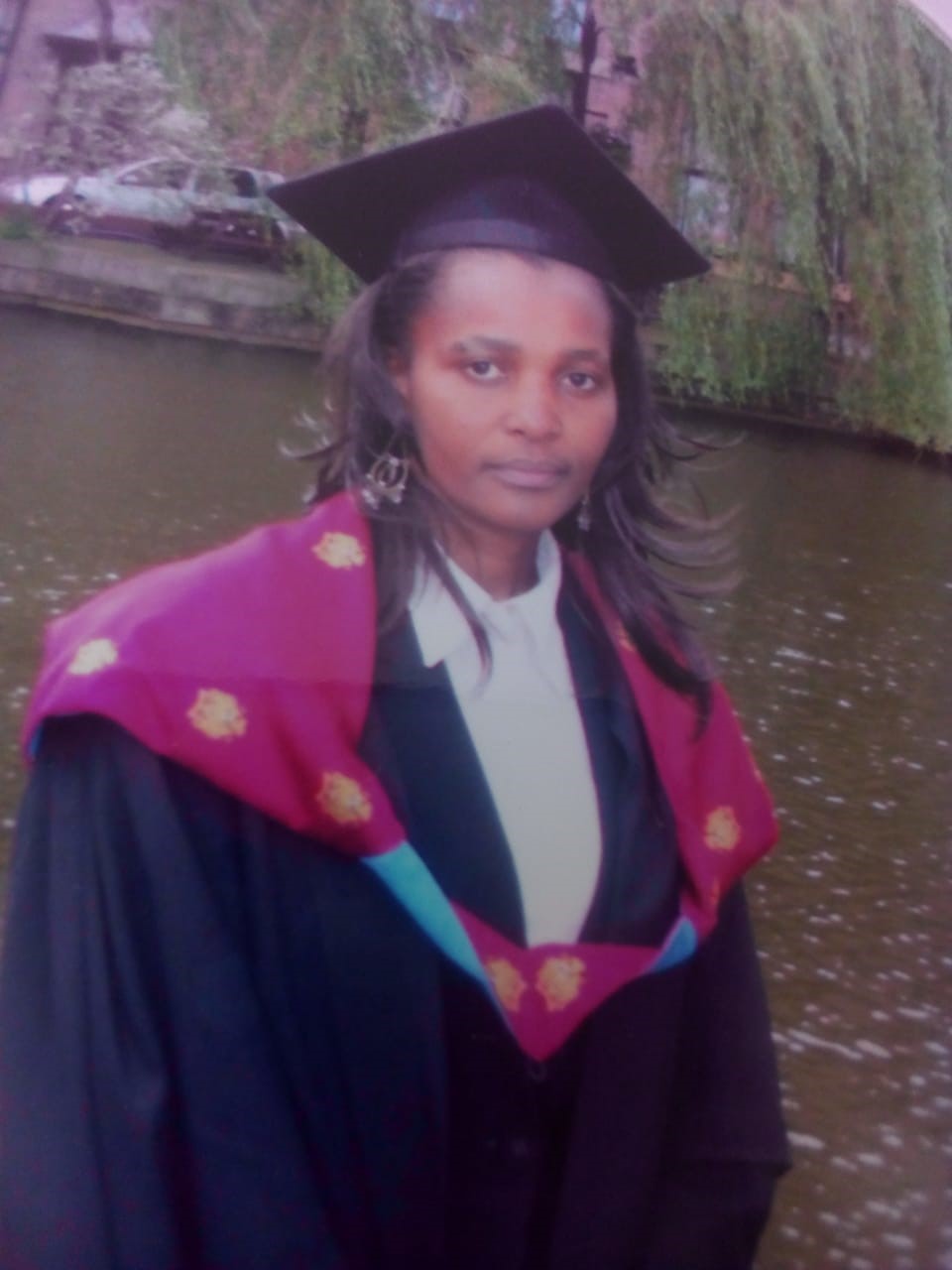 "Thanks to the support of Plan International, I was able to develop my writing, negotiation, expression, and interaction skills and build my confidence."
The donation from the Child Sponsorship Programme not only provides sponsored children a chance to get an education, but also benefits the whole community, allowing the family to build up their self-resilience. Plan International initiated a water project in the community, which enabled Josephine and her family to make a living by growing crops and plants with clean water. With ongoing support from sponsors, Josephine's mother was later offered a loan from the community to further develop their agriculture and even start a second-hand clothes business. The financial burden was significantly released, and it allowed Josephine to complete her high school and tertiary education.
Josephine officially graduated from the Child Sponsorship Programme at the age of 18. Nonetheless, the sponsorship programme had a sustainable impact on Josephine's life, as it allowed her to pursue her dreams after graduation. Although education was not common among girls in Kenya, Josephine was determined to continue to pursue knowledge. Josephine further obtained master's and Ph.D. degrees from universities in the UK and Kenya. With the experience of being supported by a kind-hearted sponsor, she is now dedicated to helping underprivileged children. Josephine is currently a lecturer at a university in Kenya, leading professionals to develop courses in child safeguarding.
"The Child Sponsorship Programme opened the way for success not only for myself as a child, but also for my family and community. Plan international played a big role in molding my life."
With the sponsors' support, we have witnessed how Josephine and her family's lives have changed over the decades. From the day when Josephine was sponsored to the day when she graduated, continuous support from sponsors had always been essential to help her grow healthily, overcome the hardships she encountered, and rewrite her destiny with knowledge. Until now, Josephine is still making efforts to extend her story to help other children in need. Changes are still ongoing!
Change takes time. Therefore, sponsors are always encouraged to sustain the sponsorship to support children, their families, and the community until they are equipped with the skills and potential to live independently.
With your long-lasting support and commitment, our sponsored children and their families could be empowered to have a brighter future!