Child Caring Partnership Programme
To safeguard children's best interests requires concerted efforts of all members of our community. The following corporates have joined us as the Child Caring Partnership members which are committed to child development in order to promote better child safeguarding practices and advance children's rights.
Gold Partner – Ok Systems Limited
Diamond Partner – K-Swiss, Palladium
Diamond Members
K-Swiss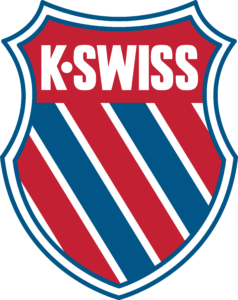 K-Swiss was founded in 1966 by two Swiss brothers, who moved to California to pursue their dream of starting their own footwear company. As avid skiers, they drew inspiration from leather ski boots to create the first all-leather tennis shoe.
PALLADIUM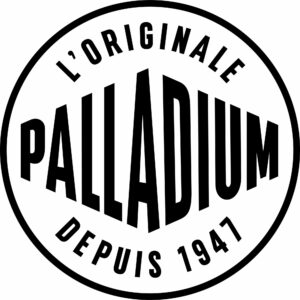 PALLADIUM was founded in 1920, originally making aircraft tires, using bands of canvas underneath durable rubber. After the end of WWII, PALLADIUM began making boots that were as hard wearing as their tires. In 1947, the legendary Pampa boot was born. PALLADIUM boots were so comfortable and durable that the legendary French Foreign Legion adopted the boots for their rugged use. Over 60 years later PALLADIUM is as relevant as ever and available once again for city explorers worldwide.