Run for Girls! 2021 – Child Marriage Stories of Vietnamese Girls
15-year-old Wife Foreseeing a Hopeless and Regretful Life
'Friends at my age now have a job and they can hang out with their friends but I can just see a dead end of my life. If I could turn back time, I would not get married early.' 15-year-old Huong, who comes from Ha Giang province in Vietnam, sobbed and said.
Born into a poor single-parent family, Huong dropped out of school after 9th grade. Then she fell in love with Phong, who often came to her house to help her with housework. Never received love from her father, his action stirred her deeply. Huong later on got pregnant by accident and two months later, they got married.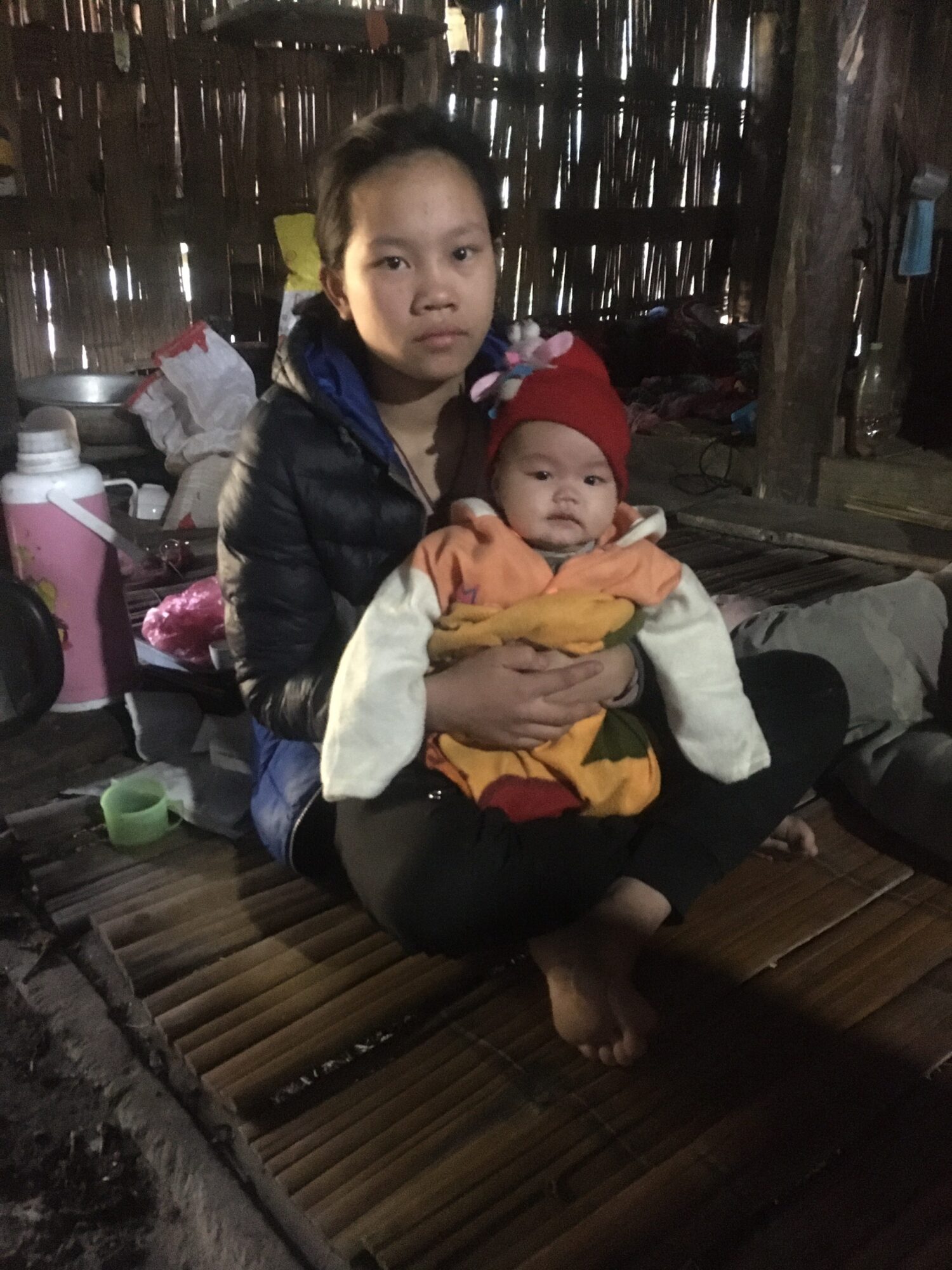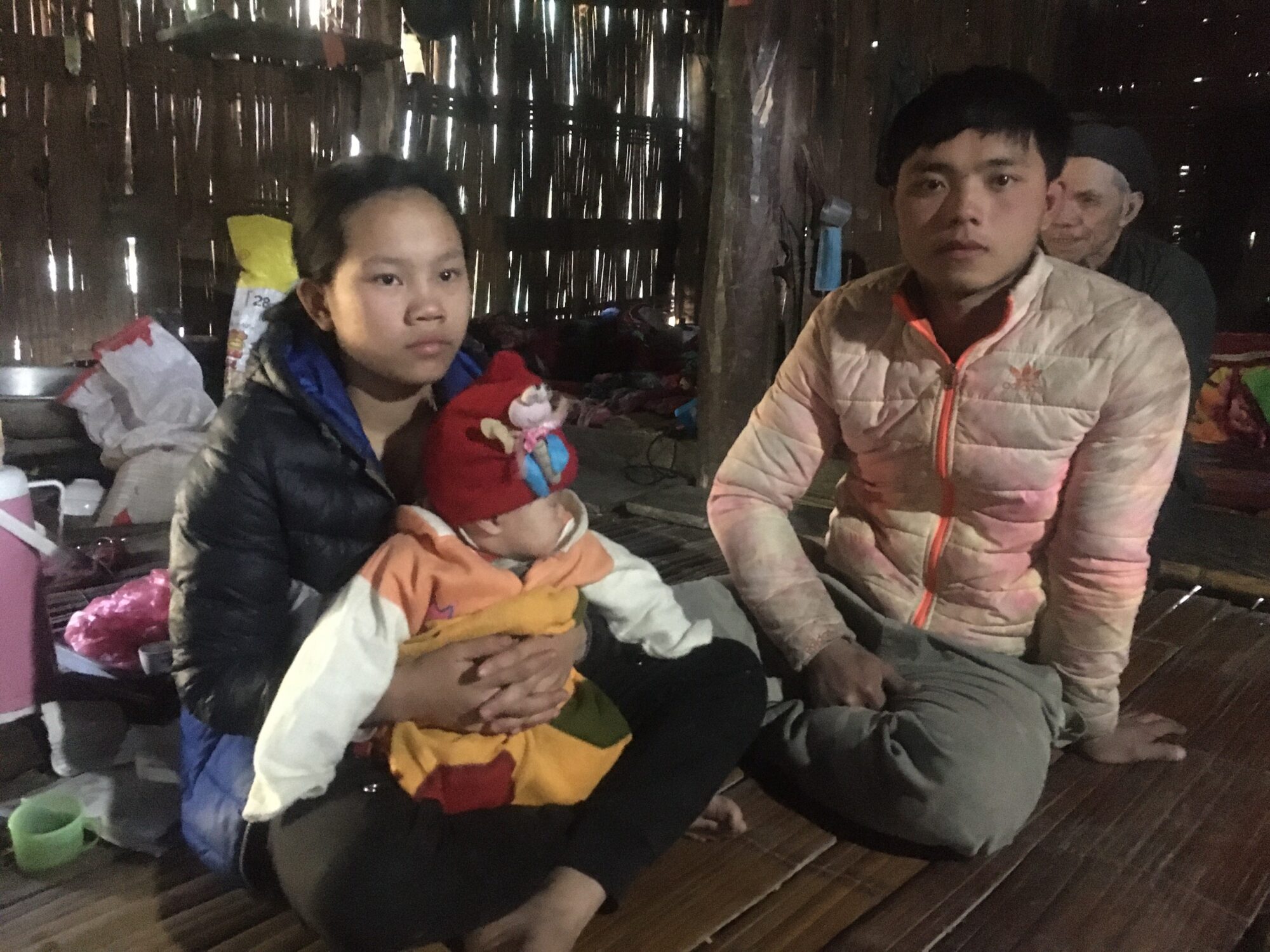 Though Phong did whatever he could to keep ends meet, he could only earn around HK$40 a day to put food on the table for his family of five adults and a baby. Huong took a look around her old wooden house which had almost nothing. Her only wishes were to have their house repaired and to protect her baby from illness as she could no longer afford any medical expenses.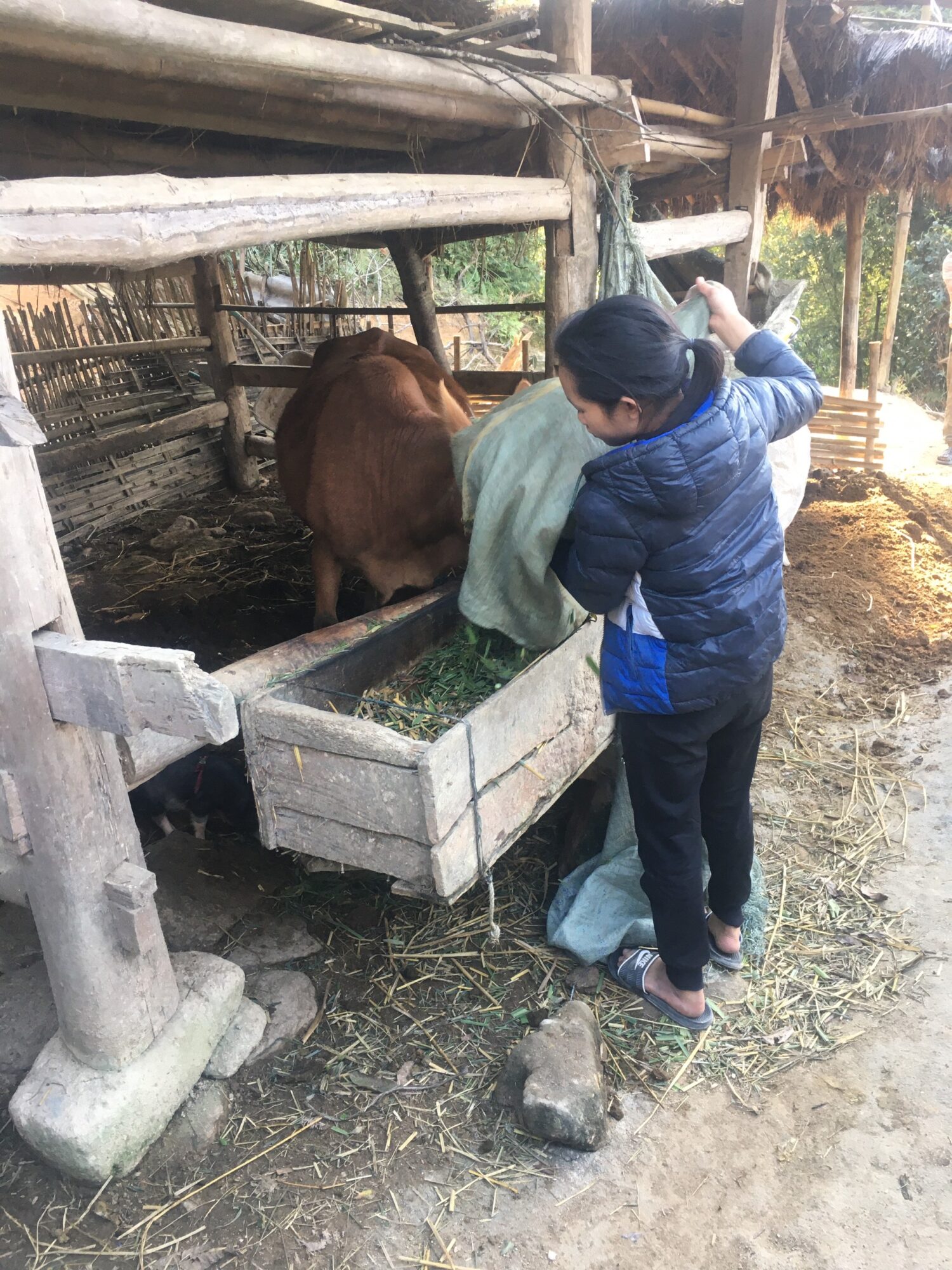 Huong said that she could already foresee the rest of her life as she could only live for her family.  If she was given another chance, she would not get married at such a young age.  Huong also spoke to other girls that they should not get married when they were not ready for that, both physically and mentally.
Being Unemployed under Pandemic, Young Couple Could Not But Passed the Family Burden Back to their Parent
'We didn't think too much then, we love each other so we got married, like other couples here.' Recalling the beginning of their marriage, 18-year-old Sua and 17-year-old Sa, who come from Lai Chau province of Vietnam, both admitted that it was a hasty decision.
Sa's father passed away when she was at 7th grade. She had to share with her mother the burden of raising their buffalos so she was not able to attend class regularly. After a few weeks, she felt embarrassed in the school  because she could not catch up with the study. As a result she dropped out of school.  Her husband, Sua also stopped going to school after graduated from secondary school.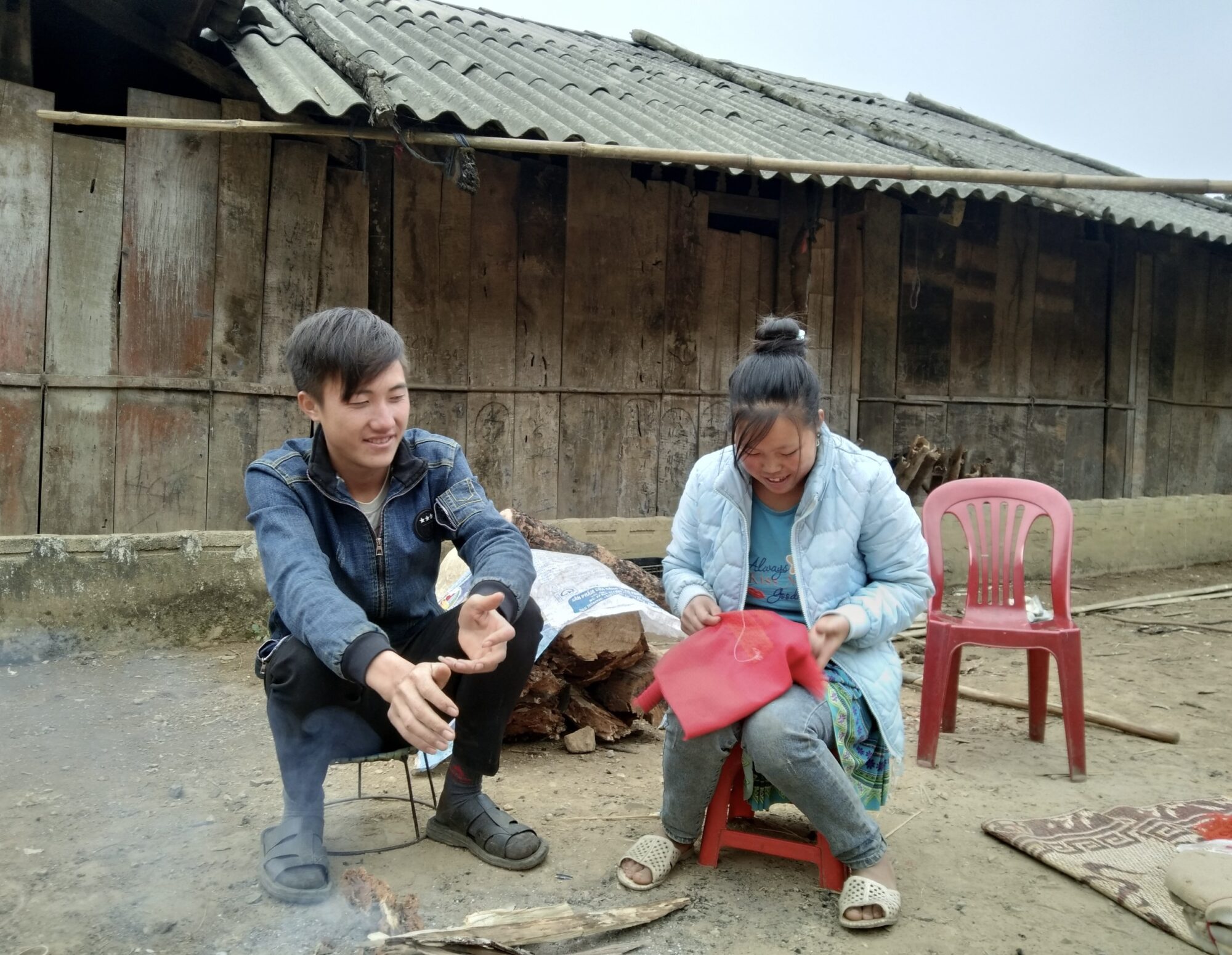 Like other young couples in the village, Sa stayed at home to take care of their 5-month old baby and Sua did whatever he could to feed the family.  Before, Sua crossed the border to China to work as a hired worker. He always wanted to go to bigger cities to look for a job but he could not as he had no skills or required education. This year, due to the impacts of Covid-19 pandemic, Sua could not go  to China for work so he had to stay at home. The couple is still living with Sua's parents, who are now carrying the burden of feeding the whole family on shoulders.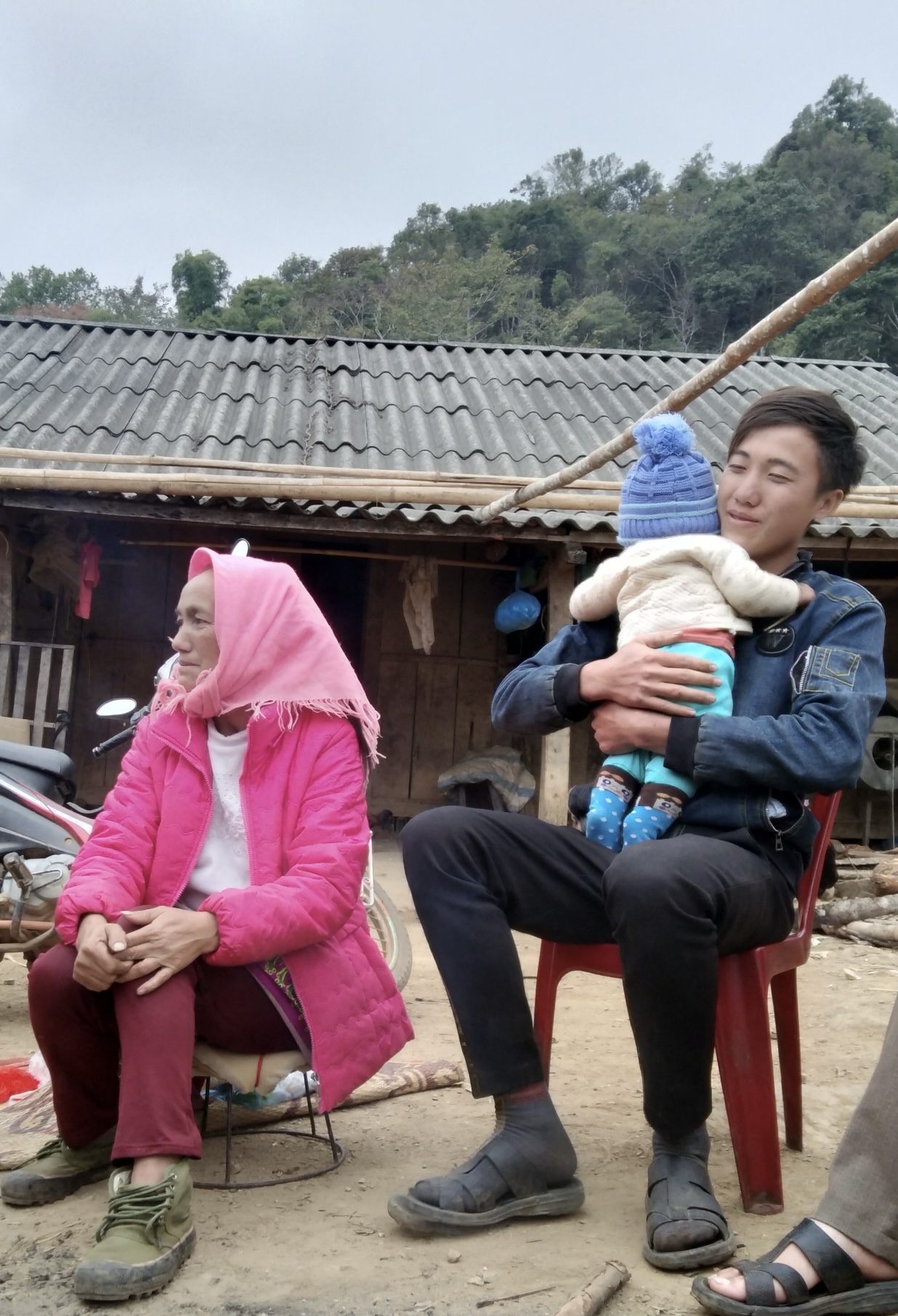 Becoming a mother at the age of teenager, Sa looks older than her age, only her innocent eyes can tell her actual age.  The story of Sua and Sa is not rare among ethnic minority communities in Vietnam. Getting married early means the young couples have to rely on their parents on feeding the family. They also have little knowledge on raising a child, this leads to many harmful consequences for the families, communities and the whole society.