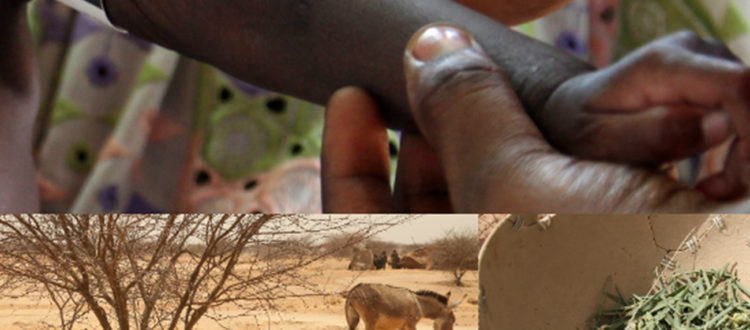 Child Sponsorship monthly donation adjusts from HK$220 to HK$240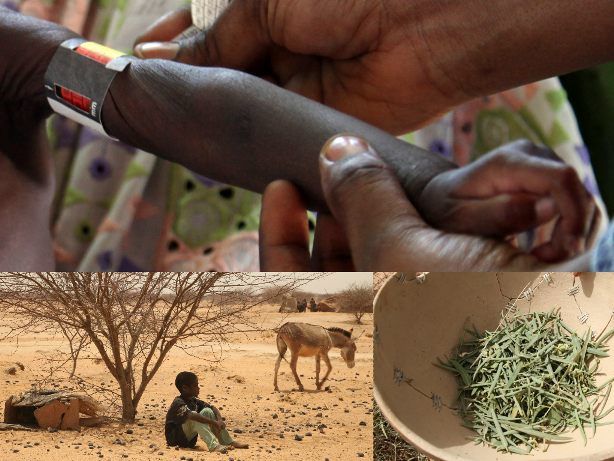 Global climate change increases the frequency and intensity of droughts, floods and other natural disasters. Extreme weather events destruct crops and lead to livestock losses, endangering the lives of underprivileged people. Sadly, children are the most vulnerable. Due to food insecurity, children are more likely to quit school to look for food with parents, or work to earn a living. Worse than that, children often succumb to malnutrition which severely hinders their growth and affects their health.
As climate change intensifies its impact, Plan needs to adjust the Child Sponsorship donation amount from HK$220 monthly to HK$240 monthly ($8 a day) to offer comprehensive assistance for children and their families to overcome existing obstacles and build resilience to climate change.
After the adjustment, we will evaluate needs and allocate available resources to strengthen our support and development work in different impoverished areas. Our immediate support includes the provision of nutritious food, drought-resistant seeds, early maturing vegetables, etc. to ease food shortage. We would also offer clean water and medical service to lower the risks of disease and malnutrition.
Considering long-term needs, we will educate children and their communities about the impact of climate change and environmental conservation in order to boost resilience to natural disasters. Activities include tree planting and reforestation; small check-dams construction to reduce the impact of floods, etc. We will also teach families how to generate income such as poultry farming. With poultry, they will have food and some money by selling the food. With the money, children can go back to school and continue their studies.
Just HK$8 a day! Let's improve children's lives! Click to read more about Child Sponsorship Programme.
Note: We respect the decision of every donor. For sponsors who are currently enrolled with our Child Sponsorship Programme, the monthly donation will be maintained at current amount. The adjustment will only take effect after we obtain consent from donors.