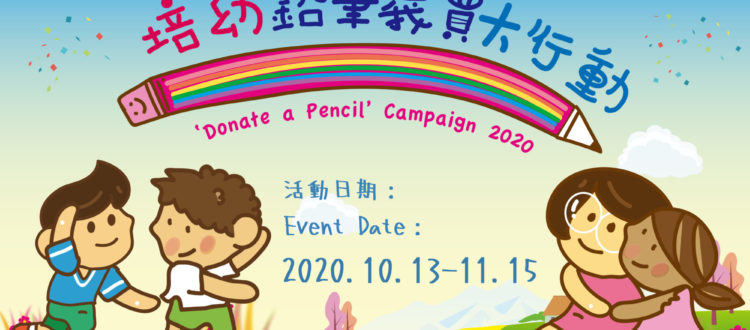 Donate A Pencil – Help children fight COVID-19

The COVID-19 pandemic has been ravaging the world and affecting all countries. Cultural and resources allocation issues have put children in developing countries and their families in an even more difficult situation to deal with unexpected changes. Given the fragile medical systems, persistent poverty, as well as the lack of antiviral equipment and knowledge in these countries, the children's health is now at risk.
School Suspension Interrupted the Provision of Food and Sanitation Necessities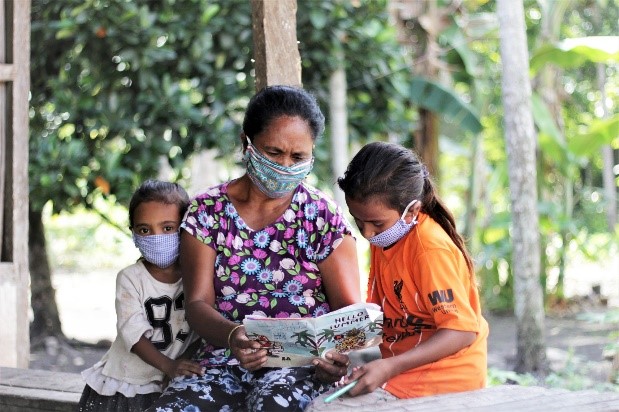 Many schools in developing countries have feeding programmes to encourage children to attend school. The suspension of school not only affects children's opportunity to learn and get hygiene knowledge, but also leaves children hungry. If the food crisis continues, it is likely that these children will drop out of school and sell labour to support their families.
Plan International is working in over 50,000 communities in 50 developing countries to help the children and families to cope with the pandemic in the following aspects:
Distributing home-learning materials to students under school suspension; supporting parents to give children a sustainable and safe learning environment.
Strengthening the child protection mechanism in communities, setting up hotlines, providing assistance to children in need and raising hygiene and anti-child exploitation awareness via leaflets, broadcasts and text messages.
Distributing hygiene kits and essentials, such as soap and hand sanitisers, providing clean water sources as well as food assistance and cash handouts to families in difficulties.
Hygiene Knowledge is the Key to Overcome the COVID-19 Crisis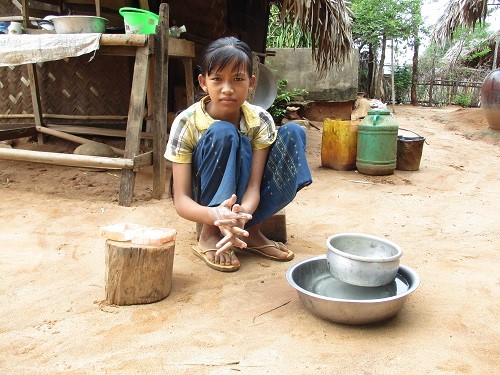 "I'm happy that I took Plan International's course to learn about personal hygiene, so when COVID-19 came, my family and I were ready to put the knowledge into practice." Sandar, from Myanmar, said. Plan International has also provided Sandar and her community with antiviral essentials such as masks to battle against the pandemic.
Event Details
This year's "Donate a Pencil" campaign will be held in Oct and Nov.
| | | |
| --- | --- | --- |
| Date | Opening Hours | Venue |
| 13 – 18 Oct | 11 am – 9 pm | G/F PopCorn, Tseung Kwan O |
| 23 – 26 Oct | 11 am – 9 pm | 9/F Hysan Place, Causeway Bay |
| 1 – 3 Nov | 11 am – 9 pm | L3/F  The ONE, Tsim Sha Tsui |
| 4 – 8 Nov | 11 am – 9 pm | G/F The ONE, Tsim Sha Tsui |
| 12 – 15 Nov | 11 am – 9 pm | 4/F Windsor House, Causeway Bay |
You are encouraged to bring along or purchase new pencils at the event venue and donate them to children in developing countries. You may also make an online pencil donation (HK$20 for 1 set of pencils with a greeting card) to support children in developing countries to overcome the pandemic.
Emperor Jewellery will match the same amount for online pencil donation of HK$100 or above (donate 5 sets of pencils or more) to support Plan International's work, i.e. when you donate HK$100, we will receive a HK$200 donation.
*Upper limit for Emperor Jewellery's match-up donation is HK$50,000.
Part of the collected pencils will be sent to children in Myanmar and part of them will go to needy children in Hong Kong via Silver Stationery Shop. The funds raised will be used to support our Early Childhood Care and Development and education project in Myanmar, including providing education on personal hygiene management, clean water, sanitation and hygiene facilities and nutritious meals to children.
You may also sponsor a child to help improve their lives in the long run and let them reach their potentials.
Sponsor a Child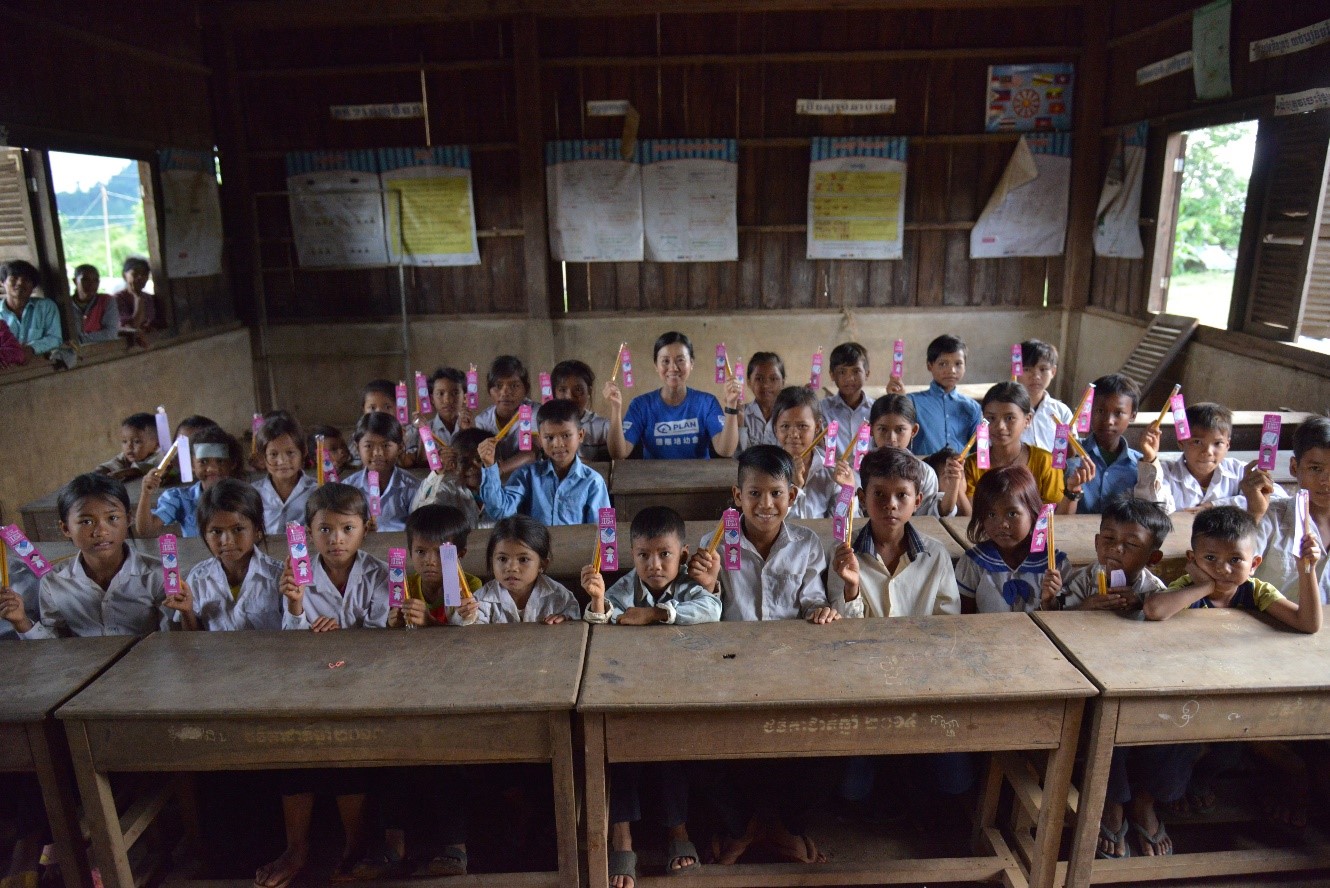 Last Year's Event Highlights
Last year, all pencils collected were sent to children in Cambodia and Hong Kong via Silver Stationery Shop. Around HK$600,000 was raised to support our education and anti-child marriage project in Cambodia and push forward child safeguarding work in Hong Kong.