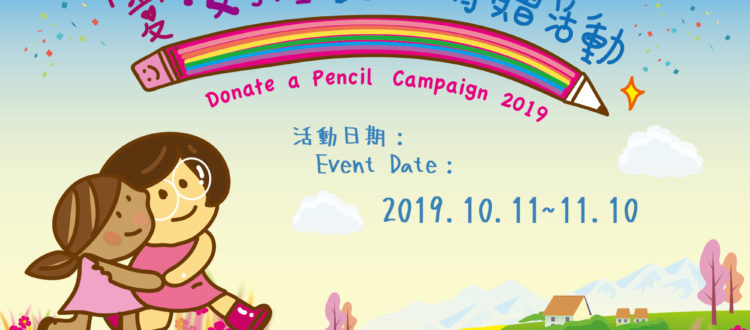 Donate A Pencil – Make Children's Dreams Come True

*Remarks: The Donate a Pencil campaign will be carried out online this year.*
It is every child's right to dream about their future. But for those who are born and raised in a developing country, to make their dreams come true may just be wishful thinking. Their futures are doomed by poverty, dropping out of school and child marriage. About 12 million girls get married under the age of 18 every year, which means 1 girl gets married in every 3 seconds. These girls were married to men they have never met at a young age, and were being robbed of their chance to fight for their dreams.
Burying Her Dream in the Field – Girl Drops Out of School to Earn Daily Bread for Family
Prea lives in the rural area of Cambodia. Tragically, the 18-year-old girl lost her mother 10 years ago; her father remarried another woman and had left home for 3 years. Prea and her three younger siblings live with their grandparents in great hardship. The responsibilities of supporting the family fell on Prea. In order to have enough food for the family and let the youngest child stays in school, Prea and the other two siblings had no choice but to quit school.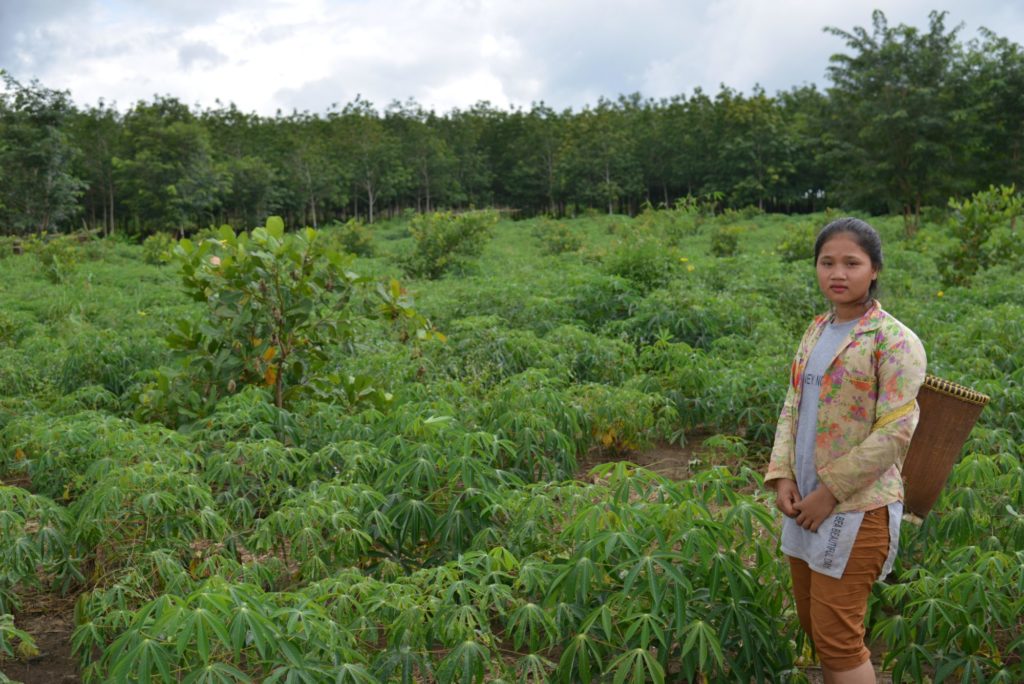 Now, Prea's life is filled with daily chores, labour works and farming. Prea is desperate for going back to school. However, the thought of her family suffering from hunger wakes her up. She can only bite the bullet and carry on. The young girl feels clueless and hopeless towards the future.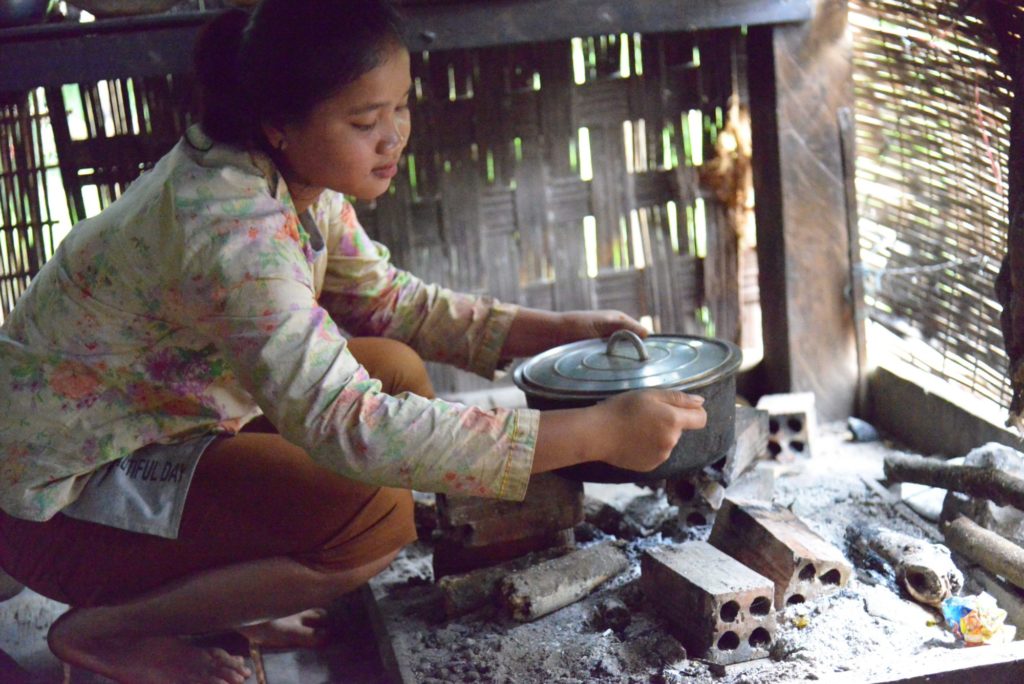 Prea's dream of becoming a doctor may never come true. Thinking about the gloomy days waiting ahead of her and her family makes Prea hide and cry when she is home alone.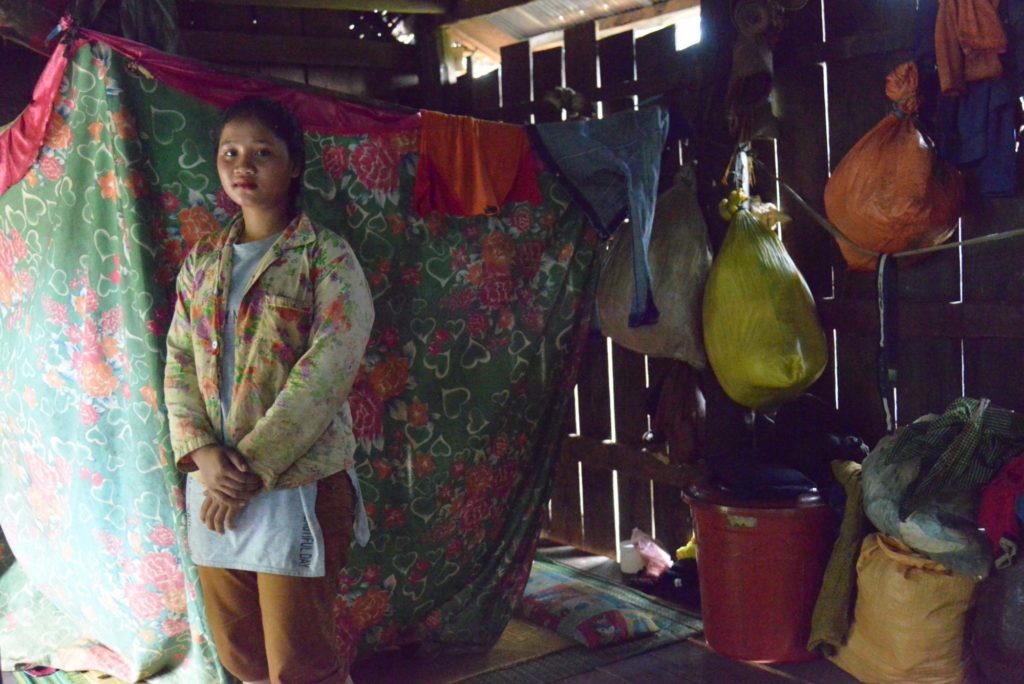 Drifting between Dream and Reality – Marriage Became the Only Way Out
Din, the 20-year-old girl has always dreamt to be a nurse. Yet, when she was 9 years old, her mother lost vision in one eye. Her father also has been suffering from pain due to kidney problem since then. Her brother was young at that time; there was no breadwinner in the house. The burden of taking care of her family fell on Din's shoulders so she had to drop out of school at such a young age.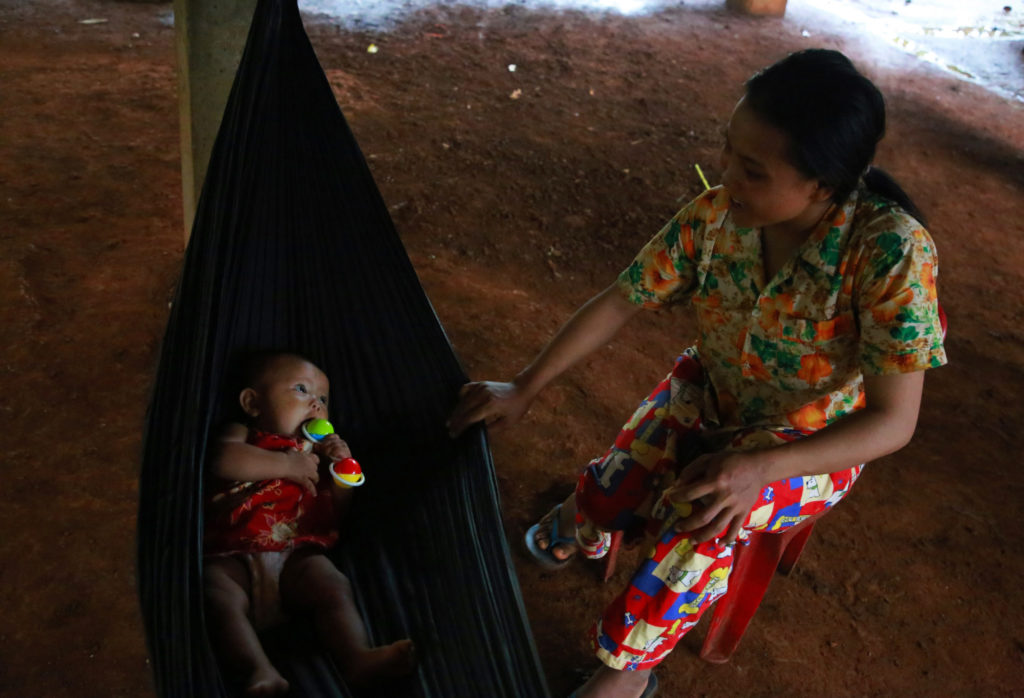 It is uneasy for a young girl to farm cassavas on her own. In Cambodia, there is a custom for men to leave home and stay with the wives' family after getting married. Considering the shortage of food and income, Din decided to get married when she was only 17 years old. She sacrificed herself to bring manpower to the family.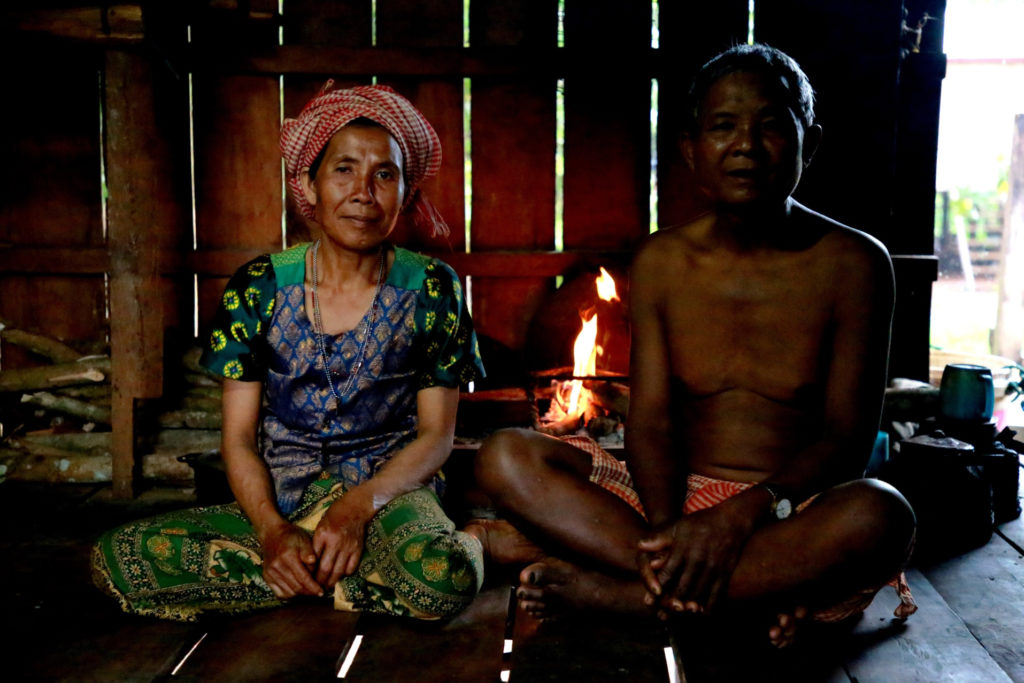 Despite having her husband as an extra helping hand, the life of Din and her family did not get easier. Din got pregnant 11 months after marriage. Not only did she have to stop working in the field, but she also had to ingest more for the baby in her belly. At that time, they were out of food and could only eat rice mixed with chilli and soy sauce, Din also did not know how to gain more nutrients for the baby. As a result, her daughter Ly Houy weighed only 2.1 kg when she was born.It seemed like marriage was the only way out. Turned out, getting pregnant buried her deeper in the cruel reality. Now, Din can only focus on taking care of her daughter and forget about her dream of being a nurse.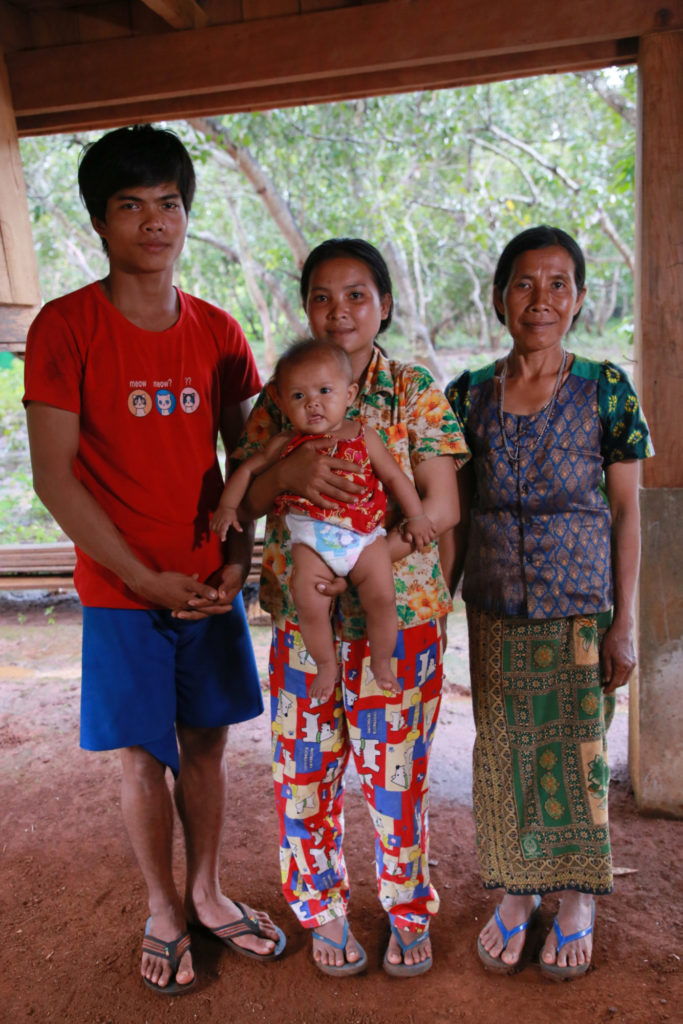 Event Details:
To support girls' education and raise awareness on child marriage, Plan International Hong Kong launched the 7th Donate a Pencil Campaign. This year, the Donate a Pencil campaign will be carried out online. From 11th October 2019 to 10th November 2019, the public is encouraged to donate pencils online (HK$20 per pack), or donate brand new pencils to Plan International office*.
As to support more children in need and our child safeguarding work in Hong Kong, Emperor Jewellery will match donation for each online pencil donation of HK$100 or more (equals to 5 packs of pencils or more). In other words, the donations will be doubled when you donate HK$100 or above.
*If you would like to post the pencils to Plan International Hong Kong directly, please be reminded to ensure that you have covered enough postage.
You may also sponsor girls to help improve their lives in the long run and let them reach their potentials.
Fund Use
The collected pencils will be sent to children in Cambodia and Hong Kong, the funds raised will be used to support our education and anti-child marriage project in Cambodia and child safeguarding work in Hong Kong.
Last Year's Event Highlights
Last year, over 23,000 pencils were collected and over HK$360,000 was raised. The pencils were sent to children in Cambodia and Hong Kong via Silver Stationery Shop, and the funds have been used to support Plan International's school construction project and anti-child marriage project in Cambodia.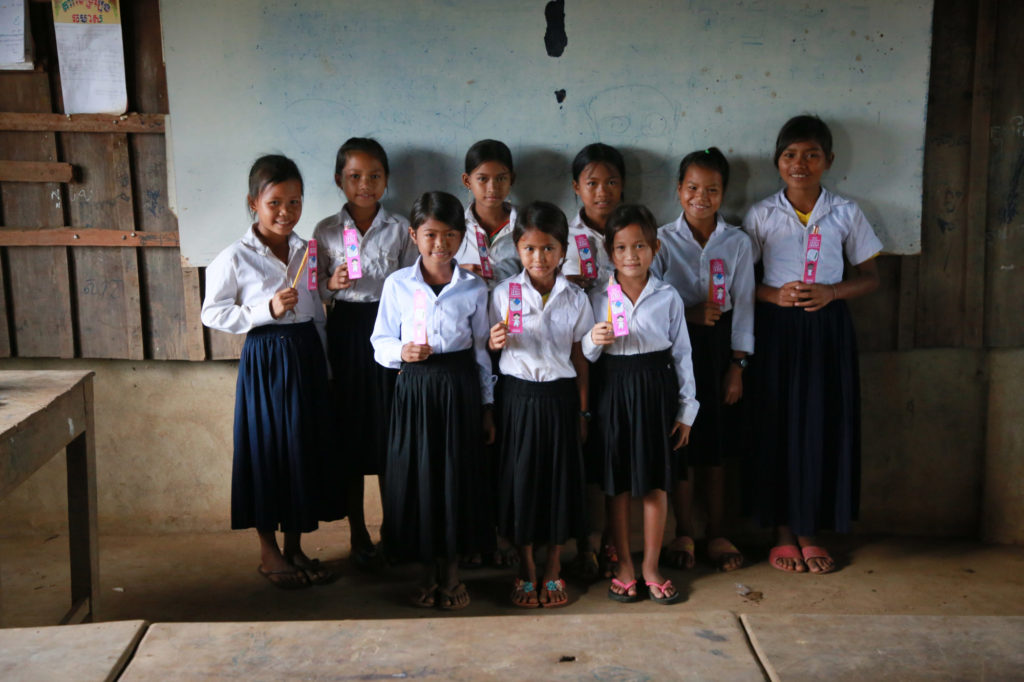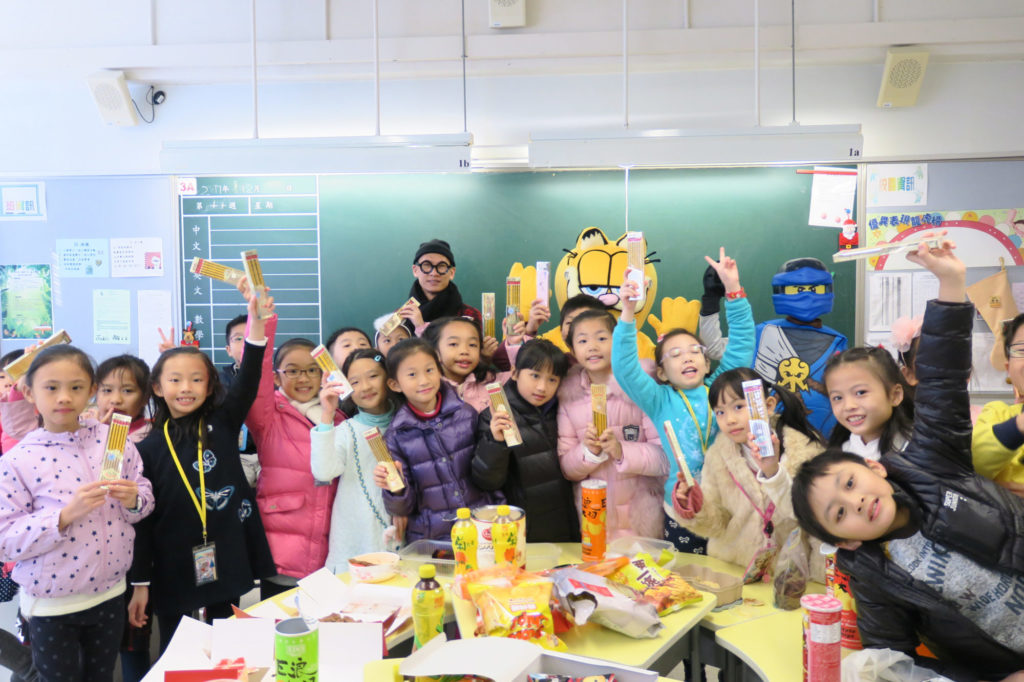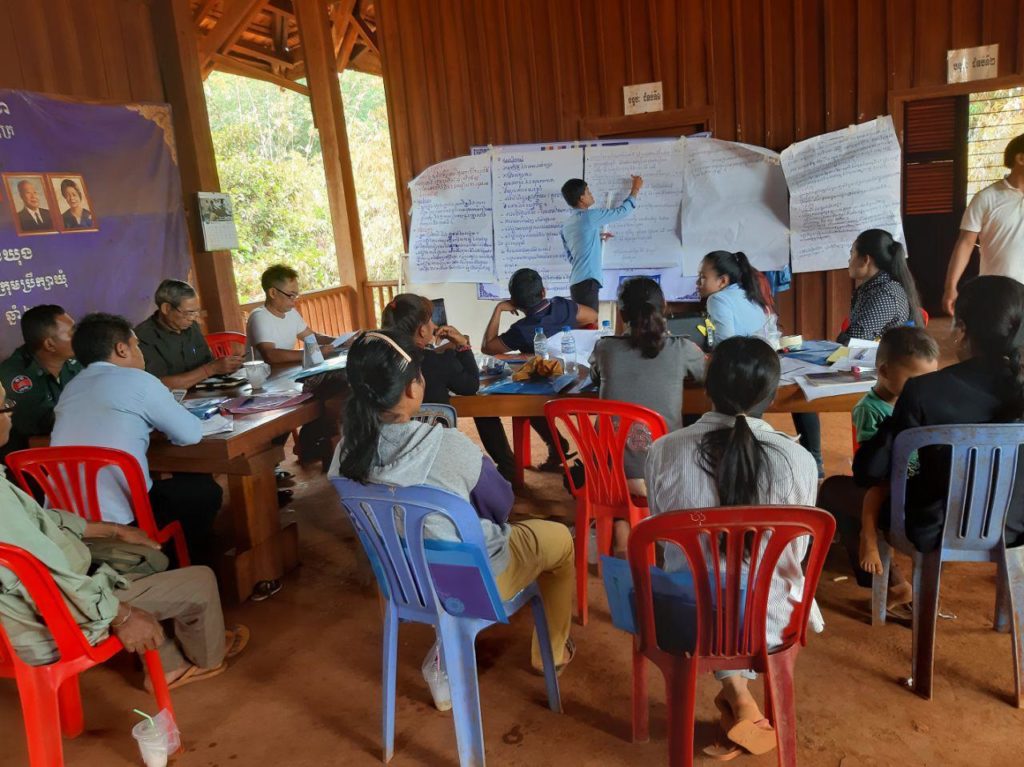 Part of the raised fund was used to support Plan International's anti-child marriage project in Cambodia, including organising workshops to raise awareness of girls and communities members on the harmful impacts of child marriage and child pregnancy. Over 70 people were benefited from the workshops.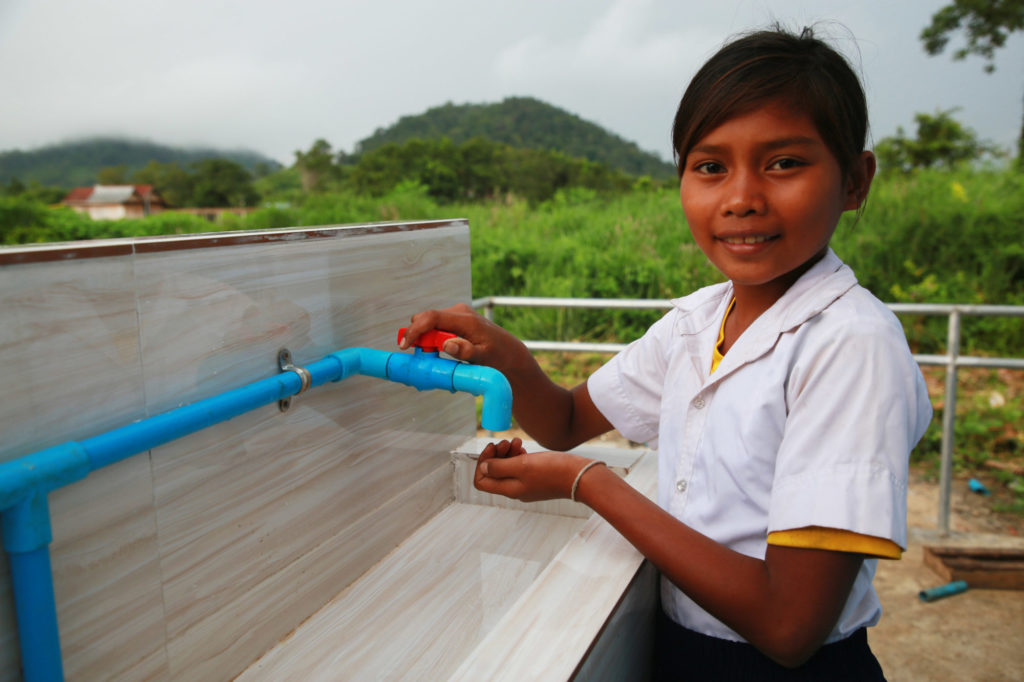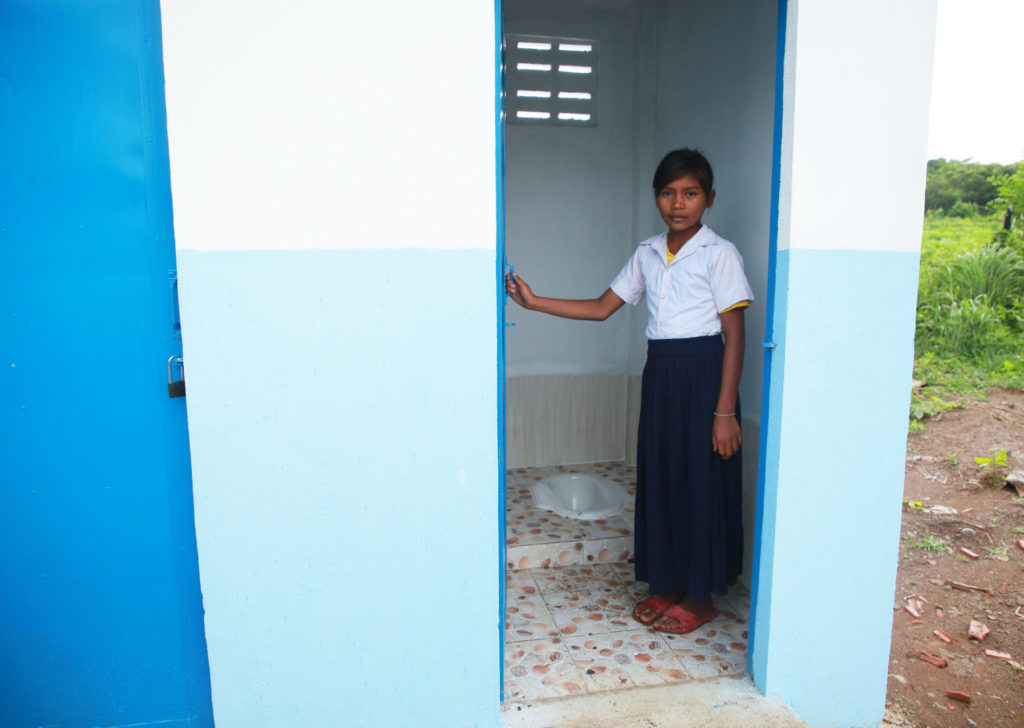 The fund was also used to equip the school with sanitation and hygiene facilities such as latrines and wells.
Since the launch of this annual event, over 260,000 pencils were collected and sent to children in China, Ghana, Nepal, Northern Thailand, Cambodia, Vietnam and Hong Kong. The funds raised were used in Plan International's programmes to support girls education in developing countries.
The 7th Donate a Pencil Campaign is supported by the following corporate sponsors:
In addition, Mediterranean Shipping Company (MSC) will sponsor Plan International in sending the collected pencils to Cambodia.