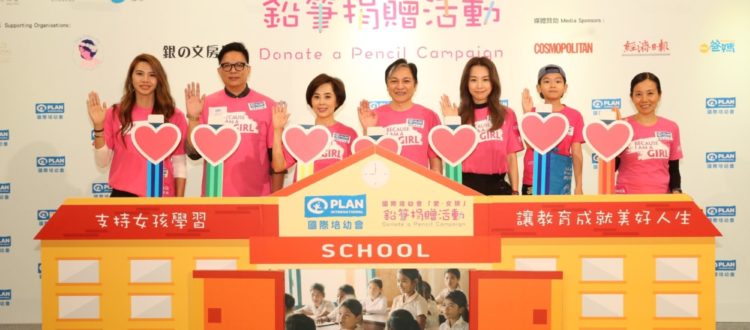 Donate a Pencil Campaign Collects Over 23,000 Pencils
The 6th "Because I Am a Girl– Donate a Pencil" campaign was successfully held from 6 Oct – 21 Oct at Telford Plaza 2, Kowloon Bay, Lee Theatre, Causeway Bay, Maritime Square, Tsing Yi, City Walk 2, Tsuen Wan, PopCorn, Tseung Kwan O and TMT Plaza, Tuen Mun. Thanks to the public's generous support, 23,270 pencils were collected and over HK$360,000 was raised. The pencils will be sent to children in Cambodia and Hong Kong via Silver Stationery Shop, and the funds will be used to support our school building project and anti-child marriage project in Cambodia.
The Opening Ceremony of the event was held at City Walk 2 on 11 Oct. Prof. Royce Yuen, JP, Board Deputy Chairman of Plan International Hong Kong, Mr. Ralph Szeto, Board Member of Plan International Hong Kong, Dr. Kanie Siu, Chief Executive Officer of Plan International Hong Kong, Ms. Stephy Tang and Ms. Lisa Cheng, Honorary Ambassador and Leander Lau, Ambassador attended and presided over the ceremony by placing the pencil props into a light box. The "school door" on the lightbox then opened and showed a photo of girls studying in a classroom, signifying our support for girls' education.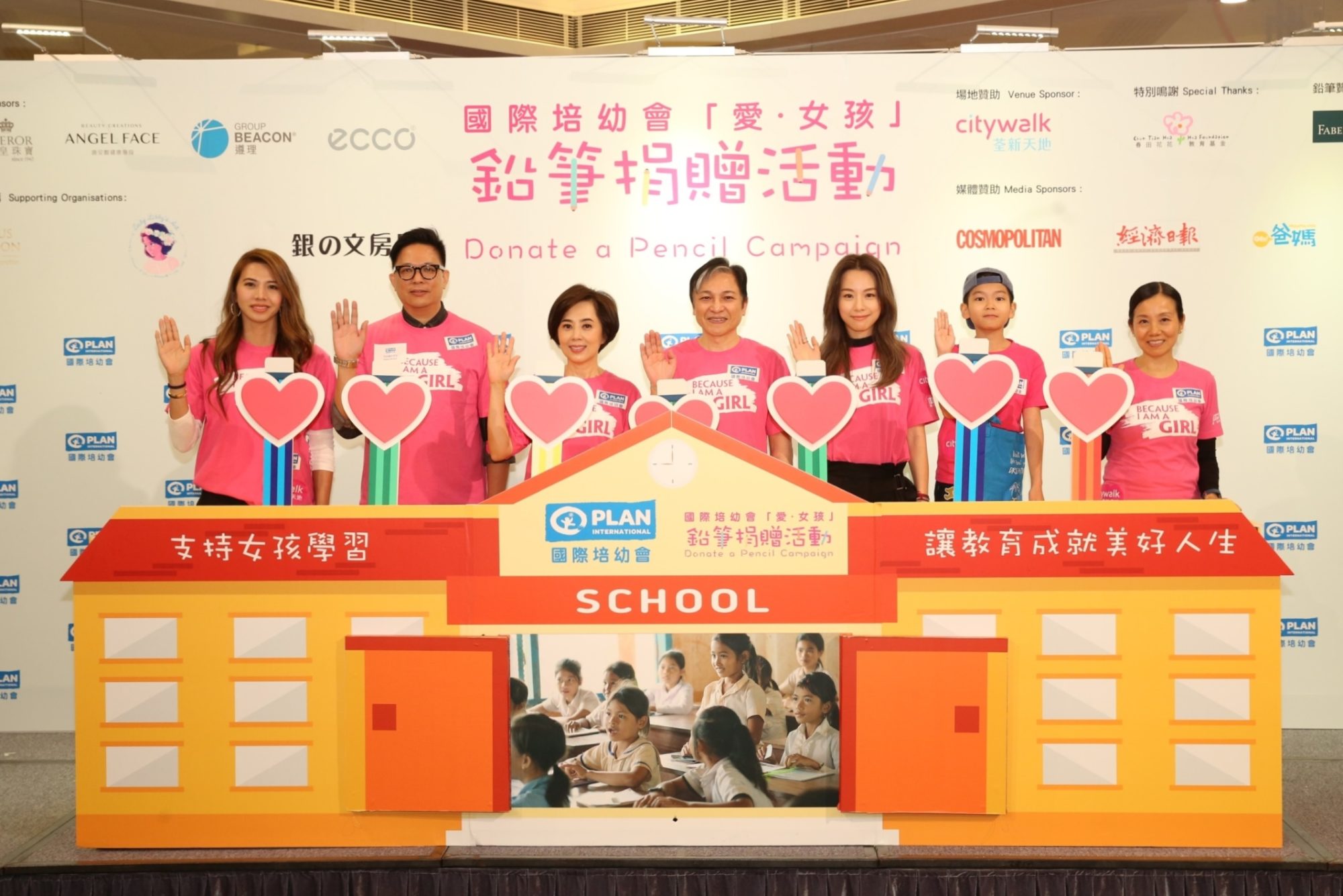 Guests presided over the ceremony by placing the pencil props into a light box.
Prof. Royce Yuen expressed gratitude for the public's support and participation in the event, "The support we received for the past five years was overwhelming. Over 230,000 pencils were collected and the funds raised were used to support our projects in developing countries to promote girls' rights."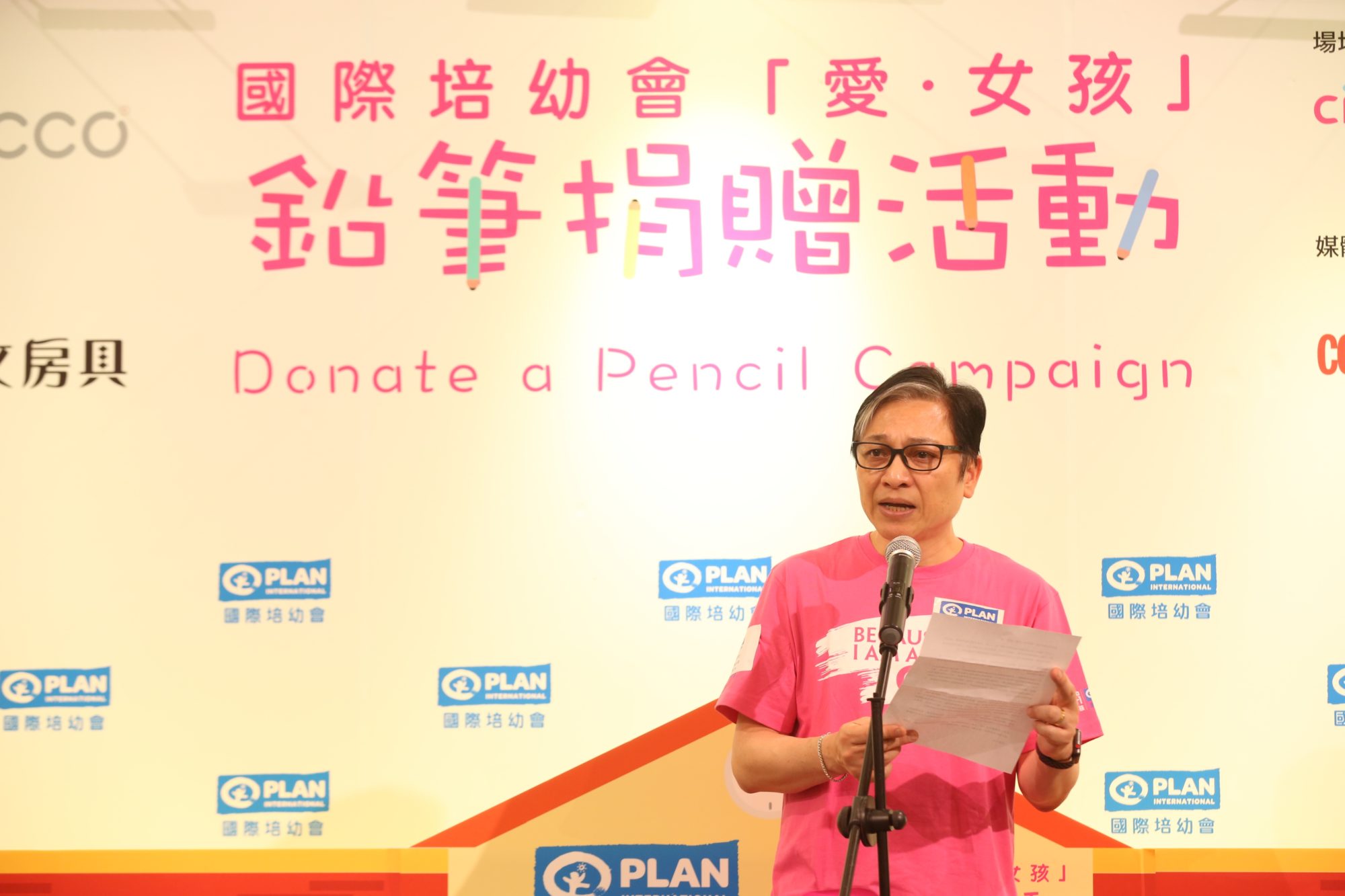 Prof. Royce Yuen expressed his gratitude for public support.
The guests shared their journey to developing countries and views on child marriage.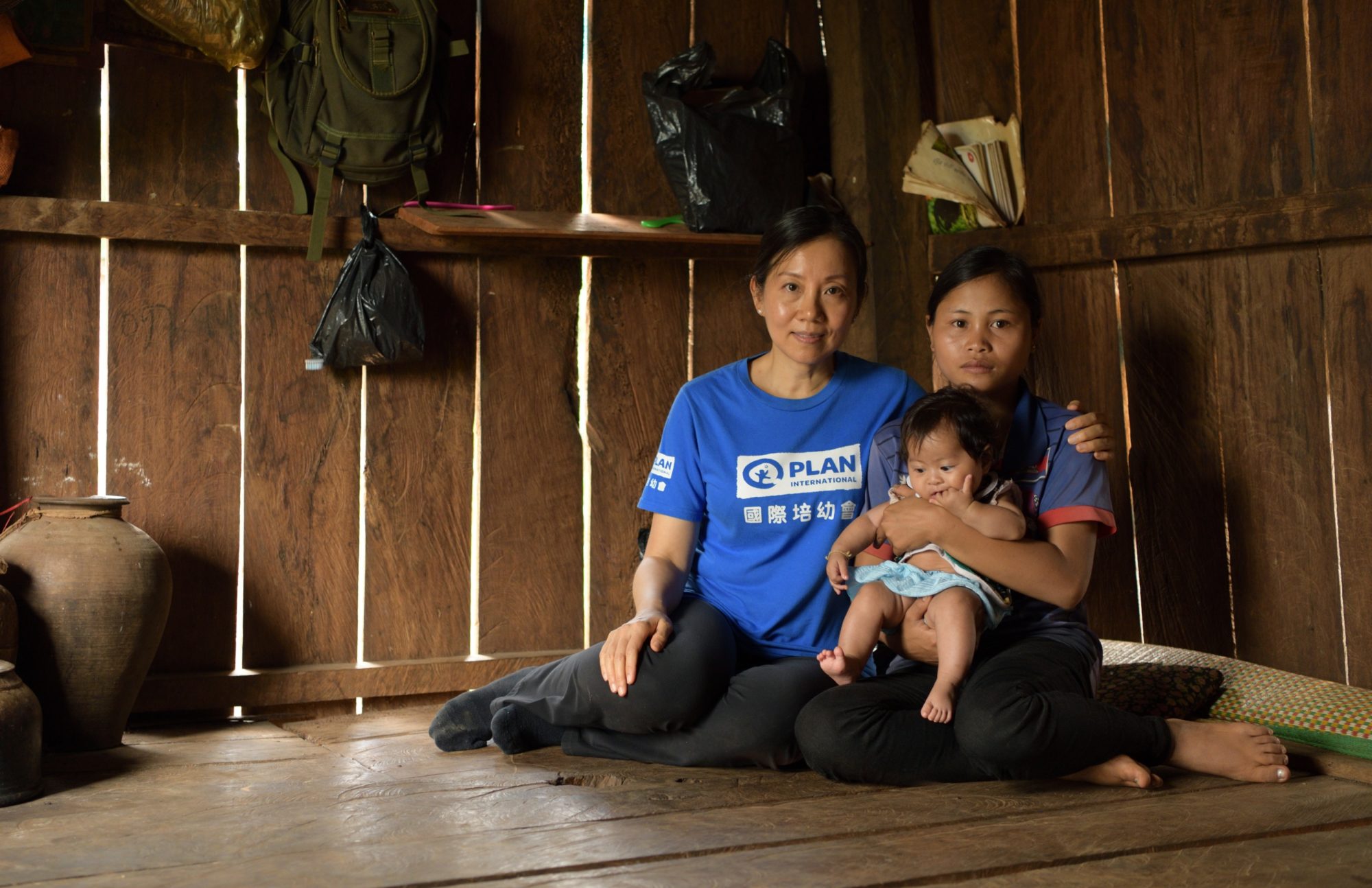 Dr. Kanie Siu told the stories of three child brides she met during her recent visit to Cambodia.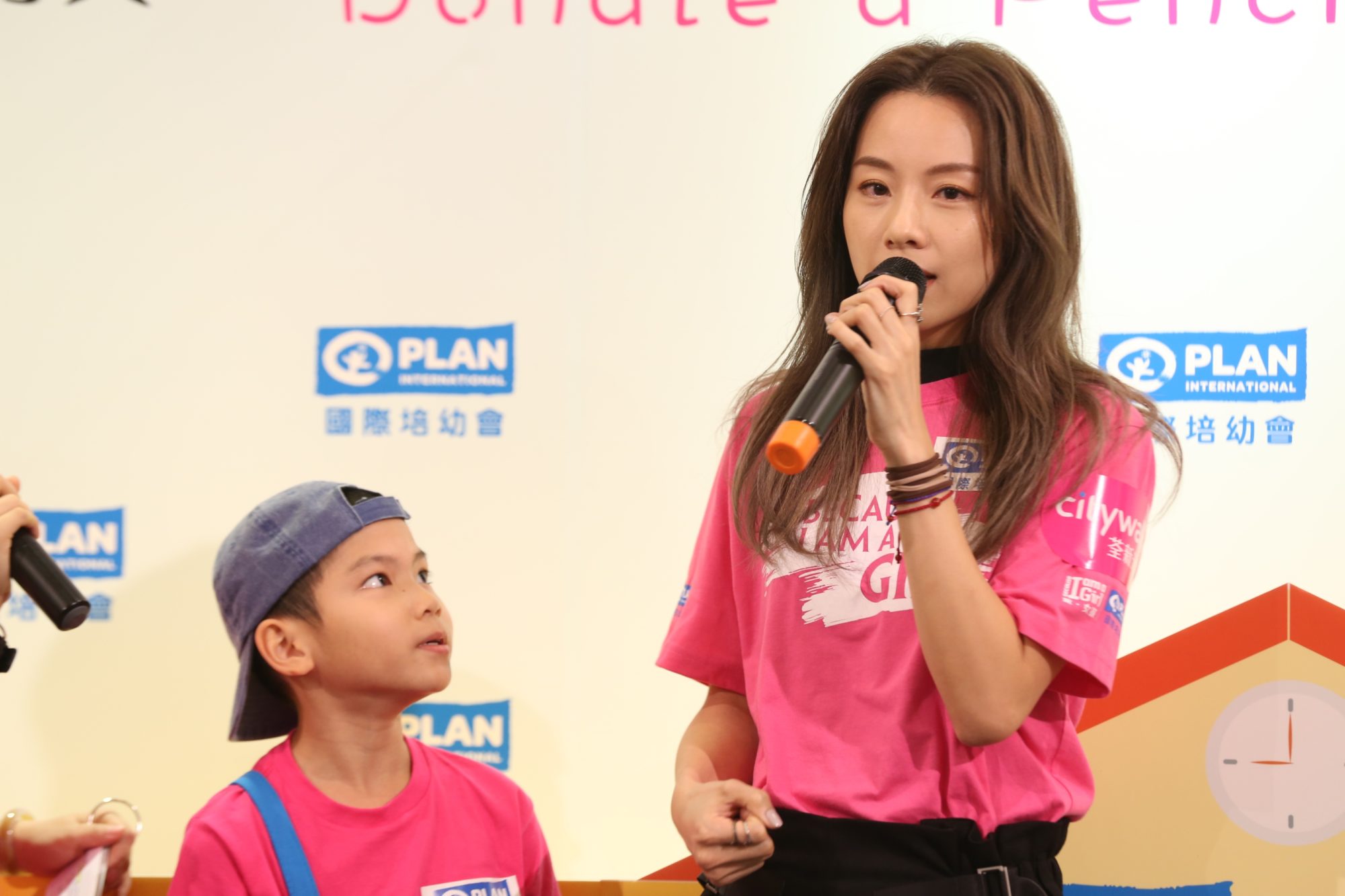 Ms Stephy Tang (Right) and Leander Lau (Left) shared their charity visit to Nepal and Cambodia respectively.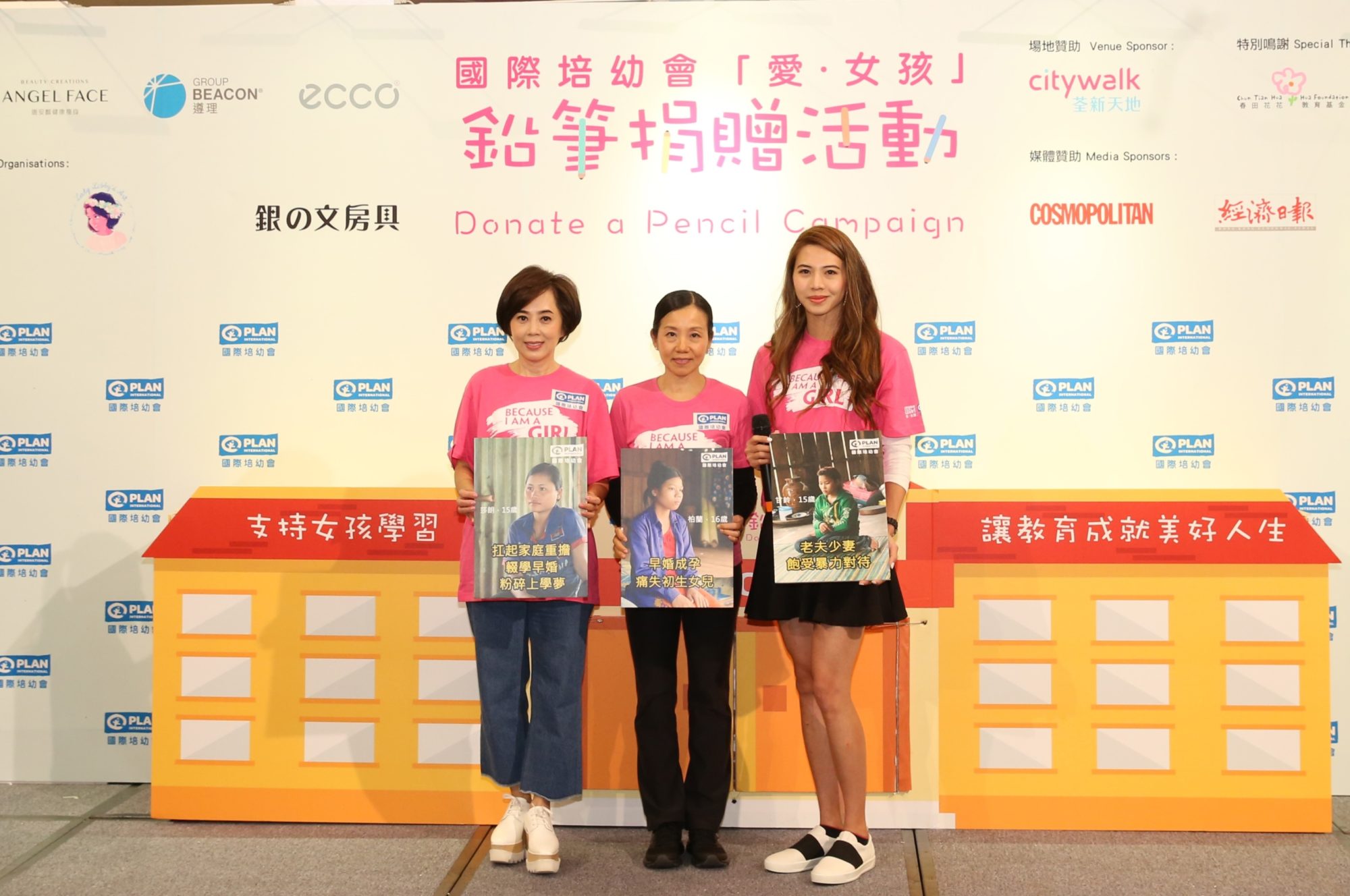 Ms. Cindy Yeung (Left) and Ms. Lisa Cheng (Right) discussed the issue of child marriage.
The 6th Donate a Pencil Campaign would not have been successful without the generous support from Emperor Jewellery, Angel Tong (International) Holdings Limited, Beacon Group, ECCO Shoes, Faber-Castell, venue sponsors, media sponsors, and supporting organisations.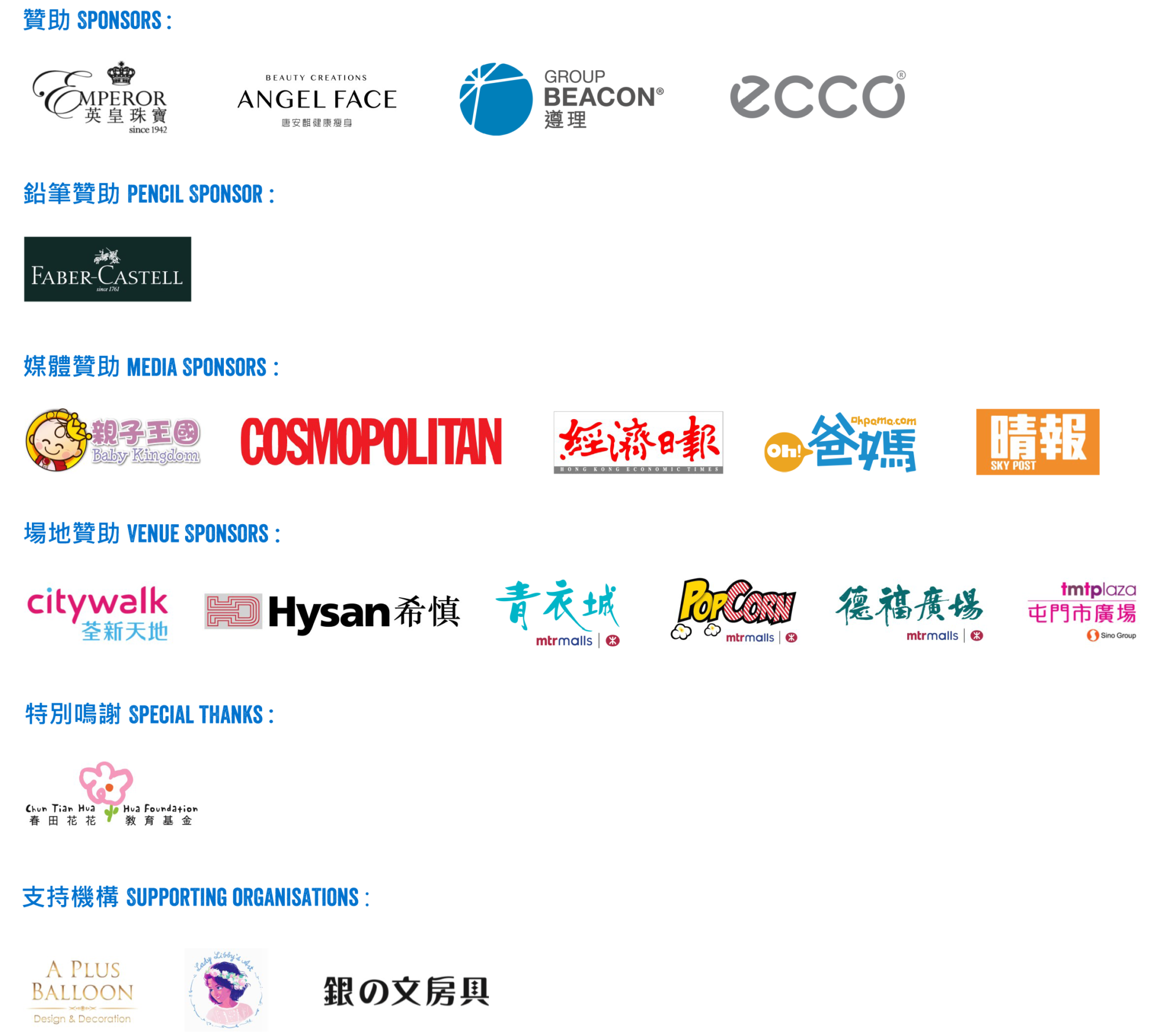 We are also grateful to receive support from the following corporates, in the form of fundraising, charity sale and volunteering.
Credit Suisse
Gilead Sciences Hong Kong Limited
Twelve Constellation International Holdings Ltd.
VICE VERSA
Nicole's Kitchen
Gitone Ltd
China Everbright Greentech Limited
Lamma Rainbow Seafood Restaurant
VTech Group of Companies
Team of Care
*Supported by Gilead Sciences Hong Kong Limited which provided funding.  Gilead Sciences Hong Kong Limited has had no input into the development or content of these materials.*