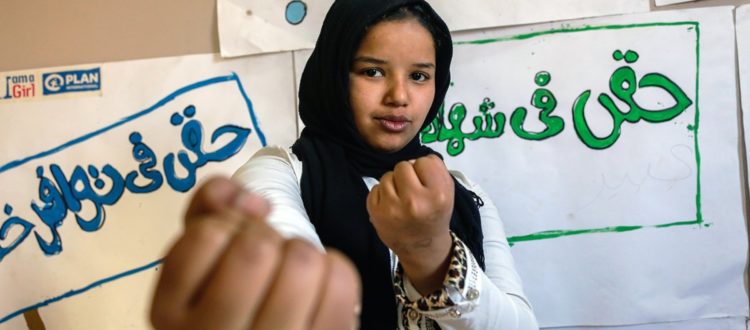 Egypt's girls speak out to fight sexual harassment
Girls in Cairo often get sexually harassed on their way to school but they don't report the crime. A UN study found that 99% of Egyptian girls and women have been harassed, they also found that only 6.6% of victims request help from security forces at the scene of the harassment.
Very often, girls who speak out are regularly punished. They're often regarded as being to blame for their own harassment.
"The community blames girls if they're harassed and they speak out about it," says a 14-year-old schoolgirl Nada. "If a girl is on a bus and a man touches her, the bystanders will say that it must have been a mistake and they'll start blaming the girl."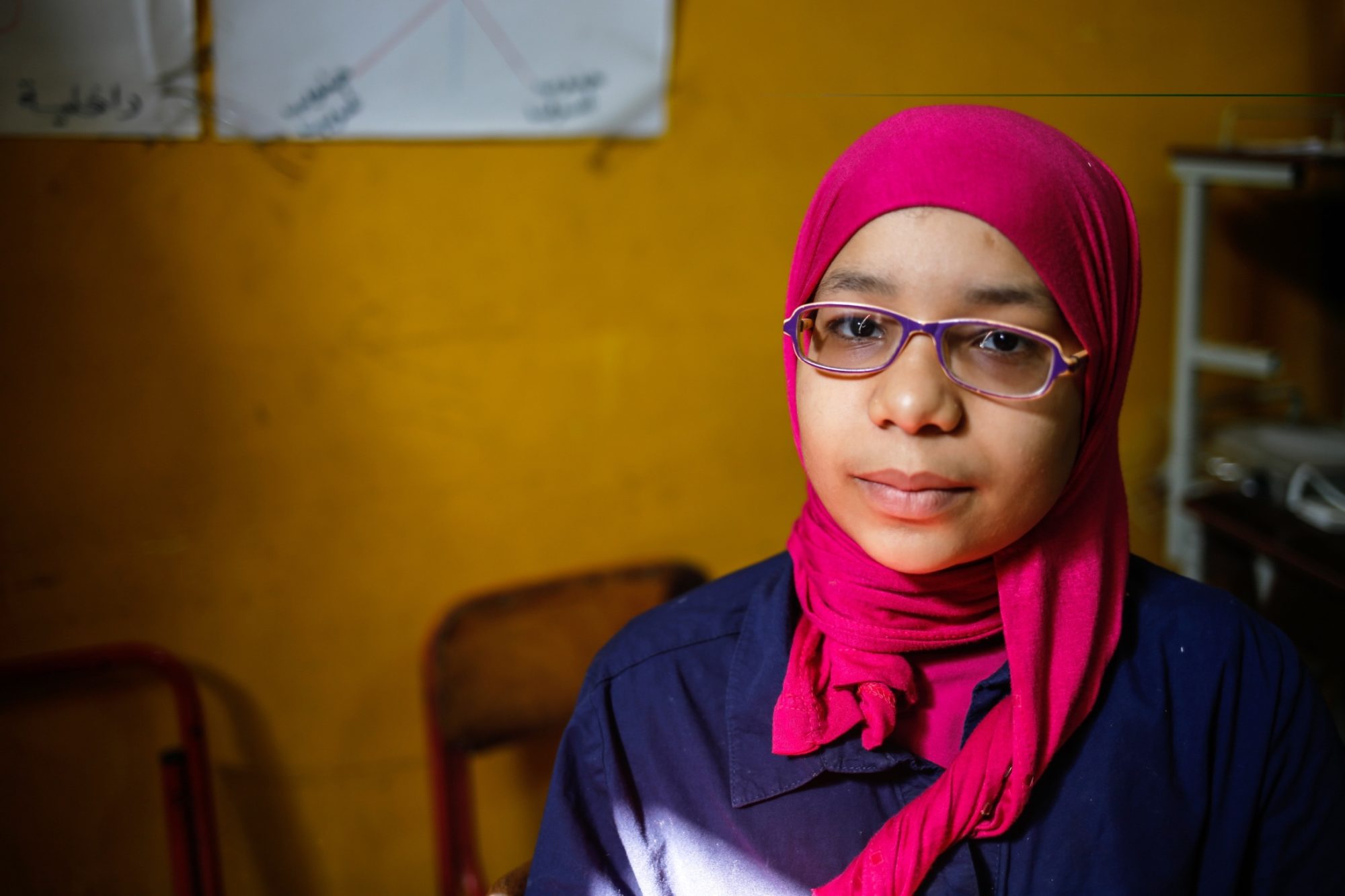 Nada doesn't agree with the victim blaming attitude prevalent in the society.
Sometimes, just being seen in the company of men is enough to prompt parents to keep their daughters at home. Many girls are pulled out of school by their parents due to fears of harassment damaging the family's honour. These factors push girls not to report harassment or even rape.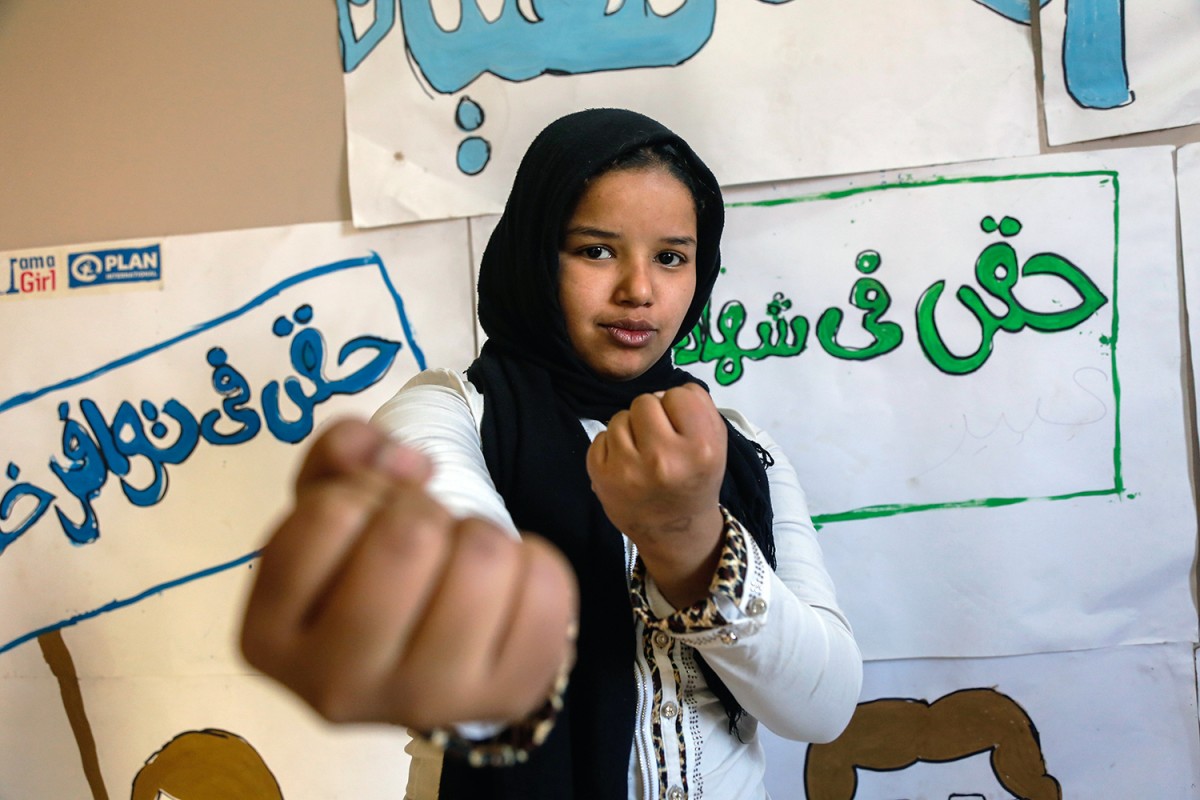 Girls learn self-defence skills to protect themselves against street harassment.
Plan International's Safer Cities project is working with communities in Cairo to transform neighbourhoods into safe places where girls are respected and can go to school or work without fear of violence or harassment. Through the project, we provide self-defence courses, set up a Girls Club for girls to discuss the problems they face and the opportunity to provide input into the development of their neighbourhood through regular meetings with the authorities. 1,000 Cairo girls have benefitted from the project since 2015.