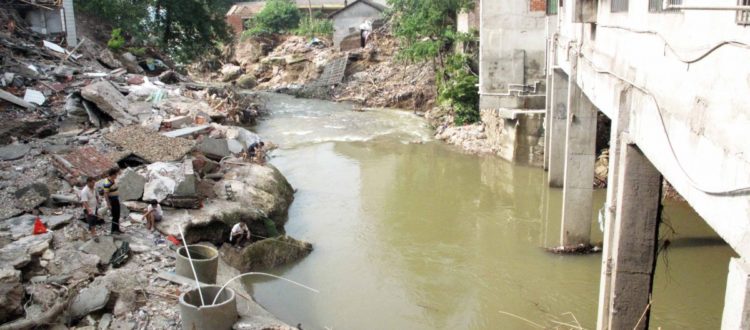 Floods in China Affect Over 26 Million People
Because of the El Nino phenomenon, rains and strong winds battered down across 11 provinces of southern China in June, causing widespread floods, triggering landslides and debris flows. The flood caused several hundred deaths, and over 26.8 million people have been affected. More than 530 thousand houses have been damaged. Farmlands were flooded and infrastructures were severely damaged. Many people lost their homes to the floods.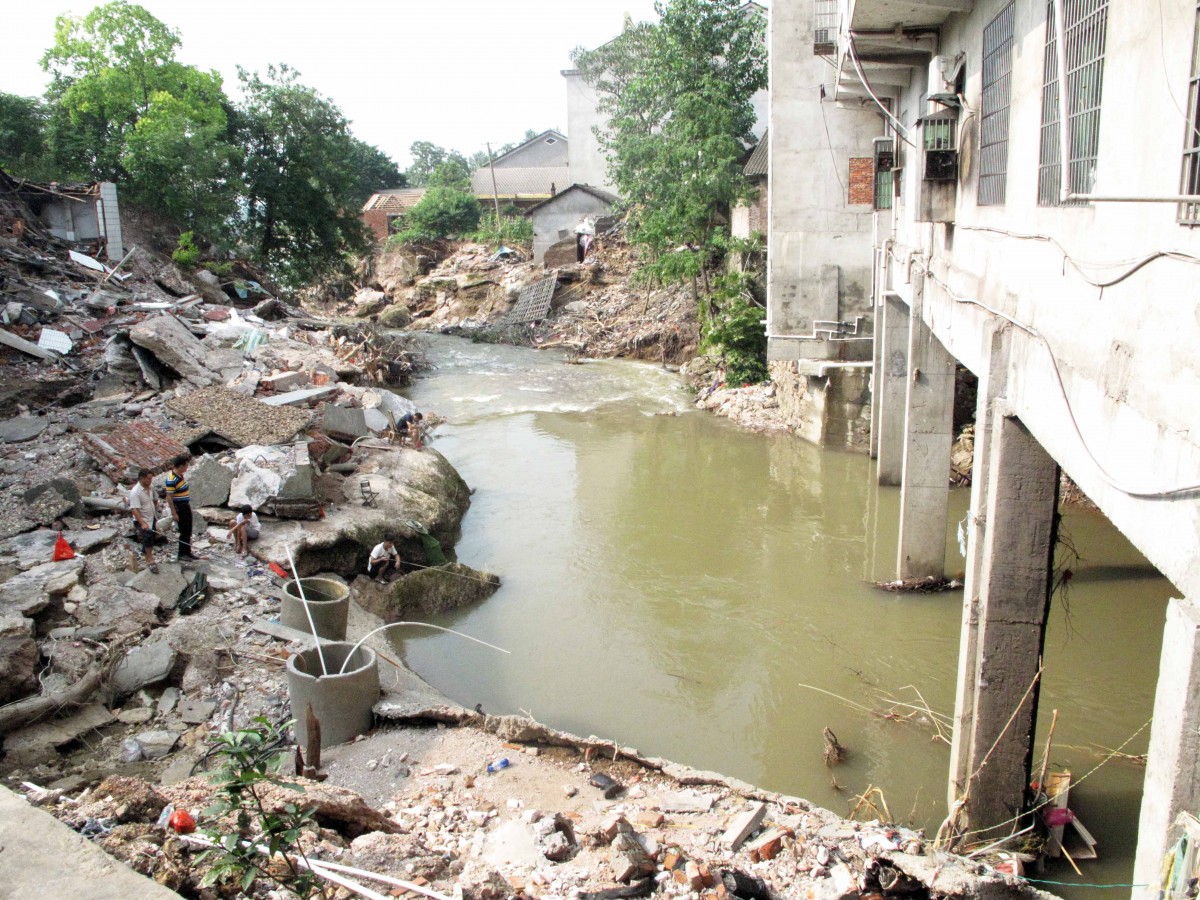 Floods caused severe damage to the affected region.
According to national media, the government has stated an economic loss of RMB 57.85 billion (HKD 67.1 billion).
Plan International has been operating in China for more than 20 years since 1995. Worldwide, Plan International has raised USD160, 000 (around HKD1.24 million) for the response. The fund is mainly used to provide hygiene and child protection support in Anhui and Hunan, reaching more than 4,500 people, including 900 children. Our work includes:
Distribute hygiene kits to 1,000 families;
Distribute 1,500 child learning and hygiene kits;
Trained over 70 volunteers;
Set up Child Friendly Spaces with psychosocial support.