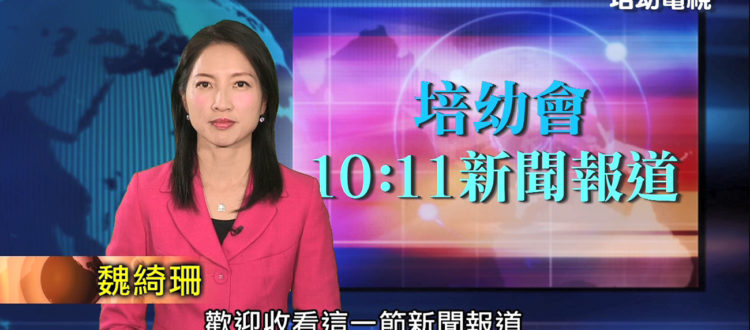 Former News Anchor Jo Ngai Presents: Sexual Violence in Sierra Leone
To raise public awareness of the threats faced by girls in developing countries, Jo Ngai, the former anchor is invited to present the "news" of a sexual violence victim in Sierra Leone.
Many girls in Sierra Leone, Africa are being sexually harassed or abused to pass exams. Yeama, aged 17, is one of the victims. "I studied hard and was sure I knew the exam answer, but the teacher failed me over and over again." One day, Yeama asked her teacher why. "He told me I must have sex with him if I want to have good grades." Yeama had no choice but to comply as she wanted to continue her education. After that, she was harassed by the teacher every day for a whole year.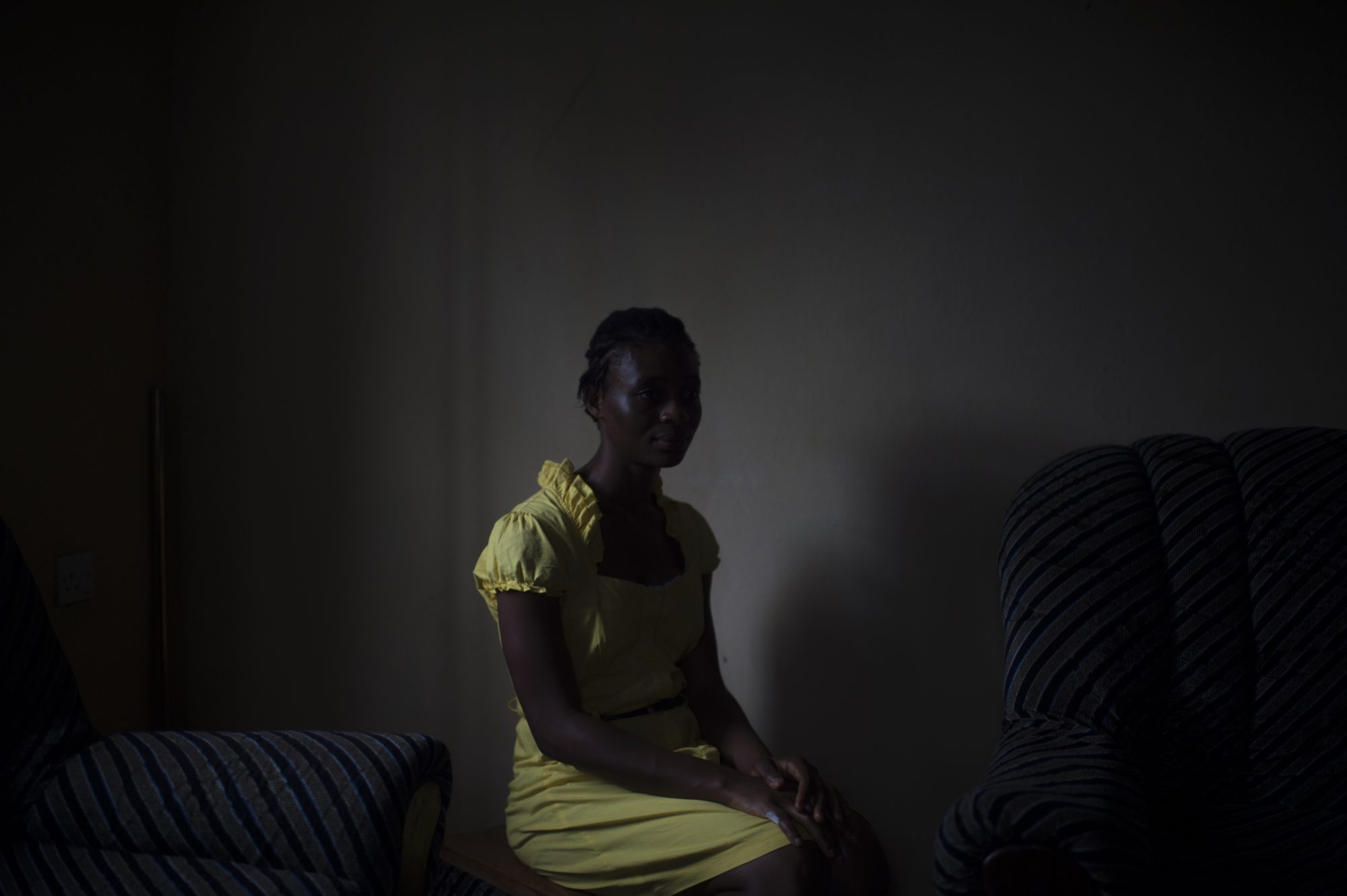 Yeama was harrassed by her teacher for a year.
"I did not dare to tell my mother or any of the teachers at school. All the male teachers protect each other. I got top marks, better than all the others, but I felt bad each time I saw him. He is an old man; I could have been his granddaughter."
Protecting Girls Must Be Top Priority
Plan International has implemented several projects to protect girls' rights in Sierra Leone, and advocate the government to tackle the problem. We have supported a local radio programme for children and adolescents to discuss girls' rights and issues of SRGBV. It also serves as a channel for girls to report on gender-based violence cases. Meanwhile, a Youth Advisory Panel is set up to encourage more boys to play an active role in fighting for gender equality.
The Plight of Girls
Around 1 in 3 women worldwide have experienced physical or sexual violence
130 million girls are out of school.
Each year, some 15 million girls are forced to get married before 18, that is 1 girl every 2 seconds.
Support Girls Fund to Help Transform Lives of Underprivileged Girls!
With your HK$120 monthly donation (HK$4 per day) to Plan's Girls Fund, we can identify and respond to the barriers girls face.
Through our work, girls can Learn (receive education and acquire the skills they need to succeed in life and work), Lead (have the power to take action on issues that matter to them), Decide (have control over their own lives and bodies) and Thrive (grow up cared for and free from violence and fear).
Donate to Girls Fund for a year, you can help…
Support 2 girls' education for 7 months
Provide vocational training for 13 girls