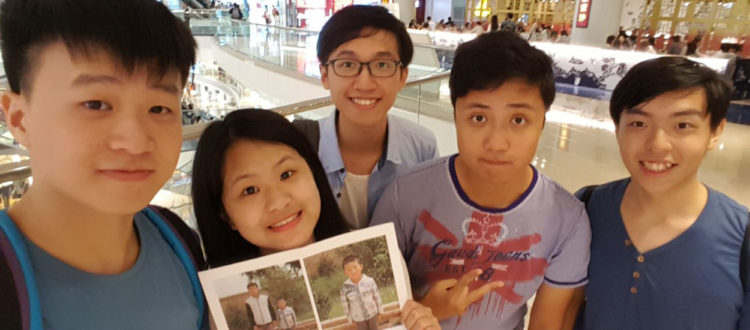 Joyful Days of Sponsoring a Child Together
"We have completed secondary school, and been admitted to different universities and colleges." "We may not see each other often, but we will continue to support you and write to you." "I'm sure you will grow into a better person than us." "It's a great pleasure to grow and study with friends. Enjoy." "We hope we could meet you someday."
Whenever Xiao Peng, a sponsored child living in Ningxia, receives a letter from his sponsors, he receives blessings and care from five freshmen.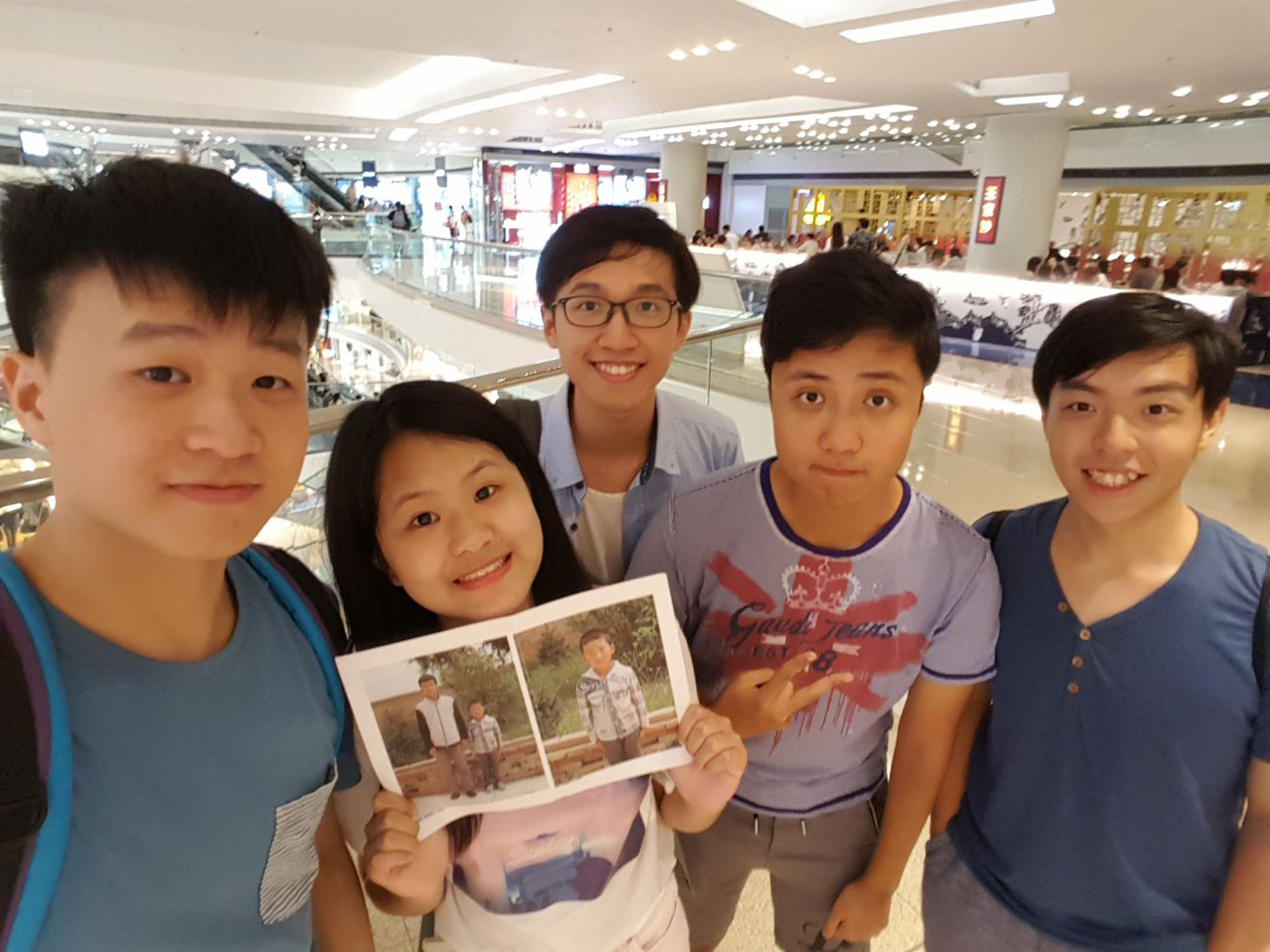 Five friends sponsor a child and share the joy together.
They are friends from the same secondary school and wanted to sponsor a child for a long time. However, it's a bit difficult for a secondary student to afford HKD240 a month. Therefore, they decided to sponsor a child together, and to share the joy together. When they learnt that Xiao Peng is receiving better education and his living situation has improved due to the sponsorship, they are excited and happy.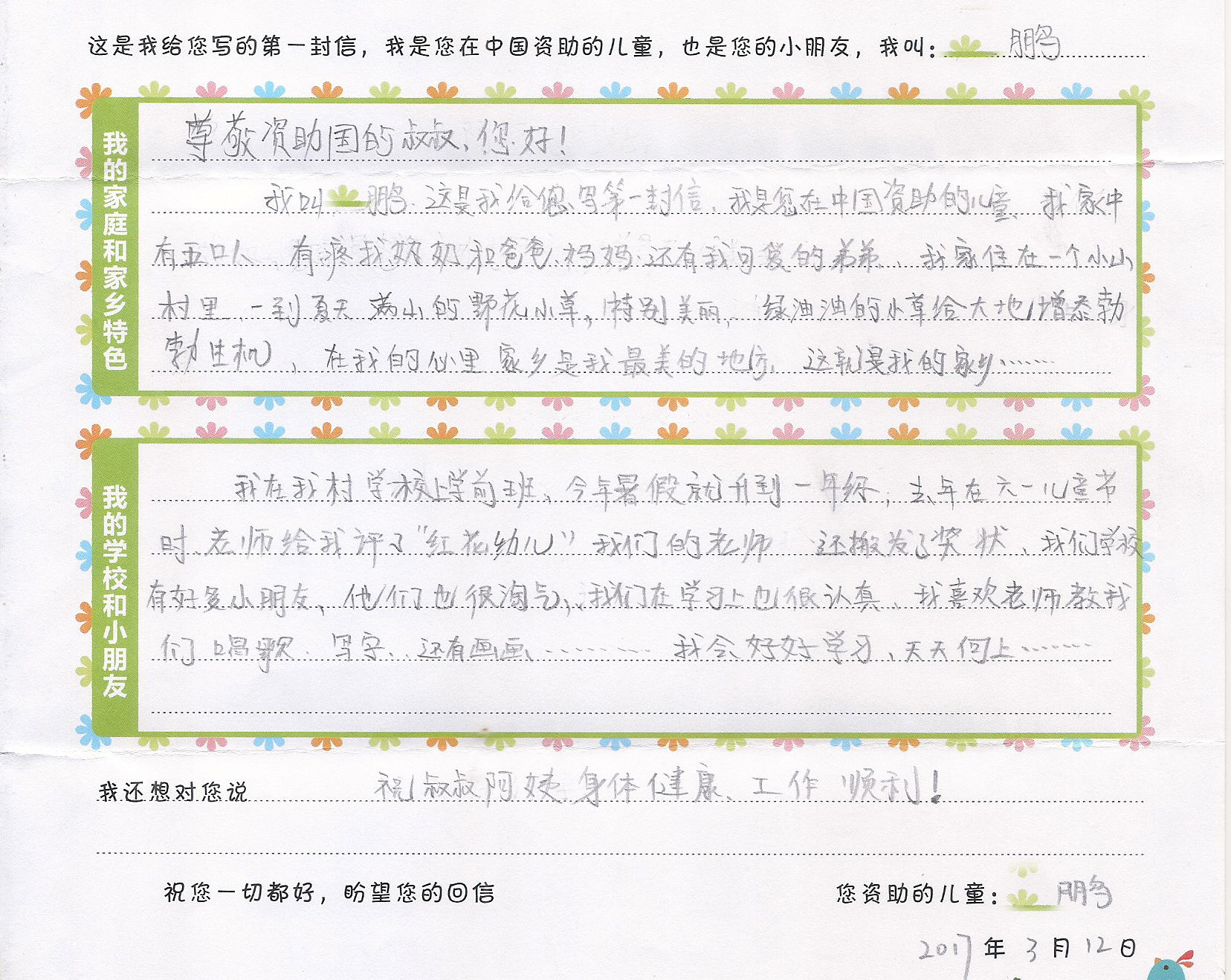 Every time they receive a letter from Xiao Peng, they are excited and happy.
"Not only has Xiao Peng benefited from the sponsorship, but our thoughts and attitudes towards life have also changed," said John Ng, one of the sponsors. "Sponsoring a child is like planting a seed of empathy in the heart. In addition to Xiao Peng, we also care about the society and develop a sense of responsibility. We understand that we cannot just care about ourselves. We should also care about the social injustice and help people in need."
Though they are in different colleges and universities now, John said they would continue the sponsorship; and the sponsorship also helps solidify their friendship, making them to gather and communicate on a regular basis.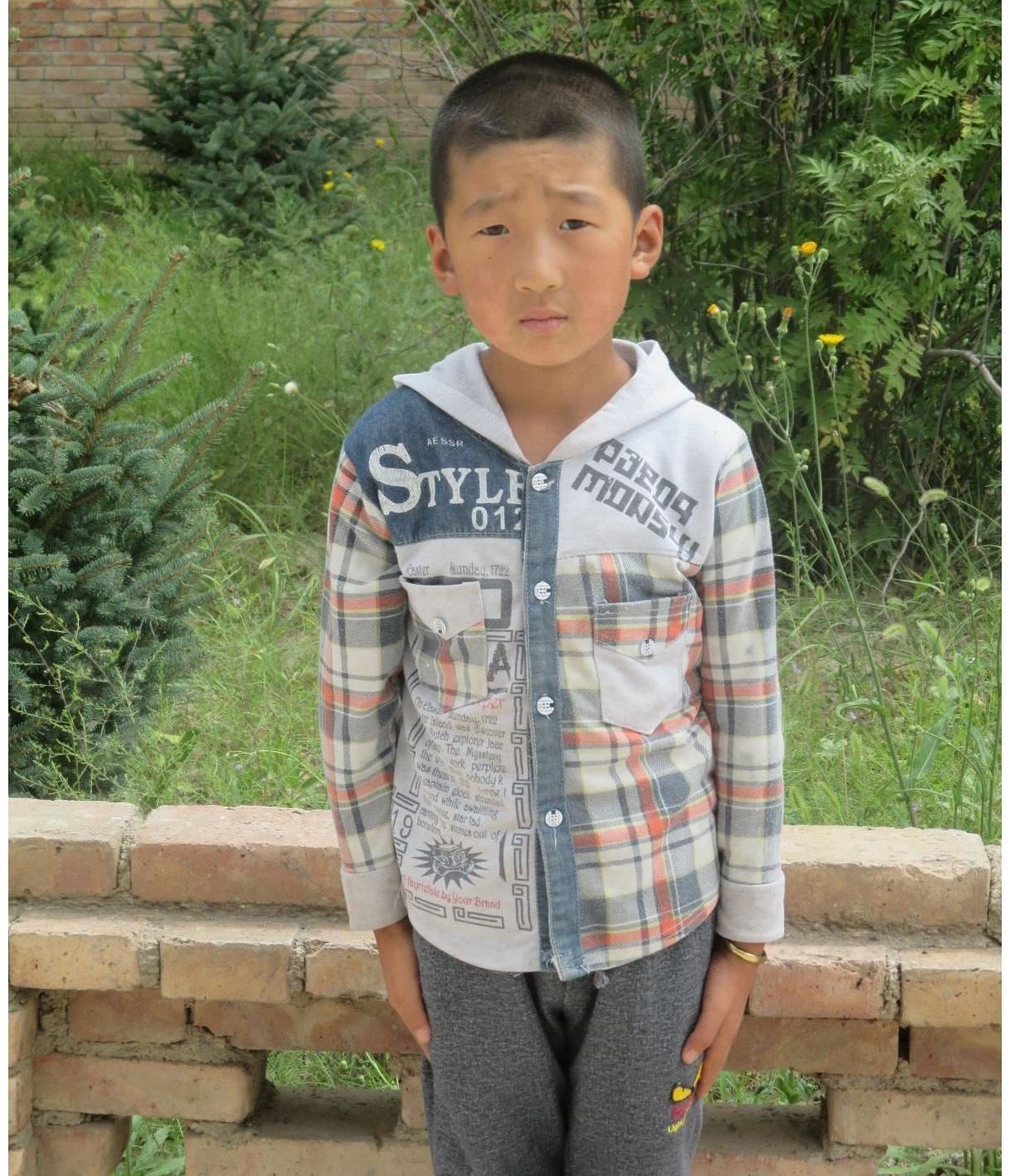 They hope to help Xiao Peng improve his living situation and live his life as he wants.
What are their expectations for Xiao Peng? "As long as Xiao Peng lives a full and happy life, it's enough. I believe he can find his way and live a life as he expects, but the most important thing is to live happily."