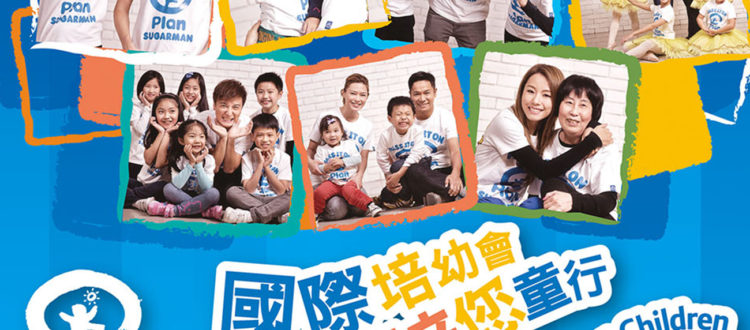 Last Call to "Walk for Children" 2014!
In order to provide more and better education for poor children living in developing areas, many compassionate and loving Hong Kong citizens are ready to gather at West Kowloon Waterfront Promenade on 27th April 2014, in support of Plan International's annual charity event "Walk for Children".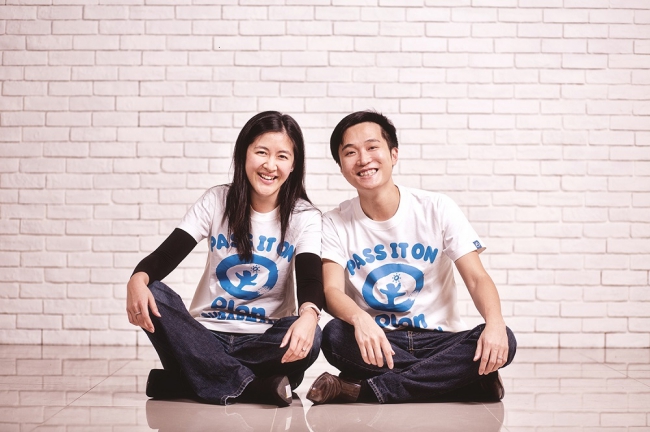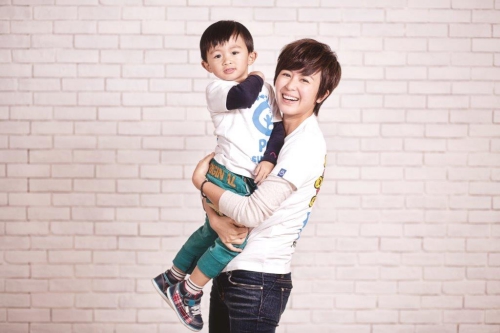 The event is now announcing the last call! Due to enthusiastic support, the enrolment deadline for Plan International's Walk for Children 2014 will be extended to Tuesday, 8th April 2014 in order to accommodate the continuous enrolment requests.
The Walk aims to support the organisation's education programme in Ningxia Hui Autonomous Region, China. Funds raised will be used for school-blocks and equipment upgrades, and enhancing the teachers' training program, with the objective to increase accessibility to and the quality of early childhood education services for ethnic minority children. Every step that you take might transform into the power of love and help rewrite the destiny of many mainland children.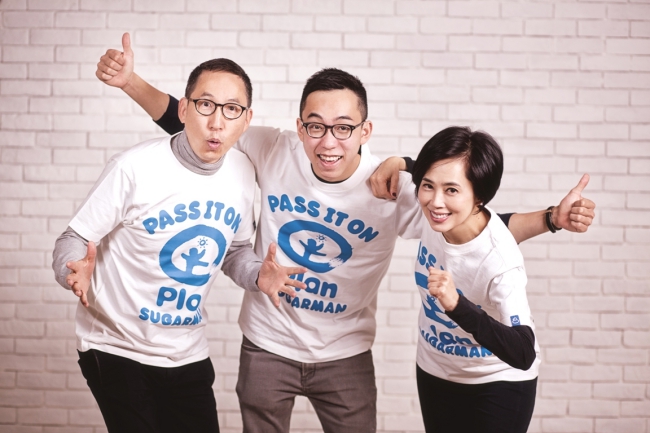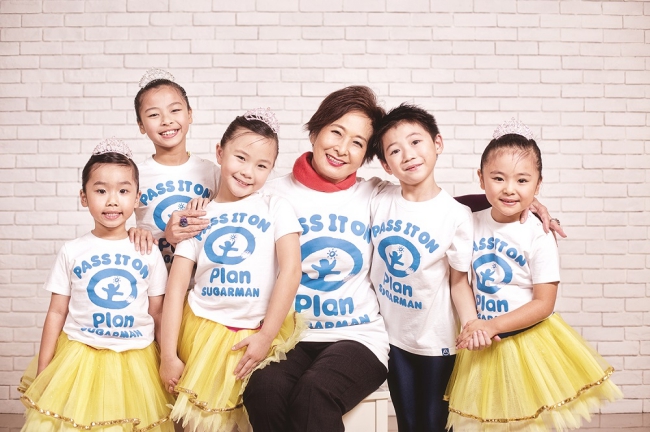 This year, the Walk has received unfailing support not only from the public but also from many of the Plan Ambassadors, including renowned artistes Mr. Alex Fong, Miss Stephy Tang, Ms. Leila Kong, Ms. Cindy Au, famous film director Mr. Alfred Cheung and his wife, Ms. Cindy Yeung, Chairperson of Emperor Watch and Jewellery, as well as dedicated educators, namely, Mrs. Christine Liao, JP, Arts Educator (Ballet) and Ms. Christine Ma-Lau, founder and principal of JEMS Learning House. Of course, what's worth mentioning is that their family members and students have also showed full support of the event this year.
To encourage team participation, teams composed of 30 or more members will receive a certificate. In addition to matching celebrity footsteps, all participants will receive a unique and stylish, limited edition T-shirt designed and produced by SUGARMAN, which has many of the brand's signature yellow ducks standing around a globe, each holding a little red heart between them. The design is particularly meaningful as it is symbolic of the spirits of "passing on the love" to those around us.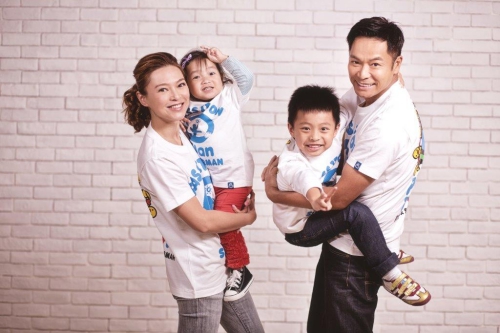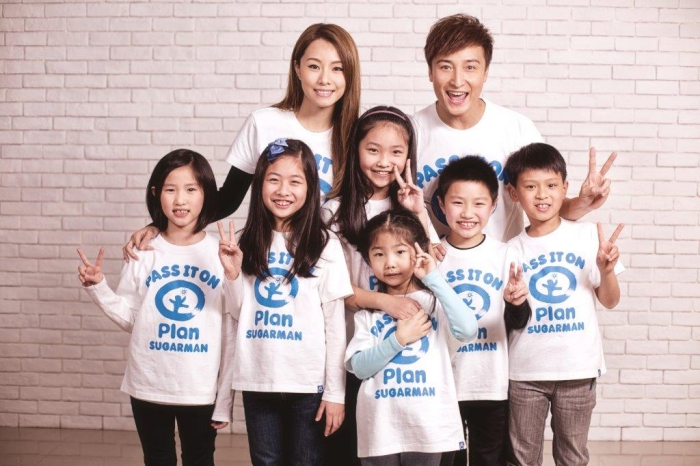 "Walk for Children" 2014 is now open for enrolment and the deadline is 27th March 2014. Participants may enjoy this special day with family and friends. Please call 3583 3100 for enrolment and enquiries or visit our event website for online registration.
Special thanks to
Walk for Children Gold Sponsor: Leighton-Gammon Joint Venture
Photography sponsor: mic-GO@mPowder