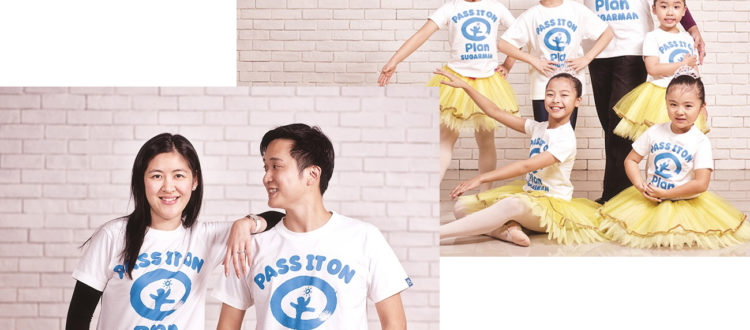 Mrs. Christine Liao and Ms. Christine Ma-Lau encourage pupils to support "Walk for Children" 2014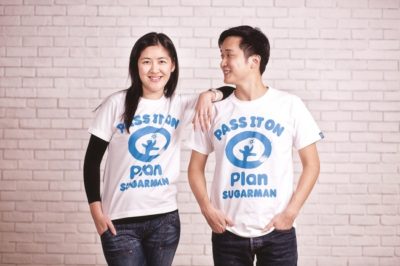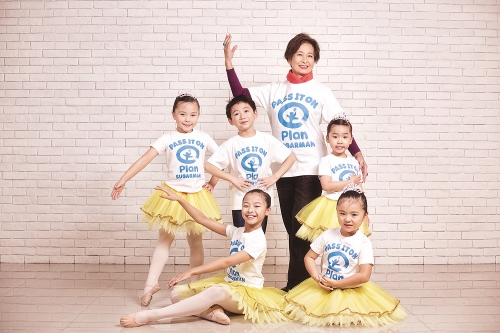 Dedicated educators and Plan Because I am a Girl Ambassadors Mrs. Christine Liao, JP, Arts Educator (Ballet) and Ms. Christine Ma-Lau, founder and principal of JEMS Learning House are encouraging their pupils to participate in the NGO's annual "Walk for Children" 2014.
Both believe firmly that raising awareness of the plight of less fortunate children among their young students will help them appreciate their own good fortune as well as instil in them the desire to help others. The event will be held on 27 April at the West Kowloon Waterfront Promenade.
As well as completing the Walk itself, the children will have an opportunity to experience for themselves some of the challenges facing their peers in disadvantaged communities. They will be able to try out the experiential activities that have been introduced for the first time this year. These will replicate a little the difficult circumstance in which underprivileged children struggle for an education to improve their future.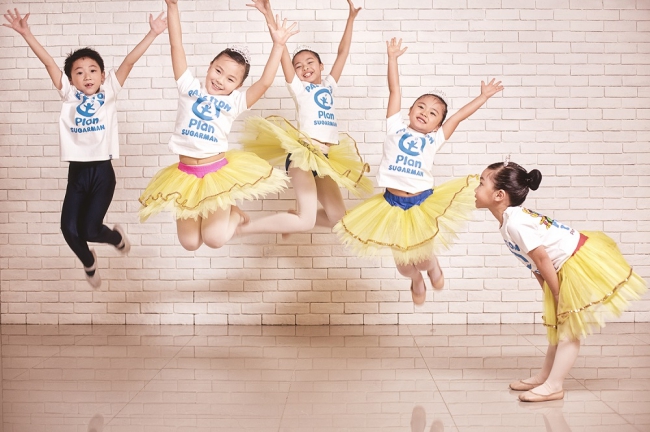 Plan's "Walk for Children" has received tremendous support from the public since it first launched in 2012. Such has been the growth in numbers of participants, almost triple last year, that Plan decided to move to a new venue and to expand the experience with the new activity zones. Funds raised will directly support education programmes in Ningxia Hui Autonomous Region, China. This project will increase the quality and accessibility to early childhood education services for pre-school children, and will include school block construction, equipment upgrades and teacher training.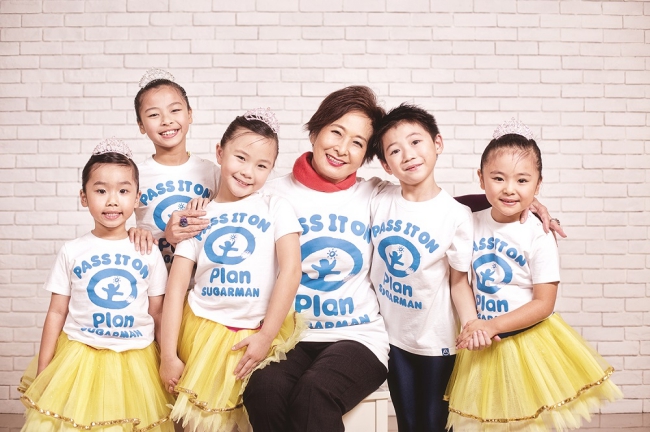 Plan BIAAG Ambassador Mrs. Christine Liao JP said, "Children in Hong Kong are far more fortunate than those living in some other countries. With such a well-established education system, everyone is entitled to twelve years of free schooling and is able to join various after-school activities. However, this is rarely the case for poorer children in other countries. Receiving good education and knowledge can only be a dream. I hope you can take this opportunity to join the walk with your children, in which they will be able to experience what children in rural areas have to face daily and in turn learn to treasure what they have today."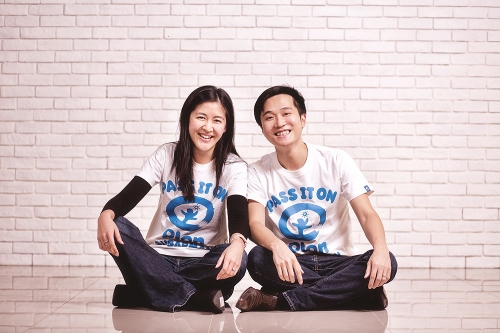 Aside from encouraging students to participate in Walk for Children 2014, Plan BIAAG Ambassador Ms. Christine Ma-Lau also invited her husband to the promotional photo-shooting for the event. She said, "Everyone should have equal opportunities to pursue their dreams, but the children living in remote areas can only dream about receiving education. We in Hong Kong are fortunate enough to have received education and I hope that we will be able to help others to receive the privilege of learning. Joining the Walk not only helps the children in Ningxia, China, but also teaches children in Hong Kong the importance of caring for others and lending a helping hand. I hope that you can support us!"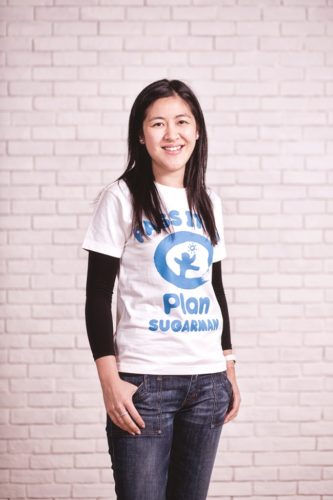 "Walk for Children" 2014 is now open for enrolment and the deadline is 27th March 2014. Participants may enjoy this special day with family and friends. Please call 3583 3100 for enrolment and enquiries or visit our event website for online registration.
Special thanks to
"Walk for Children" Gold sponsor: Leighton-Gammon Joint Venture
Photography sponsor: [email protected]