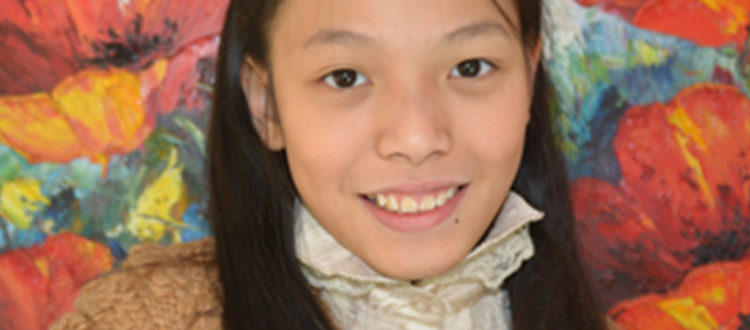 First-ever exhibition of works by 10-year-old art prodigy Muraco To in support "Because I am a Girl" campaign
The worlds of art and philanthropy have long gone hand in hand, and Plan International Hong Kong will continue this proud tradition in collaboration with 10-year-old Muraco To to host an exhibition of drawings by the young artist.
The exhibition will be open to the public from 11-13 February at Exhibition Gallery 3 of the Hong Kong Central Library in Causeway Bay. The event will feature 70 works by this precocious talent, all showcased together for the first time in support of Plan's "Because I am a Girl" (BIAAG) campaign, which champions girls' rights in underdeveloped nations around the world.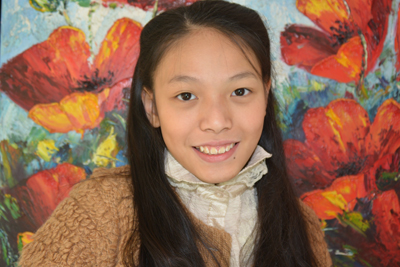 Muraco, already a celebrated artist despite her youth, has been drawing and painting in a variety of mediums since she was four years old. At the tender age of eight, she won a top prize at the "Fei Tian Bei" nationwide competition in mainland China. She has also received awards at competitions held for young artists from Hong Kong, China, the Philippines and Japan. Her work is inspired by animals, flowers, churches, and even national events such as the 2008 Beijing Olympics.
At the exhibition, art aficionados and members of the public will also be able to purchase her paintings or they could buy a booklet featuring images of Muraco's works, including her award winning pieces, for just HK$100. A portion of proceeds will be donated to support the BIAAG campaign.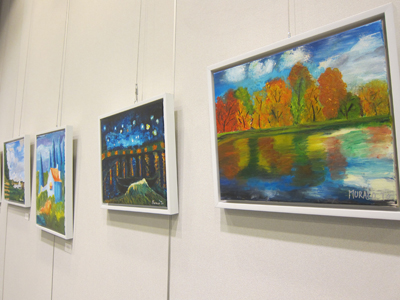 Mr James Murray, CEO of Plan International Hong Kong, said, "Muraco is a wonderful example for children and grown-ups alike. She shows how we can all do something to contribute to the wellbeing of people who cannot always help themselves. I have seen her work first-hand, and I can say that it is every bit as inspirational as the artist herself. I strongly encourage art lovers and families to come to Hong Kong Central Library, see her truly inspirational drawings for themselves, and help make a difference in the lives of underprivileged girls."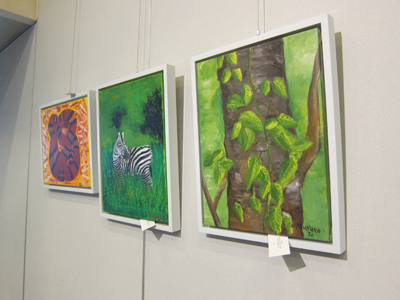 Asked why she was participating in the exhibition, Muraco explained, "I met a friend of my father, who received support from Plan many years ago, back when he was a child and Hong Kong was not as prosperous as it is today. Then I learnt about the amazing work Plan does to help girls living in poor areas. Many of these girls don't get the same rights or education as boys their age. So I have supported the BIAAG campaign by sponsoring a girl from Nepal. I thought it would be a great idea to join hands with Plan through this charity art exhibition and help them have a better life."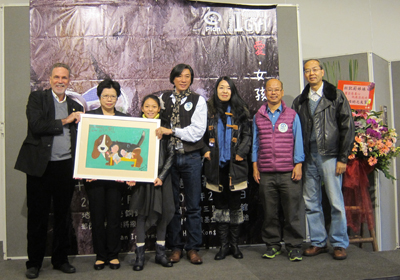 The "Muraco To and Plan 'Because I am a Girl' Charity Art Exhibition" is open during library hours, from 12nn to 8pm Tuesday the 11th, 9am to 8pm Wednesday the 12th, and 9am to 5pm Thursday the 13th.