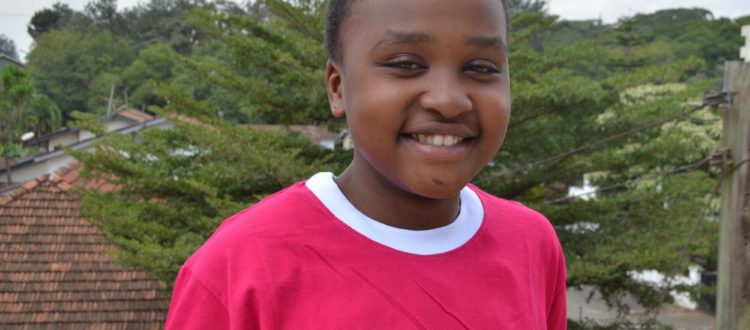 No More Embarrassment for Kenyan Girls
In Hong Kong, girls can buy sanitary pads easily in stores. Yet, access to sanitary pads can be a tough challenge for girls coming from less well-off families in Kenya. They are even forced to miss school during their period. To ease the problem, the President of Kenya signed into a law at the end of June, which commits the government to providing "free, sufficient and quality" sanitary pads to girls in state schools.
In fact, half of all school-aged girls in Kenya does not have access to sanitary pads and uses tissue papers or old clothes during menstruation. This prevents girls from attending school because they are "unclean". Being out of education leaves girls even more vulnerable to threats like child marriage.
With Plan's support, the 14-year-old Joyce petitioned the government on the International Day of the Girl last year to demand action. "Many girls are at risk of school dropout and as a girl, I might encounter the same problem. Therefore, I need to voice out the issue."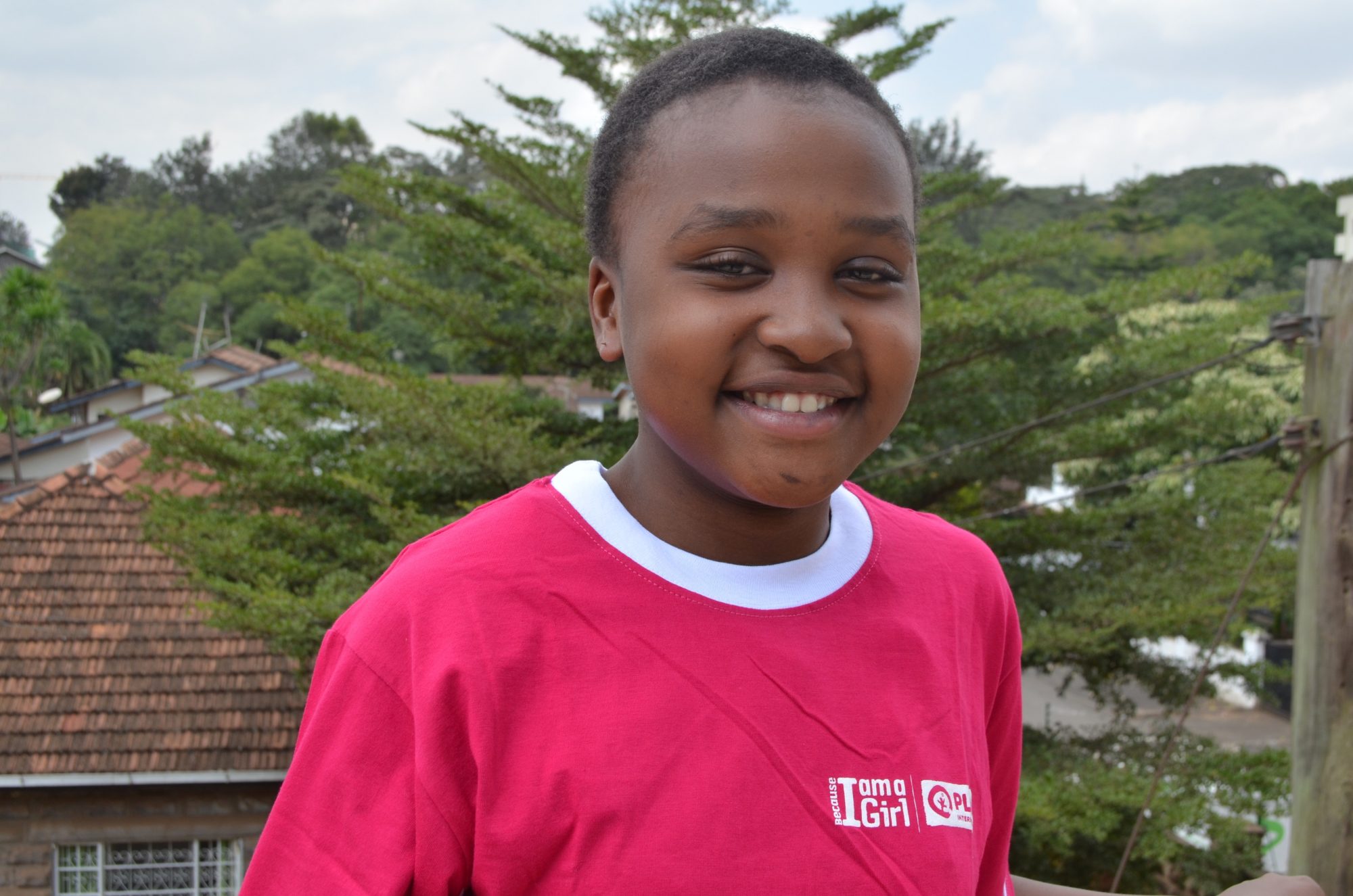 Joyce successfully urged the Kenya government to provide free pads so that more girls can stay in school during period.
 "I'm very glad to hear the good news. Girls no longer have to worry about boys laughing or staring at us. We can learn comfortably at schools," said Joyce.
 "Kenya's decision to give free sanitary pads to schoolgirls is a momentous step to ensure more girls can secure their right to a quality education. We are urging for robust implementation of the plan so that all girls can access to free sanitary pads," says Plan International.