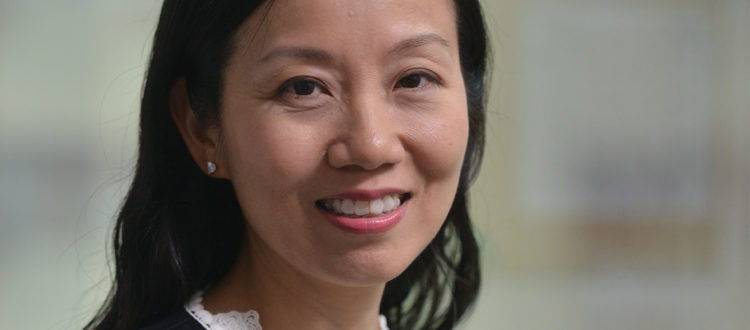 Plan International Hong Kong Welcomes New CEO
Plan International Hong Kong has announced the appointment of Ms Kanie Siu as its new Chief Executive Officer, effective 2 January 2015. She replaces Mr James Murray, who has been appointed Director of Youth Employment Services for Plan International's global organisation.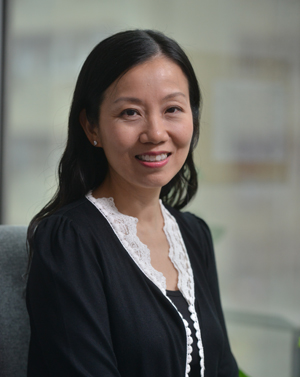 Kanie has three decades of experience in marketing, public relations and fundraising across the commercial and non-governmental organisation sectors. She joined Oxfam Hong Kong (OHK) in 1998, where she applied her marketing and business administration skills to the agency's operations and international development programmes in China, Asia and Africa. In 2011 she became OHK's Hong Kong Unit Director, overseeing its fundraising, communications, poverty alleviation programmes and development education. In 2013 she was named the agency's Director of Fundraising and Communications, a role in which she also became responsible for fundraising, communications and branding strategies in Hong Kong, Macau, Taiwan and mainland China.
Mr Andrew Weir, Chairman of the Board of Plan International Hong Kong, said, "We are very pleased to have someone with Kanie's vast experience and considerable skills as Plan International Hong Kong enters its next phase of development. Plan re-entered the market in 2009 to help raise funds from generous sponsors and donors for its programmes in mainland China, Asia and around the world. Now that the office has been successfully established, we are excited about Kanie's ability to help us generate even more awareness and support for the organisation, as well as its programmes supporting underprivileged children and their communities. I would also like to take this opportunity to thank Mr James Murray, who has been leading Plan International Hong Kong from a start-up into its current position with a growing sponsor and donor base. We wish him all the best in his new venture."
Speaking about her appointment, Ms Siu said, "I am very excited to be part of the Plan International Hong Kong team. Plan International is one of the oldest, most established charities of its kind in the world, with a long track record of beneficial aid programmes in impoverished and tragedy-stricken regions around the world. It is an honour to join as CEO of its Hong Kong operations and help grow its support base for all the great work the organisation does.
"Serving in the non-governmental sector to help those less fortunate is my passion. Over the years I have travelled extensively throughout many of the world's poorest regions to learn more about the local environments and what can be done to help. I am looking forward to sharing my experience with Plan International Hong Kong to help children achieve the bright futures they deserve."