Run for Girls was successfully held on 17th March 2019. We would like to express our most sincere gratitude to you for joining the run and supporting girls' rights!
Result announcement
10.11 km
3km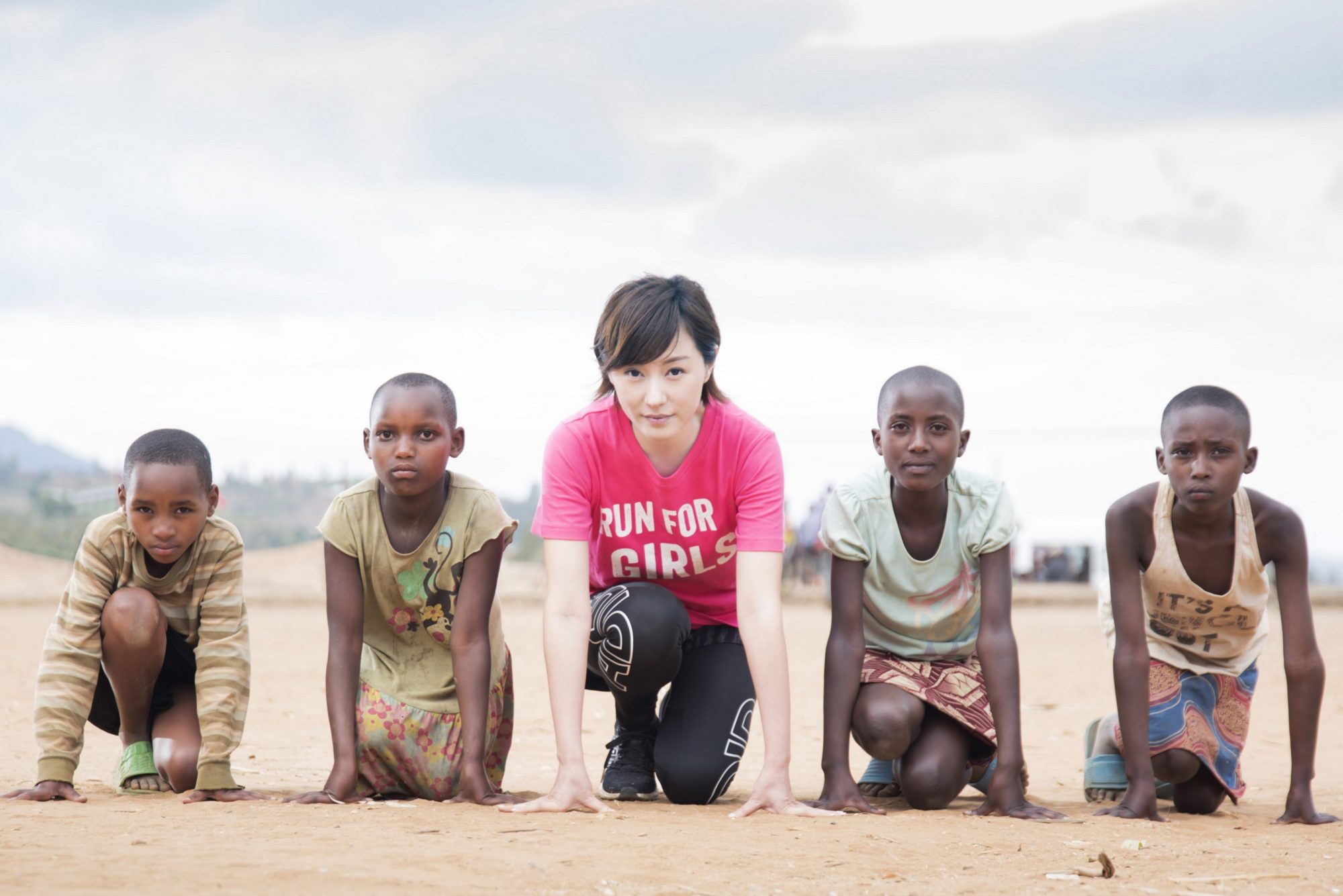 Join Us and Help Girls Run Towards a Better Future!
As a result of existing gender inequality and discrimination, girls living in conflict- affected countries and refugee camps are one of the groups most at risk.
Every day, more than 500 women and adolescent girls die from complications of pregnancy and childbirth in emergencies and fragile situations.
At least one in five women and girls who are forcibly displaced will experience sexual violence or abuse.
Nine out of the ten countries with the highest child marriage rates are considered either fragile or extremely fragile states.
39 million girls living in crisis-affected countries cannot access education.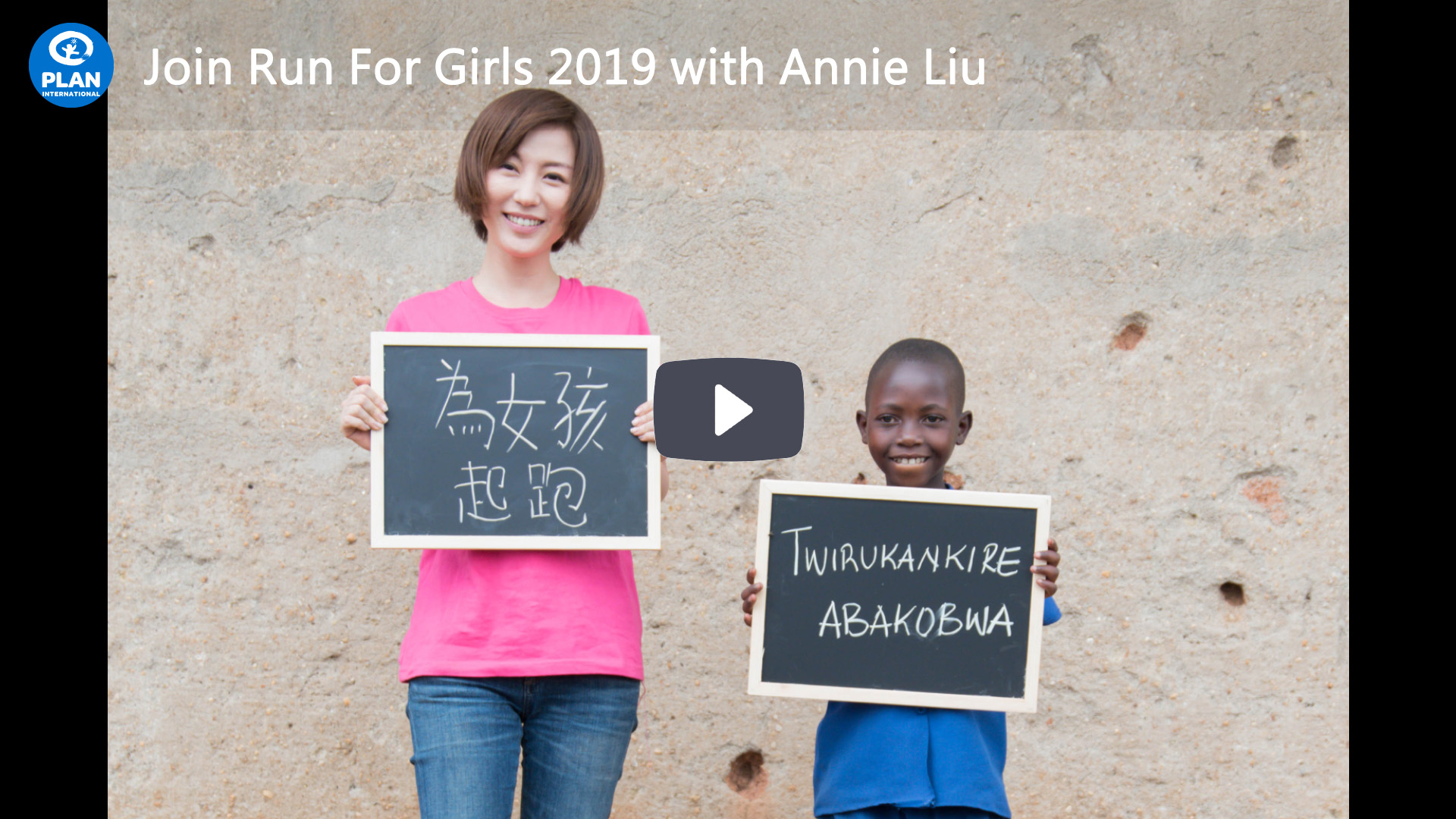 Enroll Now
Entering its third year, Run for Girls is an all-female charity run co-organised by Plan International Hong Kong and Cosmopolitan with the aim of fighting for and promoting girls' rights and justice, protecting girls in developing countries from discrimination, inequality and violence.
The political conflict in Congo and Burundi forces many families to flee to Rwanda. Having to camp in overcrowded shelters with limited access to resources, girls are facing separation from their family, dropping out of school, hunger, lack of sanitation facilities and the threat of sexual violence.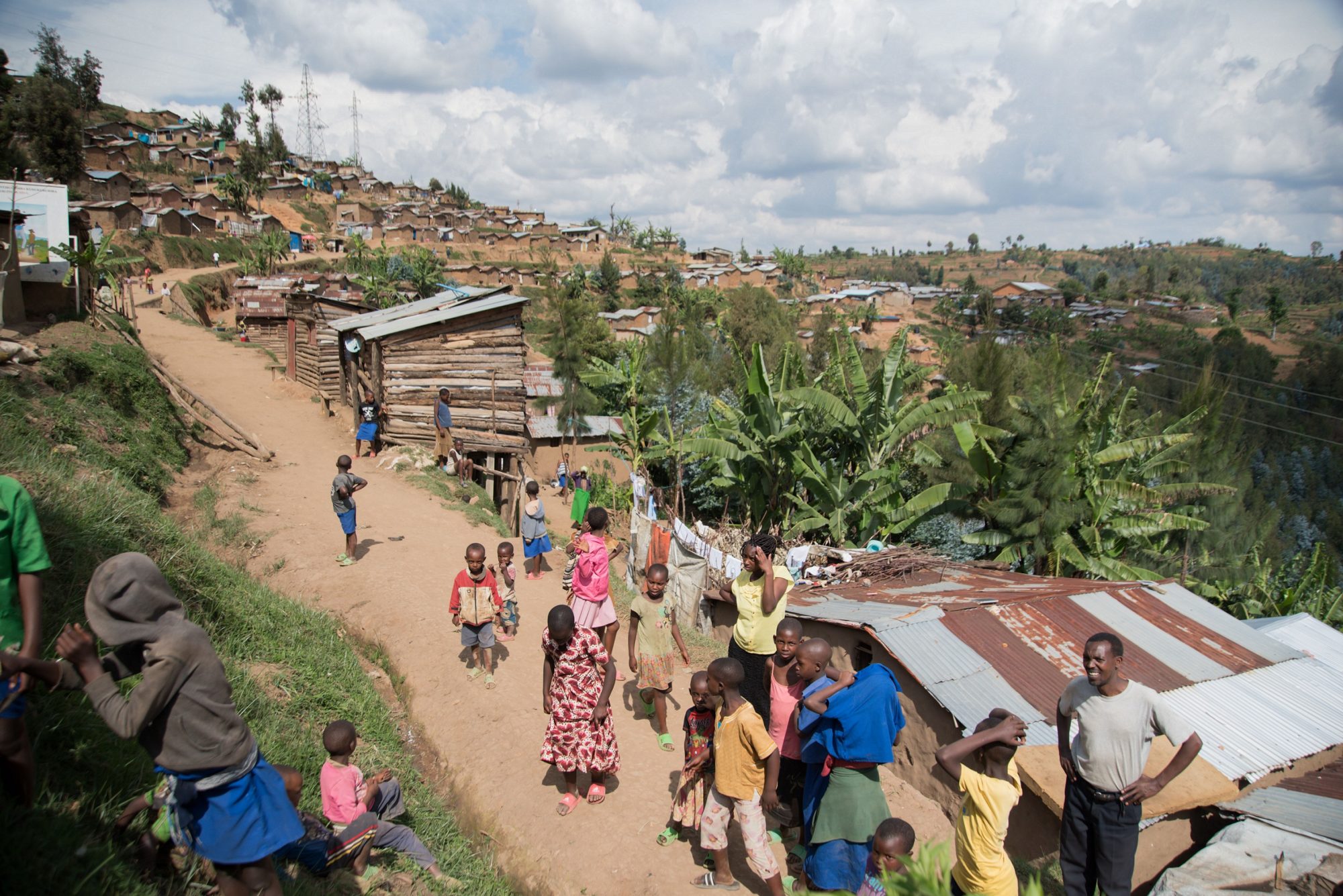 Kigeme refugee camp is the second largest refugee camp in Rwanda, with more than 20,000 refugees living in a very crowded environment.
Threats Faced by Refugee Girls in the Dark, Dangerous Camps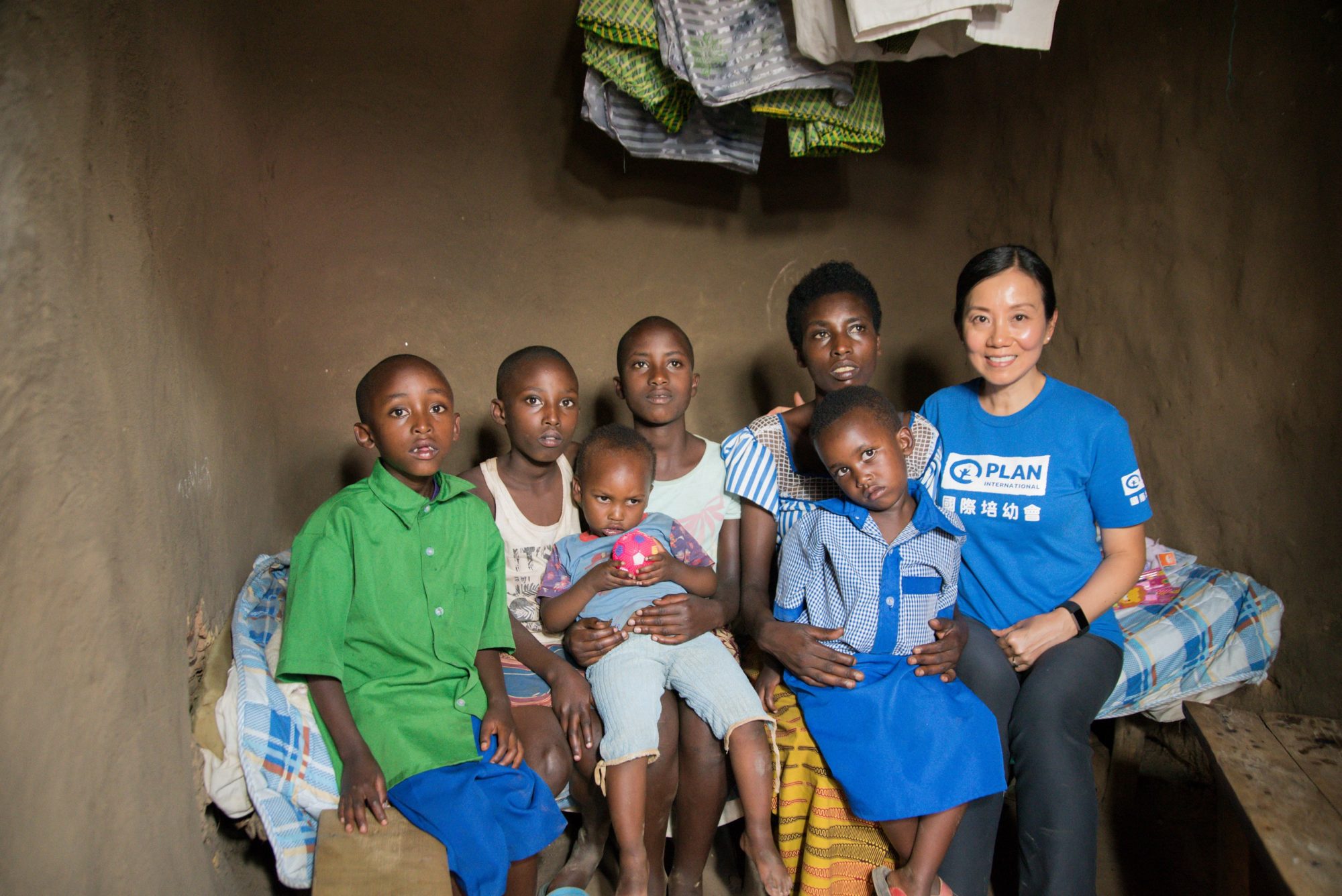 Uwase (third from the left), from Congo lives with her mother and four siblings in a small house made of mud in the refugee camp.
The refugees in the camp have no access to electricity, which means there is also no street lighting. When night falls, girls are at greater risk as they are surrounded by drunk or violence-prone men. Since Uwase's mother was raped in the camp and gave birth to the youngest sister, the 11-year-old and her sister are alert of the danger and would never go out after dark.
The Perils of Early Pregnancy as Refugees
Due to poverty and low education level, refugee girls are at greater risk of early pregnancy. Mukamana, 18, is one of the child mothers in the camp. Being separated from her parents, she could not but to seek love elsewhere. She eventually gave birth to a boy four years ago and has become the care-taker of the family as the father of her son left. The mother and child now live with their 80-year-old grandparents. Mukamana never thought of having a baby at such a young age. It is very difficult for her to take care of her son and study at the same time.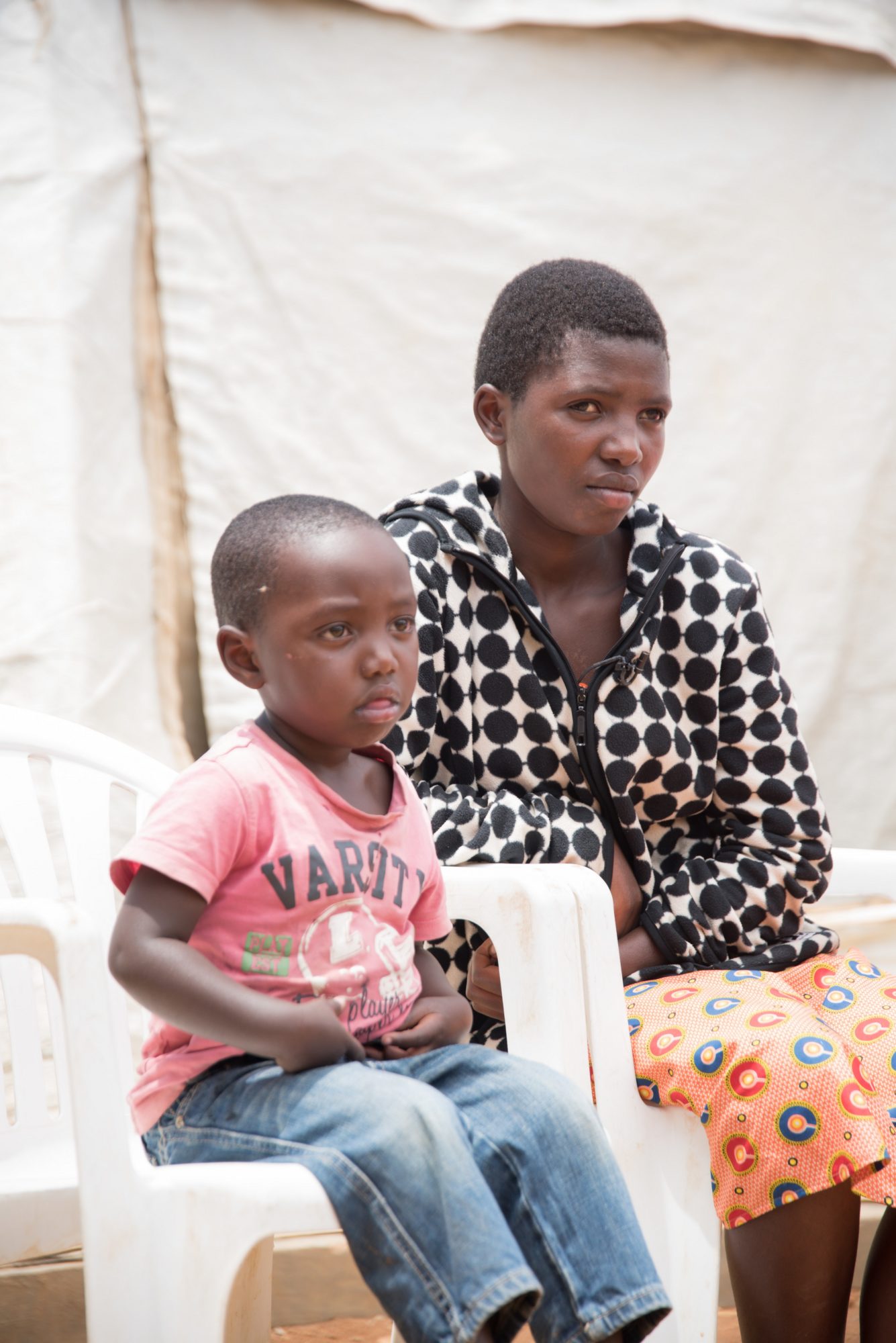 Mukamana insists on continuing her education even though she has to raise her 4-year-old son alone.
Volunteer Photographer: Mr. Keitat Chan
Join Run for Girls to Support Girls in Rwanda
Your donations will fund the establishment of "Girl-friendly" safe spaces in camps in Rwanda to help Uwase and other girls learn more about reproductive health and acquire livelihood skills (e.g. better money management and entrepreneurship). Girls are also encouraged to report instances of violence and would receive counselling services if needed.
#The run is only open to female of 18 years old or above. Other forms of support like making donations and volunteering in the event are welcome.
Enroll Now
Ambassadors
Annie Liu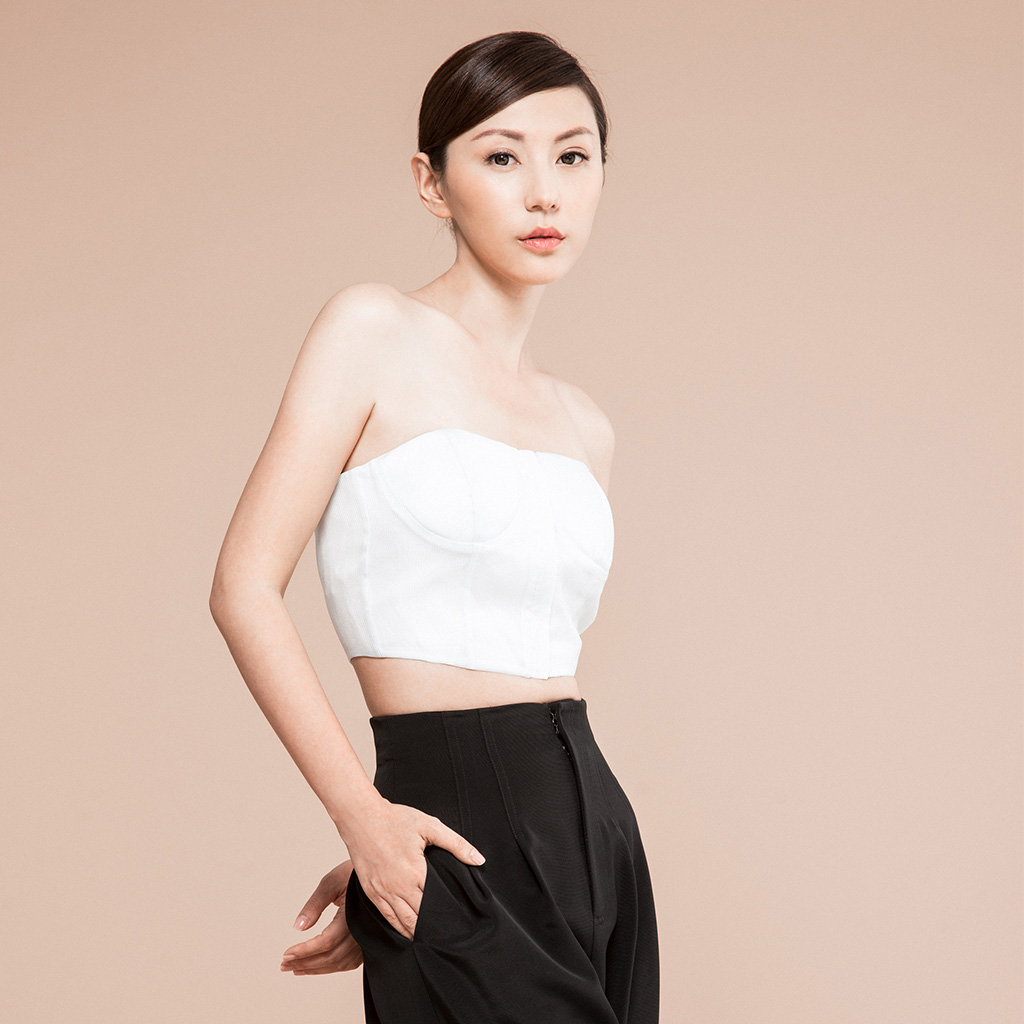 "I have seen how hopeless Rwandan girls are. With the identities of "refugees" and "girls", they have been suffering from multiple threats. But their perseverance reminds us that they can run towards a brighter future once they get a chance!"
Joyce Cheng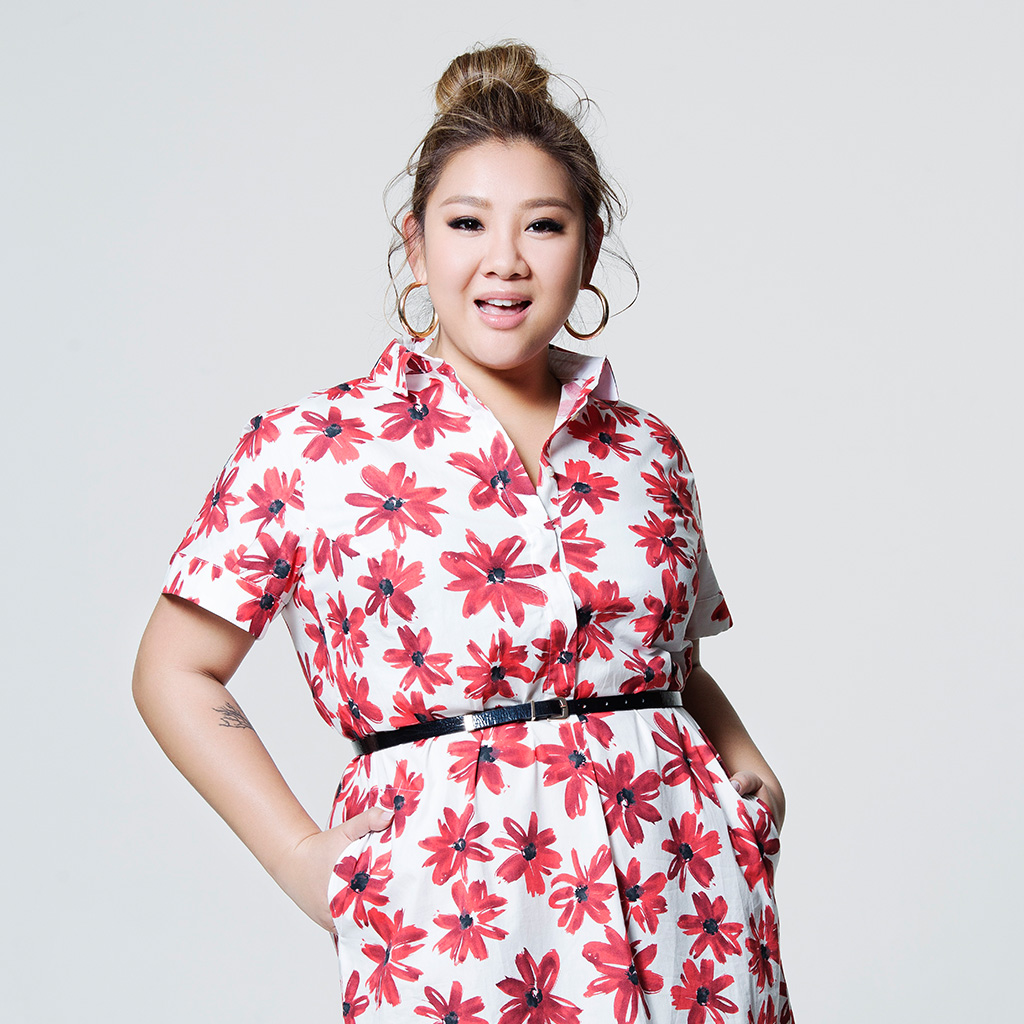 Girls are not born weak, they can feel empowered and confident. With your support, deprived girls in Rwanda will turn into "goddesses".
Jeannie Chan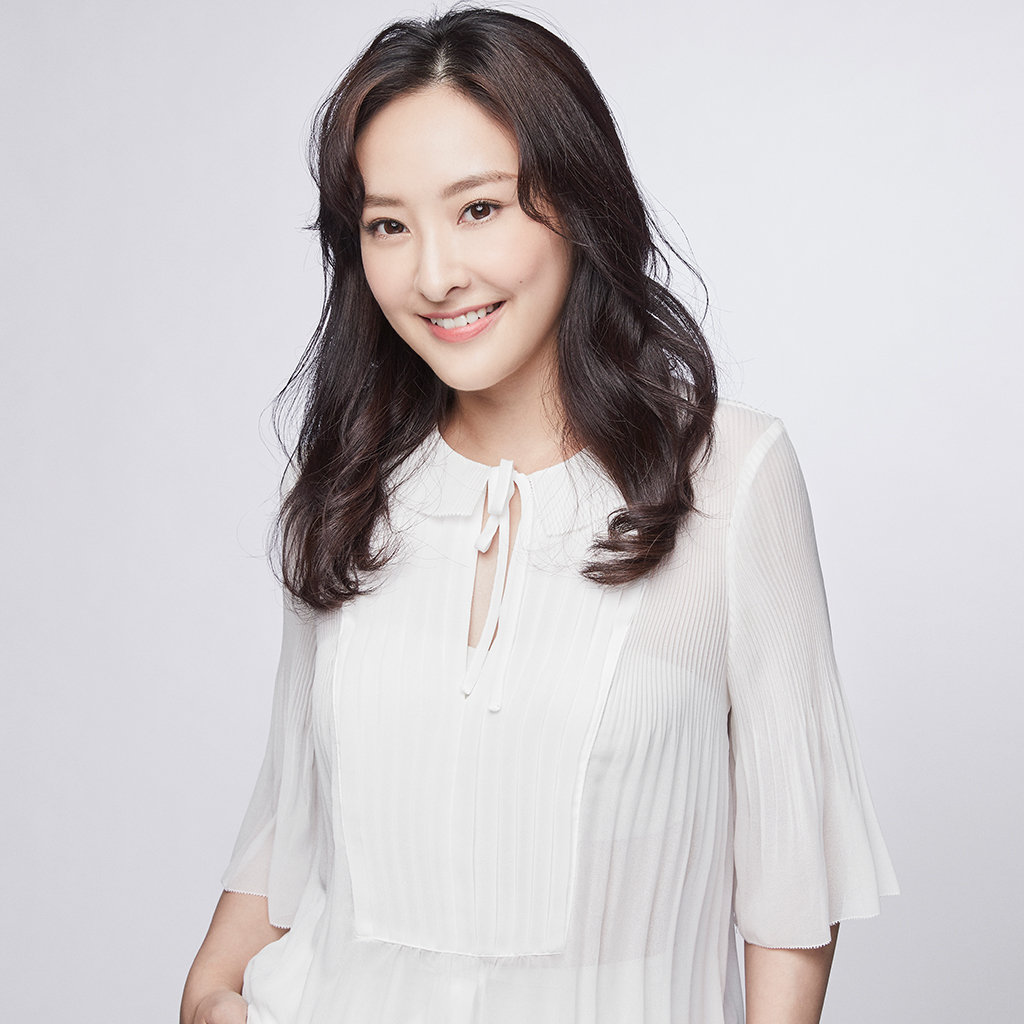 When I debuted, the public thought that women have to be sexy to make it in the entertainment industry. Similarly, girls around the world are experiencing all kinds of discrimination and unfair judgement. I hope you can show your love to girls in Rwanda, so that they can also grow healthily under an environment full of love!
Elva Ni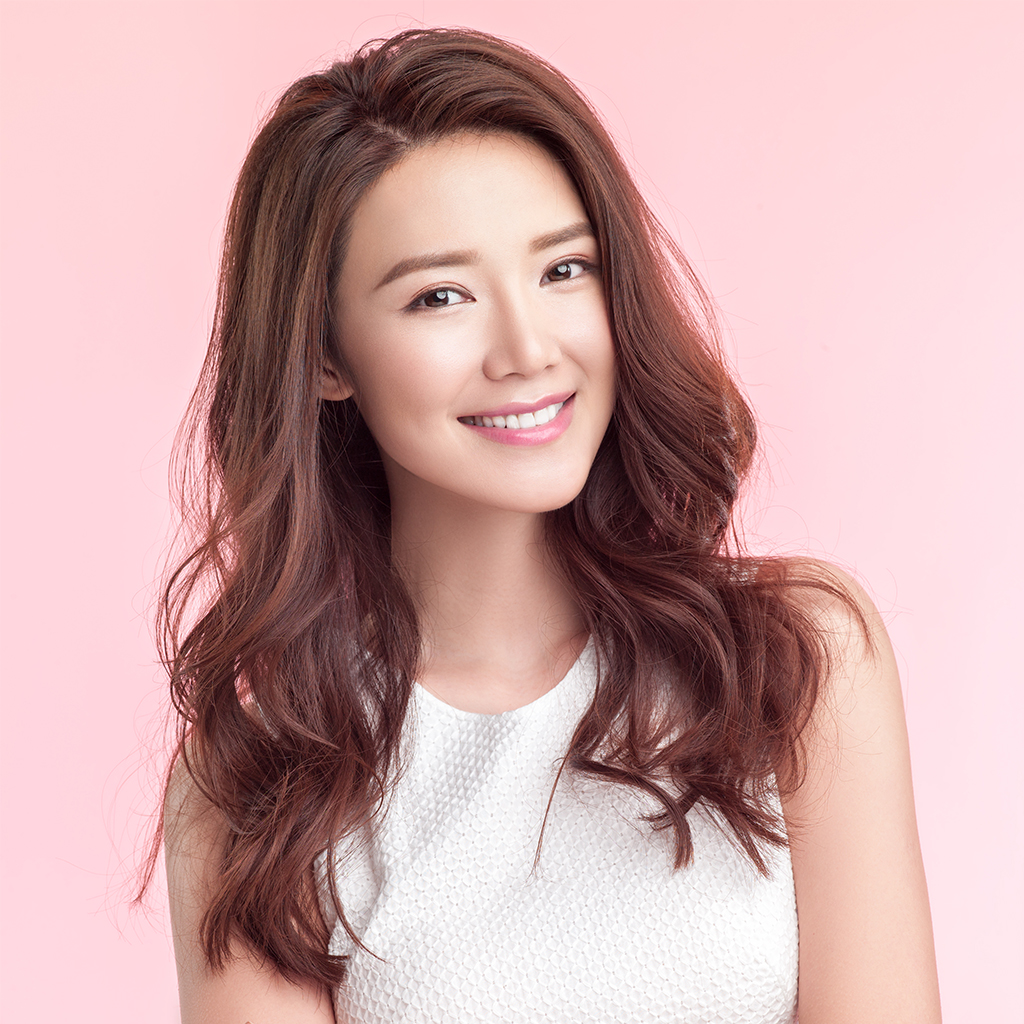 As a sports enthusiast, I look forward to joining the run as it is meaningful to help girls in Rwanda run towards a better future!
Event Date:
2019.3.17 (Sunday)
Venue:
Charles K. Kao Auditorium (Golden Egg), Hong Kong Science Park
Time:
9:30am – 1pm
Deadline:
2019.2.18 (Monday)
Enroll Now
Last Year's Donations 
Funds raised are allocated to support the anti-human trafficking work in Nepal. The project focuses on municipal and community levels, providing financial and technical support to operate booths at country border to intercept trafficking activities. The project also empowers children and adolescents so that they can prevent themselves from being trafficked. Meanwhile, vulnerable youth and trafficking survivors are supported with required services, like providing support for their repatriation, so that they can start a better new life. So far, over 3,000 girls and women have been helped through this project.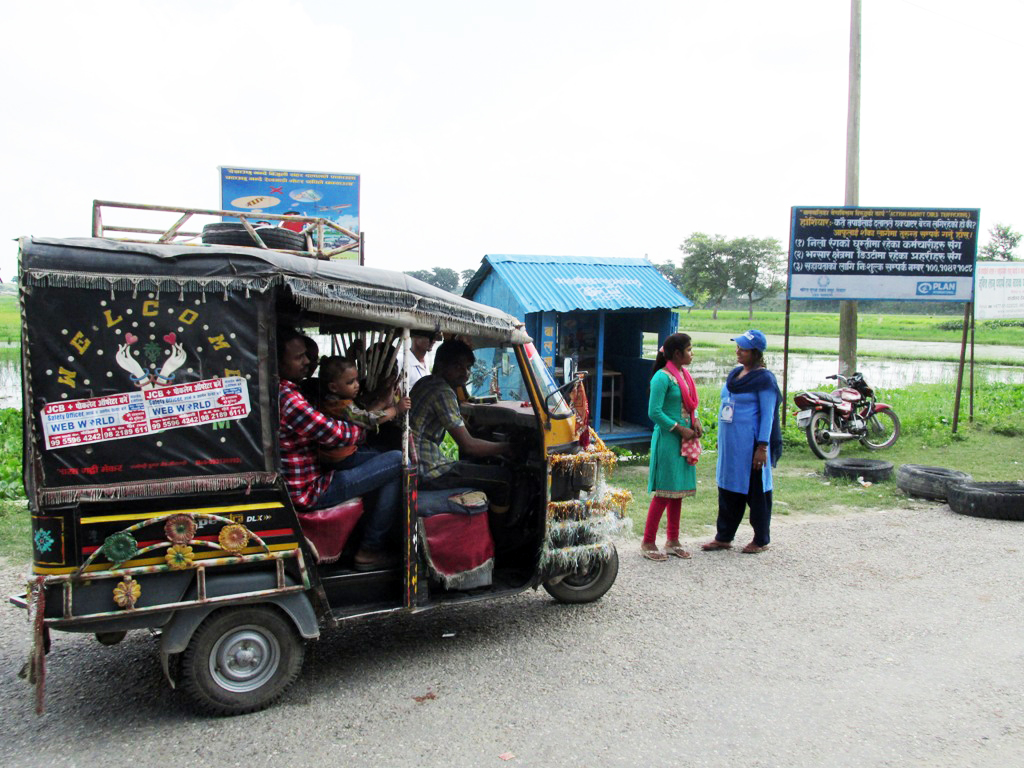 Staff stops vehicles with children in them to check whether they are accompanied by anyone as they travel across the border to India at the Anti Trafficking Information Booth set up by Plan International in Rautahat, Nepal.
For any enquiries about application, please contact:
Tel: (852) 3405 5305
Email: [email protected]
Follow our Facebook for more "Run for Girls" latest news or join our prize-winning games.