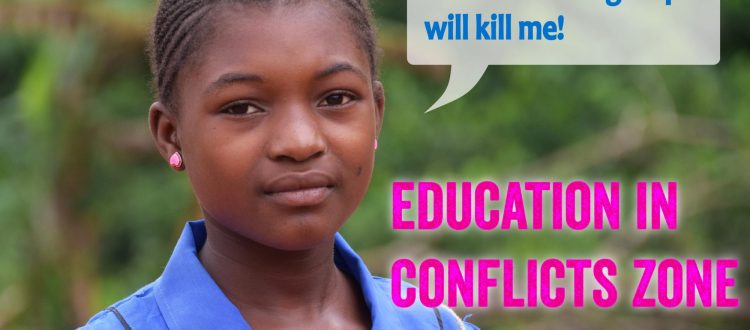 April 2021【The Little Girls' Dreams- Education in Conflicts Zone】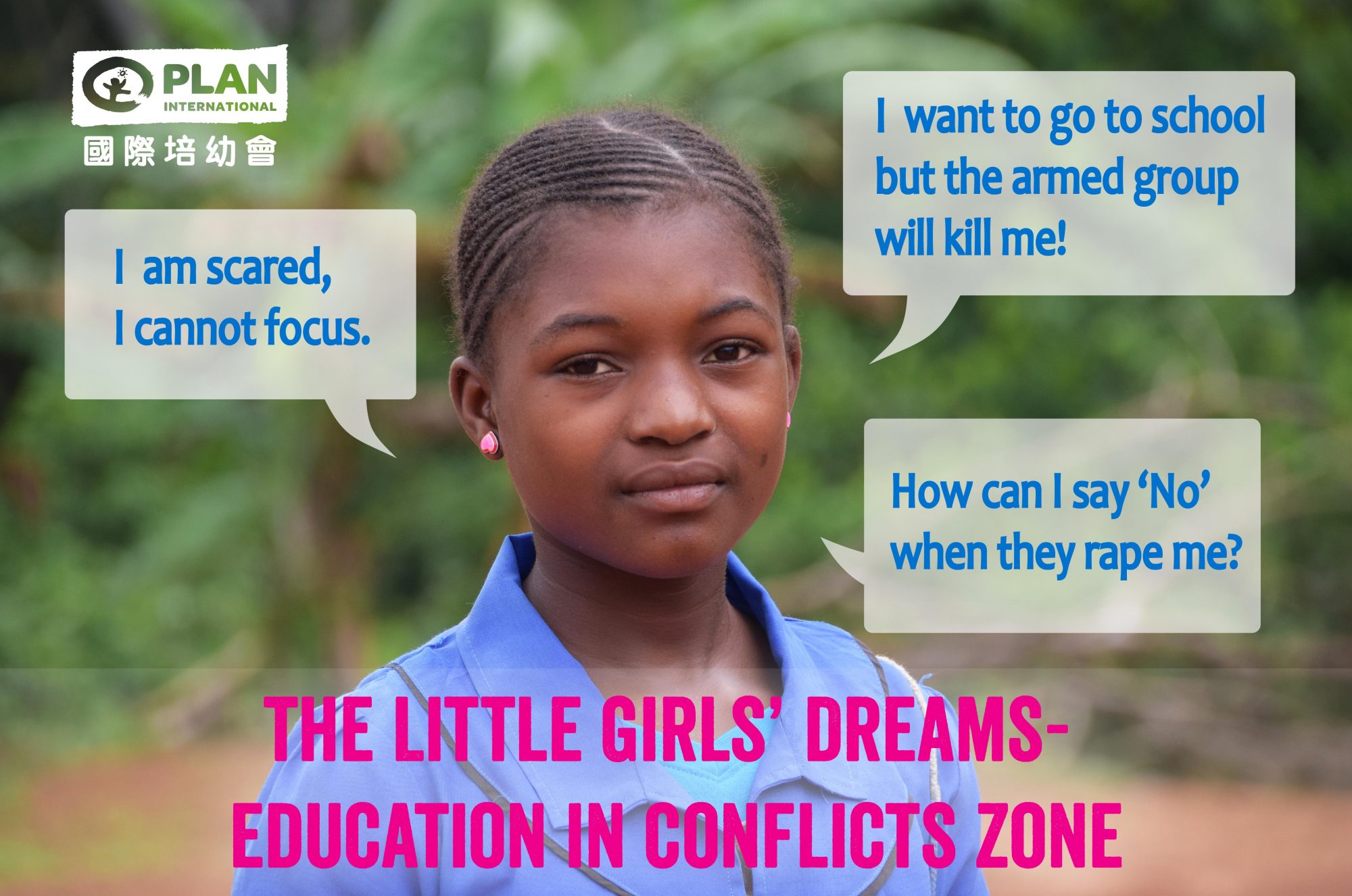 What appears in your mind when you think of Cameroon? Is it the famous FIFA World Player of the Year, or the diverse landscapes in Africa?  To me, it is the notorious armed groups. As recently as last October, a school there was attacked, in which at least eight children were shot or hacked to death and more than 12 people injured. Children are innocent, why are we dragging them into the conflicts in the adult world?
Plan International has published a report naming "Adolescent Girls in North West South West Cameroon on Conflicts and COVID-19" to reveal the situation that girls are facing there.
Cameroon has been under the threats of armed groups since 2016. There are frequent roadblocks, destruction of property, looting, and indiscriminate killing of civilians. You will easily locate a "ghost town" when you travel across the country. Approximately 3,000 civilians have been killed and about five million people have been affected by the conflicts or lost their homes.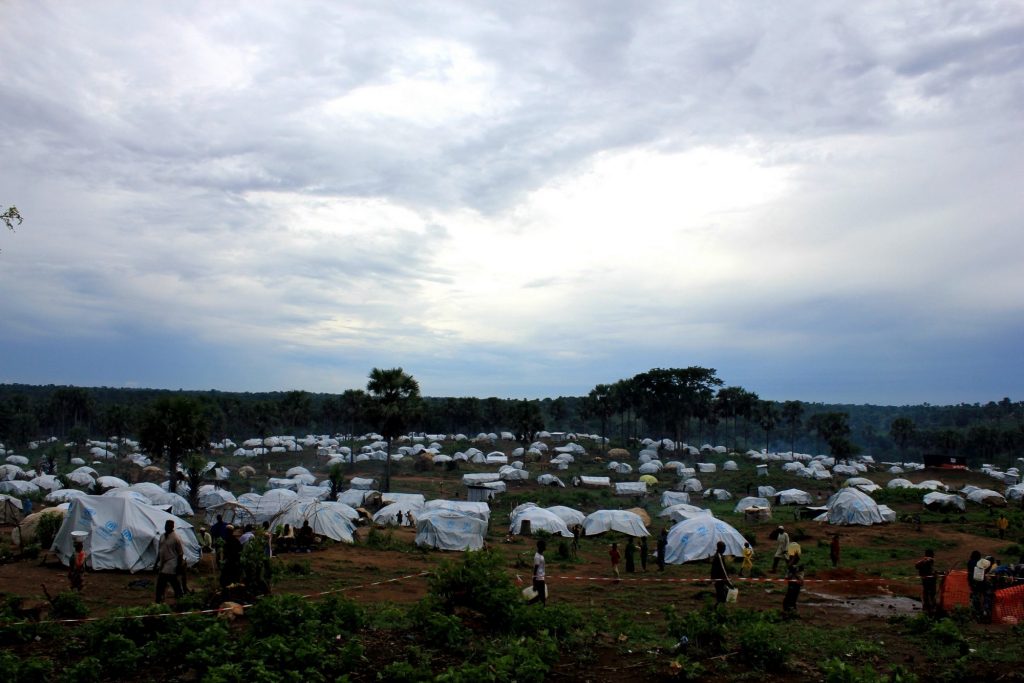 Thousands of people ran away from the conflicts and are now staying in refugee camps.
"We would have loved to go to school," a girl shared with the researcher.
Unfortunately, ever since the conflicts emerged, basic facilities have been repeatedly under attack and it caused panic in society. Most of the schools in the region have been closed. Statistics from early 2021 suggests that less than 30% of schools were operational, leaving an estimation of 1.03 million children out of school.
We must understand the important role education plays in Hong Kong. In fact, in political turbulence, education is even more important as it helps save lives.
Lacking education, the development of adolescent girls is restricted. They cannot take their fates into their own hands, are vulnerable to child marriage and teenage pregnancy and might bear life-long consequences such as domestic violence and obstructed labour. At the same time, due to lack of basic skills and qualifications, and that they have never received any vocational training, even if they wish to be self-reliant, they can hardly achieve the goal and escape from unequal and dangerous relationships.
One of the key elements of education is reproductive and health education. Girls who are unable to attend school lose the channel to learn about their bodies and rights. When they encounter abuses, harassments or sexual exploitation, they often lack the ability to get themselves out of the situation. Another girl being interviewed said, "I don't want to be shamed or maltreated because I did not receive any education!"
 "We are all afraid!" another girl said.
Fear is one of the predominant emotions in the study. You can sense their trepidation in their words.
"I am not safe in my own house. We cannot talk because they (the armed group) are listening," she said.
Sadly, neither are their homes safe, nor their schools. If you are lucky enough that your school remains open, you still have to be brave enough to walk out of your home and concentrate enough to learn as your life is in danger all the time!
"We are less concentrated in school because we do not know when will there be gunshots."
"We are in school but still in fear that they can come and kill us as they did in the Kumba school attack."
"I am afraid that they may kidnap and recruit us into the armed groups."
Besides life threats, girls are also facing sexual violence. Many adolescent girls reported experiencing sexual violence and abuses by armed groups, security forces and people in the community.
"When someone points a gun at your head, can you not do what he asks and be raped?" a girl asked.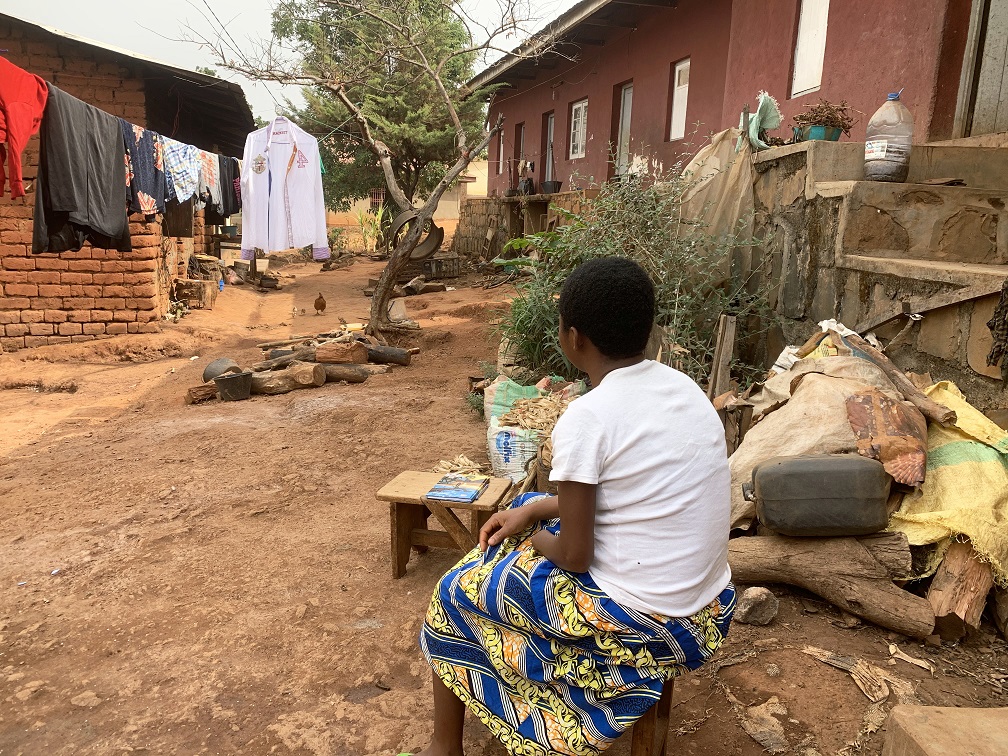 Nancy had to move due to the conflicts when she was 10. She thought she can start a peaceful life there; yet, she was raped twice and gave birth to two children. The incidents dragged her into darkness.
The dreams yet to be chased
Among the girls, some of them want to be a teacher, a doctor, an engineer, a hairstylist, a journalist, a singer, a banker or even the president. What they need is the opportunity to receive education, equip themselves and follow their dreams. In the empty and broken classrooms, there should be seated with girls who are pillars of the future.
We can be their hope. By supporting Plan International's work, we can lobby the government to provide education, including gender and reproductive health education to girls in the safe zone so as to minimise their chances to be married-off or get pregnant too early. With the support, we can also offer them skills and vocational training, as well as helping them establish their businesses.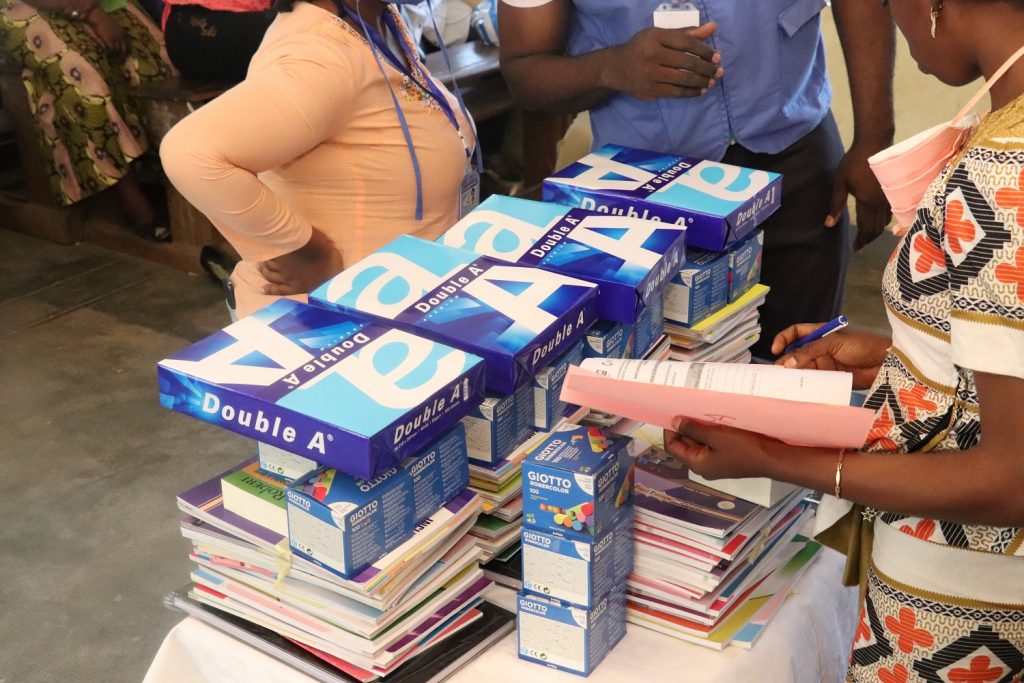 Plan International distributes learning materials to girls so that they can keep learning without going to school.
Under the pandemic, there are fewer resources and armed groups are scrambling for what is left, causing more chaos in society. We have to save girls from this predicament right now!
Spread this message to encourage your friends to join us in bringing changes!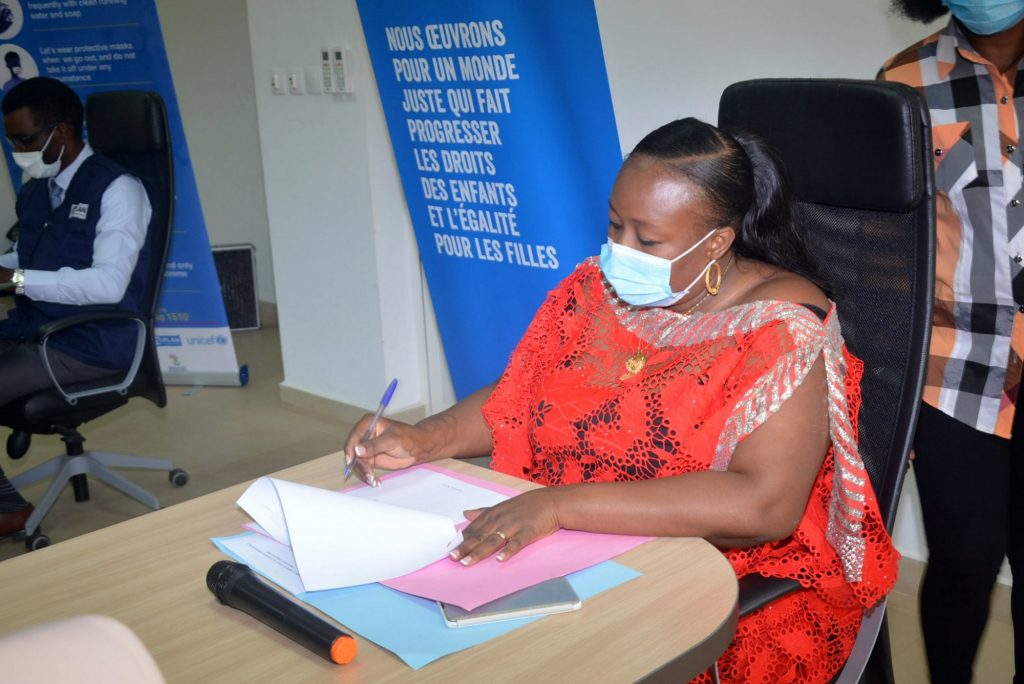 Plan International and the government of Cameroon discussed the response to protect girls' rights during COVID-19.