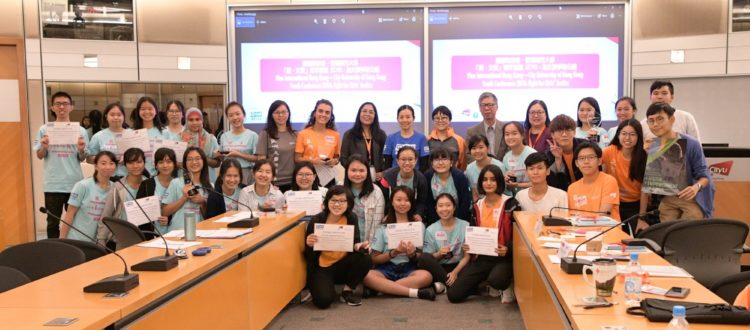 Plan International Hong Kong Youth eNews (April 2019)
Education News

Plan International Hong Kong – City University of Hong Kong
'Girls Get Equal' Youth Conference 2019
Open for Application and Recruitment of Volunteer Organising Committee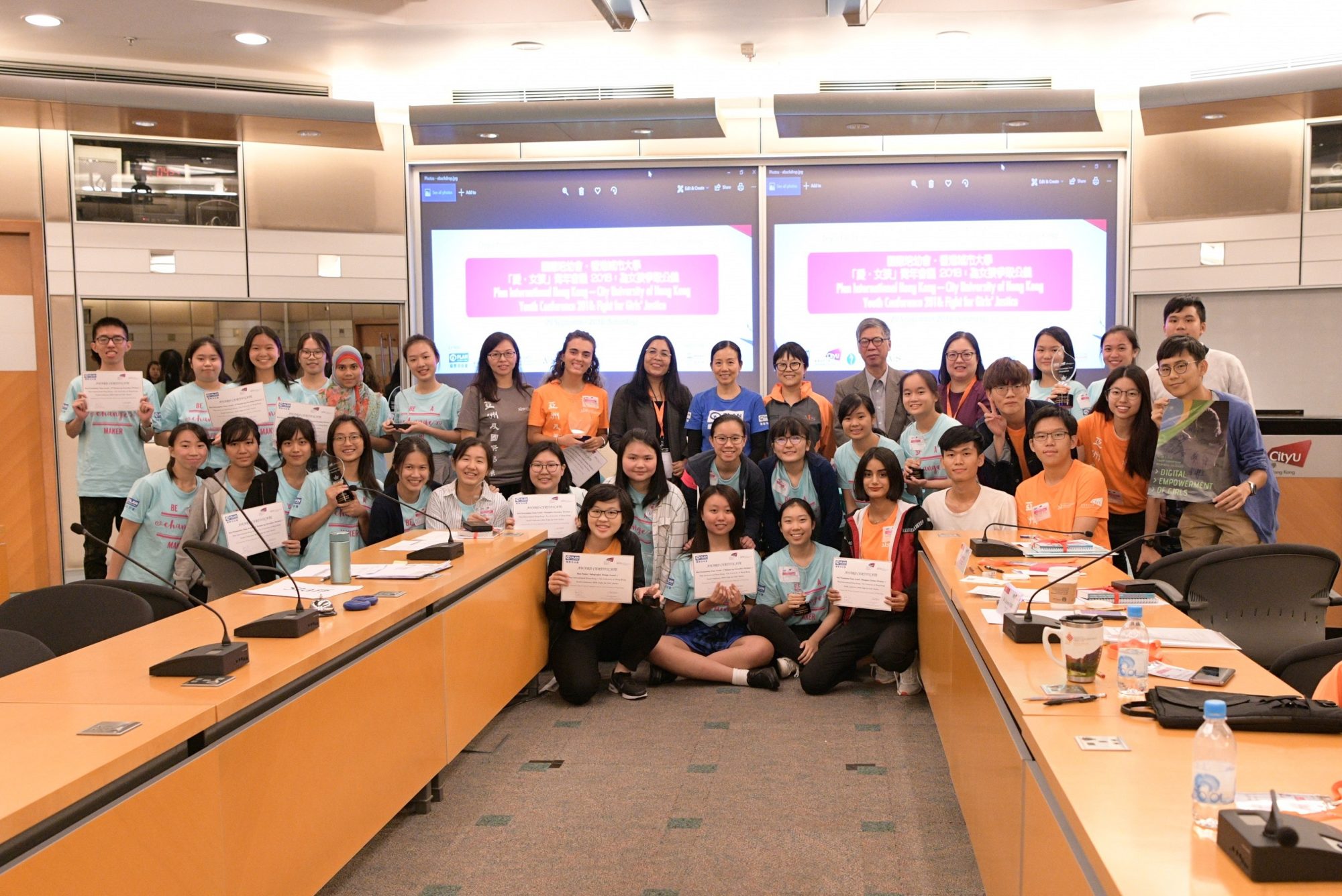 'Youth Conference 2019' will be held in August and September 2019. Application is now open to students of F.3 or above. Participants will exchange ideas with other young people and develop global citizenship through desktop research, discussion, public speaking, and poster design. Application deadline is 22 May 2018 (Wednesday), click here for more details. We are also looking for Youth Circle members to join the volunteer organising committee, who will assist with the planning and preparation of Youth Conference activities, please click here for more details.
International Agency News – Young Change-makers around the world
Ending child marriage in India: The girl inspiring change in her community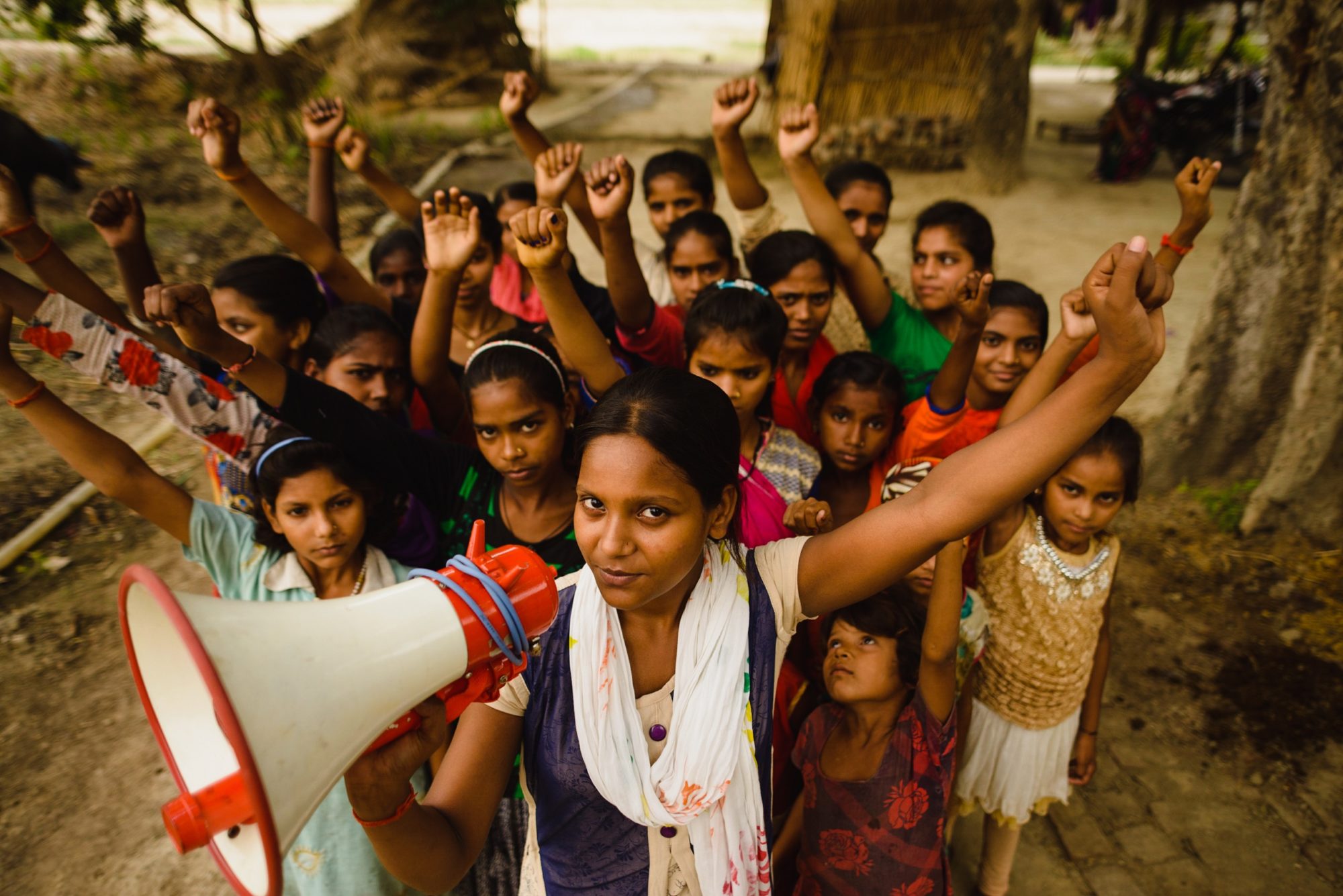 With nearly 1 in 2 girls married off before the age of 18, South Asia has the highest prevalence of child marriage in the world. In Utter Pradesh of India, Shalini, who has worked with Plan International as a youth volunteer and child activist since 2010, stopped her own marriage from taking place at 17. Since then, Shalini has been fighting against this harmful practice, she has prevented over a dozen child marriages from happening in her community. Now being 21 years old, Shalini has helped over 2,500 children in her district obtain birth certificates, so they can legally escape from child marriages. Watch Shalini's story here.