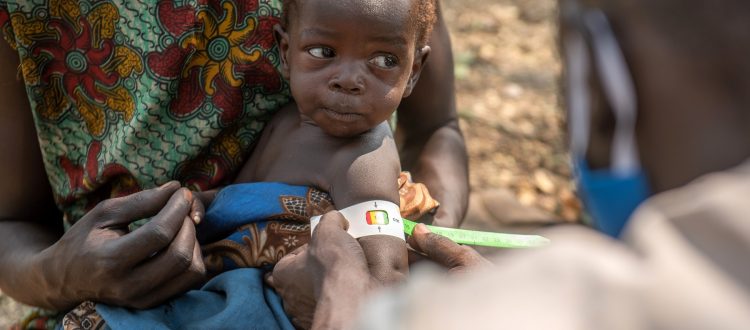 【Emergency】 Acute Food Crisis in Africa Puts 41 Million Lives on the Verge of Death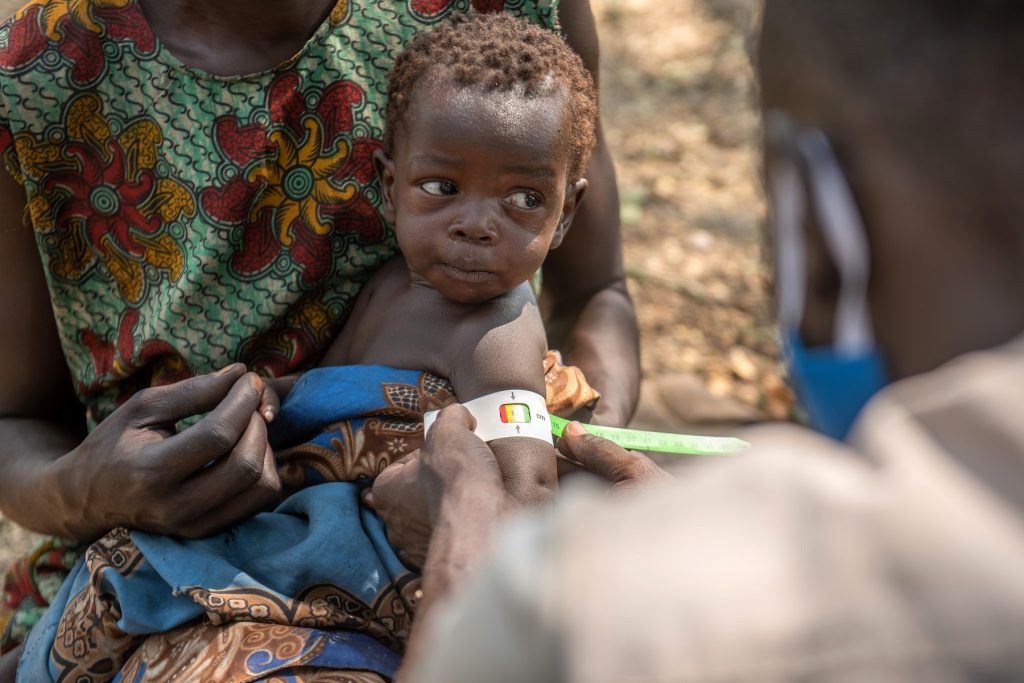 There was a silver lining in the hunger crisis in Africa before but climate change, pandemic and political instability have shattered all the progress we made, dragging 41 million people to the brink of famine and our help is urgently needed.
Statistics from the United Nations show 928 million people were severely food insecure last year – an increase of 148 million on the previous year, which means that one in eight people is starving globally. Without immediate action, 300,000 people could starve to death every single day.
| | |
| --- | --- |
| | |
| Families are packing up to leave their homes under fire. | With the granary destroyed, we can only store food outdoors. |
War in the Time of Pandemic Drives Four African Countries to the Wall
Four countries in Africa, including Ethiopia, South Sudan, Nigeria and Burkina Faso, have been particularly hard hit by this food crisis.
Africa has been under political turmoil in these years and conflicts occur all the time. People have no choice but to leave their homes, causing the disruption of their livelihood as they could not rely on farming to make a living anymore. Now with a major granary destroyed, people are struggling to survive. Yet, while we say armed conflicts are the major cause of the food shortage, we have to recognise that COVID-19 is the last straw that breaks the camelback.
The pandemic has plunged the world's economy into deep recessions. Families are losing income while lockdowns are breaking down the global supply chain that has caused food shortages as well as a drastic rise in food prices in certain areas. People can barely put food on the table.
Girls are the Most Vulnerable in Crisis
Suspending school is cutting children off from food. In the past, to provide children with sufficient nutrition and to keep children in school, relief groups deliver free meals at school. However, students can no longer receive the nutritious meals they need under school suspensions and are forced to live in hunger all day. Not only does it interrupt the key developmental period before they turn five years old, but also bring life-long consequences to their health.
Gender can be 'fatal' to girls. In cultures that treasure males over females, when food is running out, girls are always the last member in the family to receive their portion of food which is often the smallest portion as well. Right now,  females account for 70% of the world's hungry population.
When Plan International's staff carried out relief programmes, they have also discovered that some girls have fallen into sex exploitation traps to make money and feed themselves. To survive, some even traded sex for HK$1.2 to buy food.
Our Actions
In view of the escalating food crisis, Plan International has expanded our relief programmes in Africa. Emergency cash grants, food vouchers, food aids, school lunches, livelihood support and related assistance are provided to children and their families to meet their urgent needs. Meanwhile, we also strengthen our child protection, community education and antiviral support to minimise the harm to children in crisis. We hope the crisis will end as quickly as possible so that every child has the opportunity to grow up healthily.
| | |
| --- | --- |
| | |
| Plan International is distributing food aids in the crisis area. | Malnourished children receive nutritional supplement from Plan International to sustain lives. |
Send Help Now to Save Precious Lives!
The food crisis is increasingly threatening every day and children's lives are in huge danger. Plan International is calling for help. The whole relief programme will cost HK$47 billion and we hope governments and donors can urgently step up to save lives from the edge of death.
Details of the project are as follows:
Donate HK$300:Provide a week of food to 10 families in hunger
Donate HK$600:Provide treatment to malnourished children
Donate HK$900:Help set up a child-friendly space to give children psychosocial support
Donate HK$1,200:Provide a month of food to 10 families in hunger
Donation methods:
Online Donation:    Donate Now
Bank Transfer*:Please make a direct deposit into HSBC account #640-068318-838
Crossed Cheque*:Please make a cheque payable to Plan International Hong Kong Limited.
Cash Donation via Circle K, VanGO or U Select*
Please visit any Circle K, VanGO or U Select in Hong Kong and present the barcode to make a cash donation*. (Each transaction cannot exceed HK$5,000.)

Mobile Donation*:Please scan the PayMe code below to donate.

Please enter your information (English name, telephone number and email address) and state "Africa Food Crisis Relief " in PayMe message box.
*Please send the original bank receipt/ crossed cheque/ Circle K, VanGO or U Select original receipt/ a screenshot of the mobile donation transaction details together with your name, telephone number and email address to Plan International Hong Kong by mail or email. Please mark "Africa Food Crisis Relief ". (Email: [email protected]  Address: 21/F, 9 Chong Yip Street, Kwun Tong, Hong Kong)