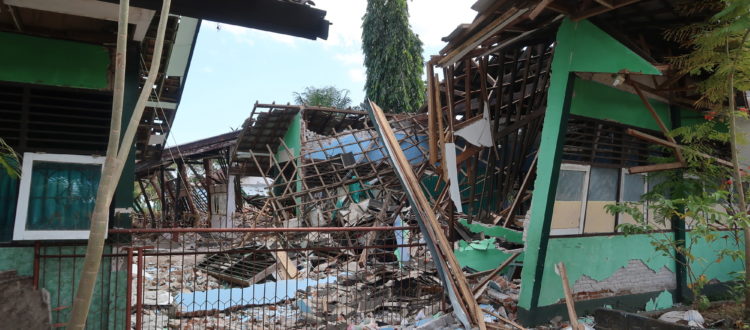 Indonesia Earthquake (Lombok Island) -One Year On: Girls Regained Hope
A series of earthquakes have rocked Lombok Island, the famous tourist destination in Indonesia, on 5th August, 2018, measuring magnitude 6.9. Over 560 people were killed and nearly 1,600 were injured.
The deadly tremor – accompanied by dozens of aftershocks – has caused widespread damage. In the most affected area of North Lombok, buildings were damaged and power was out. At least 350,000 people were displaced and scattered.
Over 1,100 school buildings were damaged or completely destroyed
Plan International Indonesia has deployed an emergency response team to conduct rapid needs assessment in the affected areas, with the Disaster Relief Fund of over 2.9 million granted by the Hong Kong government, the distribution of relief items was completed in mid -November, 2018:
3,000 hygiene kits (including items like toothpastes and tooth brushes, soaps and sanitary pads) were distributed to the affected households to prevent potential epidemic diseases;
3,000 shelter kits which include tarpaulins, sleeping mats, blankets and ropes were distributed to provide shelter and protection to the affected families;
3,000 households or 10,394 individuals were benefited from the response.


---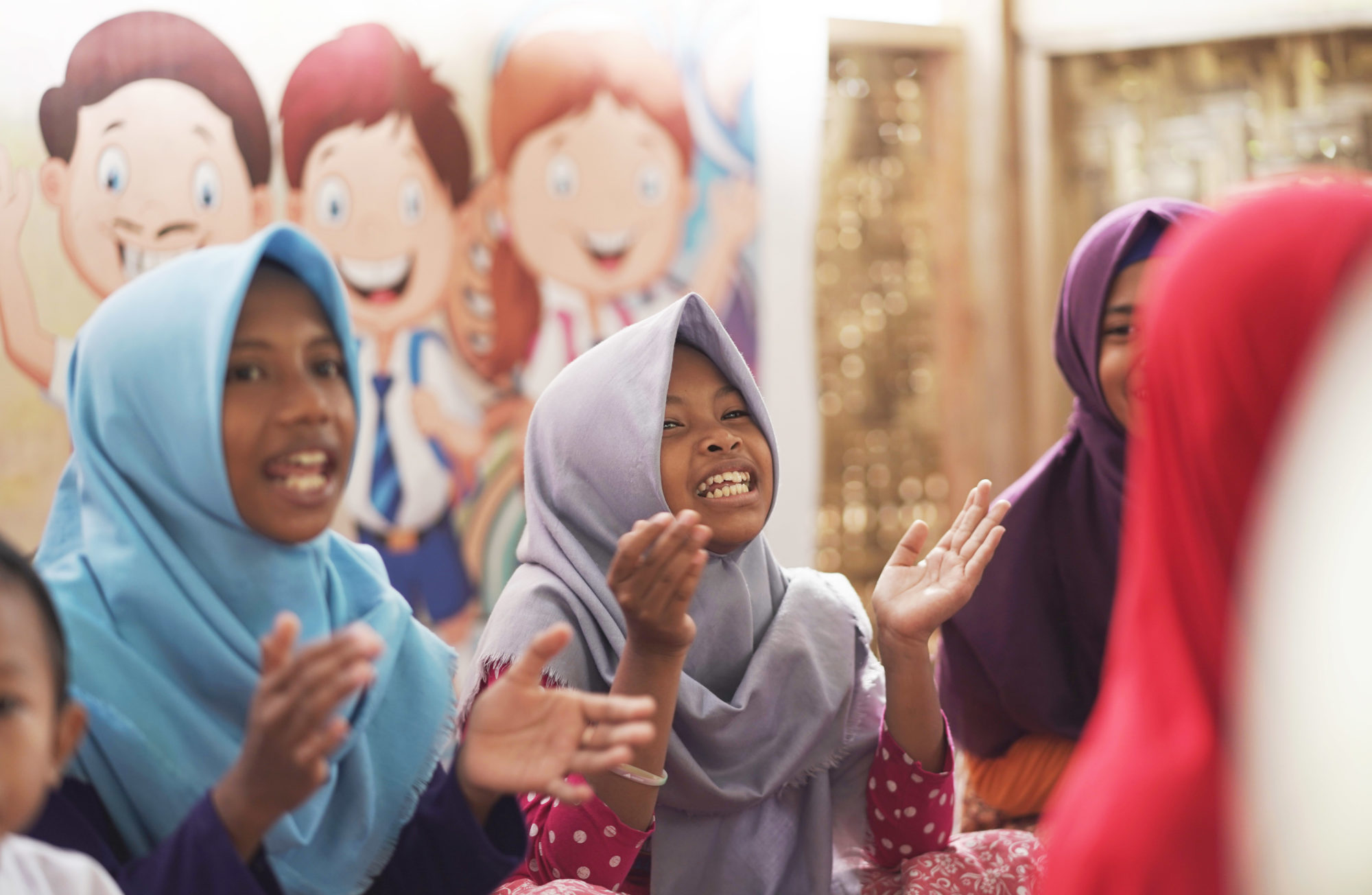 "By attending activities in Child Friendly Space, the 10-year-old girl Najwa understood that earthquakes are only natural phenomena that can occur anywhere to anyone. She also learned how to address earthquakes with preparedness. Her fear of the earthquakes has slowly disappeared. Now, she is able to smile again!"
---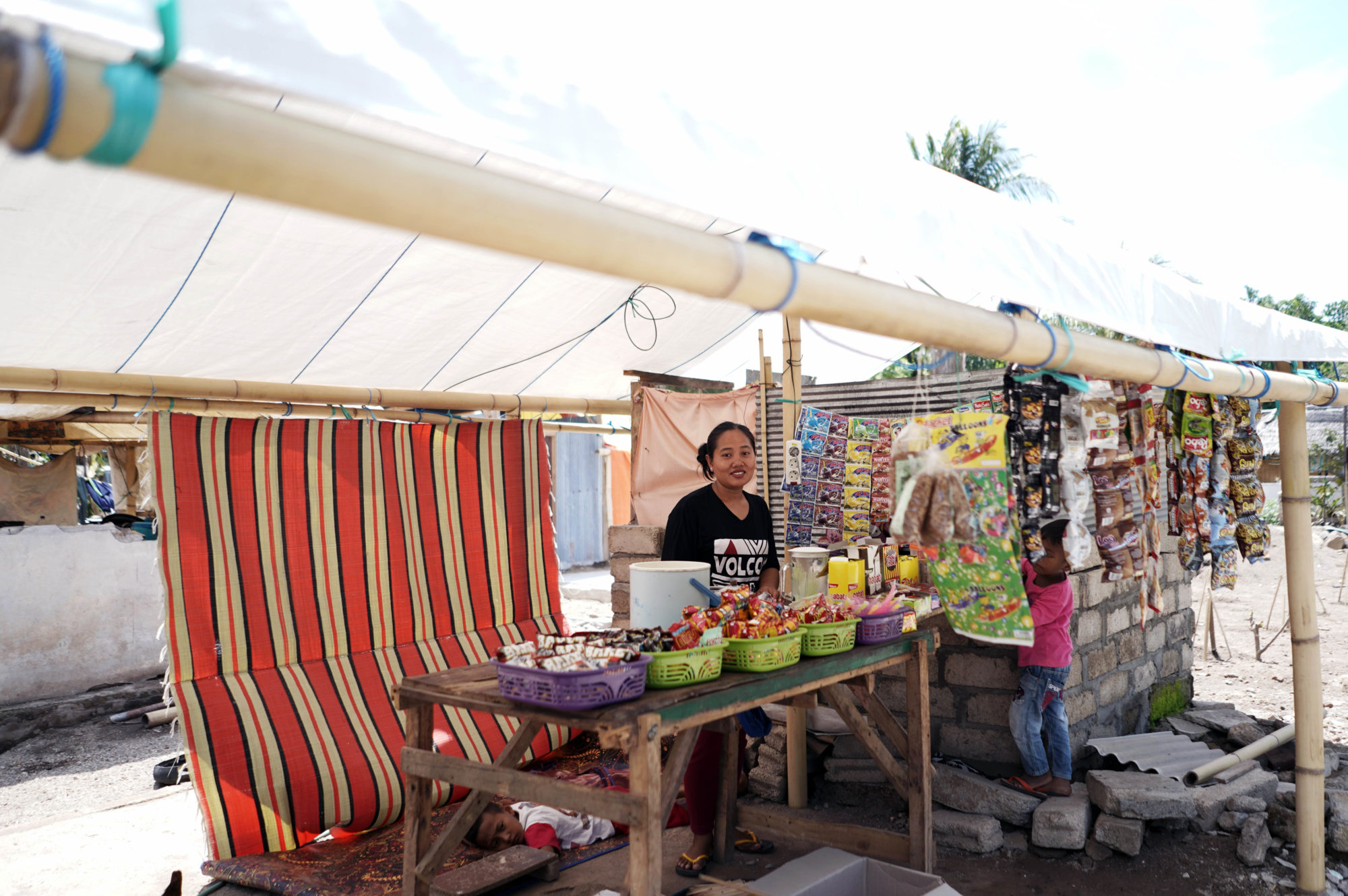 "Marni's house was demolished in the earthquake, the 23-year-old lady and her child had to stay in a relative's house. After receiving the shelter kit from Plan Indonesia, the family opened a kiosk using the tarpaulin. There Marni sells various goods, from basic food, soft drinks, to snacks for children."
---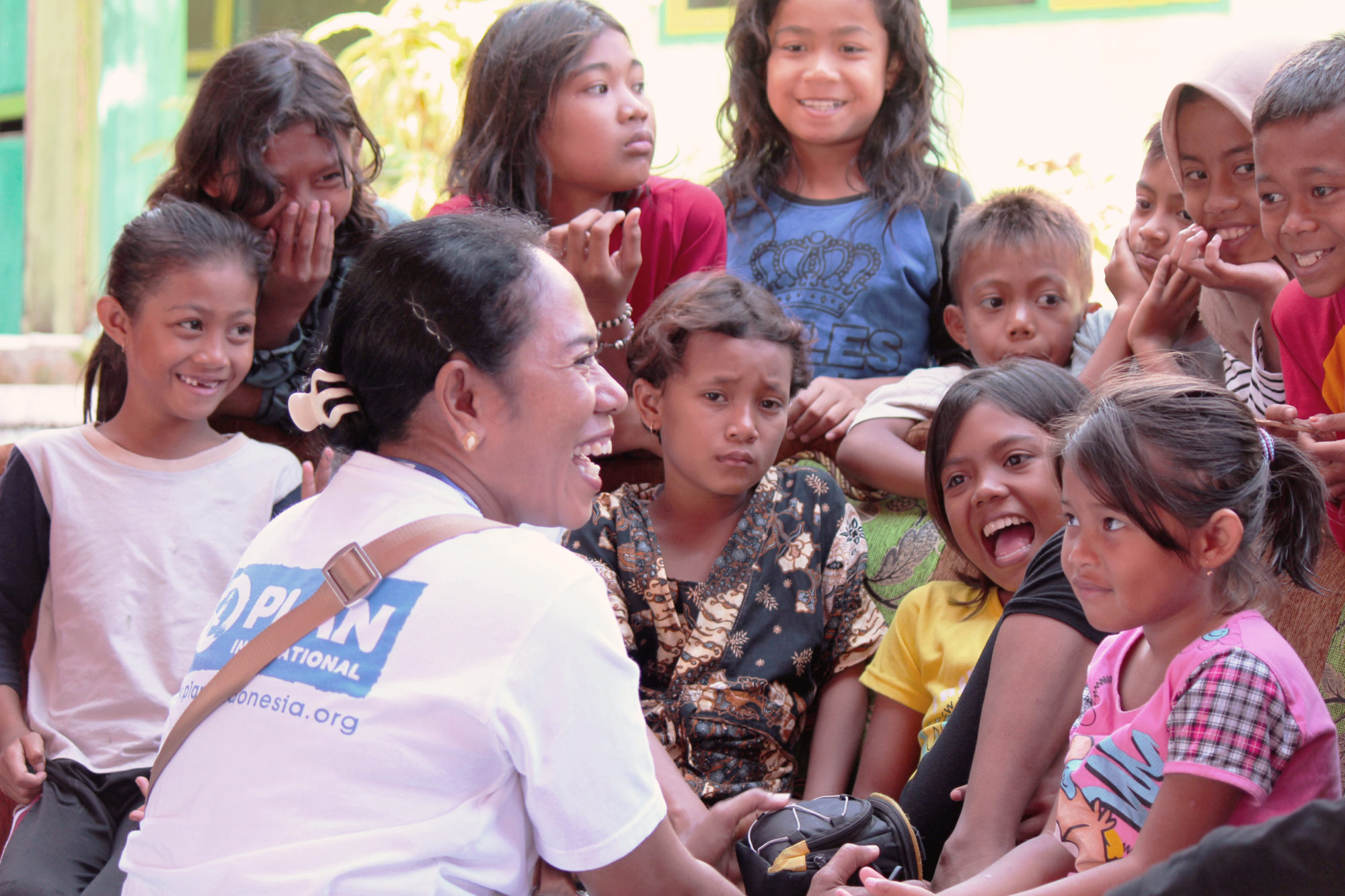 Norna, a frontline staff from Plan shared her thoughts, "My first experience of working in emergency response was helping the distribution of shelter kits in North Lombok. I remember helping a migrant worker who lost his house. After working so hard for eight years, he now found himself in an emergency shelter. However, every cloud has a silver lining, I also recall an elderly man holding my hand tightly when I gave him a solar lantern. He said he will pray for me. I still remember how happy he was."