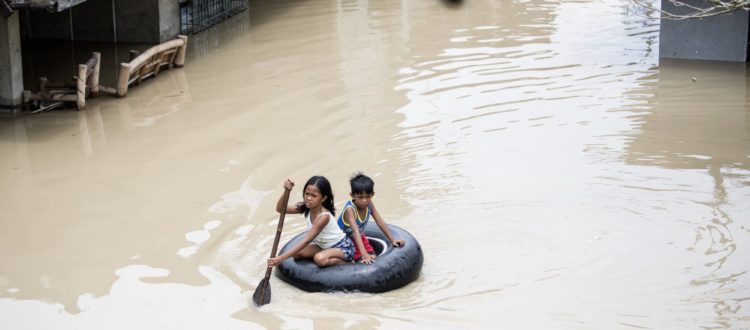 Safeguarding women and children after typhoon Mangkhut lashed the Philippines
Typhoon Mangkhut struck 7 regions in the Philippines on 14th September, 2018, inflicting serious destruction. 74 reported dead, 55 remained missing and over a million people were affected.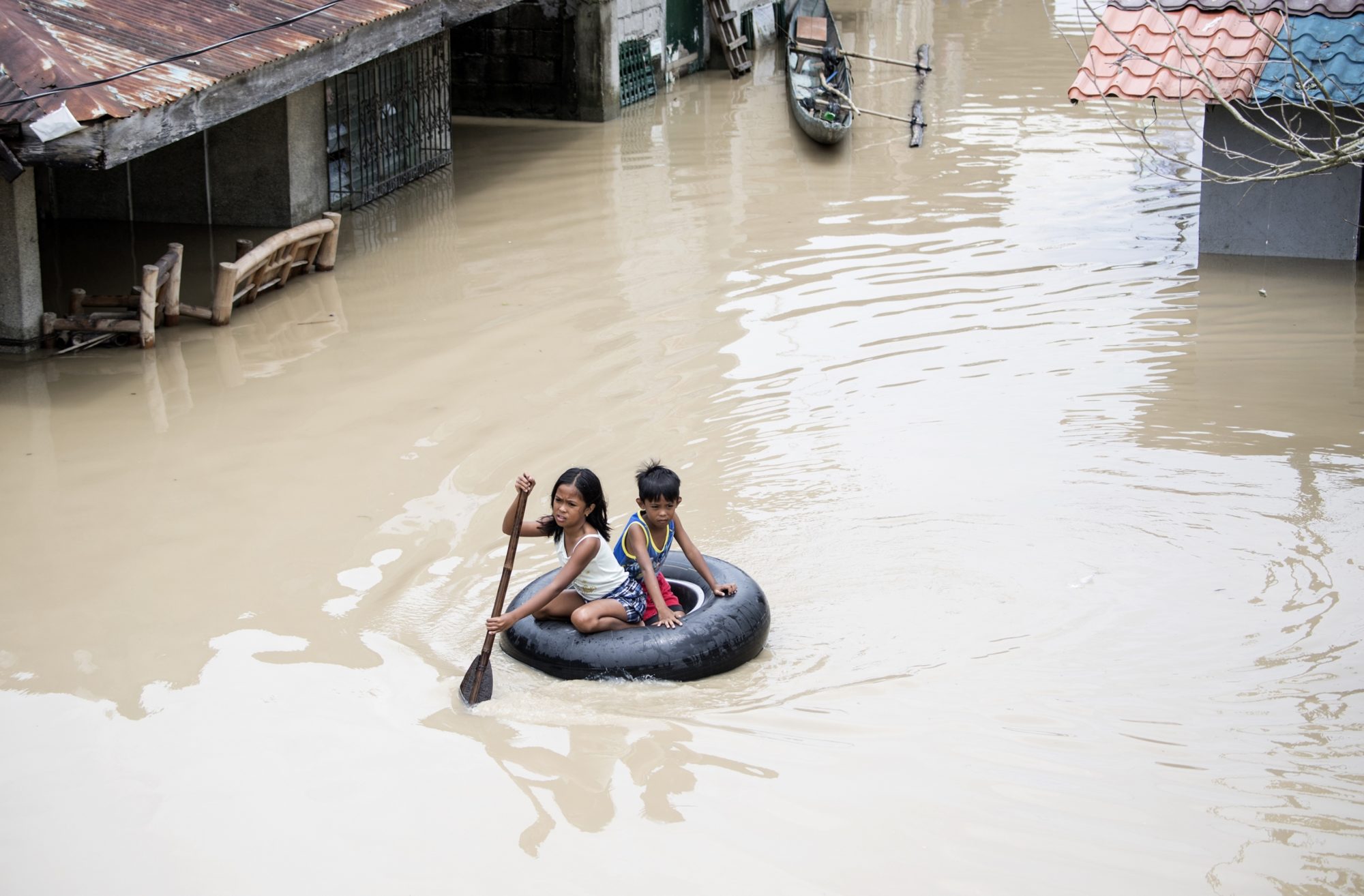 Some areas suffered serious flooding.
Mangkhut is being described as the strongest typhoon to hit the Philippines last year. The heavy rain and winds triggered landslides, causing damage to numerous homes and infrastructure. Many farmers who rely on agriculture for a living have seen their crops destroyed.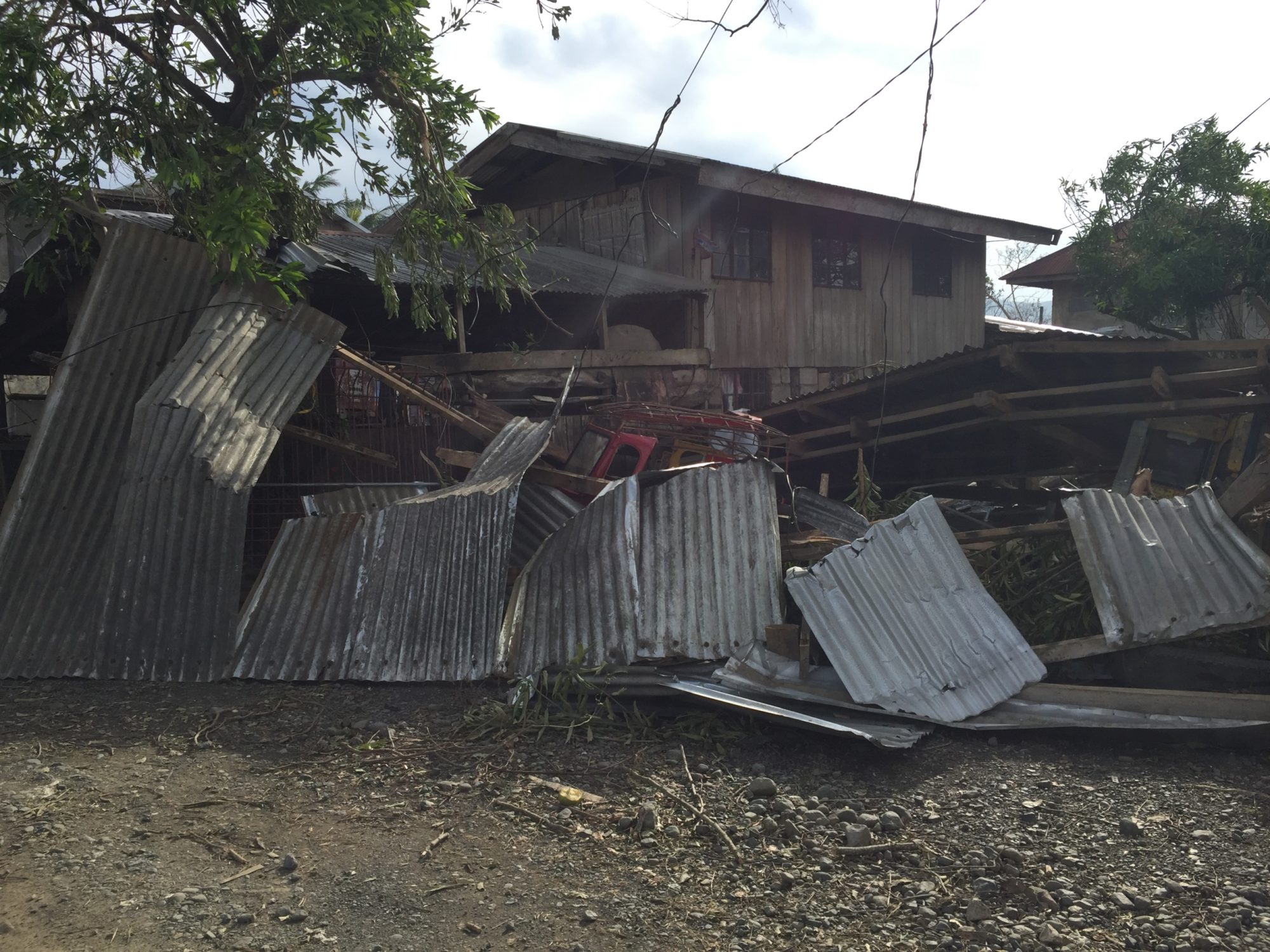 Houses crumbled under strong winds.
Plan International response team visited the affected area to access the immediate needs of affected children and their families. Shelter, livelihoods and child protection were the primary needs, thus, Plan Philippine's response focused on the following three sectors.
4,445 families (19,248 individuals) received a one-time multipurpose cash grant amounting PHP 5,000 (around $98 US dollar). Priority was given to the most vulnerable households, so they are not exposed to further risks.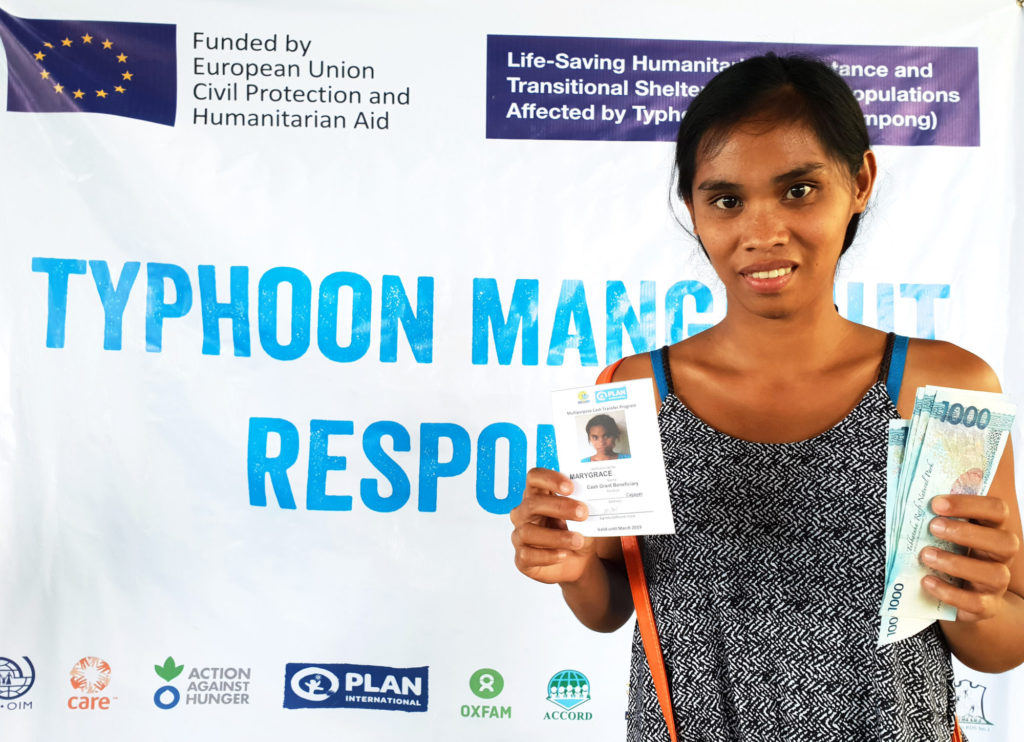 ---
1,430 children were provided with psychosocial assistance. In Child-Friendly Spaces, information on the types of abuses, neglect, and exploitation that should be reported by the community was given.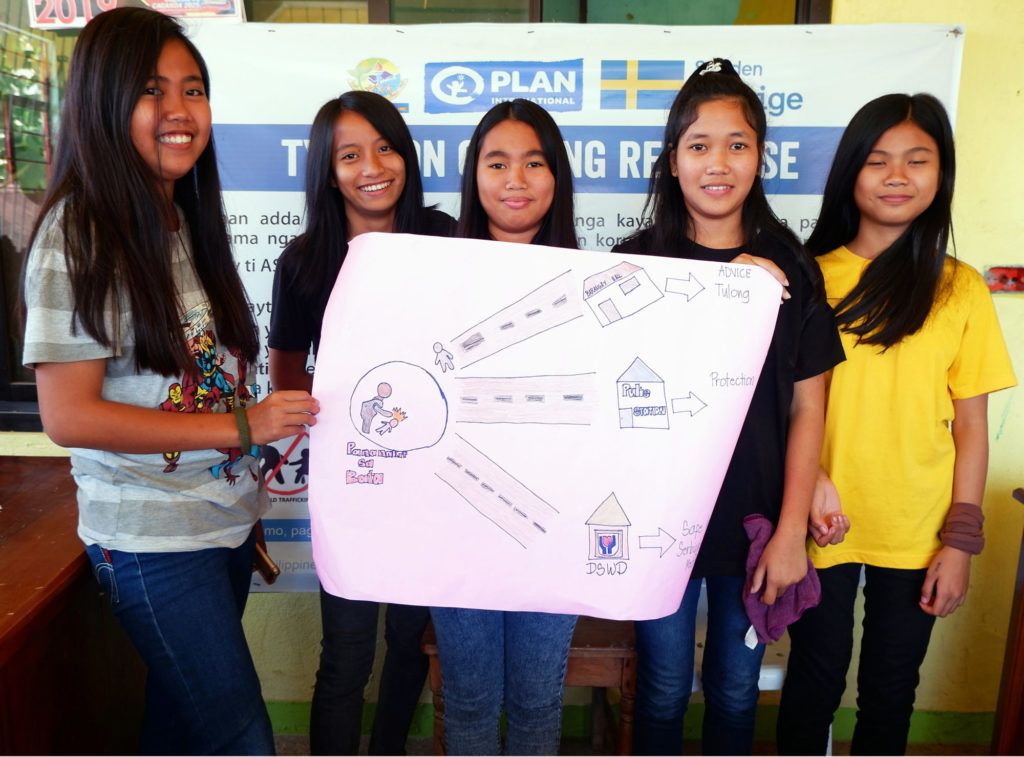 ---
25 safe Women Friendly Spaces (WFS) were established, a total of 1,250 individuals were benefited.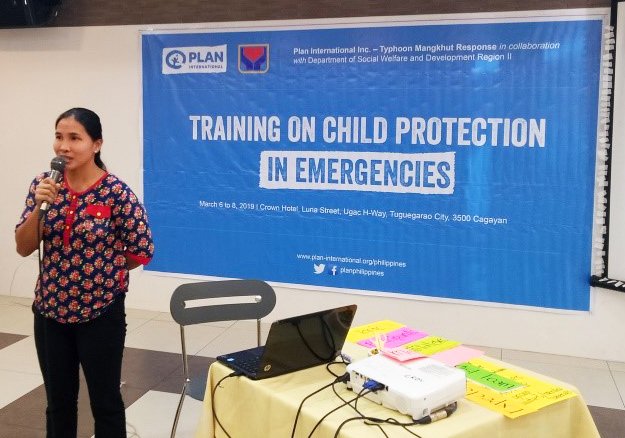 The establishment of WFS allows female to learn about their rights and child protection in emergencies. Women was given chances to bond with their fellow female community members.
"In WFS, I learned a lot especially on the rights of women. I'm very happy when I join the WFS sessions because at least I forget for a while how Typhoon Mangkhut affected us. Thank you to Plan Philippines. We will never forget you." – Evelyn, 36 years old